This Useless Light Switch Turns Itself Off Immediately - Prank Light Switch
By Ryan on 04/04/2016 10:45 AM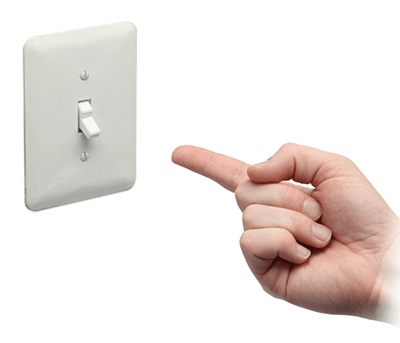 Some people are so green that they don't even trust themselves to use their electricity properly. This light switch will immediately turn itself off once flipped on, and is pretty much completely useless other than using for a simple prank. Although using the useless light switch as a prank seems quite time consuming to install for something that will most likely be uninstalled and thrown directly in the trash afterwards. How it works is a small device is installed behind your existing light switch plate and pushes a little arm out of the top screw hole to switch your light off when you turn it on.
The prank light switch is powered via 2 AA batteries that are placed behind your existing light switch plate, is great for teaching people a lesson on turning off their lights when they leave a room, and measures 3 inches long x 2 inches wide x 1 inch thick. Plus you can install it upside down to always keep the lights on in case you're one of those people that hate this whole green movement, and hate conserving energy.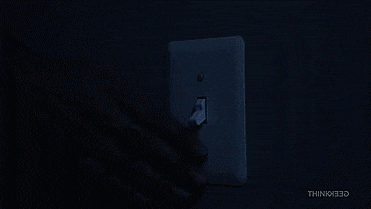 If you haven't guessed it yet, this was ThinkGeek's April Fool's Day prank item which they had this year. But if I had to guess, judging on their past April Fool's Day products, I would say they will eventually make it into a real product, so be sure to keep your eye out if you're for whatever reason actually wanting a light switch that turns itself off.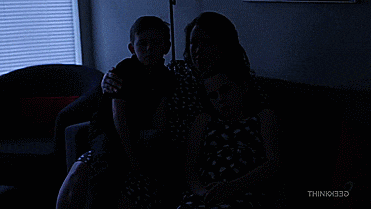 Check out the prank light switch that turns itself off in action via the video below.
Subscribe To Our YouTube Channel