Portal Ladder: A Fully Collapsible Ladder For Tactical Teams
By Ryan on 09/11/2018 2:20 PM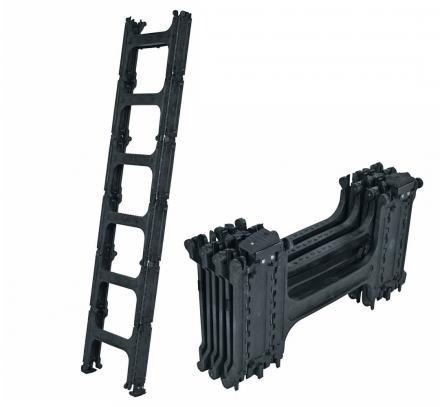 You've probably seen the telescoping extendable ladder that we posted a while ago that turns a giant ladder into just a small object that you can easily carry around. Well, the Portal Ladder takes it to the next level, by turning a full-sized ladder into a small handled device that measures just 2 feet wide x 14 inches tall x 4 inches thick.

View cheaper options on Ebay
The portal ladder is made to be a versatile ladder used by tactical teams worldwide, and lets you deploy an extremely durable ladder in seconds, without needing a lot of room or large truck to store it and transport it. The tactical ladder is made from sleek non-reflective black material that makes it perfect for night-time operations.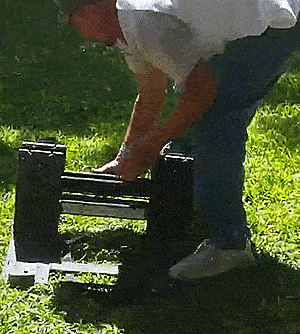 The Portal Tactical Ladder comes in many different sizes, including 6', 8' ,10', 12', or 14' lengths. The 12 foot version of the ladder weighs just 31 lbs, which is light enough for a soldier to easily carry into battle.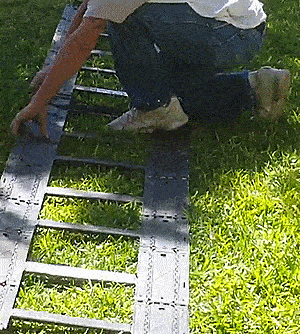 The tactical collapsible ladder is made from cast aluminum alloy and extruded aluminum alloy, and meets OSHA/ANSI strength and weight standards for a Class 1A working load rating of 300 pounds (12 foot version).