Aurai Eye Massager
By Ryan on 02/08/2019 12:56 PM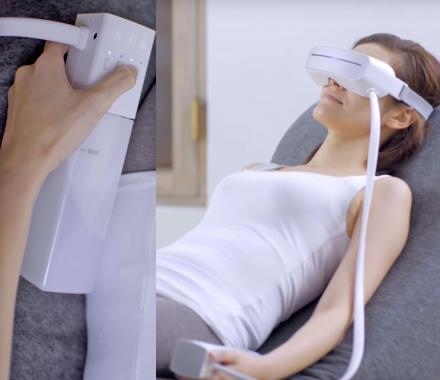 Out of all the different types of massaging devices that are out on the market, you probably wouldn't expect one to massage your eyeballs. In fact, I never knew my eyes needed massaging, that is until now... The Aurai is a unique eye massaging device that uses water-based pressure therapy to stimulate circulation around your eyes and help reduce the puffiness and pressure that often occurs near your eyes.
The Aurai eye massaging gadget is said to improve sleep quality, soothes eye strain, help with dry eye discomfort, and use cool compressing to help with puffiness, and fine lines. It uses circulating hot or cold water and applies it with pressure onto the front of your eyelids. The cool temperatures reach as low as 64 degrees F, and the hotter temperatures reach as high as 108 degrees F.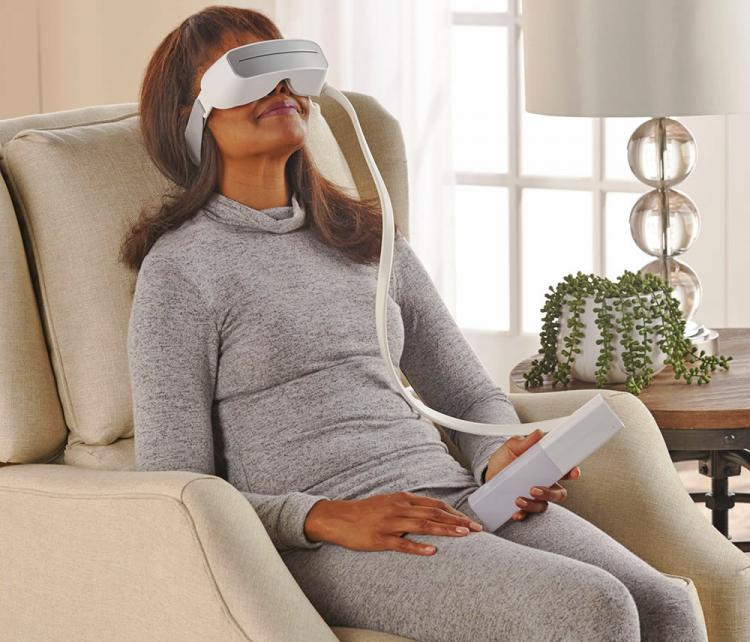 The hot temperature setting will help improve blood flow to the eyes, whereas the cold setting helps ease eye discomfort and swelling. On top of the temperature changes, the device can also massage the eye area, for further therapeutic needs.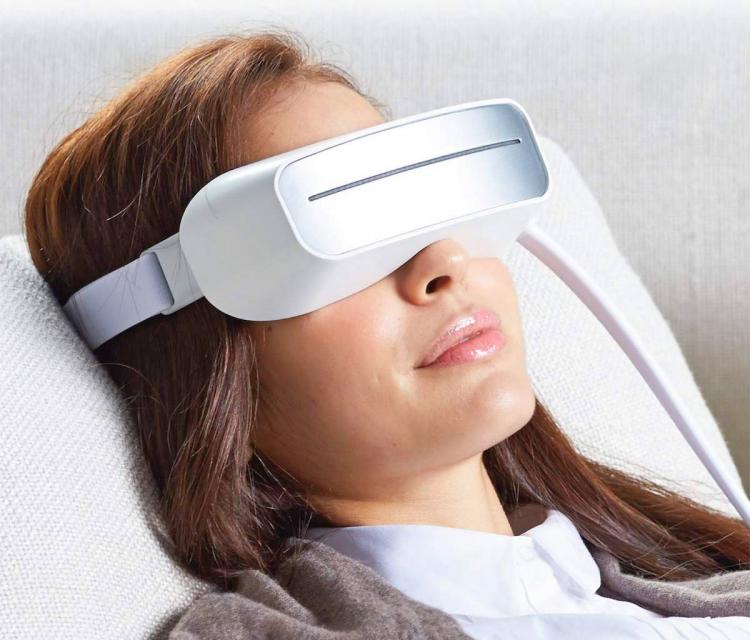 The massage feature can be set to high or low speeds, will automatically shut off after 6 minutes, also works great for headache relief, is powered by an internal rechargeable battery that will last for up to 1.5 hours on a single charge, it comes with a connected remote that lets you control everything, and it measures 9 inches long x 9 inches wide x 3 1/3 inches tall.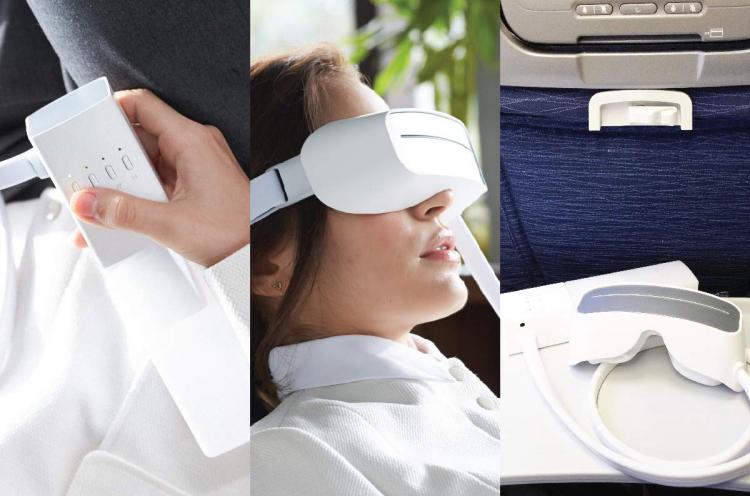 Check out the Aurai Eye Massager in action via the video below.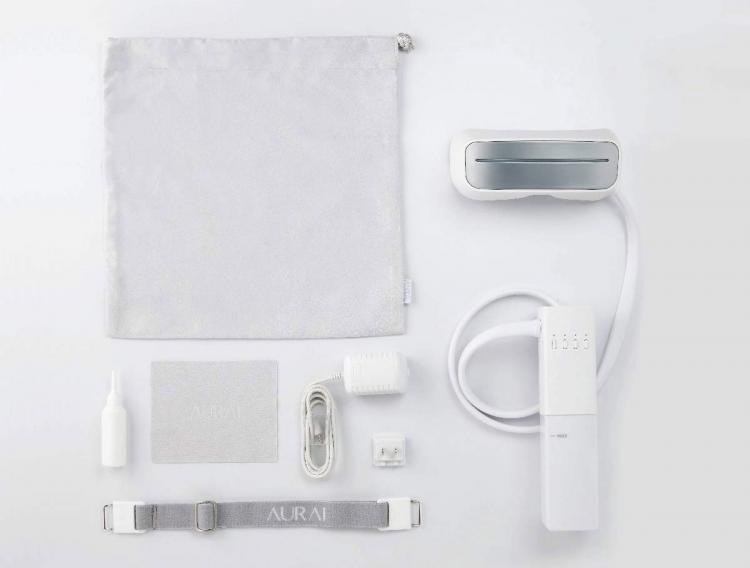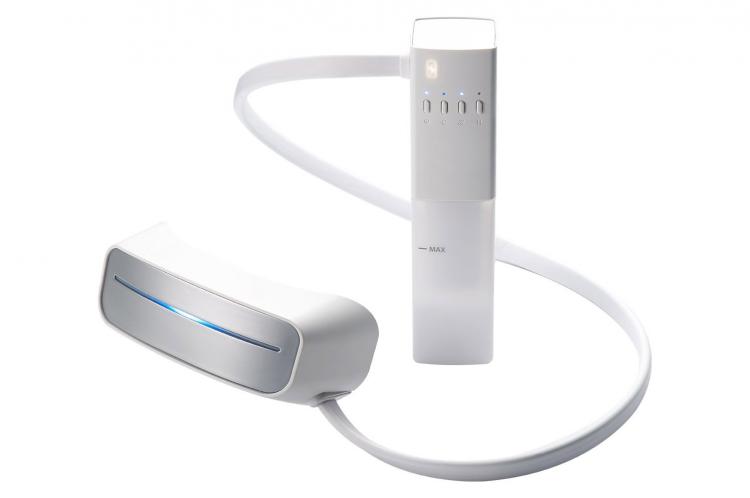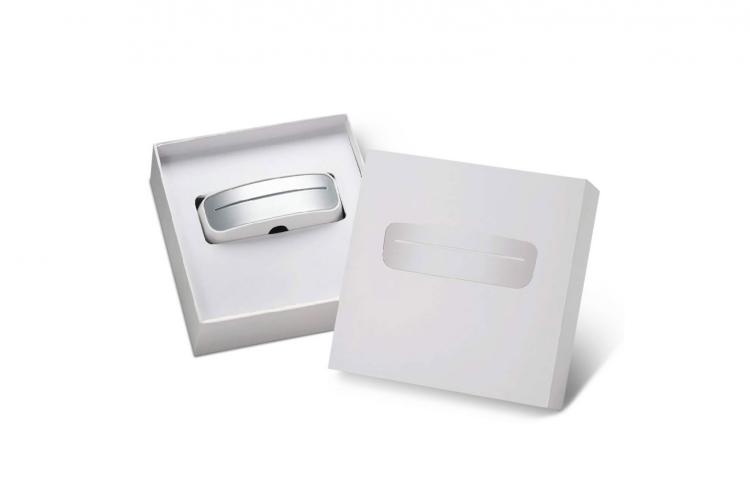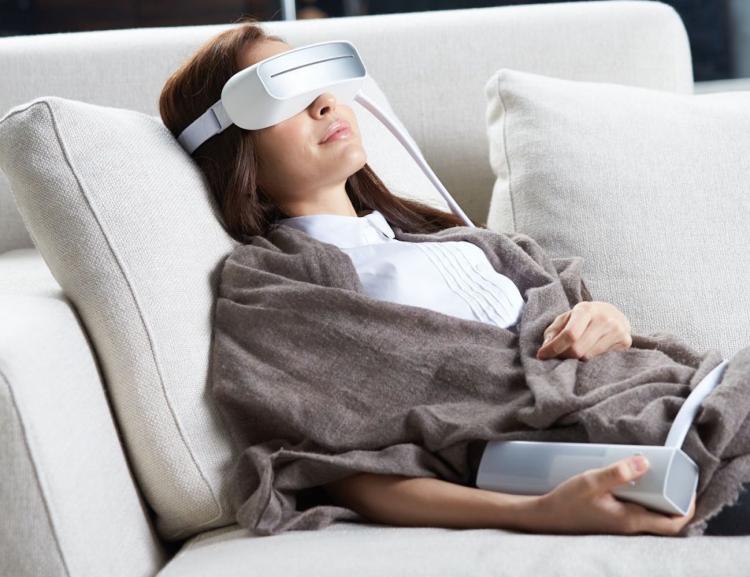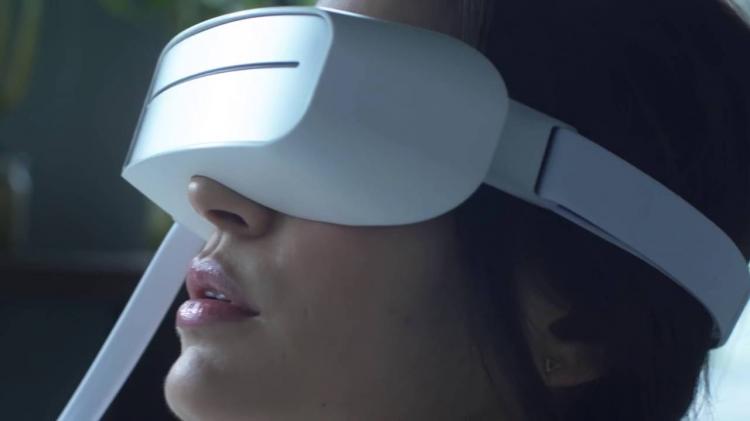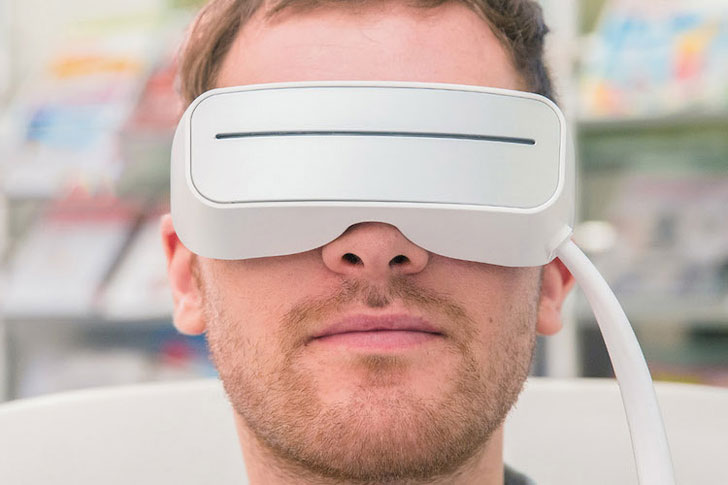 Subscribe To Our YouTube Channel