The Porta-Bote Is a Fully Collapsible Folding Boat That Can Be Assembled In Seconds
By Ryan on 02/15/2023 9:06 AM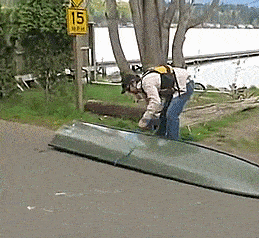 We've featured a few collapsible water vessels in the past, including 3-piece SUP board, a folding boat, a collapsible kayak, and more. But this new collapsible boat seems to fold flatter than all of them combined. It's called the Porta-Bote, and it has a hull made from 4-panels that fold completely flat onto one another and measures just 4 inches thick when fully collapsed. It can then easily be hauled on the top of any vehicle, or thrown into the back of a pickup to easily take a boat anywhere without the need for a trailer.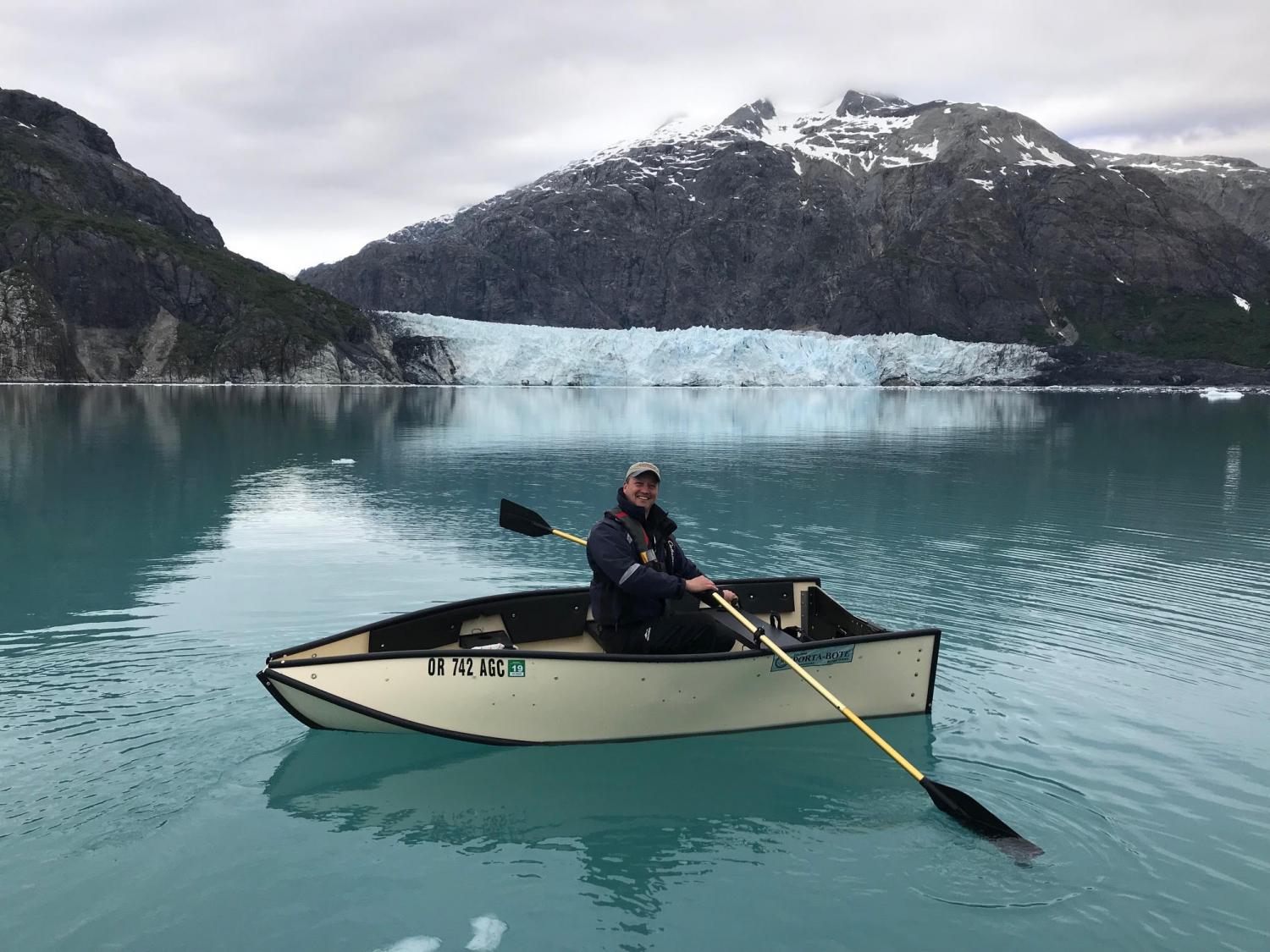 The collapsible Porta-bote comes in 4 different sizes, including an 8 foot model, a 10 foot model, a 12 foot model, and a 14 foot model.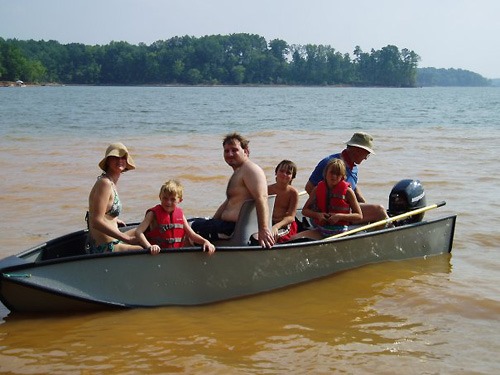 The smallest size features 2 seats and weighs just 68 lbs, whereas the largest version features seating for 4 people and weighs 108 lbs. You can also customize the folding boat with 3 different color options including aluminum, pacific pearl (off white), and olive drab (green).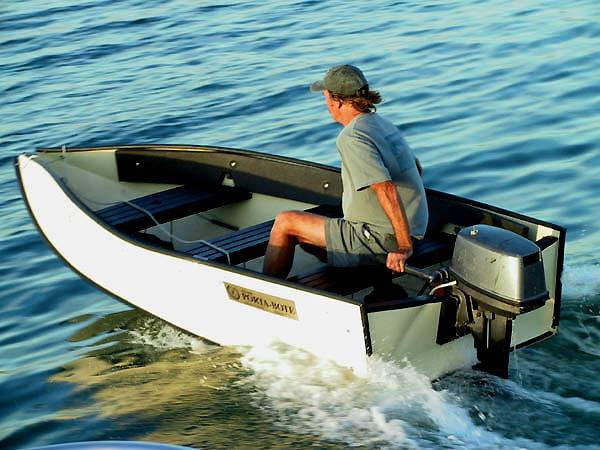 With all 4 of the models of the Porta-bote, a short/standard shaft outboard motor can easily be installed onto the rear of it, or if you're looking for the easier and more classical way of getting around, you can just use oars and turn it into a row-boat.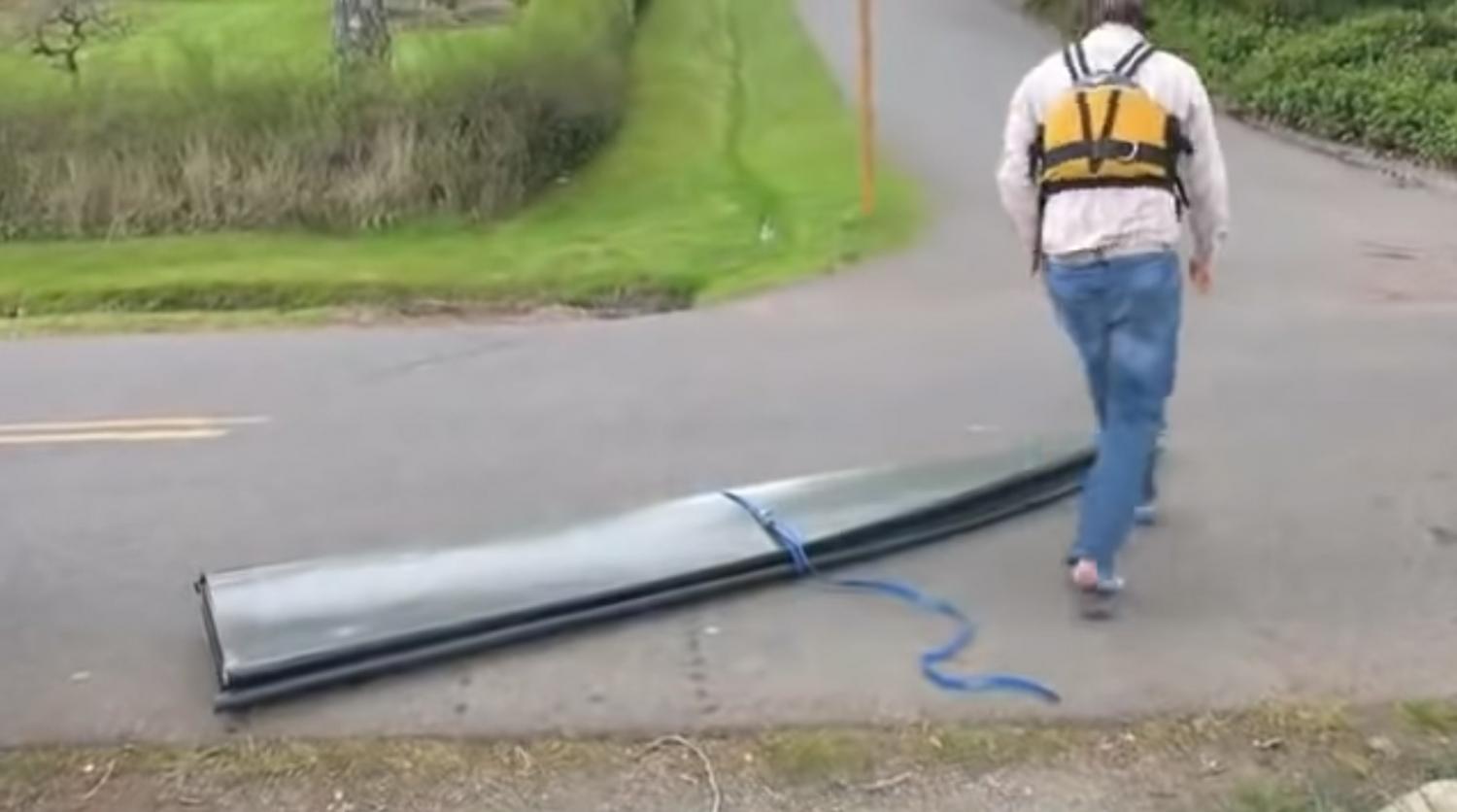 Besides just being a great little portable fishing boat or leisure boat, it also makes for the perfect dinghy for your yacht, sailboat, cabin cruiser, or seaplane.
The Porta-bote is also great for rescues and emergency uses.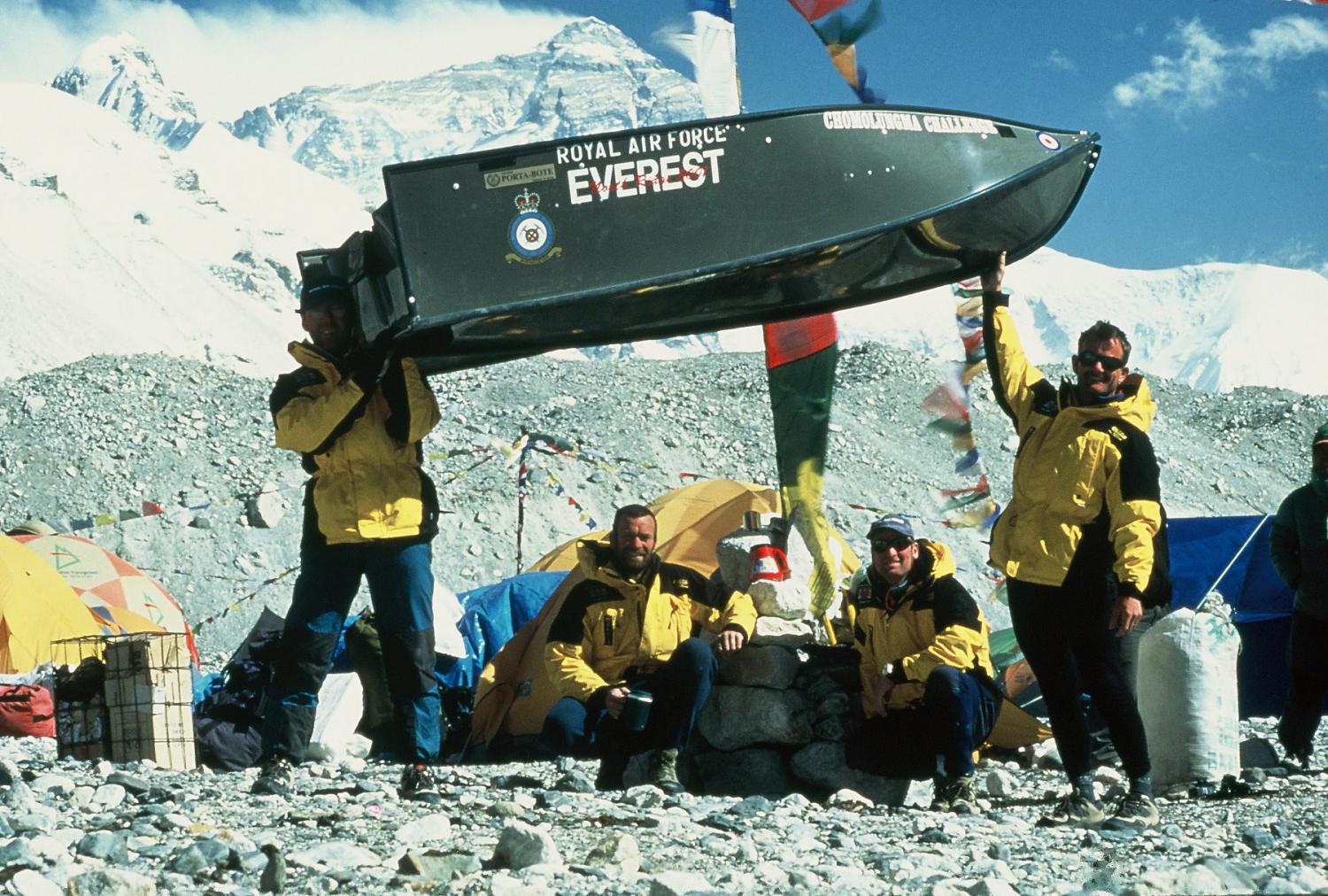 Porta-bote's fold flat design allows it to be carried on the roof of almost any car – there's no need for a trailer
Here is the Porta-bote being used in a mountain rescue.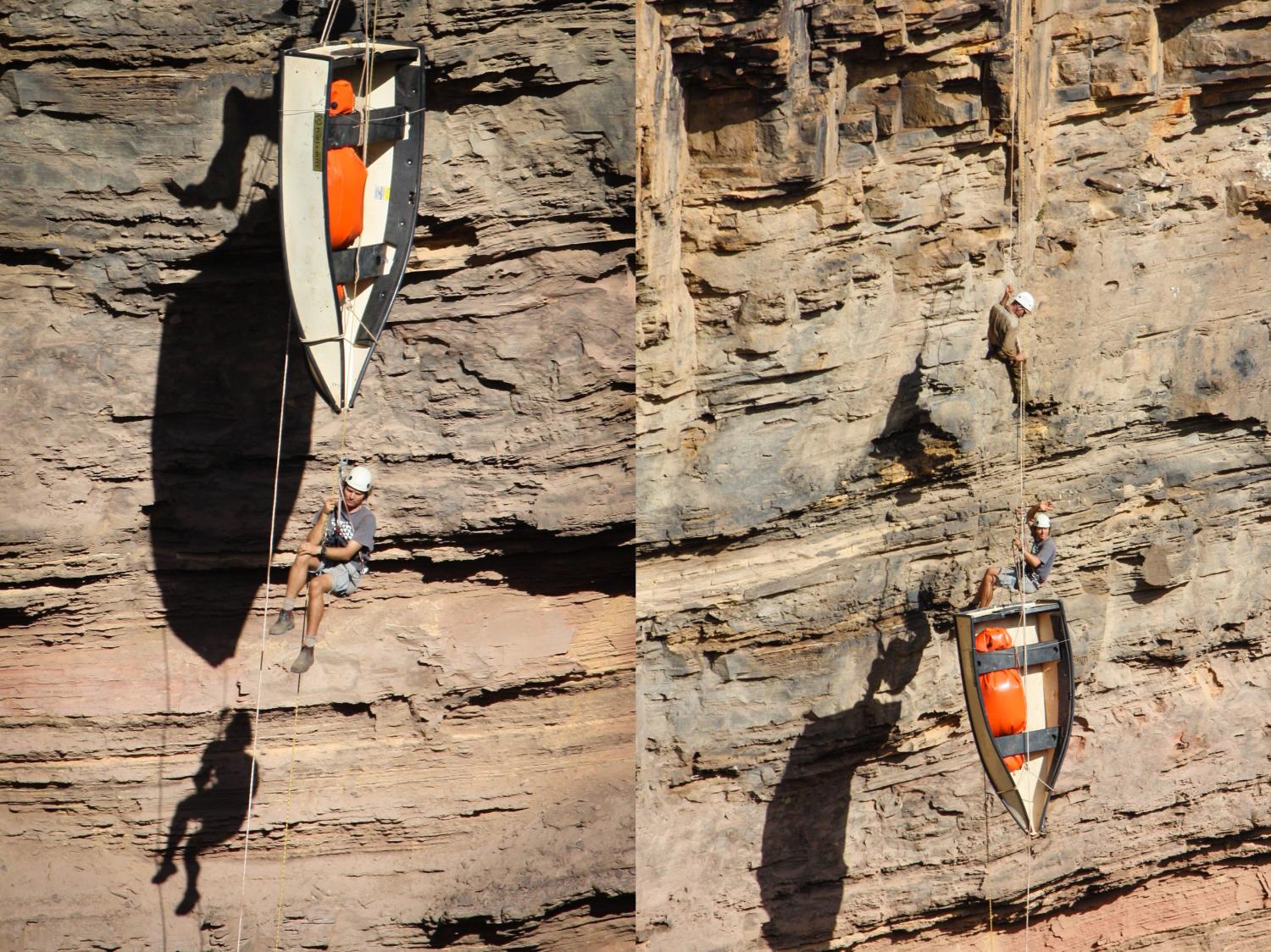 Since the Porta-bote is made using a flexible material, you might think that it wouldn't be as great as a regular boat in the water, but in reality, the flex is one of it's best features. Just check out this quote from the product listing:
"...because when you hit a wave, or move about in the boat, much of the energy is absorbed by the plastic flexing, rather than tipping. Similarly if you hit something more solid, the energy tends to be absorbed into the Porta-Bote's hull material, rather than cracking/denting (rigid hulls), or puncturing (inflatables)."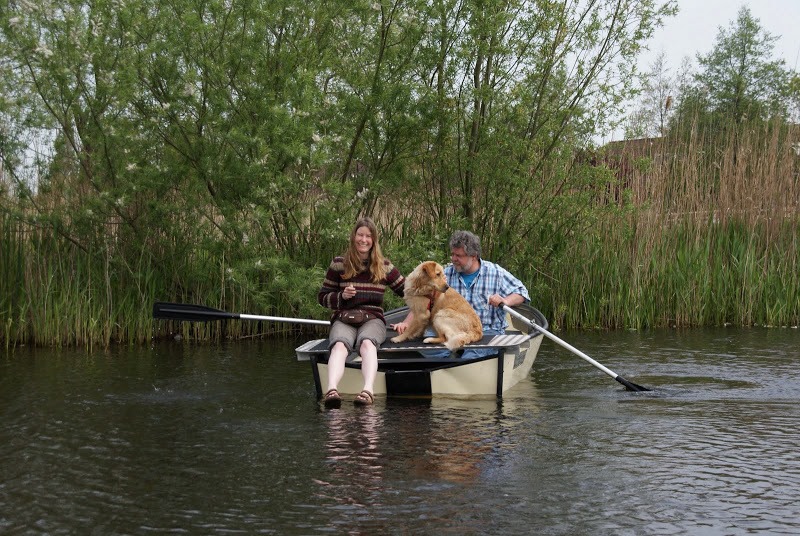 It fits practically anywhere for easy traveling with a boat!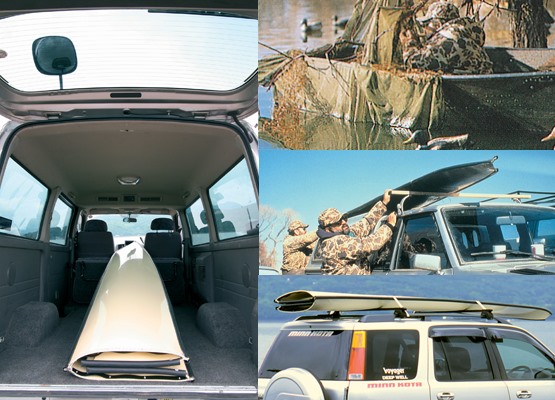 Attach the folding boat to the side of an RV or van.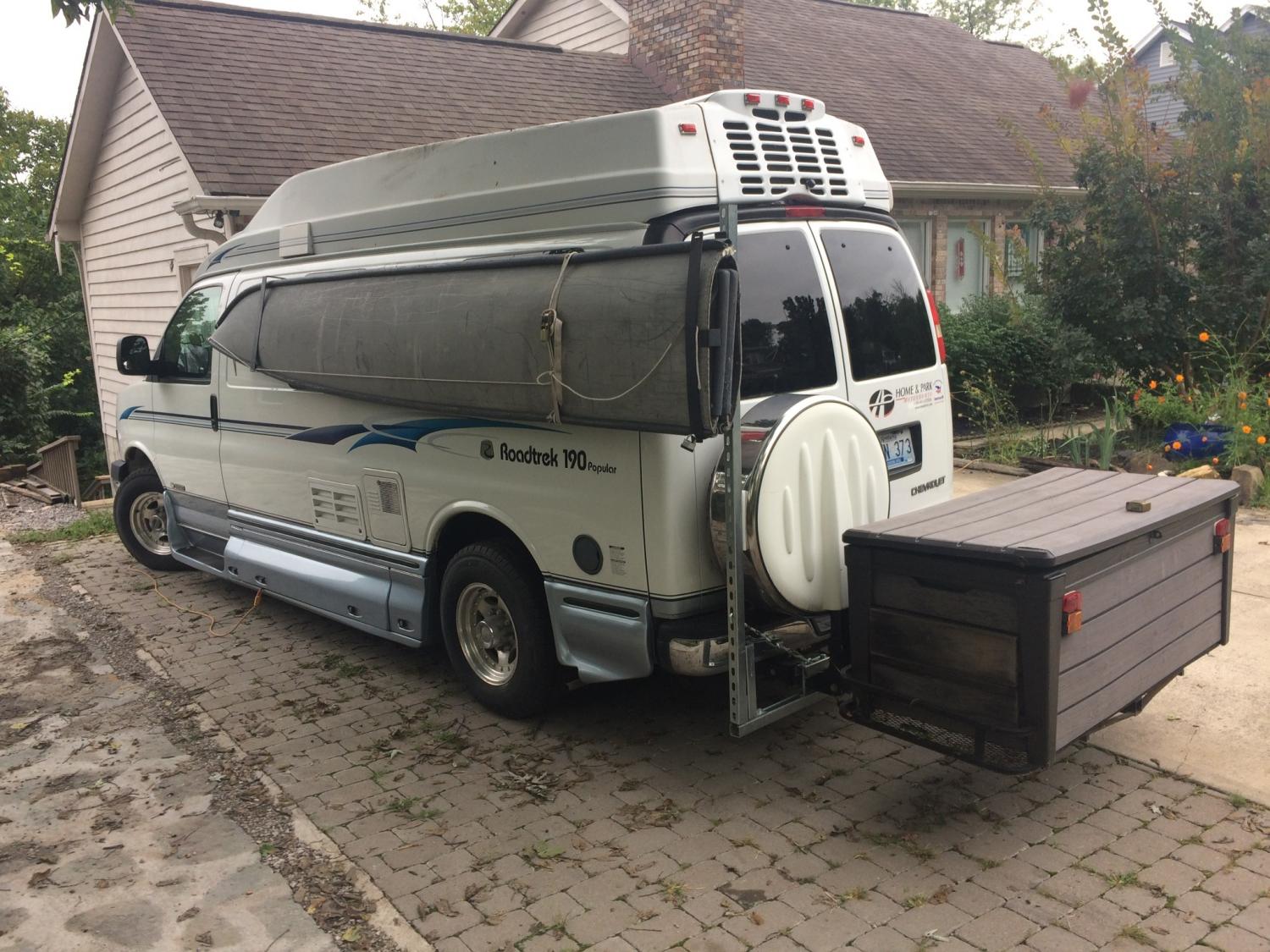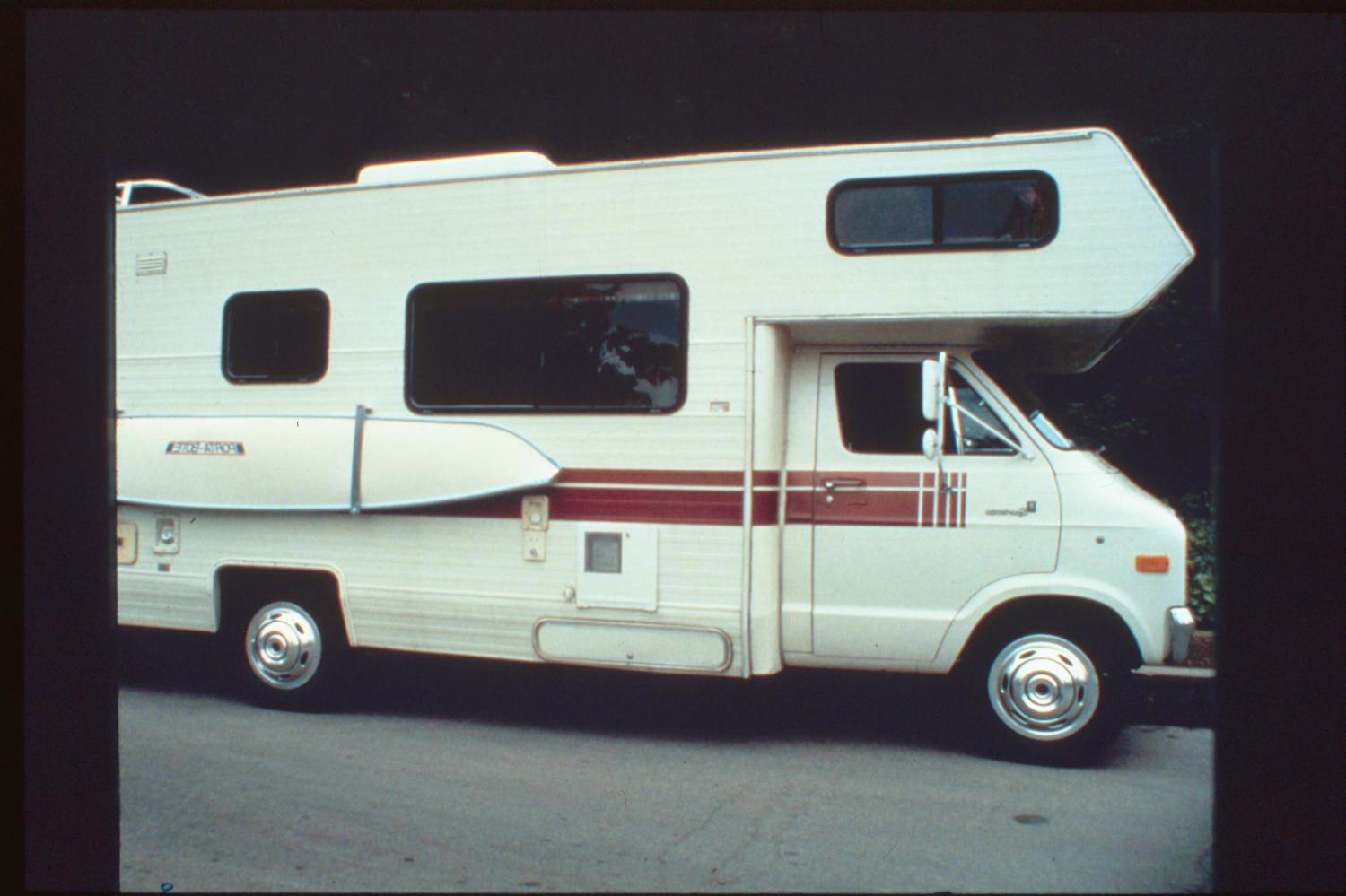 Or store the collapsible boat inside your van even under a bed.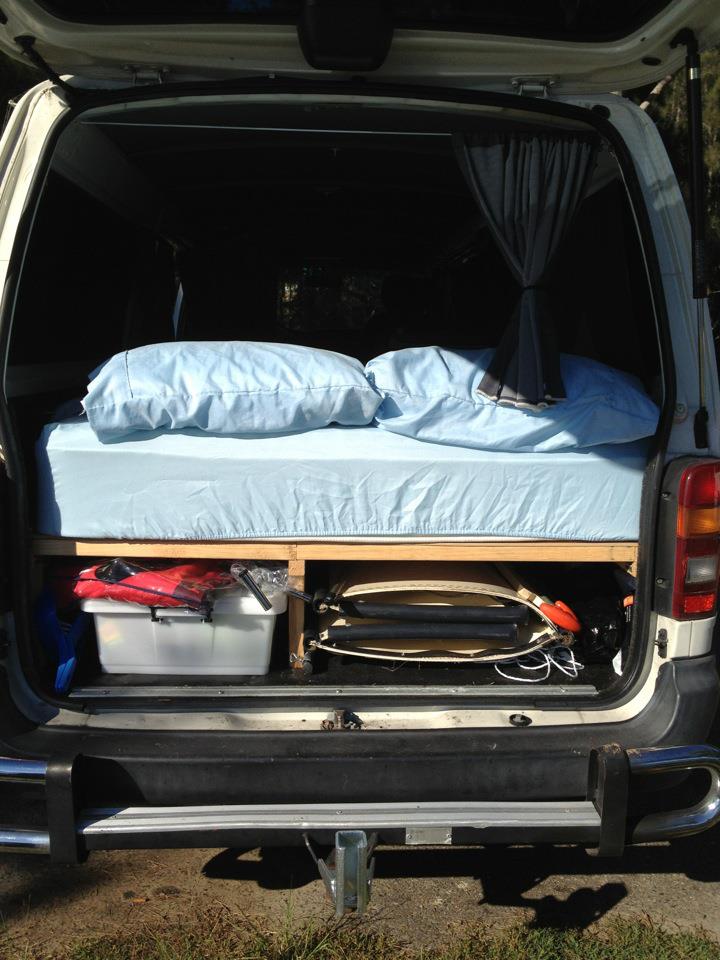 The folding boat is also great for hunting!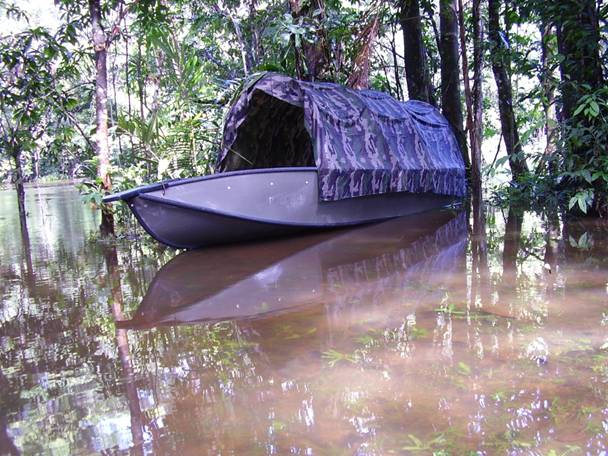 Here's the Porta-bote attached to the side of a helicopter for air rescues.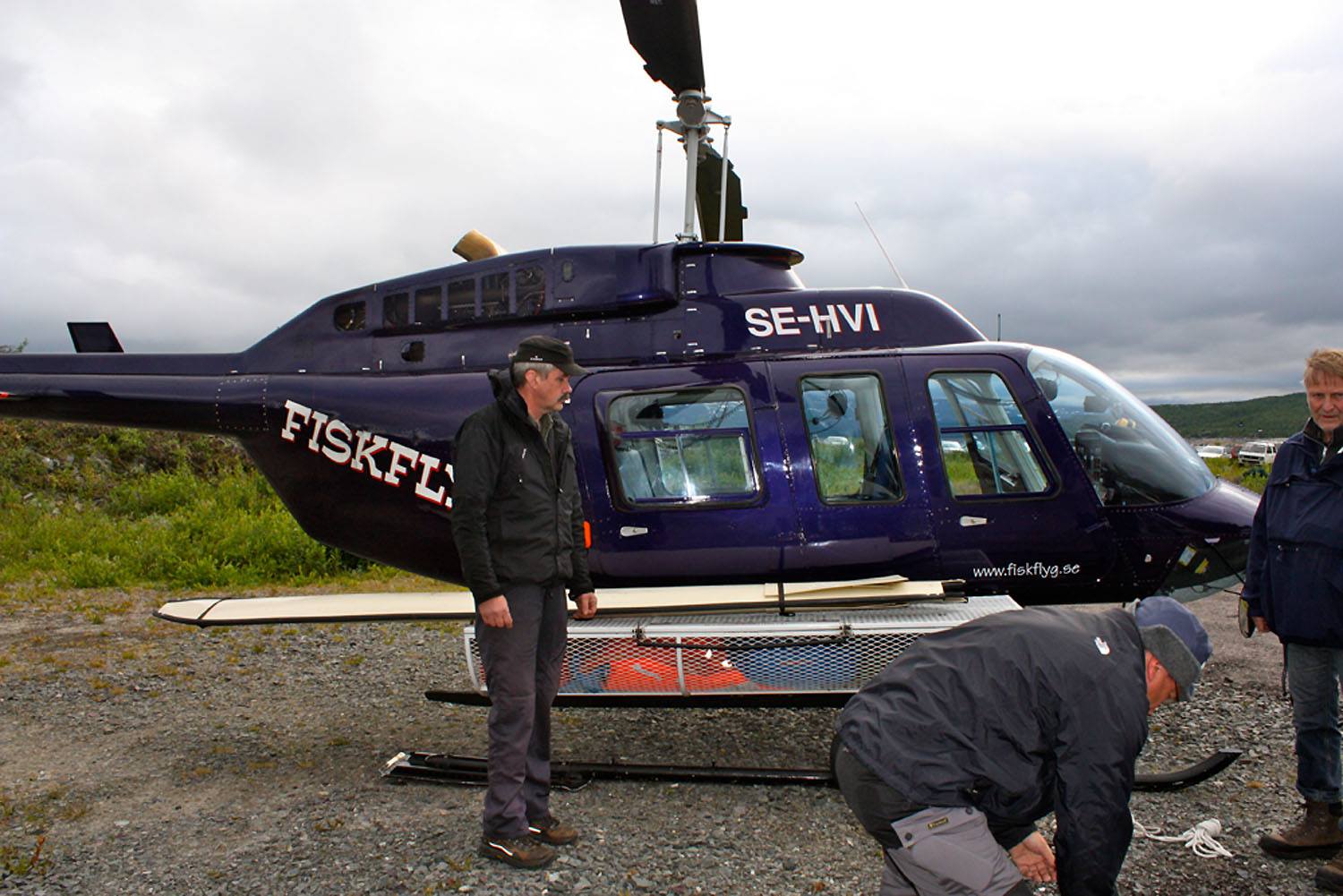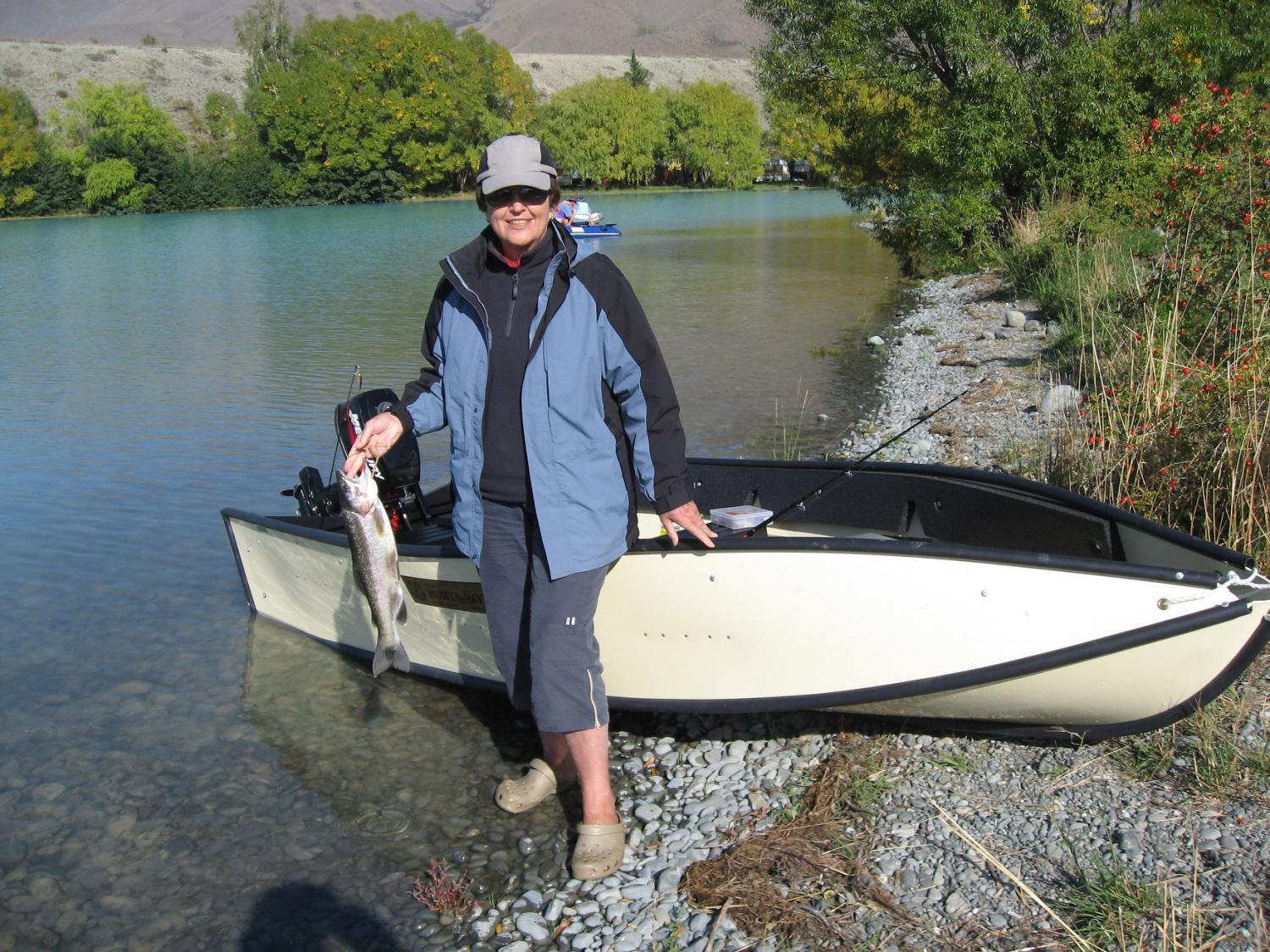 There's different attachments and accessories you can get for the portable boat including a Bimini top, paddle attachments, wheels for easier hauling, and more.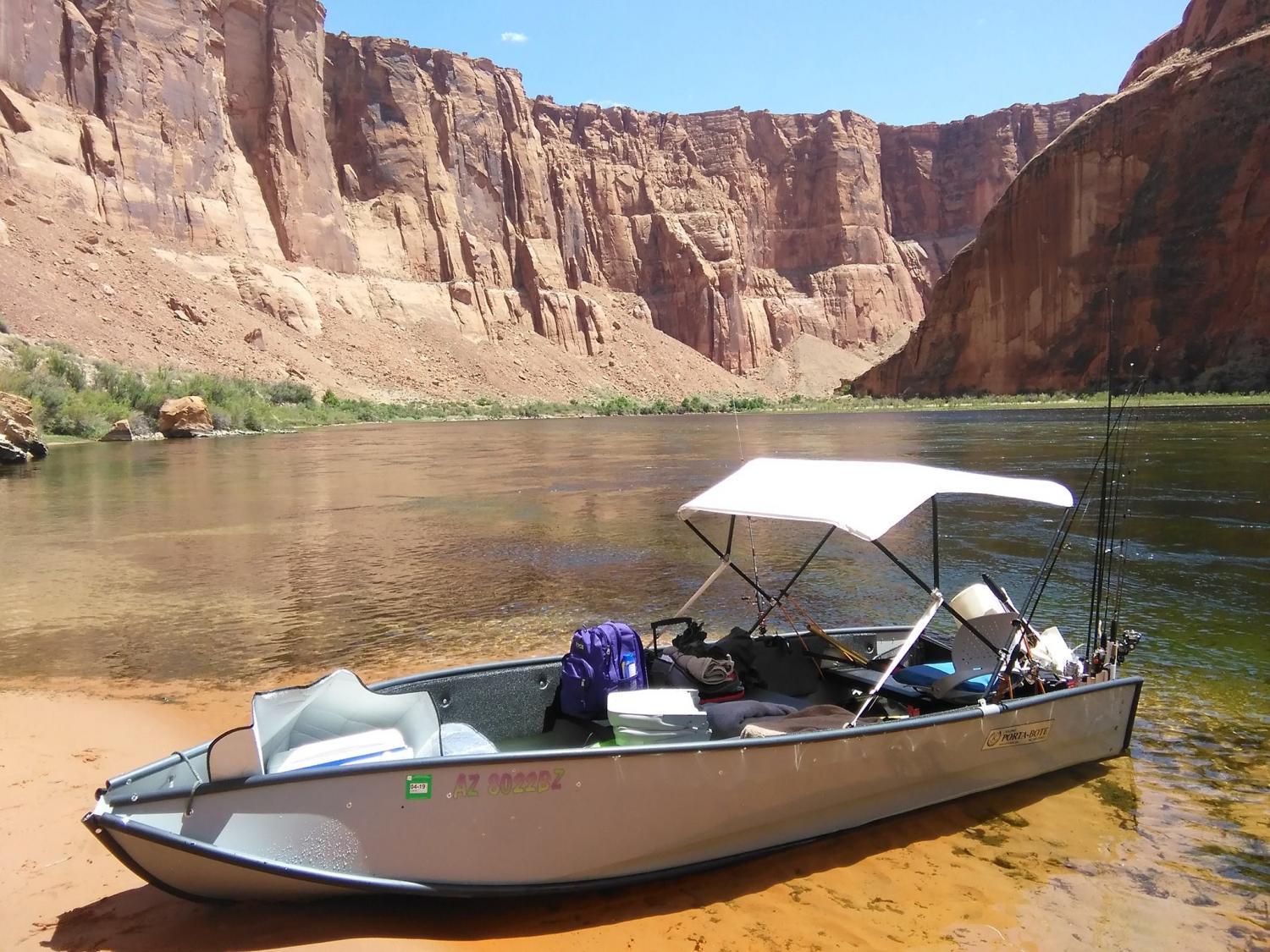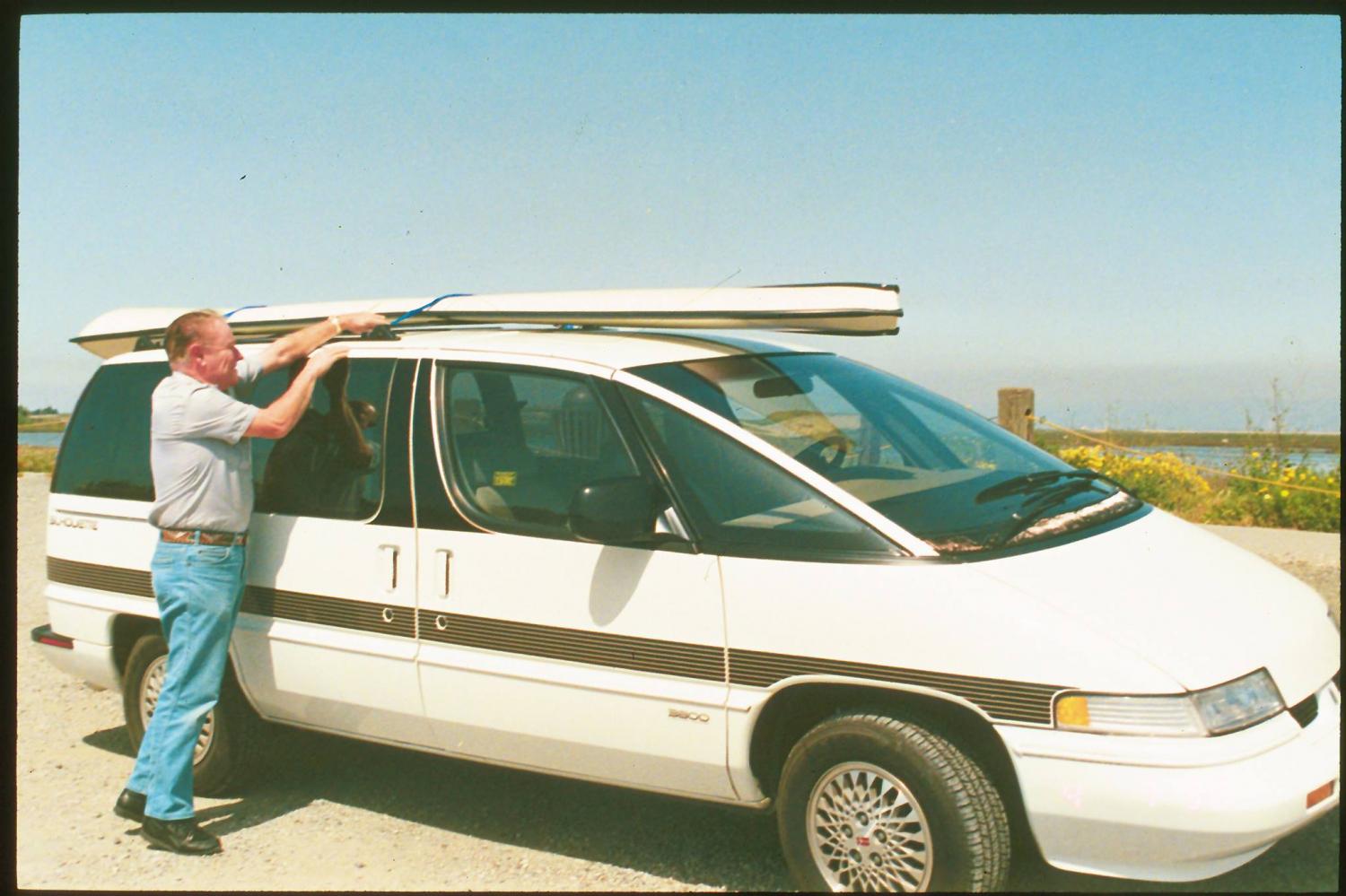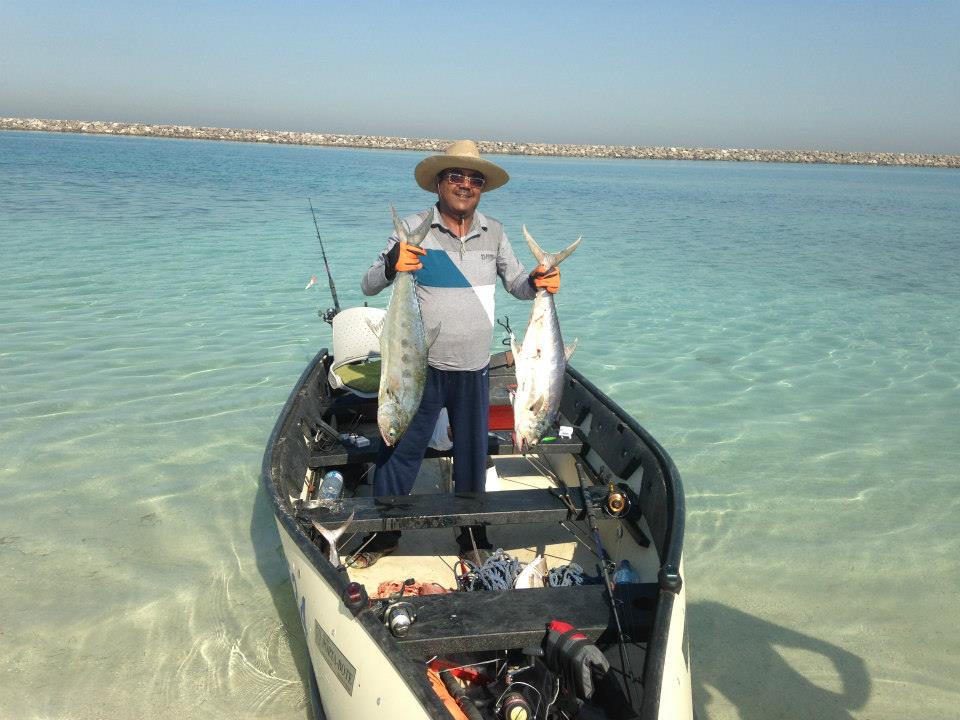 You can snag one of these portable folding Portabotes from their website for prices starting at around $2,900 bucks!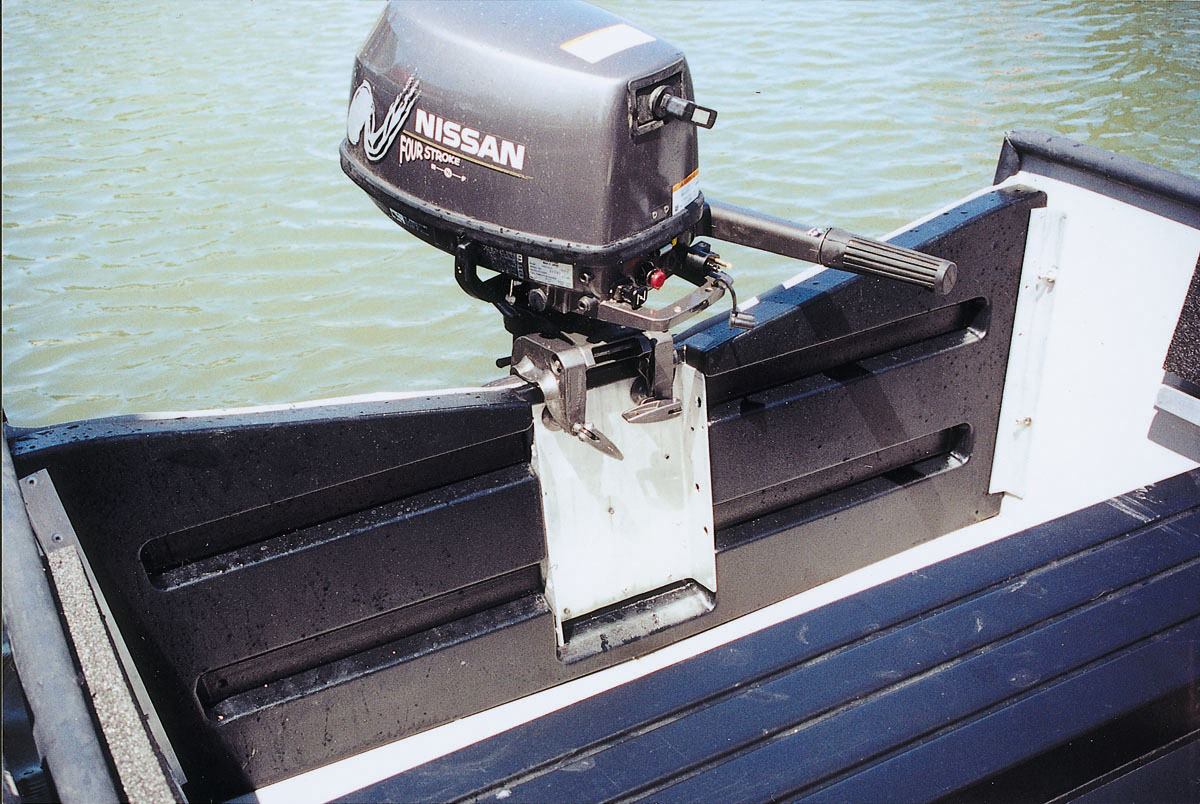 Check out the Porta-bote collapsible and folding portable boat in action via the video below.
Subscribe To Our YouTube Channel