Podo: A Camera That Sticks To The Wall, Replaces Selfie Sticks
By Ryan on 03/05/2015 3:05 AM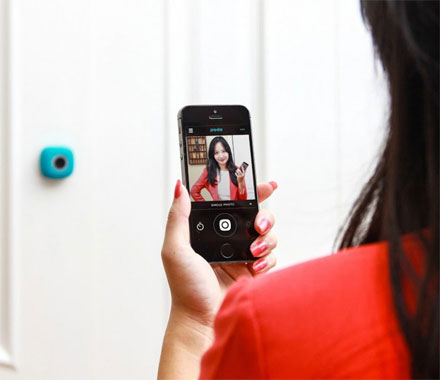 The Podo is a new camera that you stick to the wall and will connect wirelessly to your smart phone and allows you to take selfies, timelapses, videos, GIFs, etc, without the use of an unsightly and embarrassing selfie stick. The camera uses a magnet and/or suction cup to attach to the wall and uses your phone as a remote to tell it what to do. So instead of a long pole getting in on the bottom of every photo when using a selfie stick, this selfie camera will stick to a wall with out anything obscuring your photo or getting in between the camera and that beautiful egotistical face that needs a selfie every 3.4 minutes. Plus one of the best features in our opinion is the internal accelerometer which the camera uses to make sure the camera takes the picture completely level no matter which way or angle you attach the Podo to the wall.
The Podo can capture video in 720p at 30 frames per second, contains a battery that can last up to two hours when recording video which can be recharged using a USB cord, connects to your phone via Bluetooth, is available in red and blue colors to choose from, contains 4GB of built in memory, measures 2 inches wide x 2 inches tall x 1 inch deep, and weighs just 1.8 oz.
The Podo is currently in a successful funding period on Kickstarter with an estimated delivery date of August of 2015, so go reserve yours now, and be sure to check out the wall sticking selfie camera in action via the video below.
- via OhGizmo!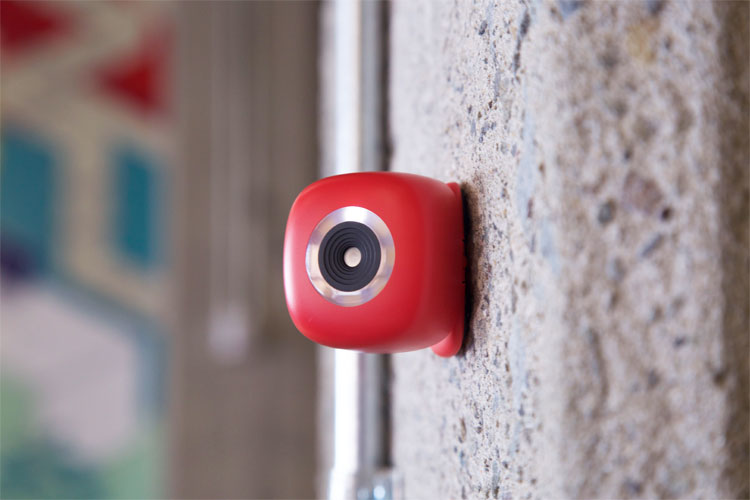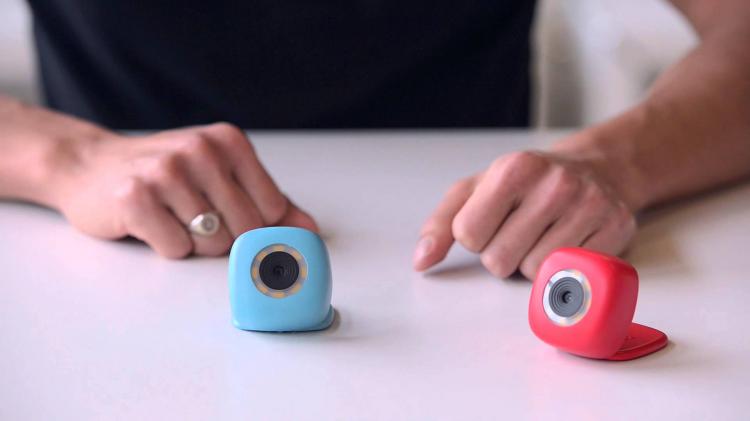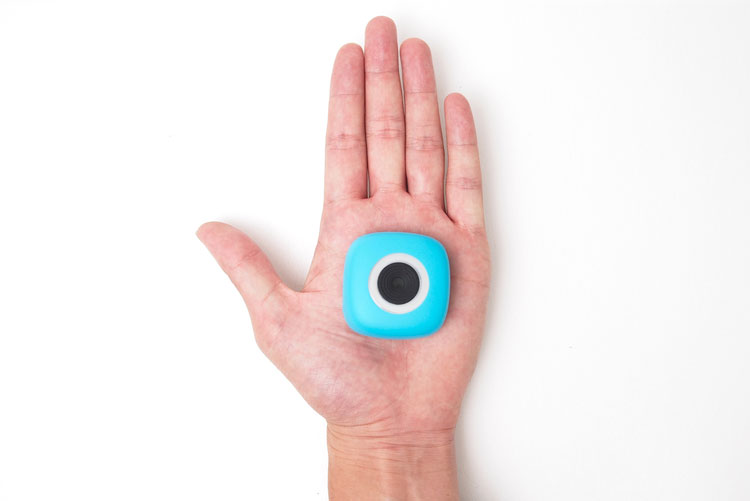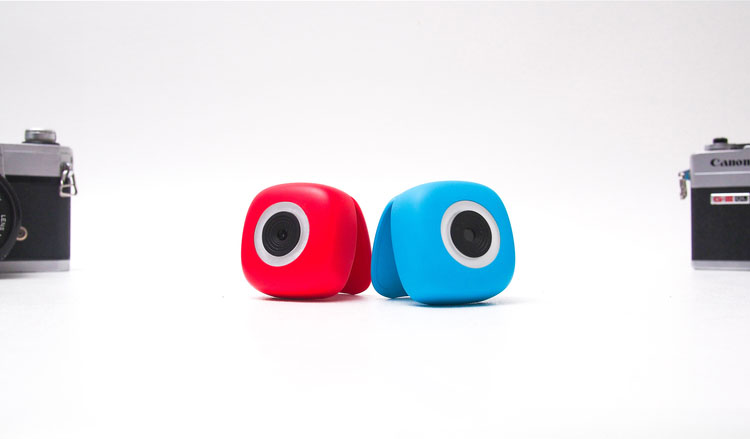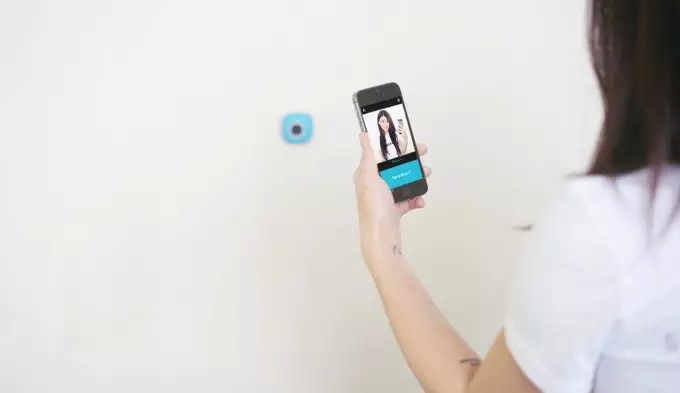 Subscribe To Our YouTube Channel