Pocket Mouse: A Wireless Pen-Shaped Computer Mouse
By Ryan on 04/04/2018 9:29 AM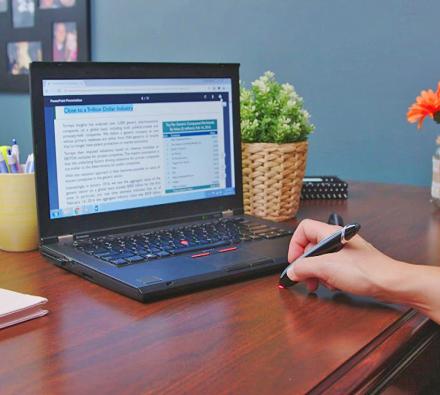 You know, I always thought that the computer mouse should be shaped more like a pen. Using a pen seems more natural than moving a mouse across your desk. Luckily the Pocket Mouse exists, which is a wireless mouse that's shaped like a pen so that you can can control your computer as if you're writing something.

Note: This item comes in a 2-pack.
The Pocket Mouse is a 2-in-1, plug-n-play wireless mouse that requires no software for installation. Just pop in the included 'AAA' battery, connect the USB 2.0 receiver dongle, and turn on the Pocket Mouse, and you're good to go.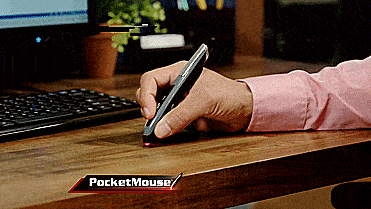 The Pocket Mouse is compatible with pretty much any Windows, Mac, or Linux operating systems, and it features a 3-Resolution Adjustable 800/1200/1600 dpi optical sensor setting which allows you to select the right speed for use.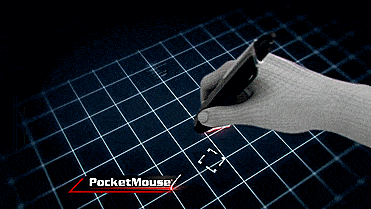 You can use the Pocket Mouse as an optical mouse with your laptop and desktop, or flip it over to use it as a stylus with your tablet or smart phone. It offers pinpoint accuracy, making navigation and free-hand design easy and accurate.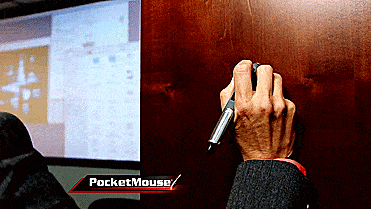 The ergonomic design of the Pocket Mouse is much better for your hand and wrist, making it perfect for anyone with arthritis or other hand pain. Using a pen as a mouse is a great idea, as I can't wait to give one a try myself!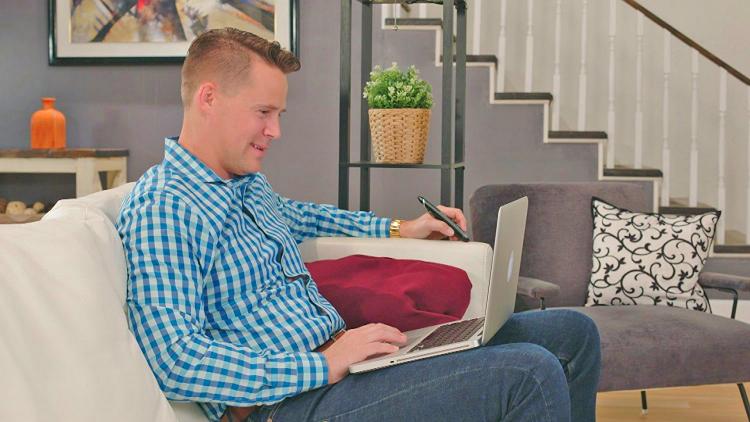 The Pocket Mouse has an extremely small and lightweight design that fits right into your pocket, can be used on any surface (including your leg or a wall), and can be used at up to 30 feet away from the source that it's connected to.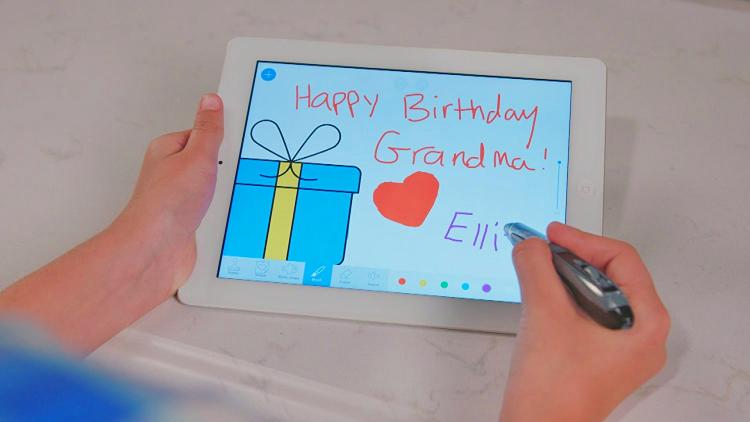 The pen-shaped computer mouse comes in a 2-pack, comes included with a USB-receiver that connects to your computer or laptop, and it even comes with a desktop stand that will keep it charged and standing up for easy access.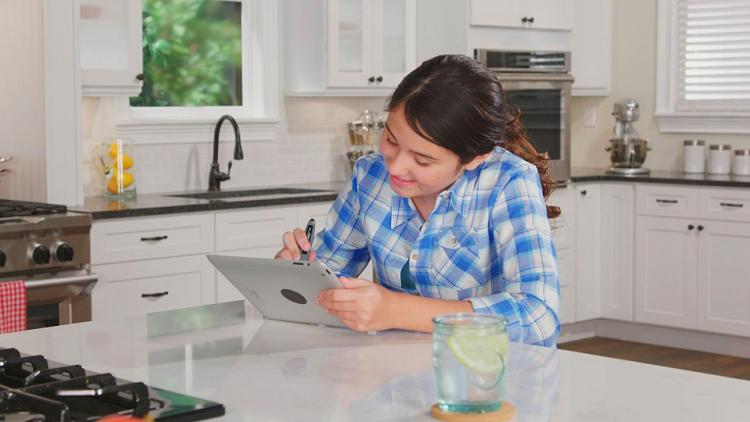 Check out the Pocket Mouse pen-like computer mouse in action via the video below.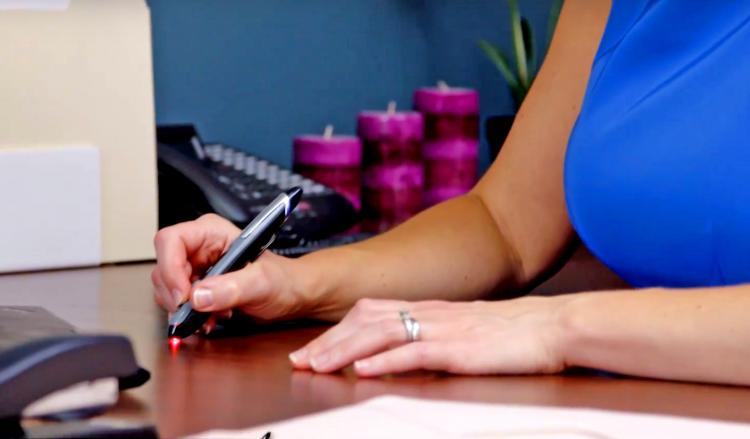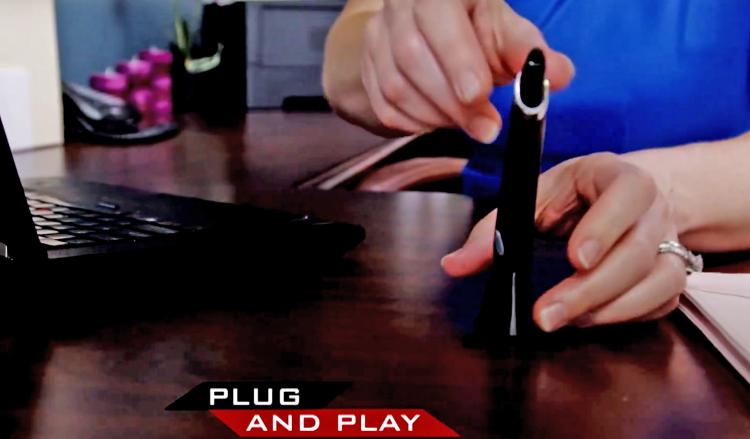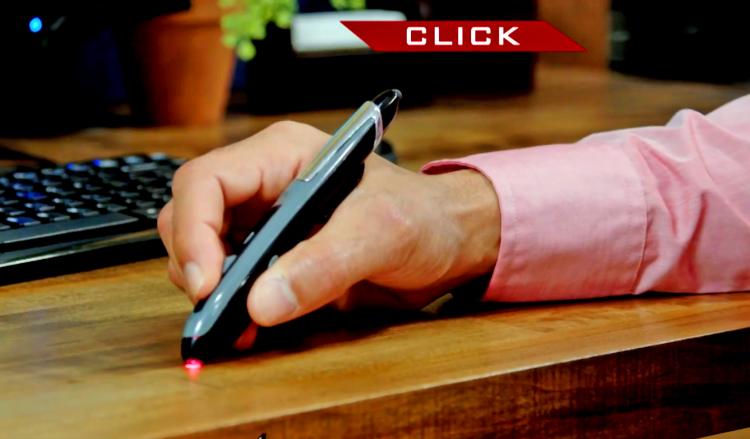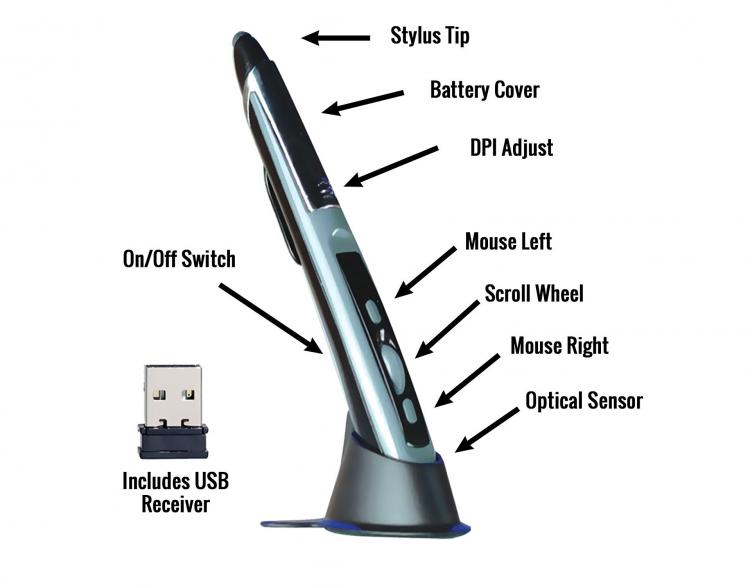 Subscribe To Our YouTube Channel