Magmus: A Magnet For Your Pocket To Hold Keys, Tools, and More
By Ryan on 03/26/2018 2:38 PM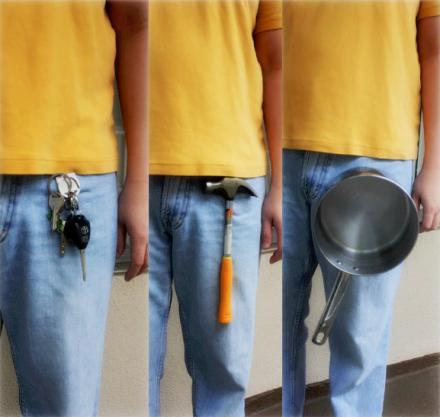 Sometimes it's damn-near impossible to retrieve my keys from my pocket while wearing my very fashionable skinny jeans. I just can't seem to get my entire hand in my pocket. Should I buy a couple sizes larger pants? Probably. Am I going to stop wearing skinny jeans? Never! How else will people know what I have in pockets by displaying very large and impressionable outlines of my smart phone, keys, chap-stick, etc. Luckily someone has come up with a handy solution for just this scenario.
The Magmus, is a magnetic device that wear on the lining of your pocket so that you can simply throw your keys at your pants to hold them in place. Instead of having to dig your keys into your pocket, and dig them out every-time you need to use them, you can just plop your keys on the outside of your pocket and they will cling to the magnet. To remove them just pull them off and use them however you need.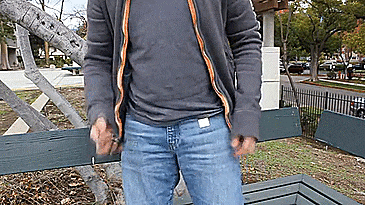 Not only great for keys, but the magnetic device will be able to hold pretty much anything with metal in it on the outside of your pants for easy access. Perfect for carrying around tools like a hammer, screwdriver, pens, nails, etc (just don't trip and stab yourself). Also, the device is not just for skinny jean enthusiasts, as the Magmus key holder also works great for parents while holding their children, people working with tools, nails, and screws, or just someone who likes to have quick and easy access to their essentials while on the go.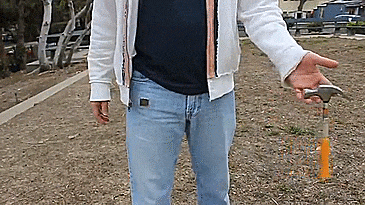 Made from the strongest earth magnet available, the Magmus pocket key-ring holder is installed in your pocket by inserting the base on the inside of your pocket lining, and then attaching the Alpha piece on the exterior of your pocket. The magnetic force will hold the device in place in your pocket, and will be able to support all sorts of different objects from a small pen to a large frying pan.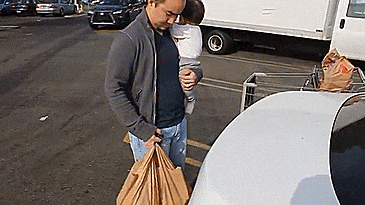 The Magmus is currently in a funding phase on Kickstarter with an estimated delivery date of May 2017, so go reserve yours now, or get more information on their website, and be sure to check out the magnetic pocket key holder in action via the video below.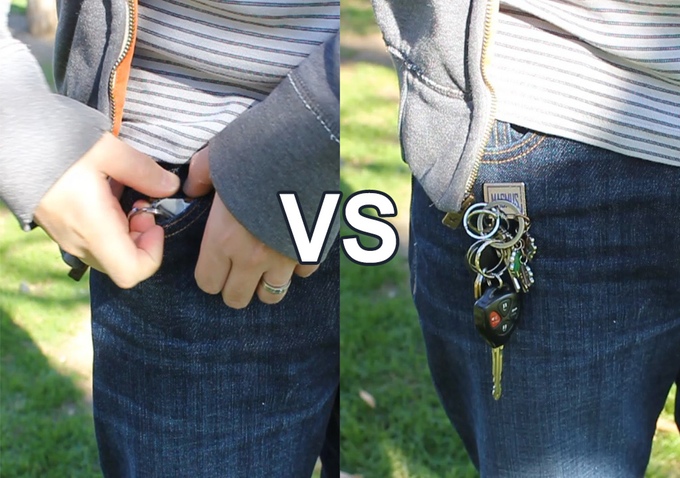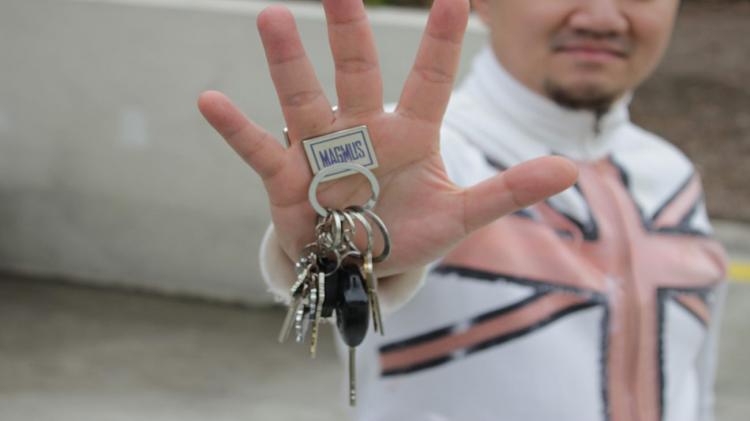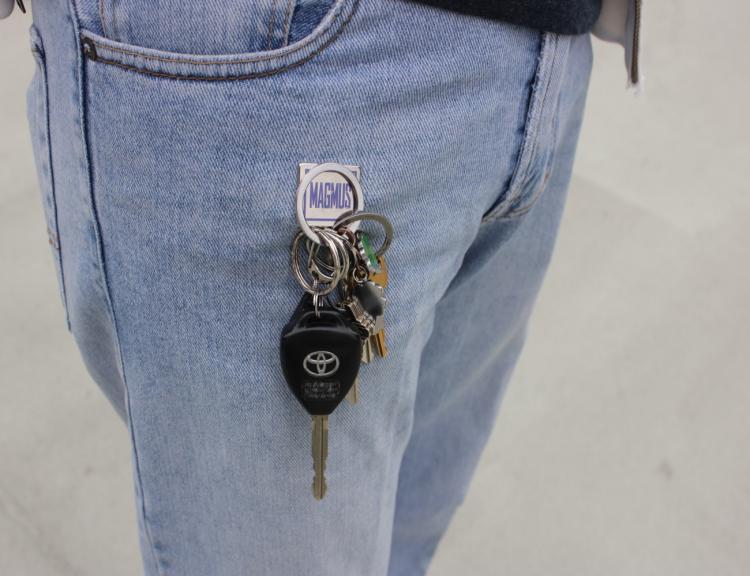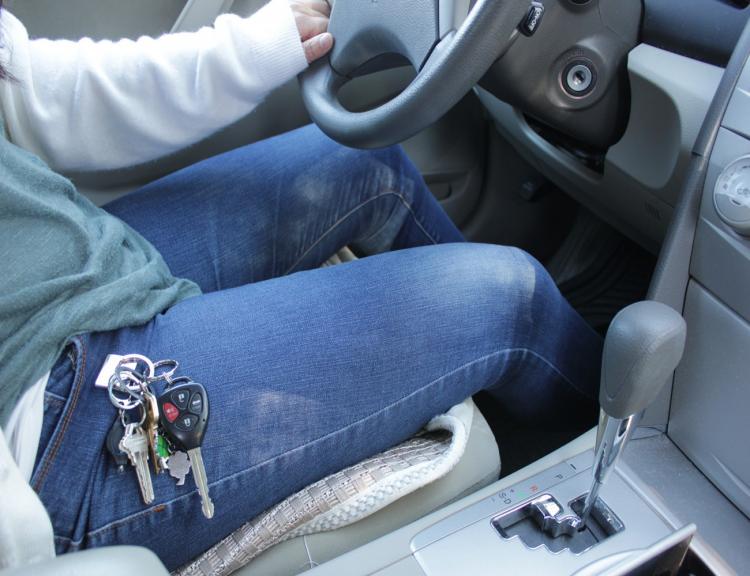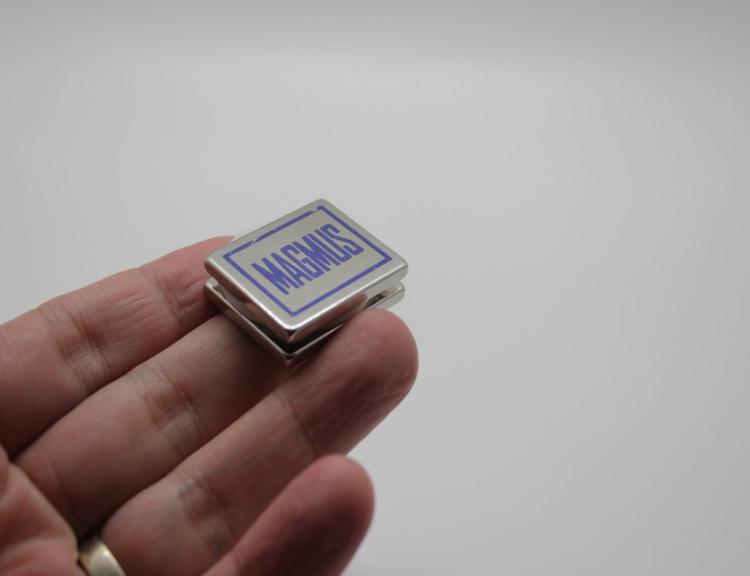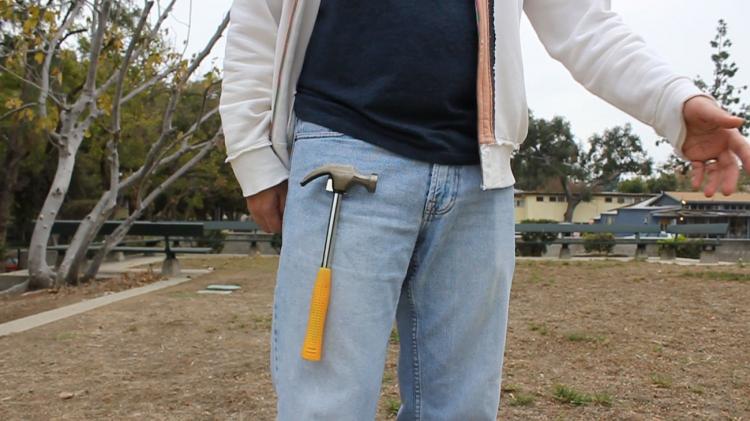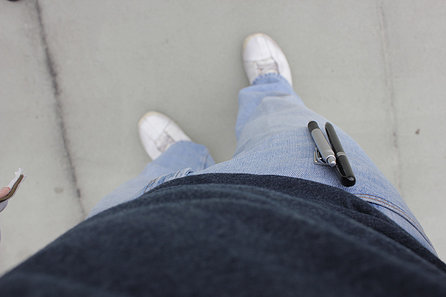 Subscribe To Our YouTube Channel