Plush Elephant For Your Baby To Snuggle
By Ryan on 12/08/2017 1:50 PM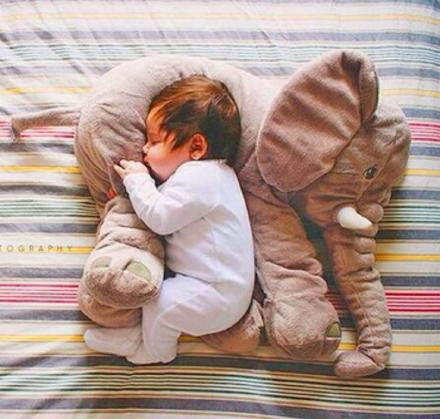 If you think for one second that your baby doesn't want/need a mini plush elephant to snuggle with at night, I urge you to look through these photos and think again! Out of the sheer cuteness of these baby snuggling elephants photos, I'm actually weeping while I write this. If you don't currently have a baby, one can only assume you currently know someone that has a baby that would benefit from having a plush elephant to snuggle with at night. I'm on the verge of just buying one for myself, and just replacing my current pillow with a plush elephant.

Check out all color options here
It seems to be prime real-estate for babies to snuggle right between the elephant's legs with their head resting on their body. It's almost like that party of the elephant's body was made for a baby to nustle right into and snuggle all night long.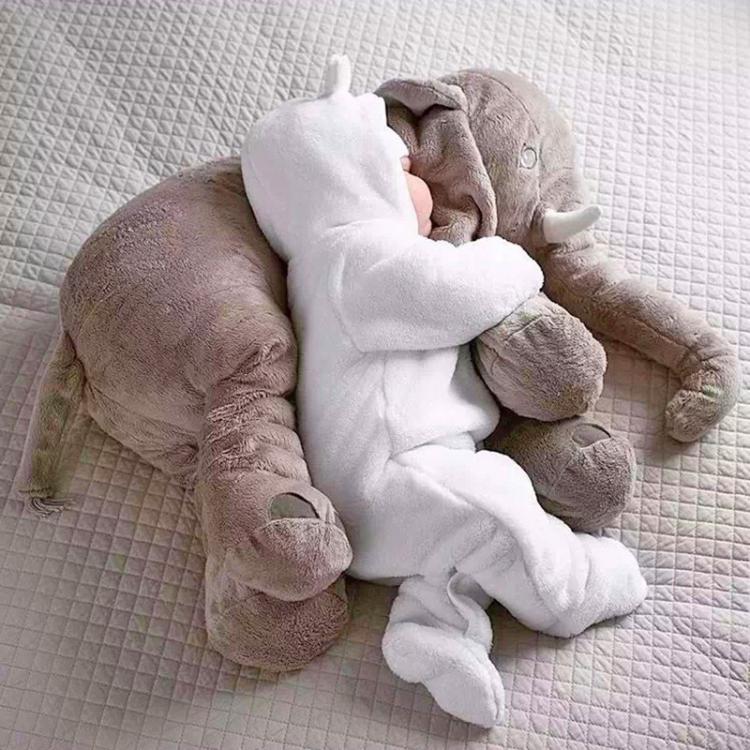 The mini plush elephant is made to be about as soft as humanly possible, so it makes for a perfect baby toy, kids toy, adult toy, or just a pillow/toy to put on the couch for anyone to snuggle with. Not to mention it's probably the best gift for kids ever!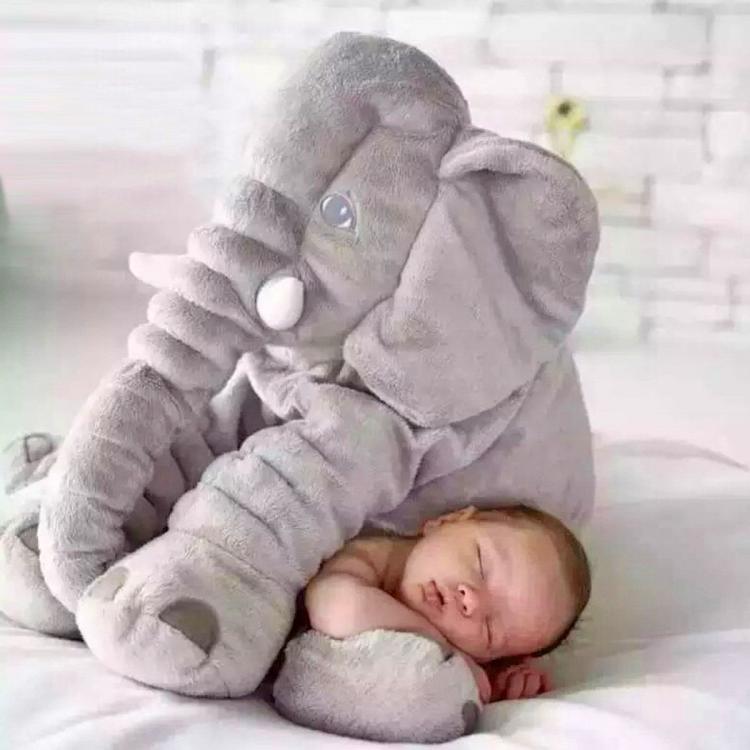 The baby snuggling plush elephant is made from organic PP cotton, uses no chemical dyes, is filled with incredible details that perfectly resembles an actual baby elephant, and is made from the highest quality child safe filling materials.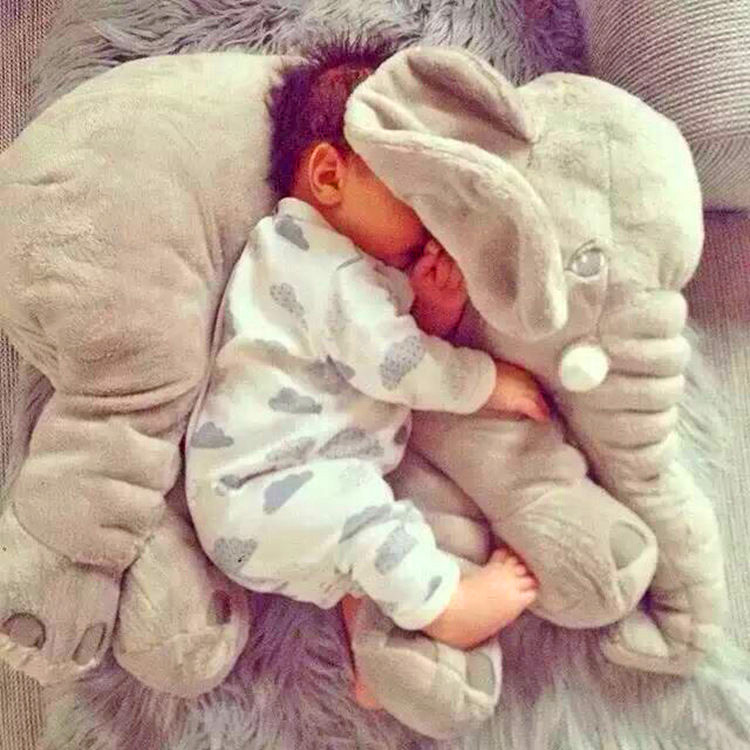 The mini plush elephant will make for a perfect sleeping companion for your little one, comes in a bunch of different colors to choose from if you don't want to go with the standard grey color, is machine-washable on warm (no tumble dry), weighs 1.9 lbs, and measures 12.6 inches long x 12.6 inches wide.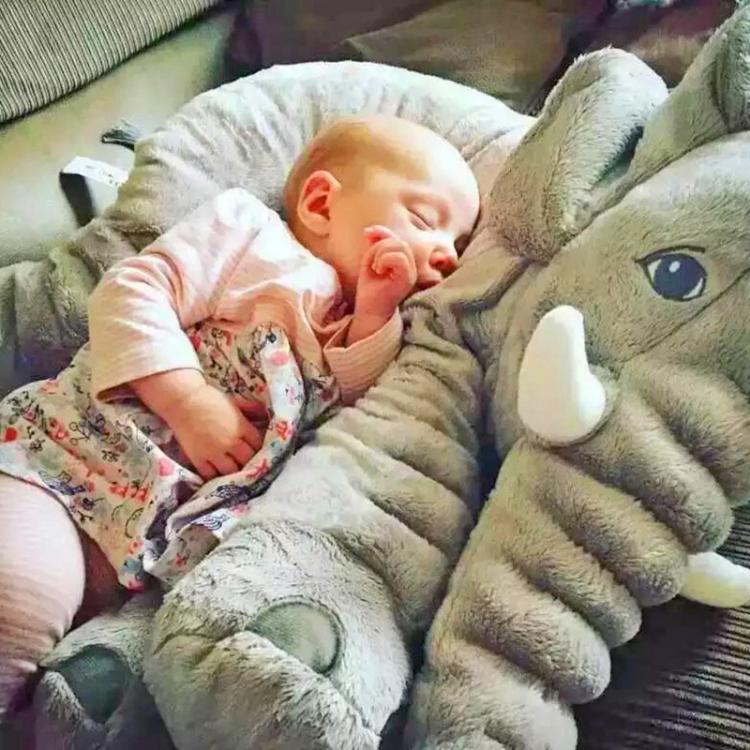 It even makes for a perfect back rest for your baby while they're still learning to sit up-right!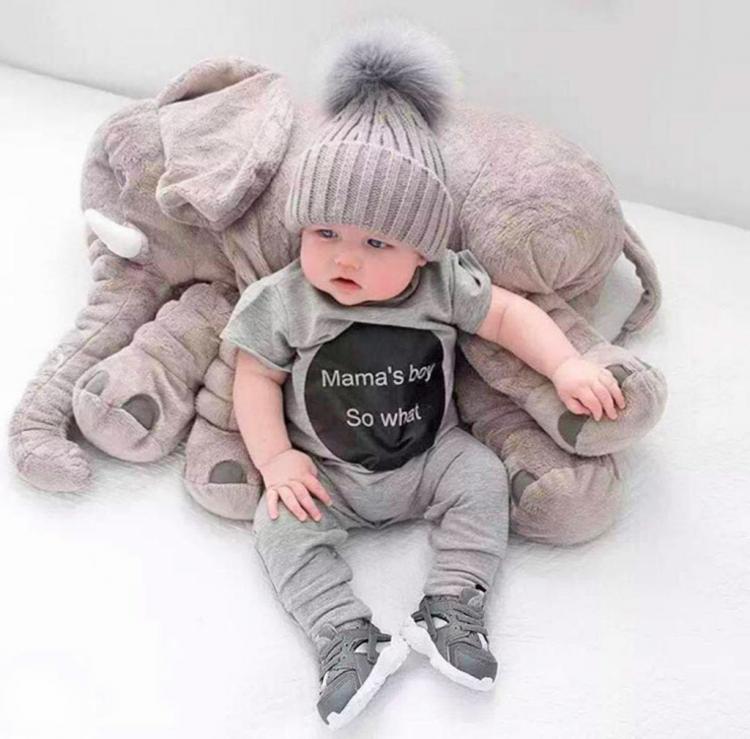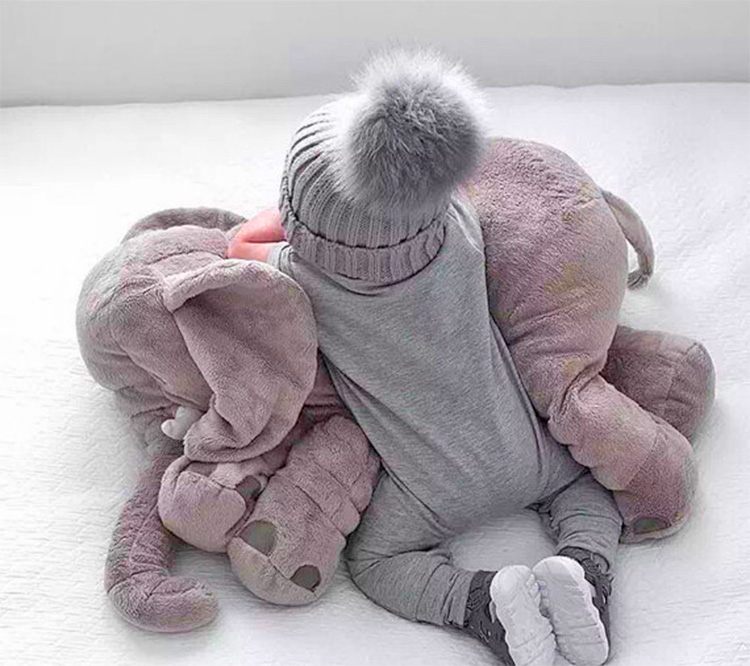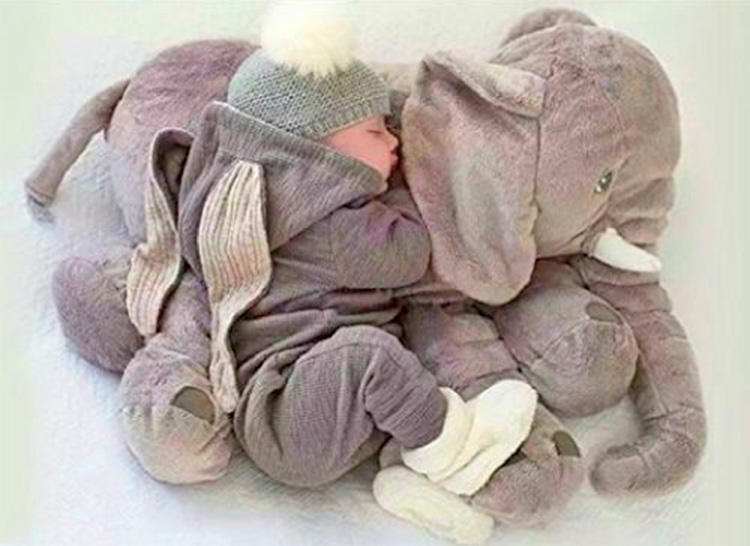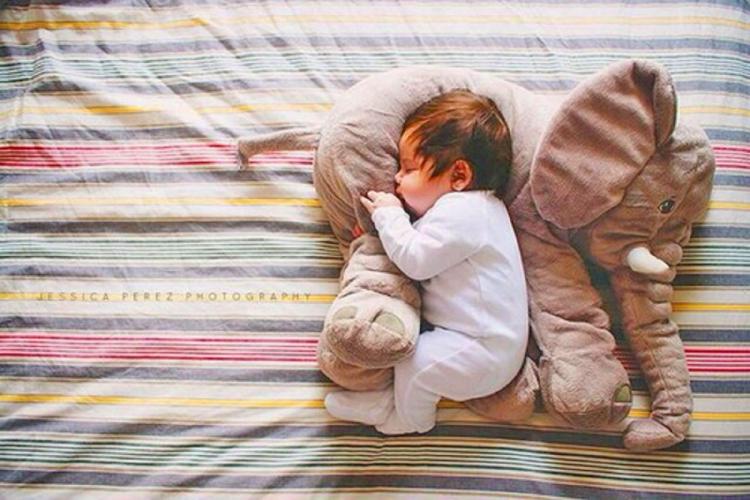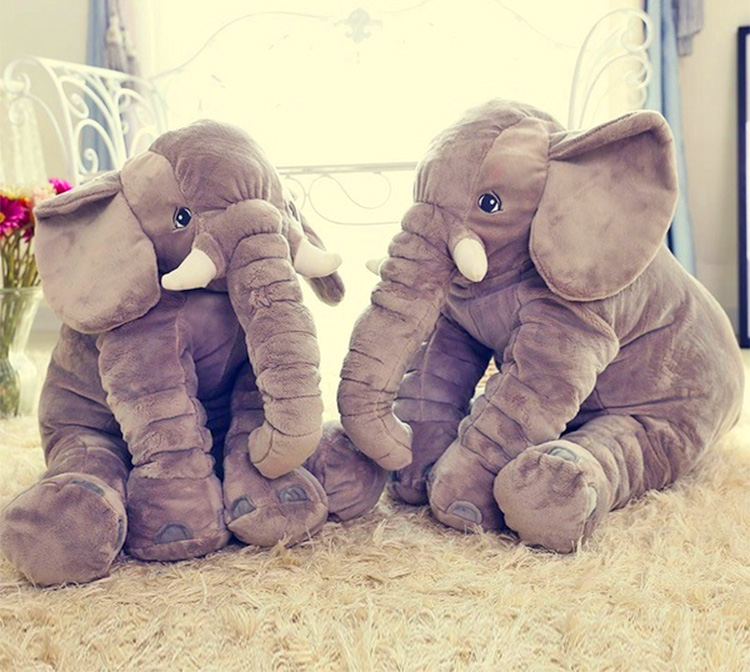 The plush baby elephant has a bunch of different color options to choose from!