This Ingenious Pivoting Power Strip Accommodates 6 Plugs Of All Shapes and Sizes
By Ryan on 02/16/2020 11:22 AM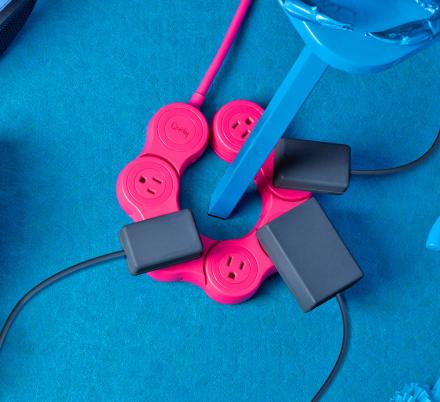 How many times have you gone to plug in a power adapter into your surge protector but there's just not enough room to squeeze it into the open outlet. If only you could bend the surge protector to accommodate the size of the plug. The Pivot Power Strip is a surge protector that can bend and pivot to fit all the stupidly large, and oddly shaped power adapters that come from your entertainment center or home computer desk area.

Sizes: 4 | 6 | Smart
The pivot power can bend into a circle, semi-circle, and zig-zag shaped to fit in tight corners, or around furniture, and has 6 outlet plugs. This means you'll always be able to plug in your big plugs for your gadgets, no matter how big, thick, and brick like they may be.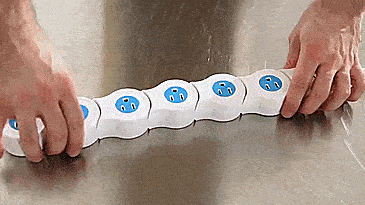 The Quirky pivot power strip is also an ETL certified surge protector of up to 672 joules, and has a 4 foot power cord so you can easily plug it in anywhere.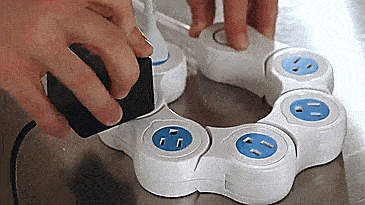 Check out the bendable surge protector in action via the video below.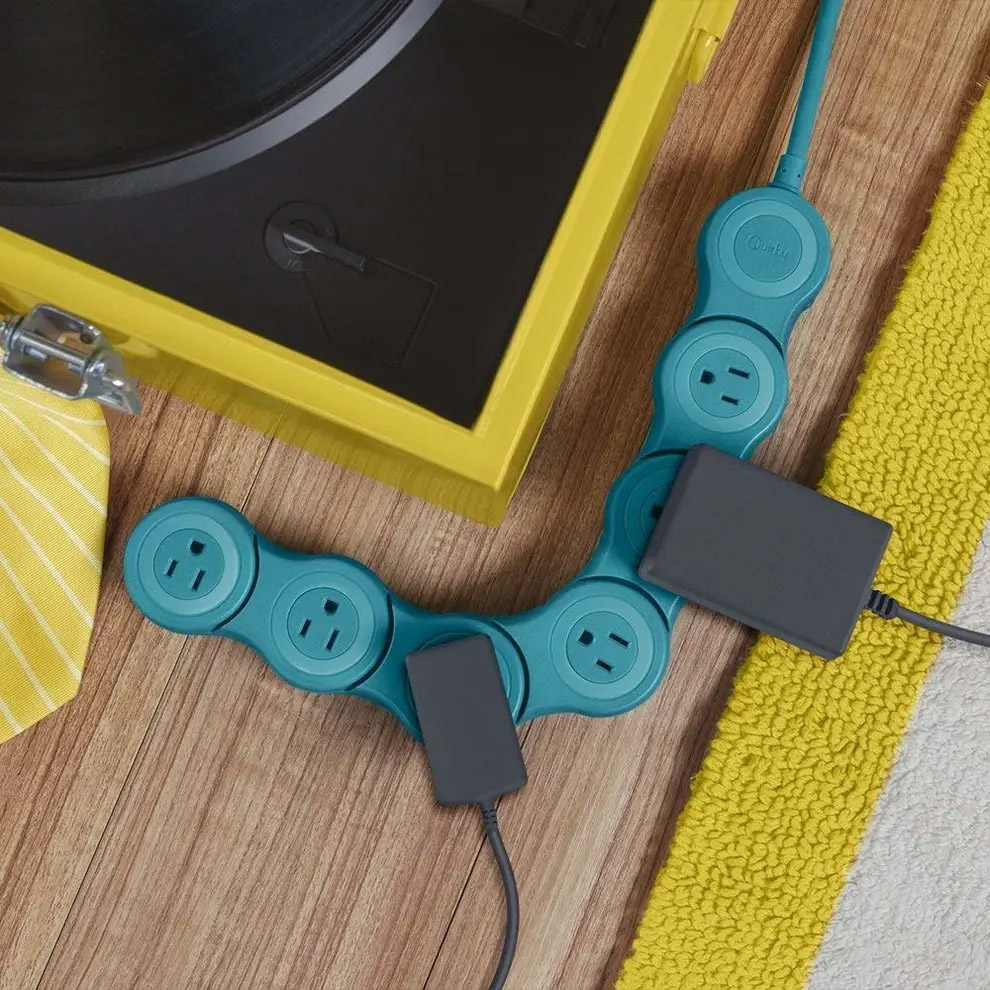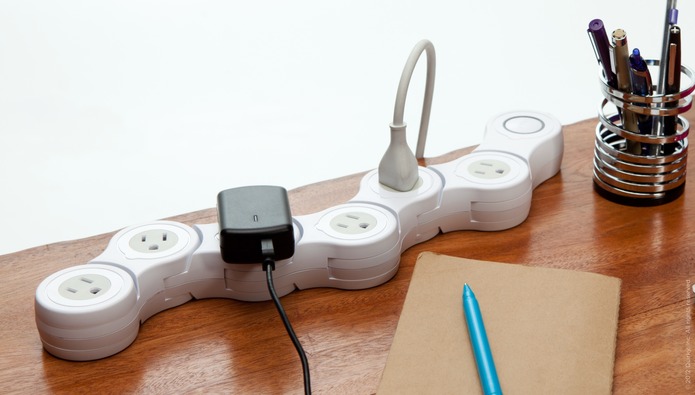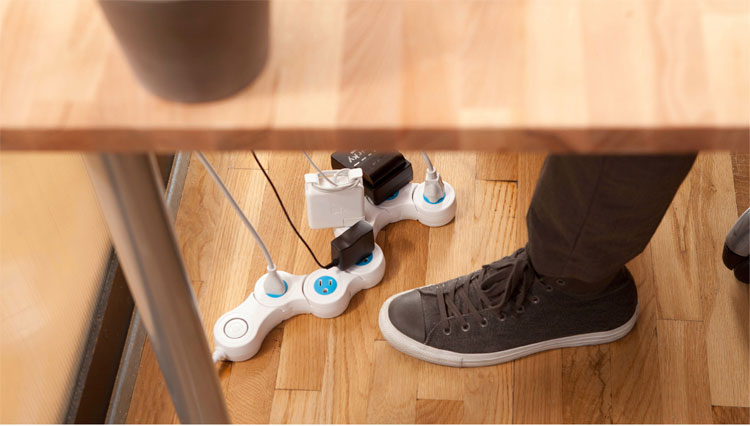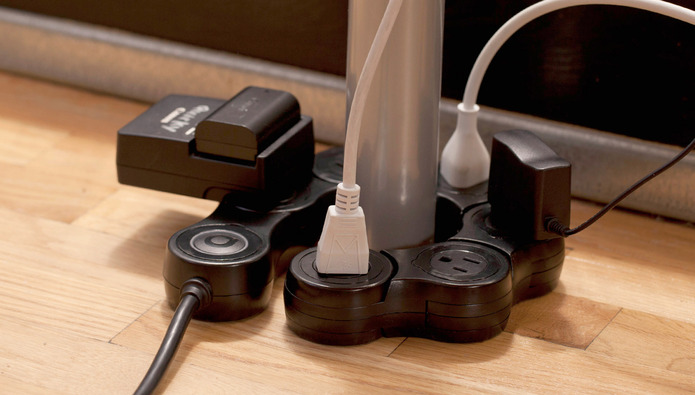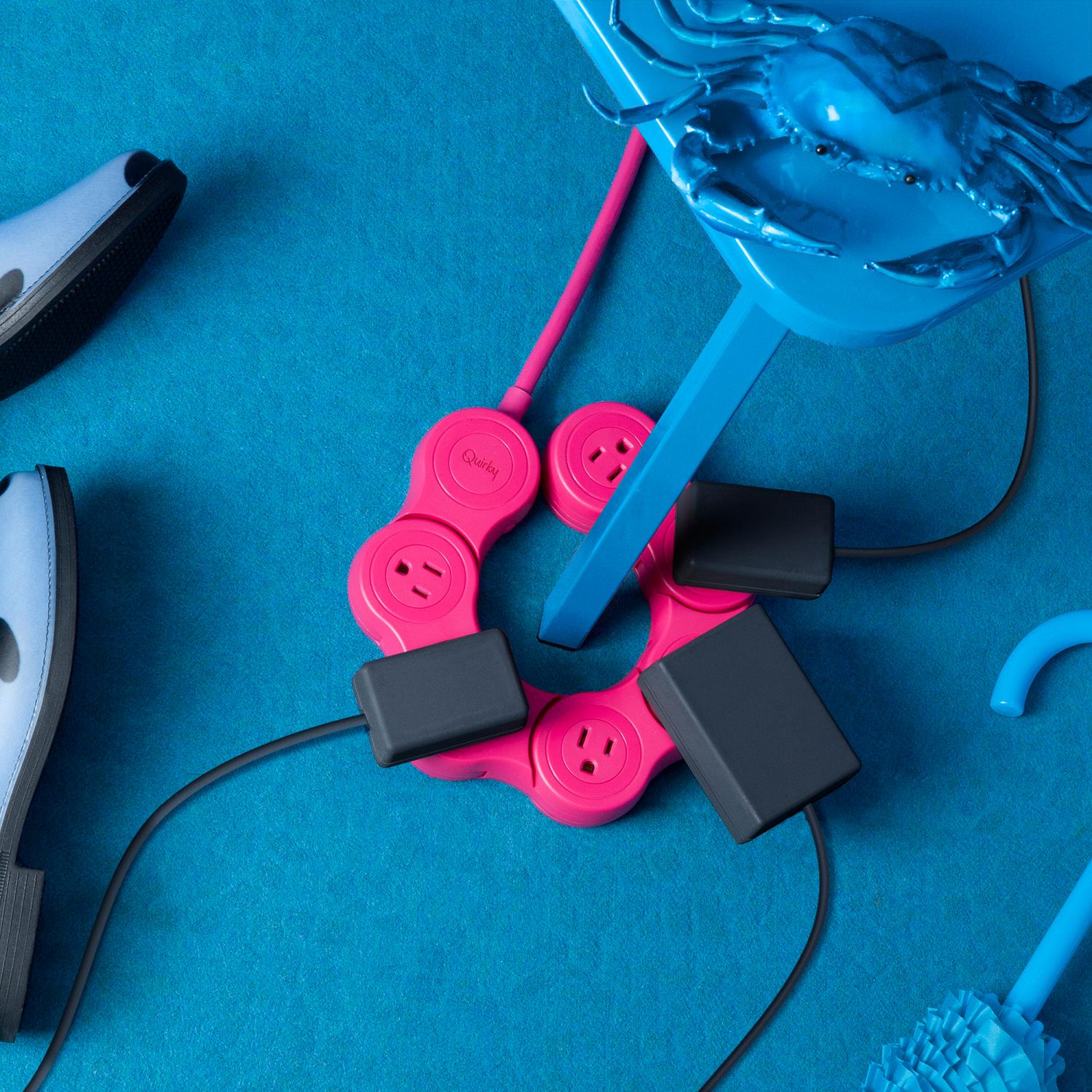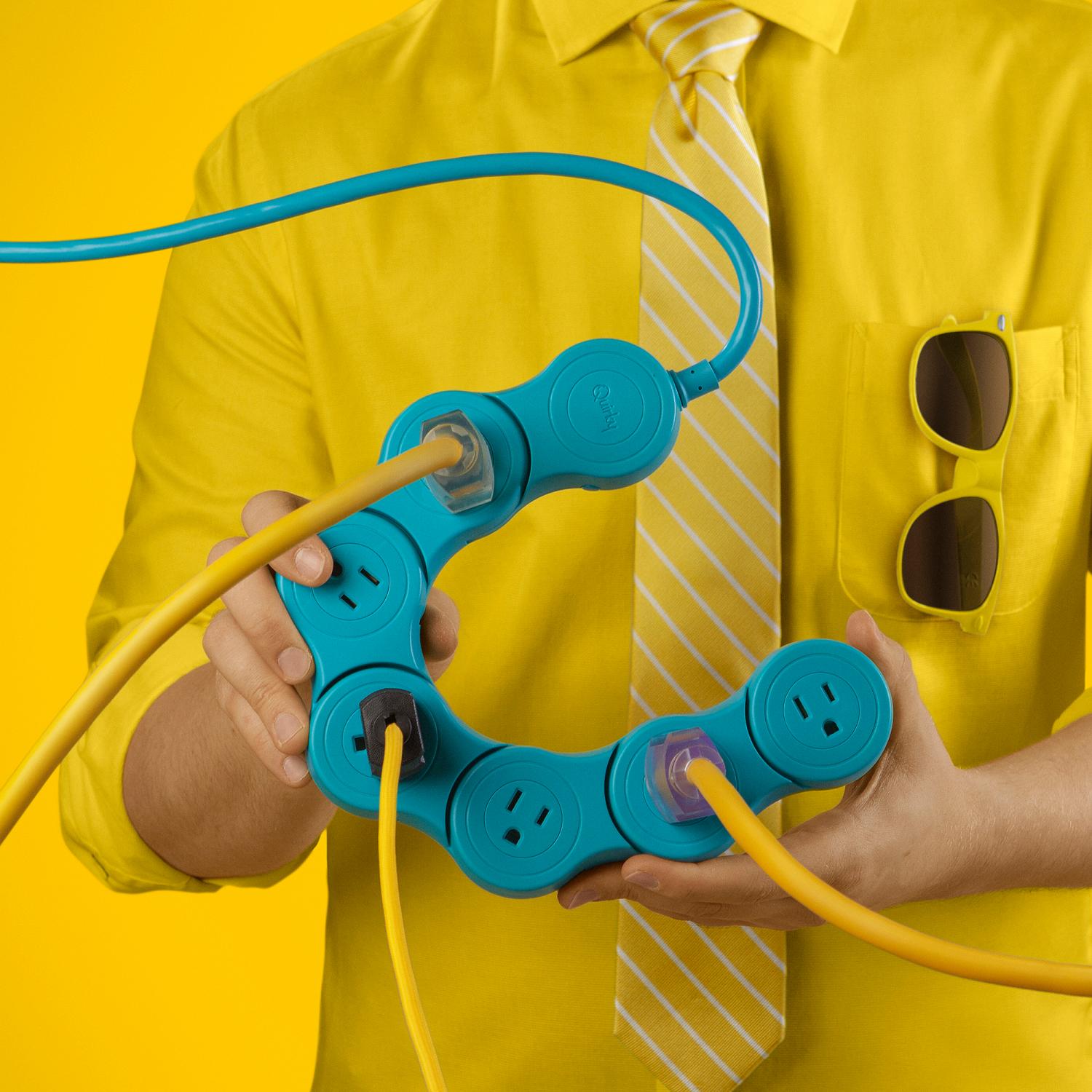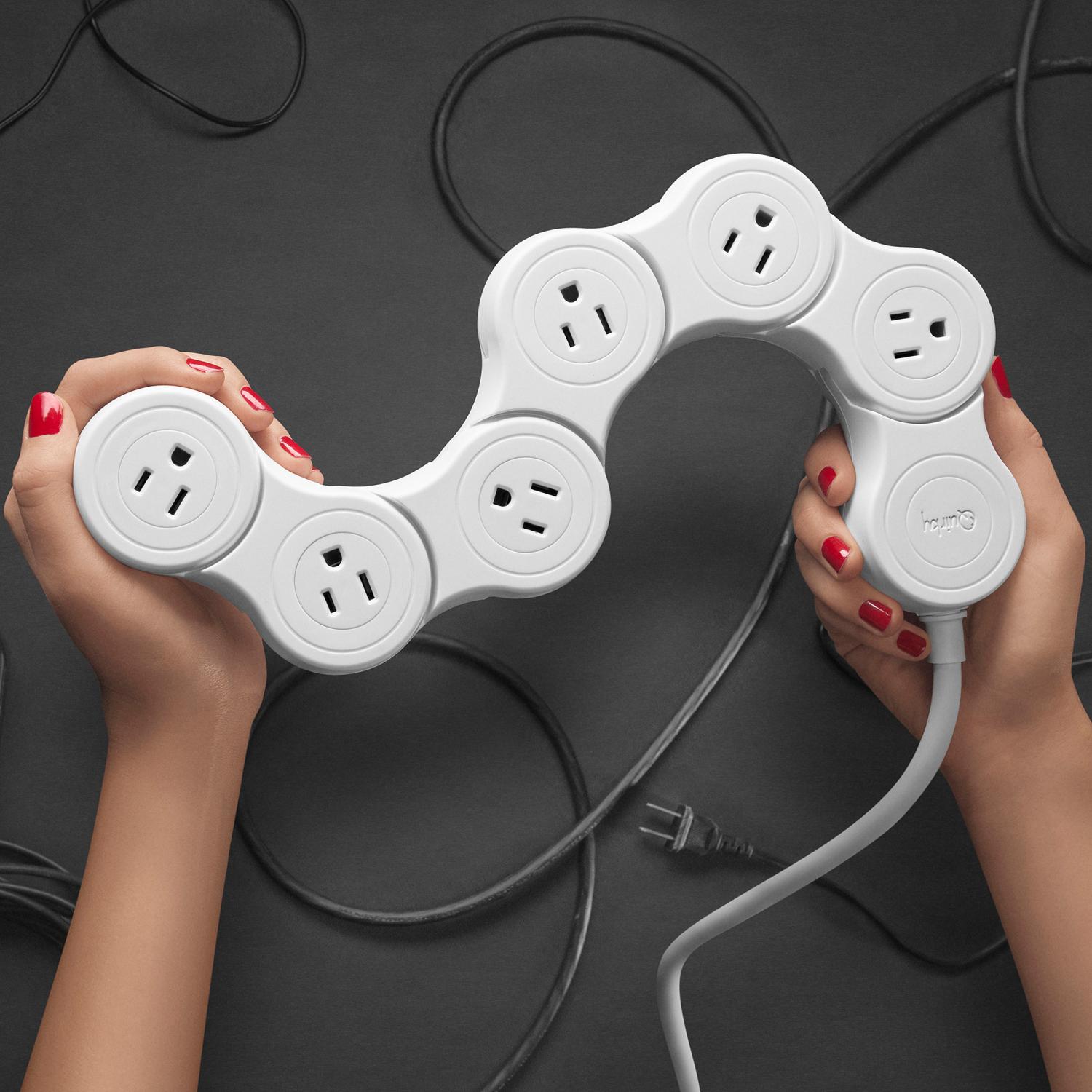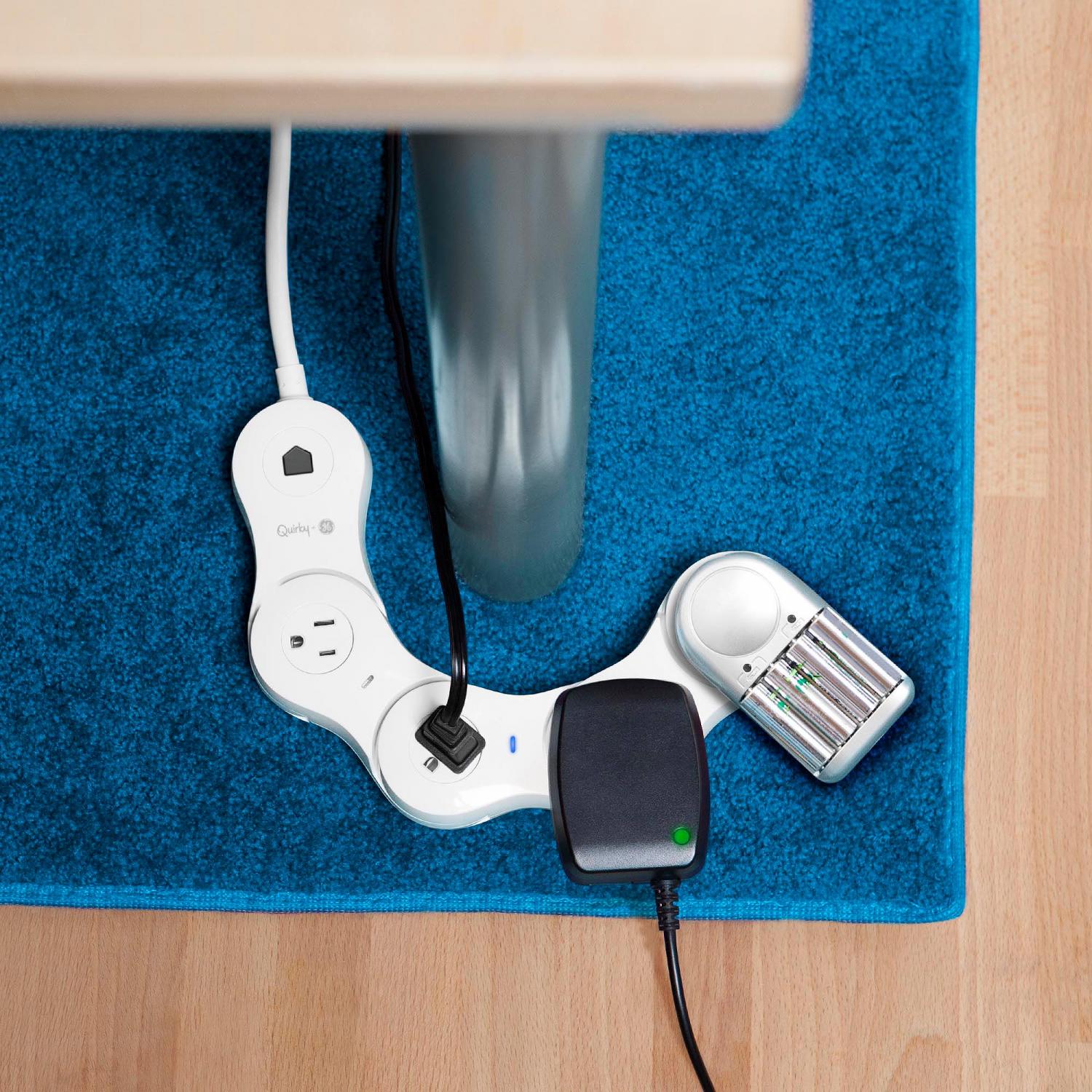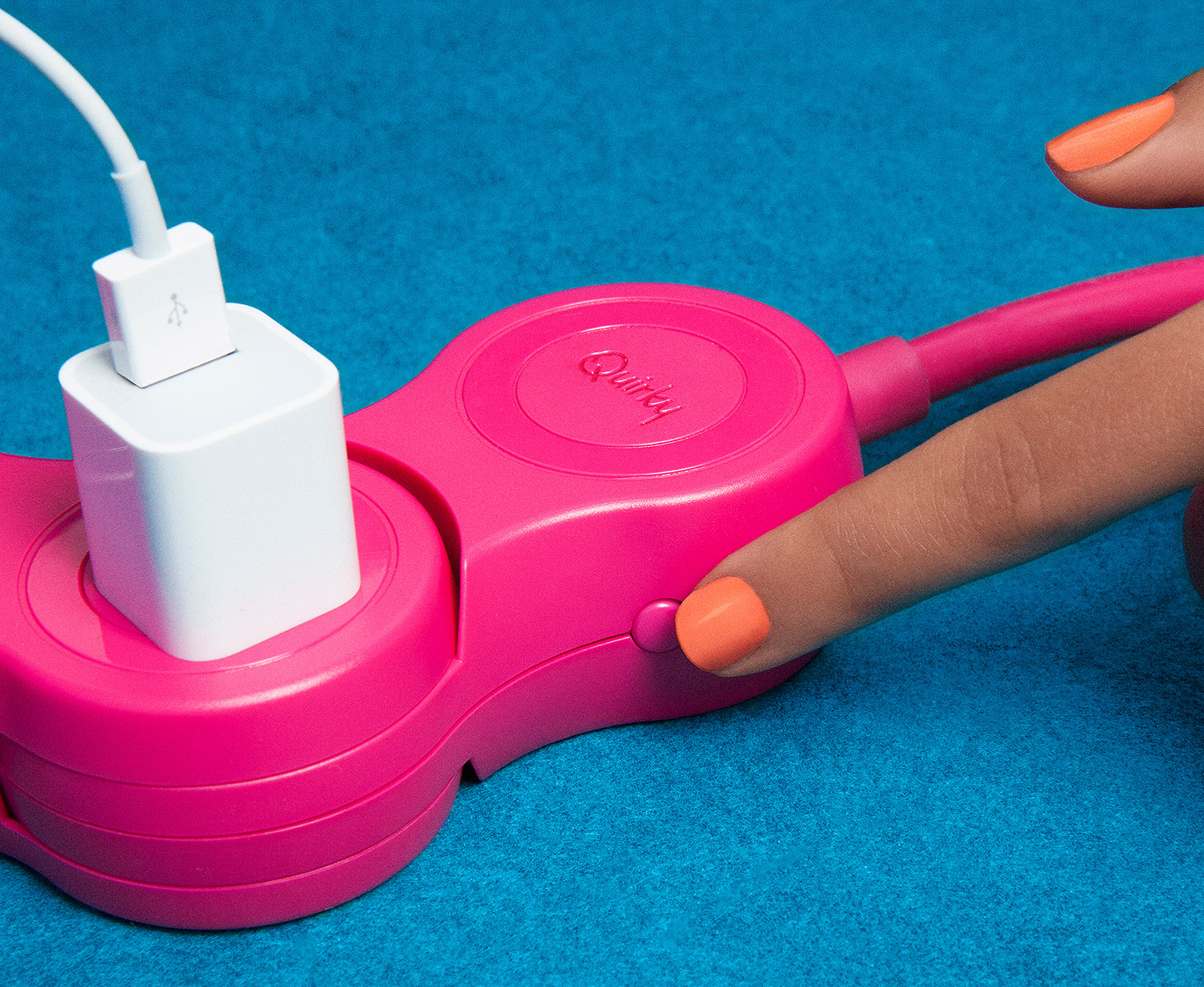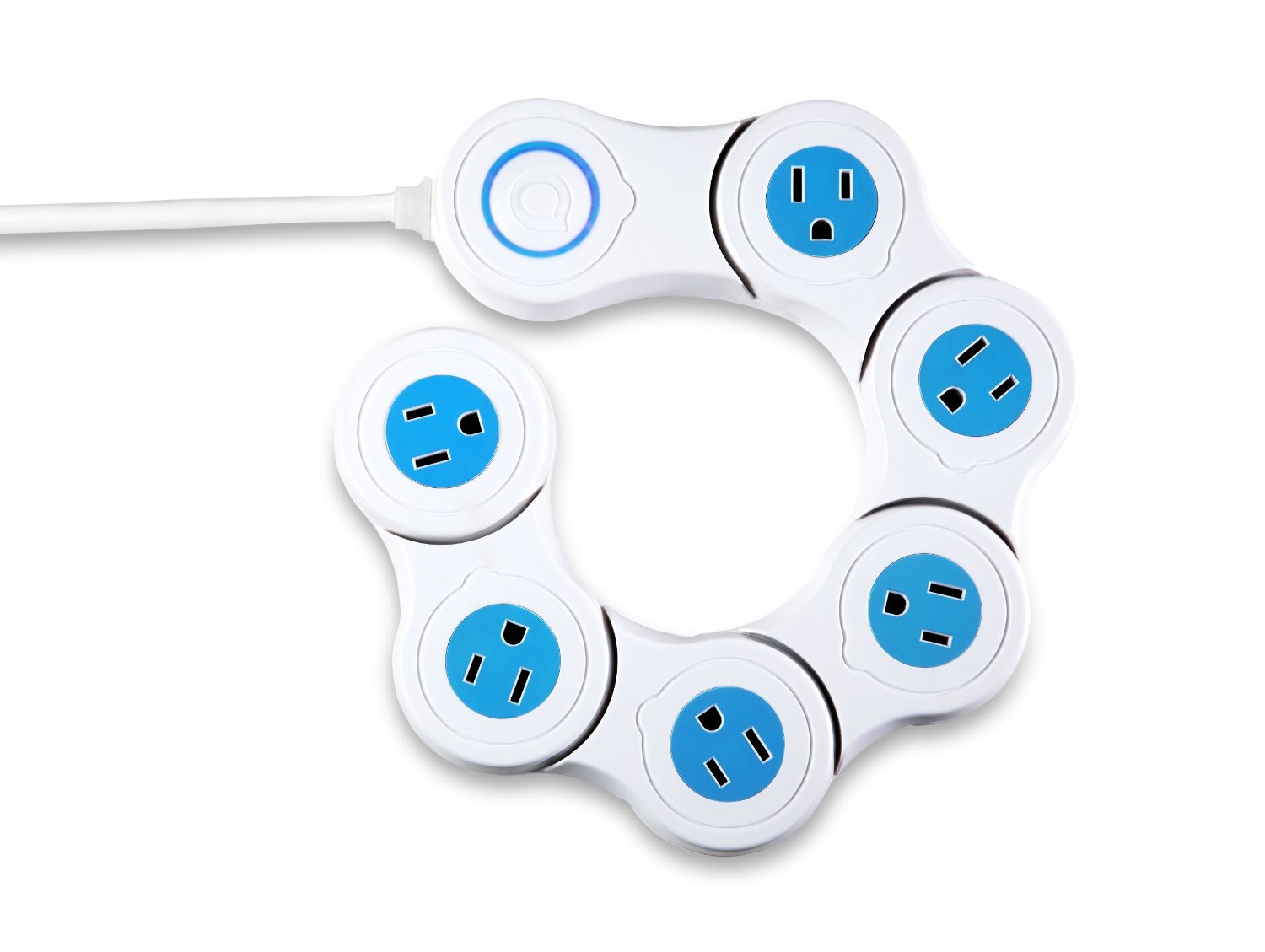 There's also a Quirky Pivot Genius that's a similar version that connects to your smart phone. This way you can turn on and off whatever's plugged into the power strip using an app on your smart phone.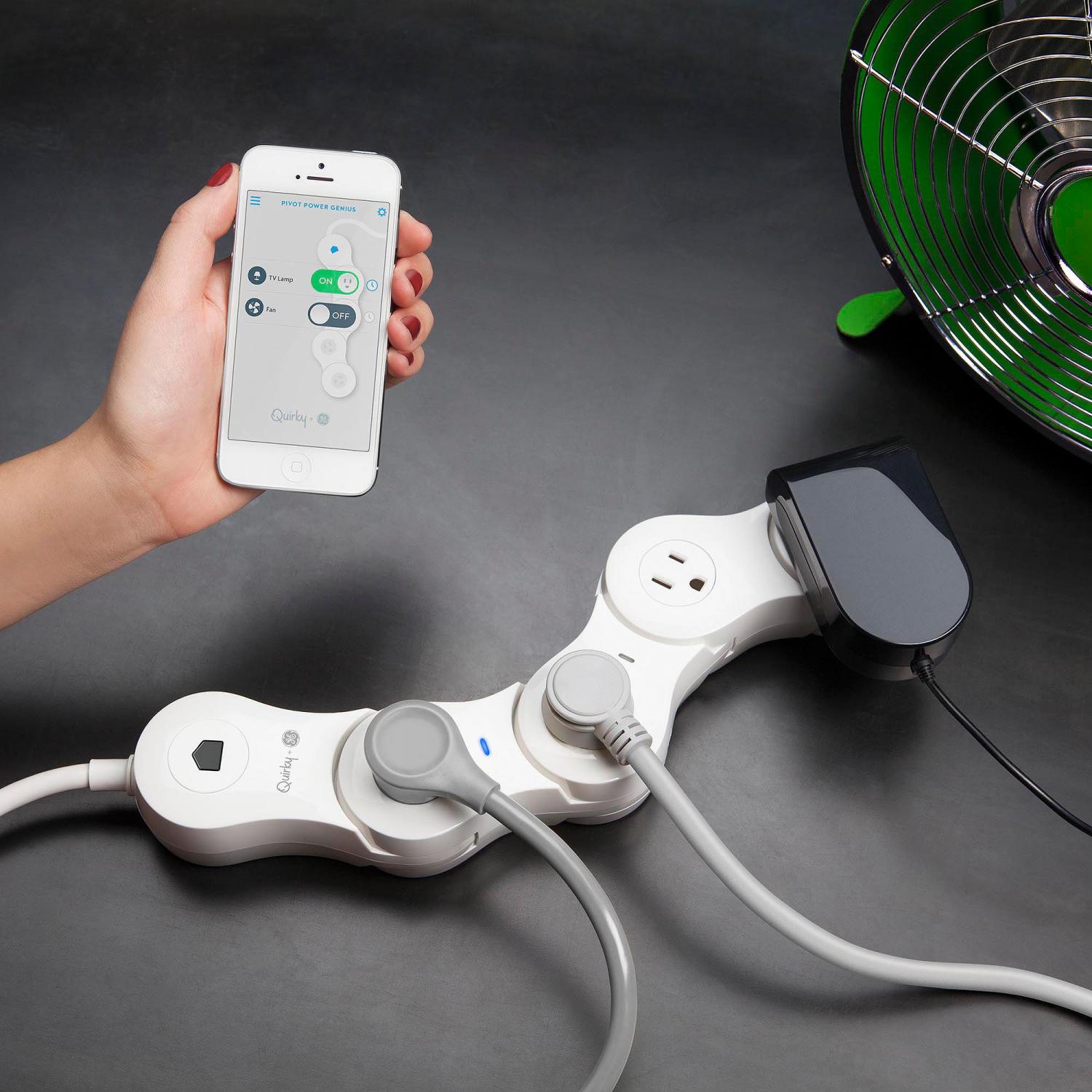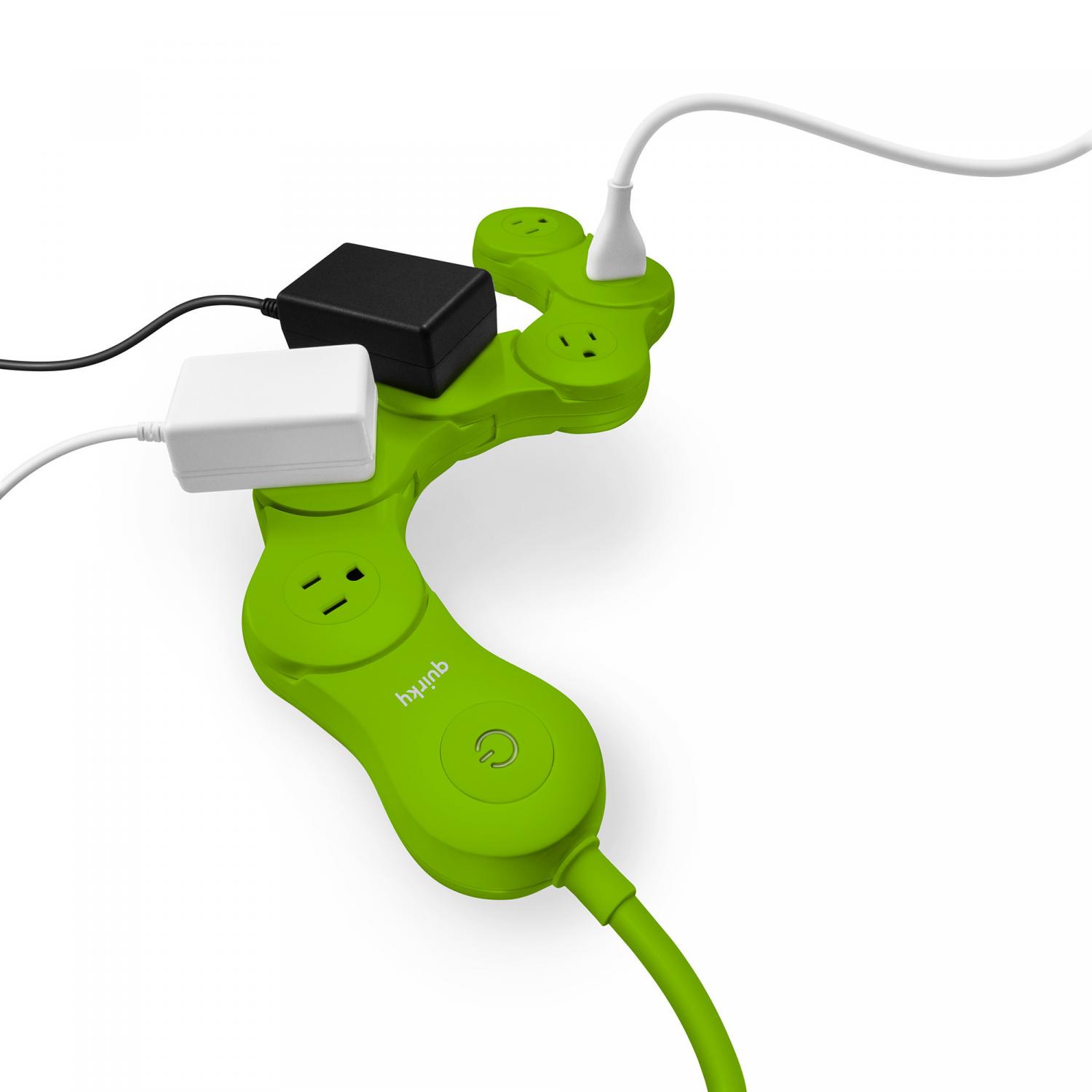 Subscribe To Our YouTube Channel