PetNow Smart Pet Camera Gives a Live View Of Your Dog On Smartphone
By Ryan on 09/12/2019 9:22 AM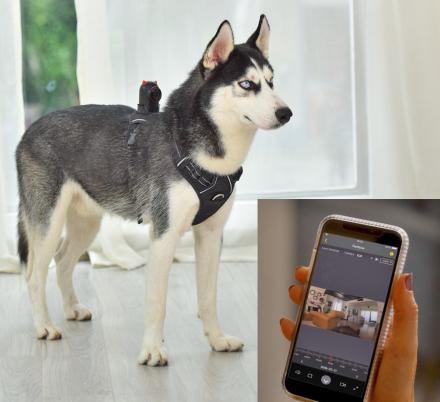 If you're like me, you probably have a dog or two that seems to get into everything and devours anything it can get its dirty little paws on. Sure, there's pet cameras that let you view your pets from a stationary location, assuming they're in that room. But what about a live camera that attaches right to your dogs back? It's called the PetNow, and it straps right to there back, and gives a live-stream right to your smartphone, so you can see just what your dogs up to.
The unique smart pet camera gives you a live 1080p stream of a first person view of what your dog's up to. The POV pet camera attaches right to a vest on your dog that you can keep on them at all times, or put on when you leave the house. The camera then instantly snaps onto your dogs back.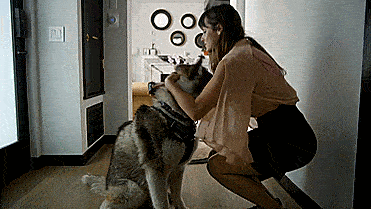 The PetNow POV dog camera connects right to your homes' WiFi, and has a 2-way audio connection from the camera to your smartphone. This way you can communicate with your dog wherever you are, and perhaps give them a scolding if they're into something they shouldn't be.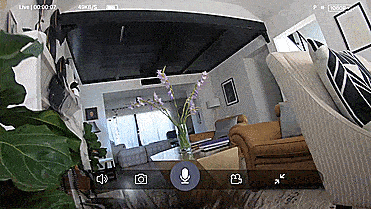 Using the PetNow smartphone app you even take pictures and videos from the camera and instantly share to social media for all your friends to enjoy. The smart pet camera also features auto switching night vision, cute little ears on top of the camera to give it some personality, and it even has a charging base that lets you use it as just a regular stationary dog camera when not on your dog.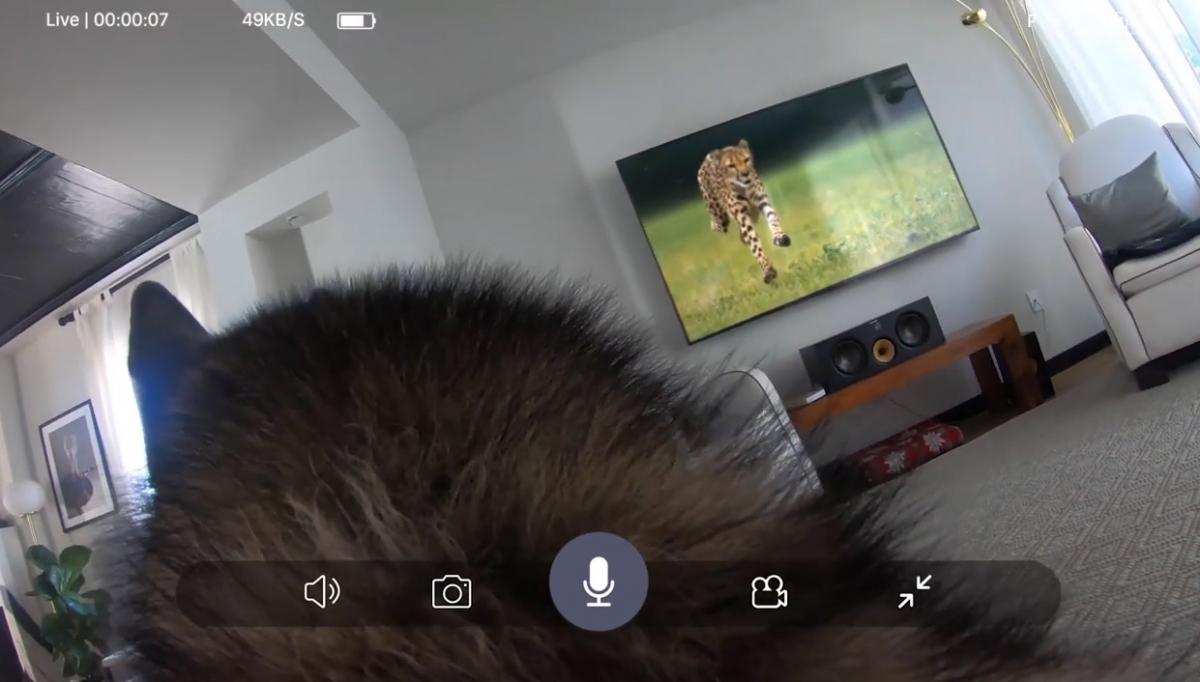 When partnered with the Smart Dog Collar that tracks your dog using GPS, a smart dog feeder that lets you feed your dog from anywhere, and even a remote dog treat thrower, you may never have to come home to your pet again. Of course I'm kidding, but if you're someone who likes to still keep an eye on, and still interact with your dog while at the office or just away from home, these would be some awesome dog gadgets to use in tandem.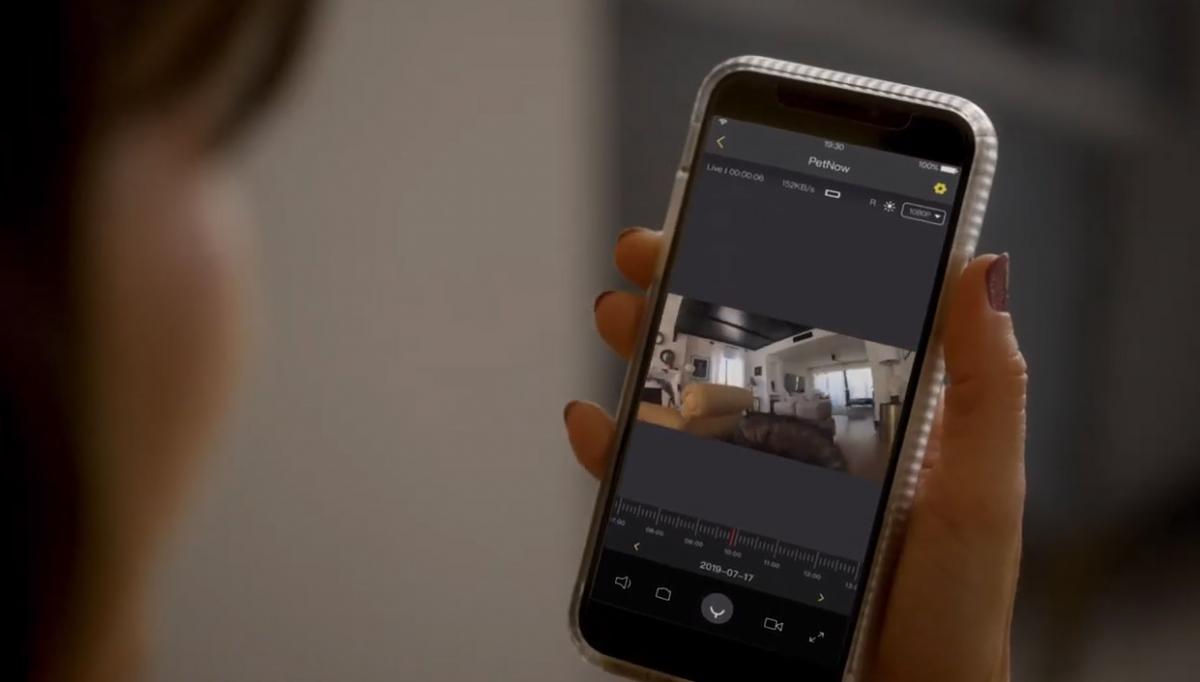 The POV smart dog camera is powered by an on-board battery that charges quickly in just 1 hour, and can last up to 3 months depending on usage. The harness that connects the camera to your dogs back comes in sizes ranging from XS to XL that can accommodate pretty much any dog breed. You should check their measurement chart to make sure you grab the right size harness for your dog.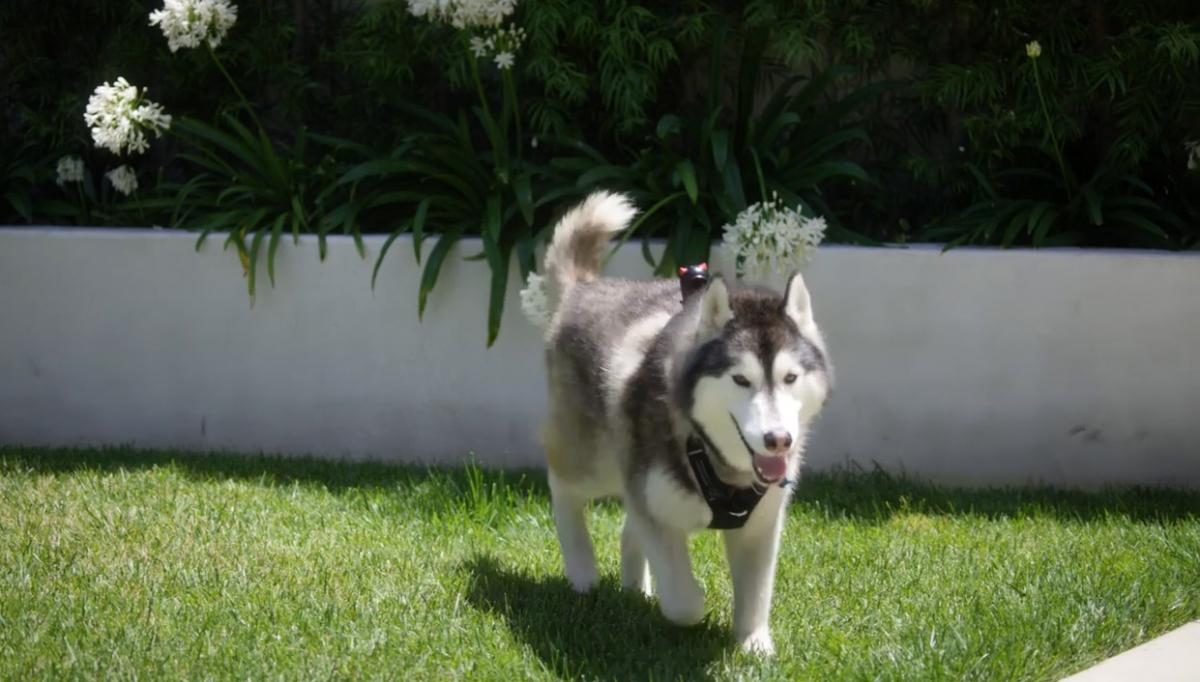 Check out the PetNow first person pet view camera in action via the video below.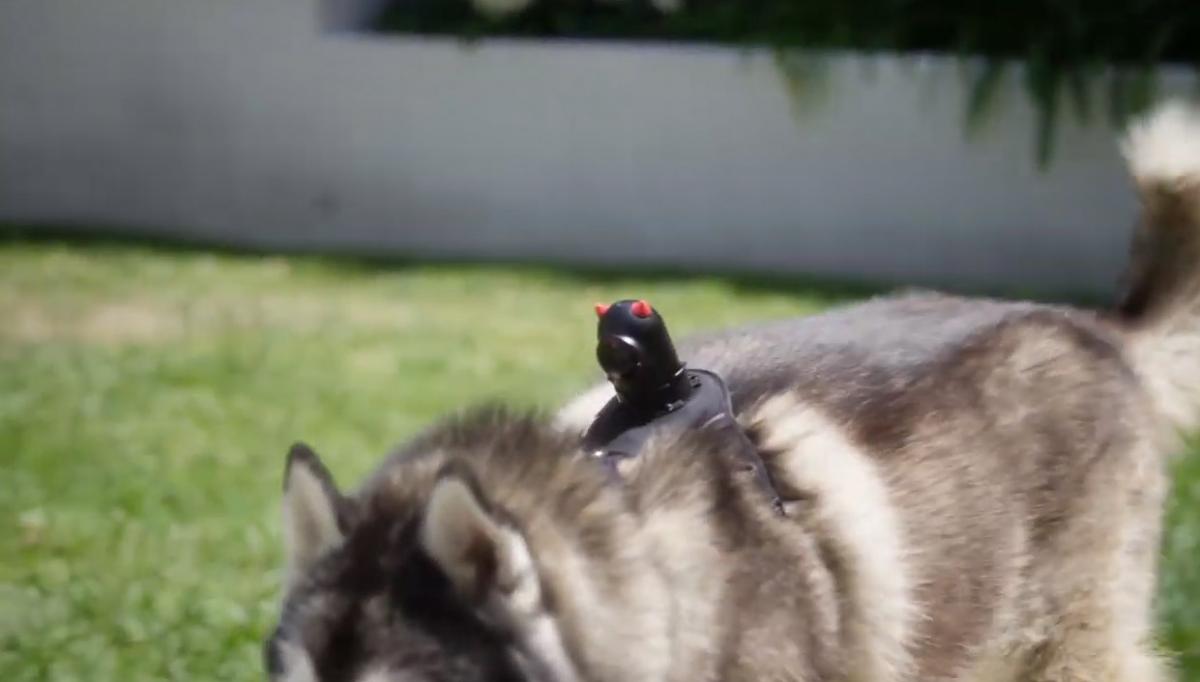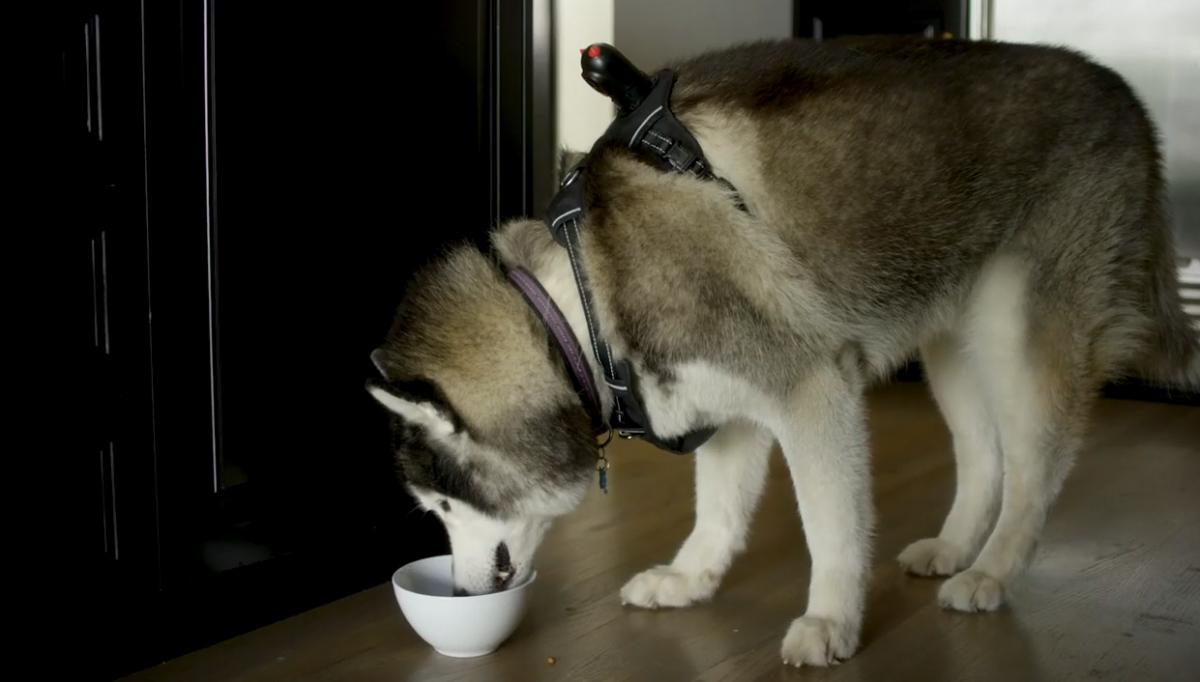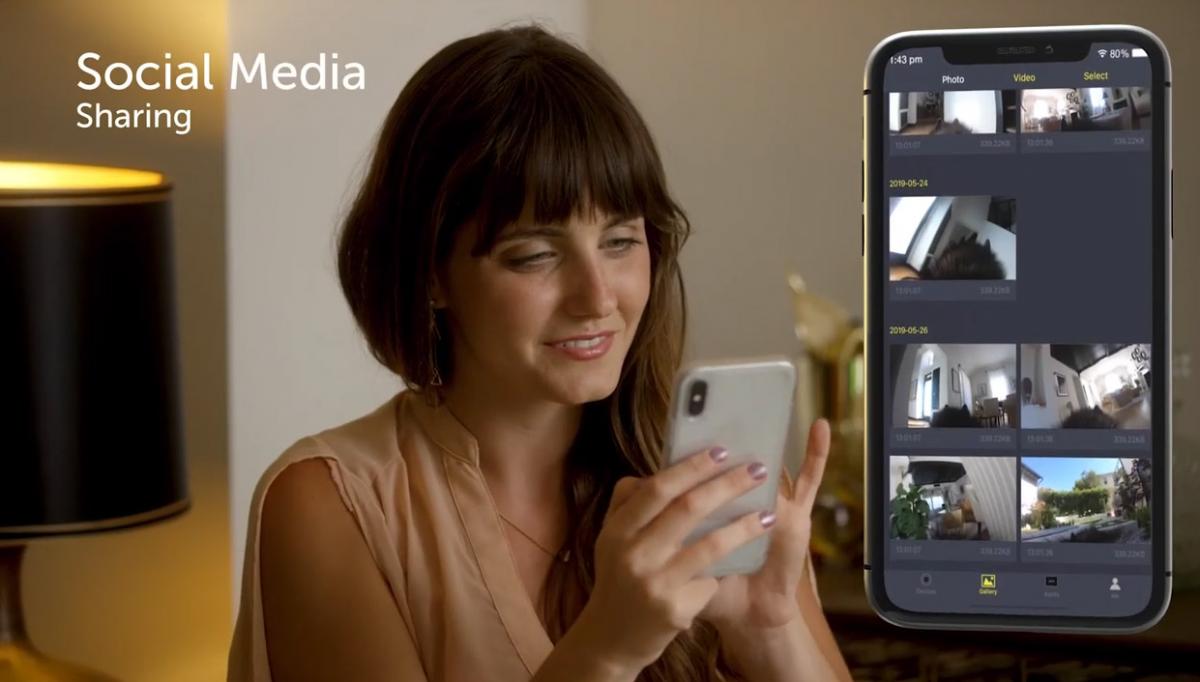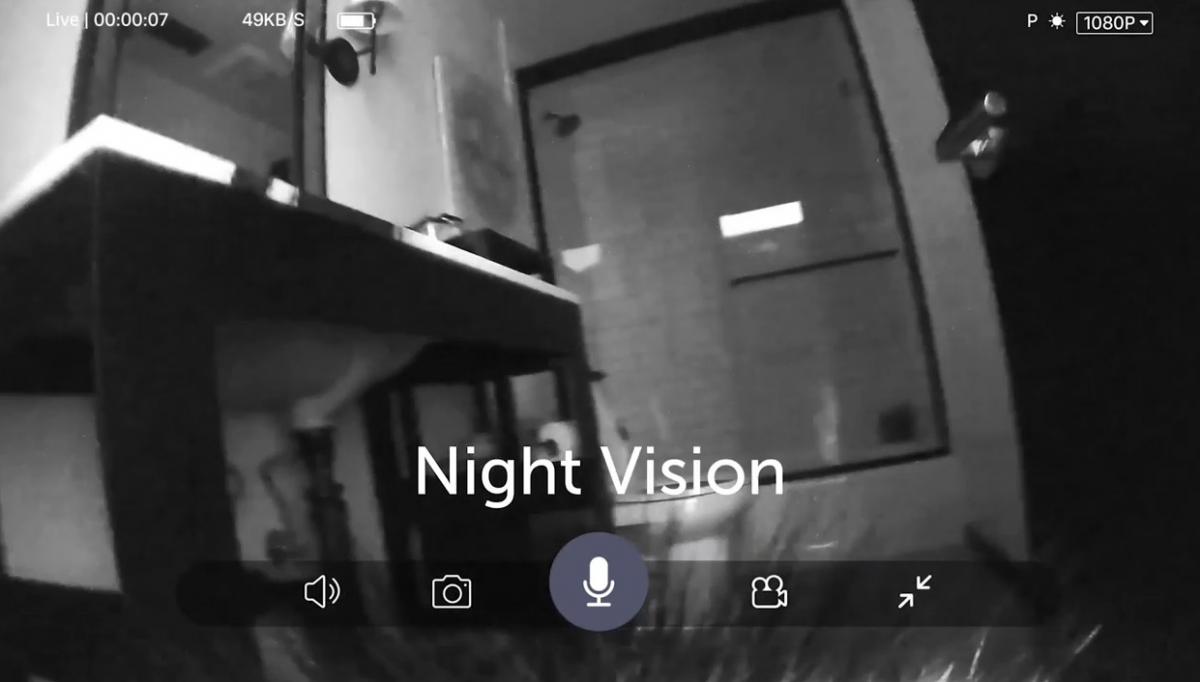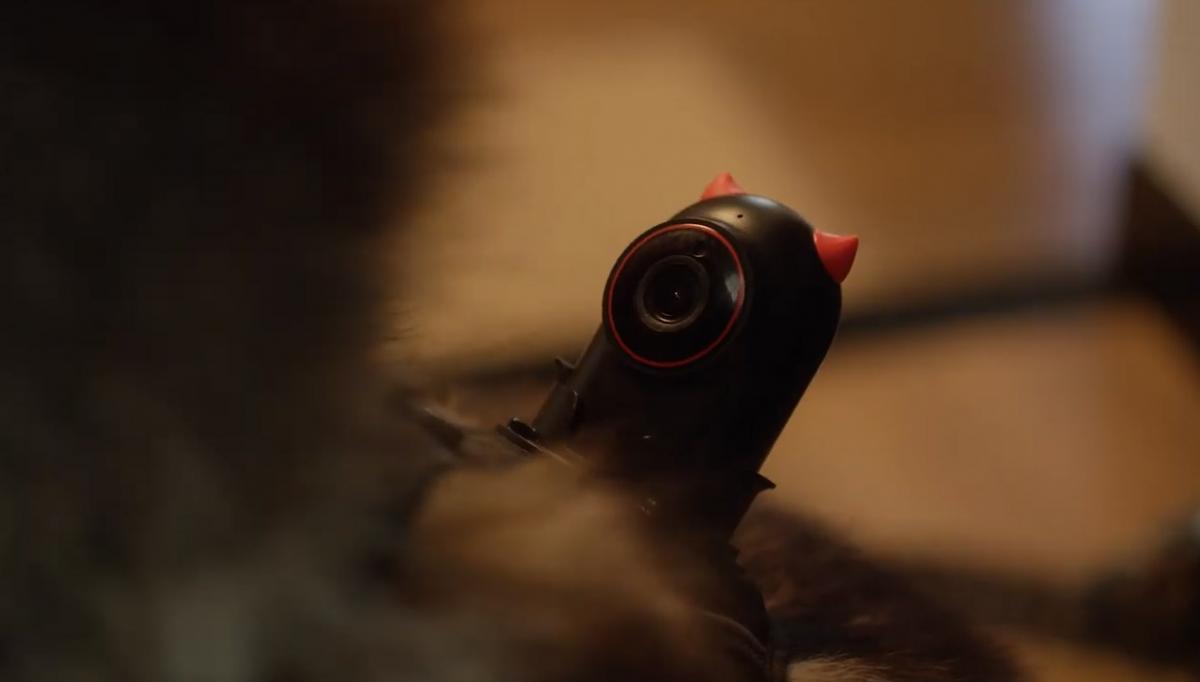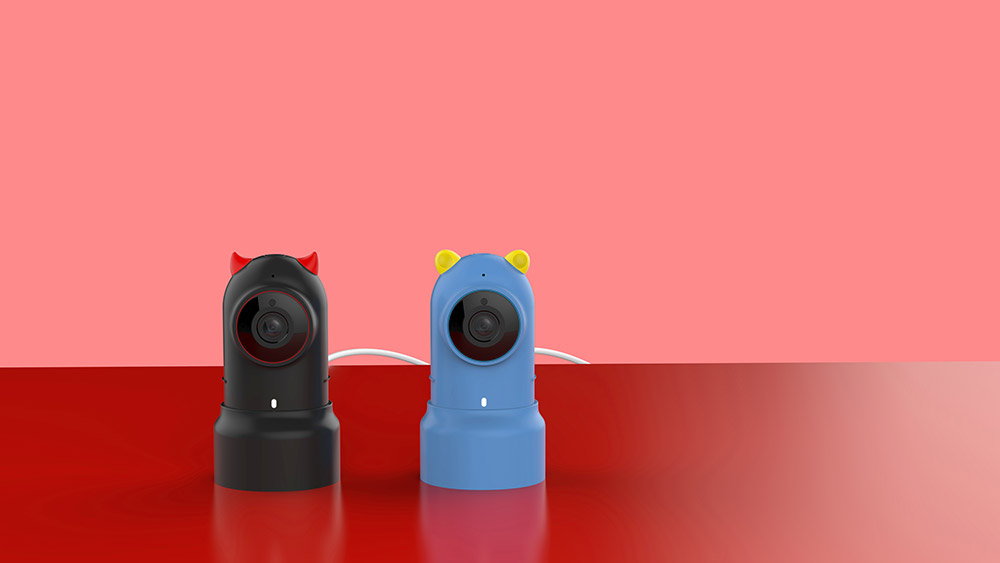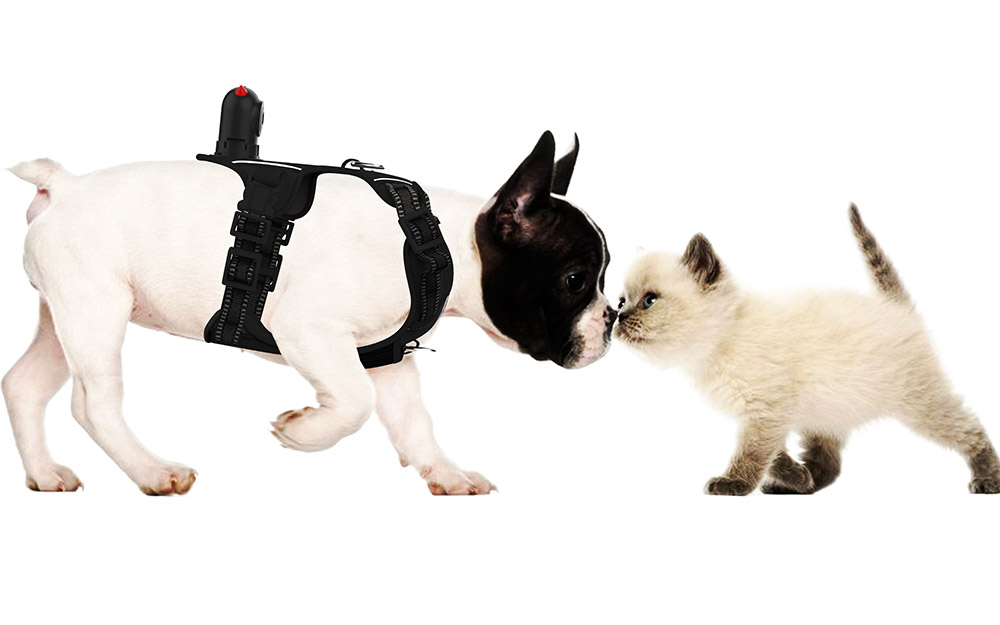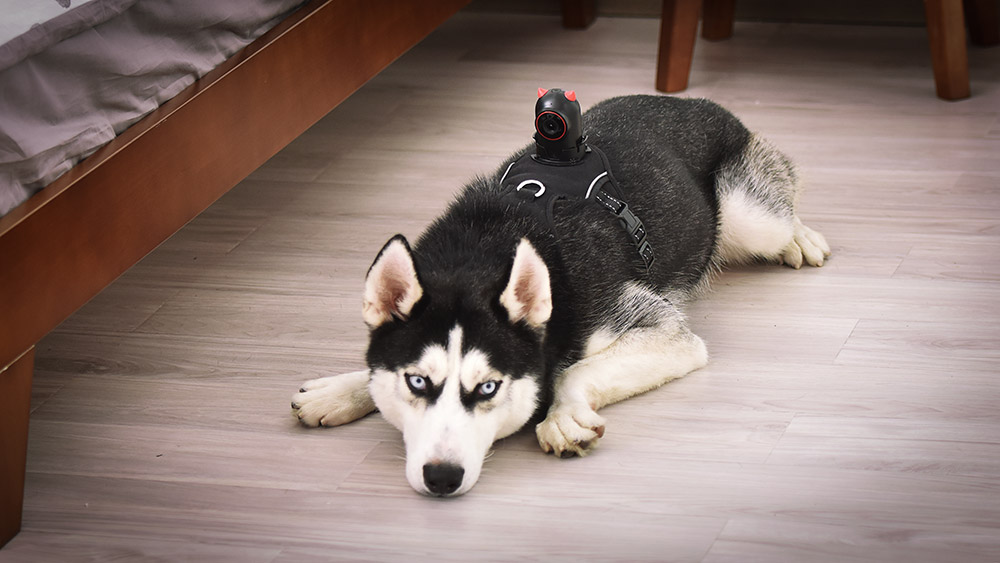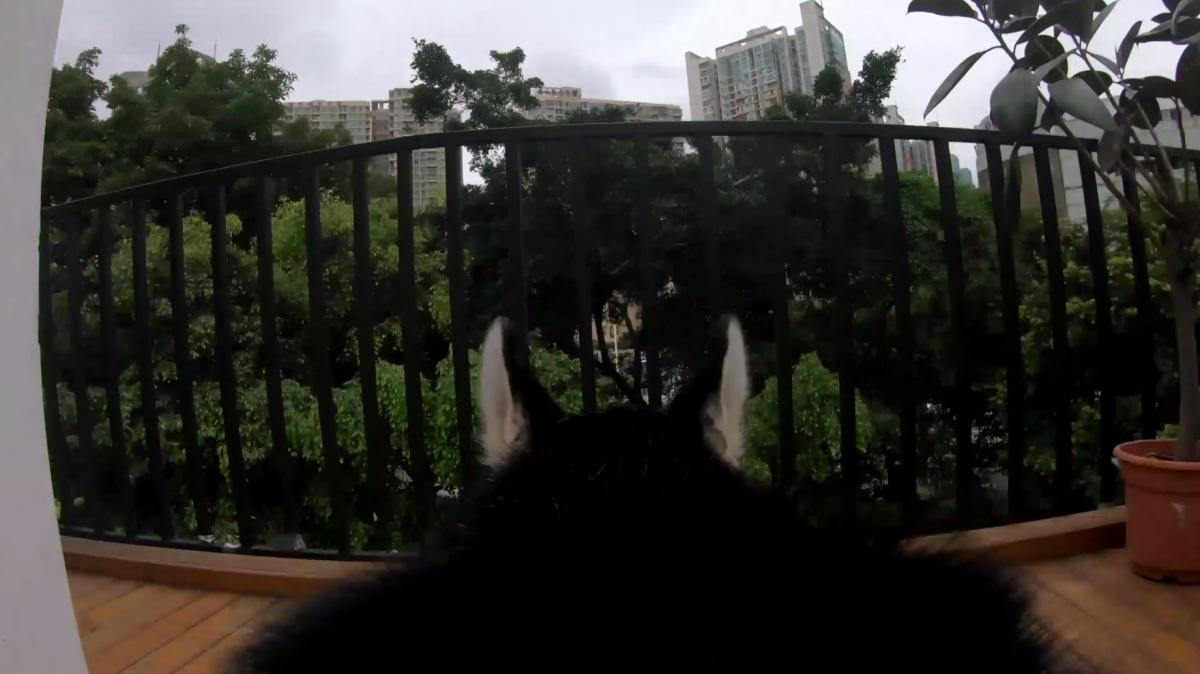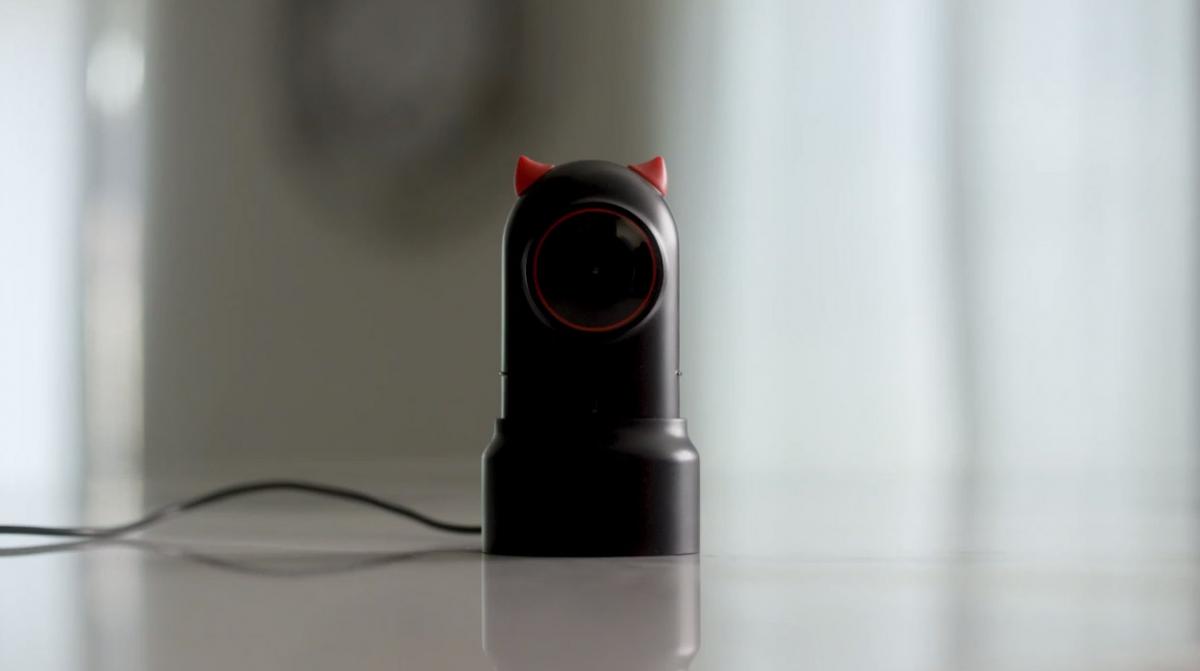 Subscribe To Our YouTube Channel