This Smart Dog Collar Has GPS Tracking and an Activity Monitor
By Ryan on 08/22/2018 10:57 AM (Updated: 06/06/2019 1:33 PM)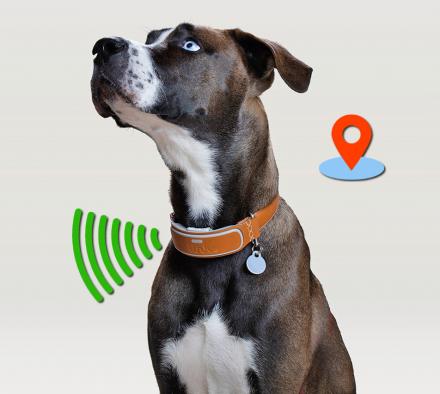 Often find yourself wandering through your neighborhood in search of your dog that ran away? This smart dog collar will allow you to track your dogs whereabouts right on your smart phone using a map, so you'll be able to pinpoint right where they are, and retrieve them before they get injured. Not only that, but the smart dog collar also has an integrated activity monitor, so you'll know just how much energy your dog has burned throughout the day.
Sure, the collar has smart capabilities like GPS tracking and an activity monitor, but what makes this dog collar really smart, is the fact that it can still be used while the smart device is being charged. It simply unsnaps from the front of the collar, to be easily charged. Once full, just re-snap it on to the collar and go!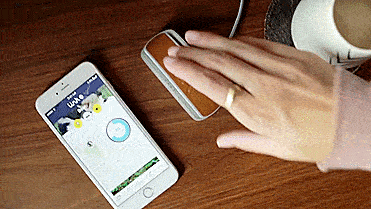 The smart dog collar also comes with some cool safety features for your dog, including a temperature alert that will let you know if your dogs environment is too hot or cold, and a remote LED light that you can turn on from your smart phone to help easily find your dog at night. Plus, the app on your smart phone helps you store and access all of your pets medical records.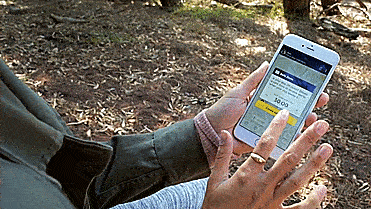 Much like your phone, the smart dog collar needs a data connection so it requires a service plan connection so it can transmit data to and from the collar.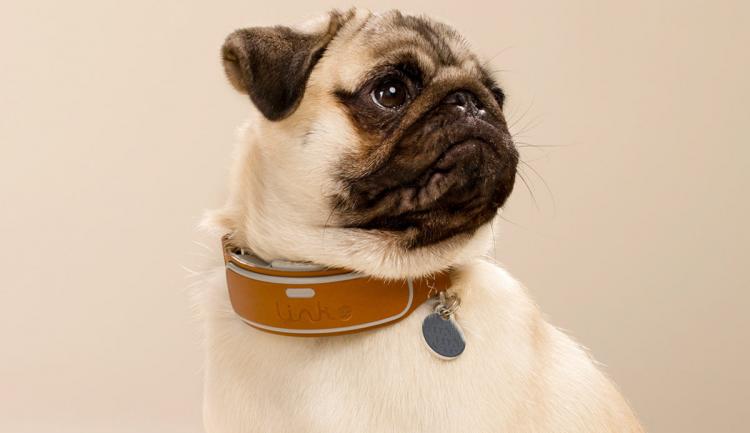 The smart dog collar is waterproof up to 3 ft, can be tracked anywhere as long as the collar has a proper cellular connection, and the battery will last for up to 3 days depending on usage (though it's good practice to just recharge it every night).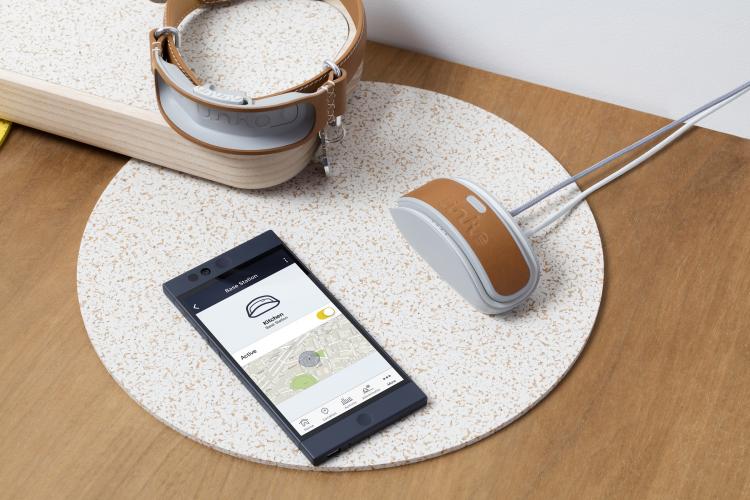 Check out the Link AKC smart dog collar with GPS tracking and an activity monitor in action via the video below.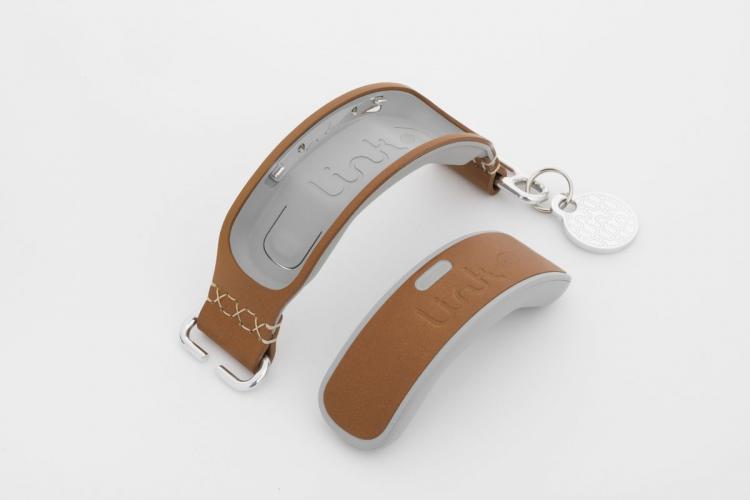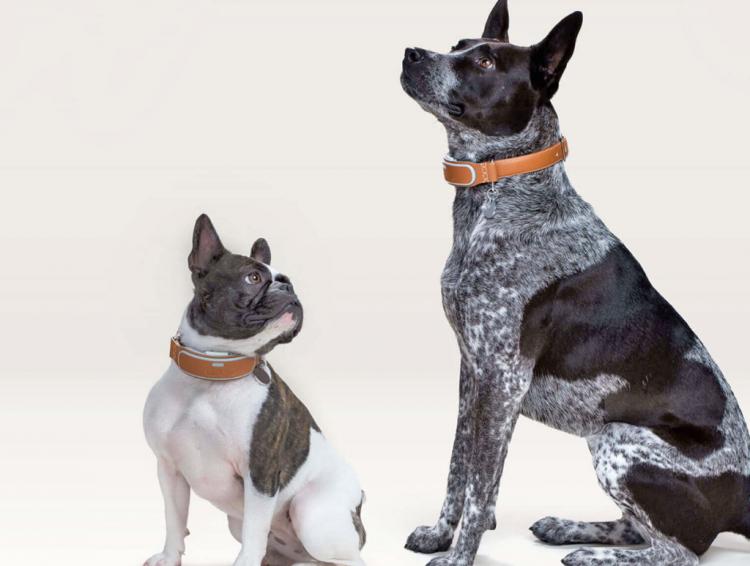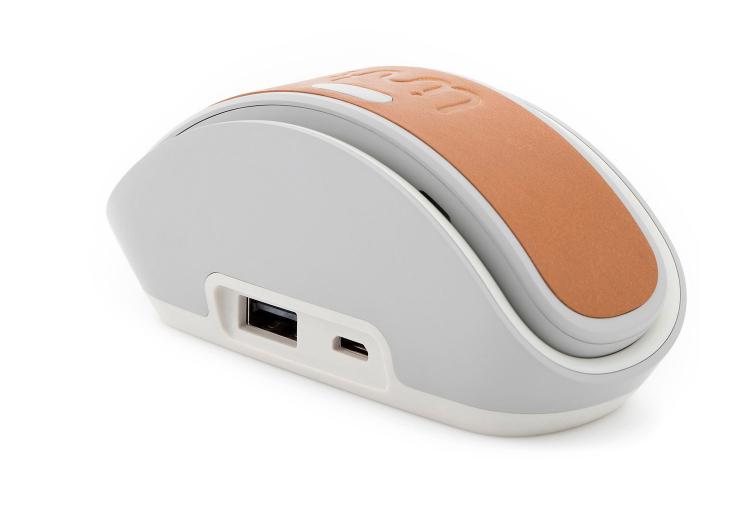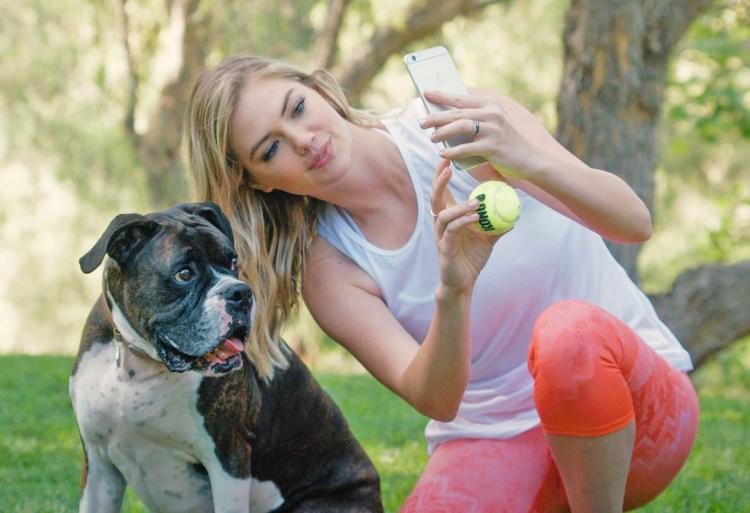 Subscribe To Our YouTube Channel