Non-Lethal Pepper Spray Gun Shoots Exploding Balls Of Pepper Spray
By Ryan on 06/17/2018 9:04 AM (Updated: 11/12/2018 4:22 PM)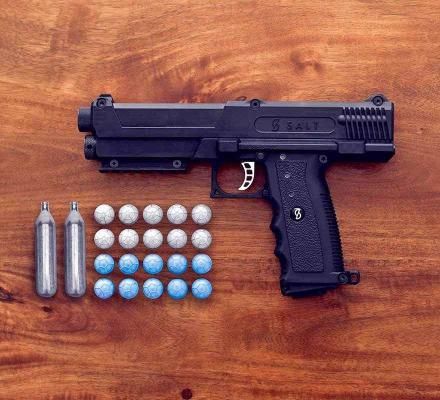 If you're looking for a self-defense weapon, but not necessarily looking to kill someone, a taser or pepper spray is usually a good solution. But these tools require you to be pretty close to an intruder or attacker. This unique non-lethal pepper spray gun will shoot exploding balls of pepper spray that will severely debilitate anyone nearby the ball.
Perfect for self-defense at home or on the go, the non-lethal gun does not actually require great accuracy even, since anyone nearby one of the exploding pepper spray balls will feel its effects. But if you actually hit someone with the ball, they will not only feel the effects of the pepper spray, they'll also feel the pain of the ball hitting their skin.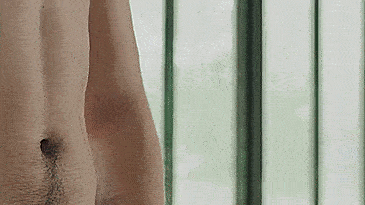 The S1 Pepper Spray Gun by SaltSupply works at 15x the range of normal pepper spray and mase weapons, as it can accurately be effective at 150+ feet away. This way you won't need to get close to any danger.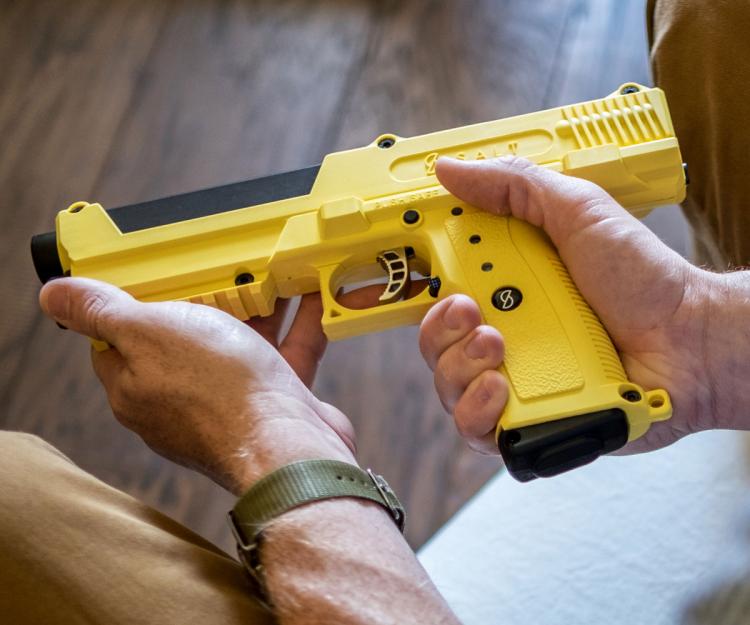 The bullets inside the pepper spray gun are made using a combination of pepper spray and tear gas, making it extremely debilitating for anyone nearby. Even if someone approaches the person that got shot afterwards they will still slightly feel the effects of the balls.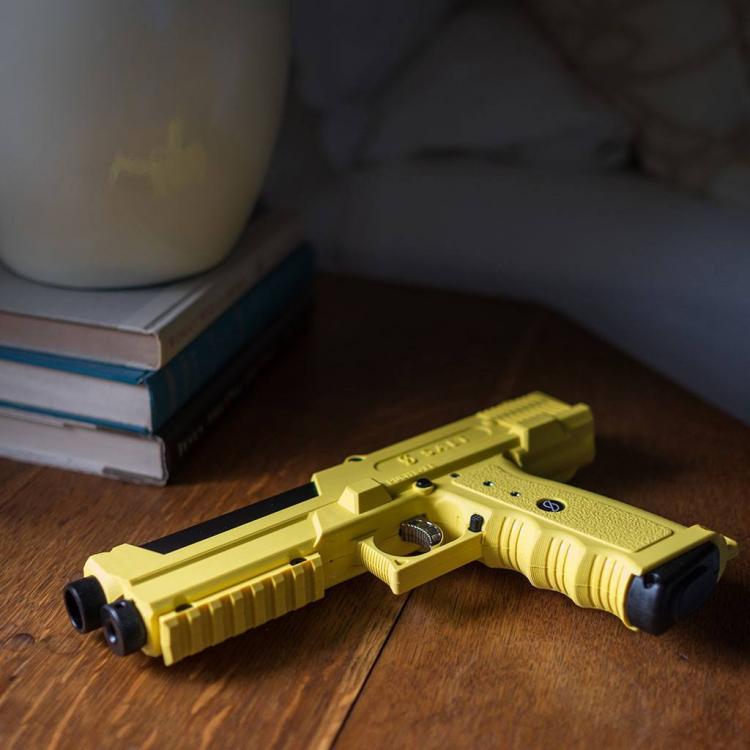 The pepper spray gun is powered by a CO2 container that can shoot 3 7-round magazines of pepper spray balls (21 total shots), before having to replace the CO2 cylinder.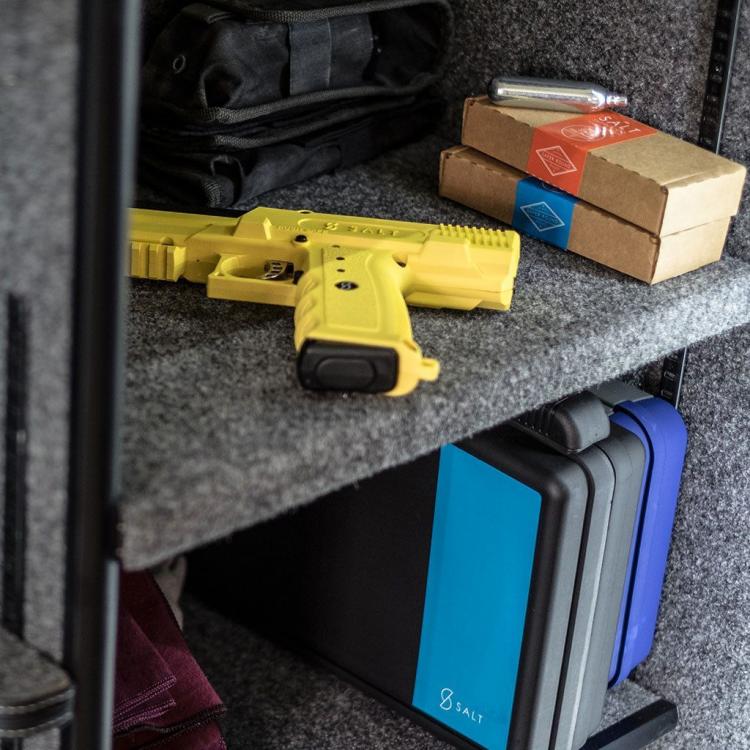 Check out the non-lethal pepper spray gun in action via the video below.

Subscribe To Our YouTube Channel