These Erasers Turn Your Pencil Into a Sword
By Ryan on 09/14/2015 5:58 AM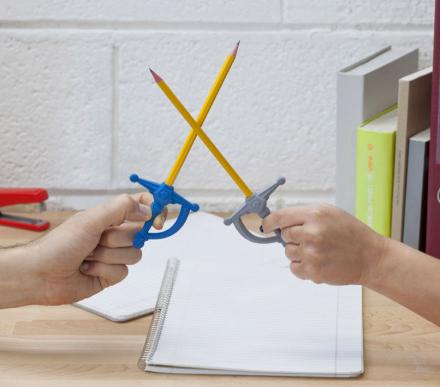 There's nothing that teachers and school executives tolerate more than weapons at school, which makes this pencil sword eraser even better. The eraser simply attaches to the end of your pencil and is shaped like the hilt of a sword thus making your pencil into a mighty weapon to be used to slay thy enemies at school, and by enemies I mean pop quizzes, tests, and history reports. Aptly named the PenSword, the sword eraser is made up of a hole on the top of it to stick your pencil into, along with a cross guard and a knuckle guard. Granted the only hands that would be able to fit inside of it is that of a 2 week old baby.
Perfect for kids at school who would like to duel one another, or for at the office for dueling your coworkers, the PenSword is a unique, creative, and different way to use your everyday boring #2 pencil. To initiate a duel, simply take a single empty glove and slap it across the face of anyone you would like to duel, and say "I CHALLENGE YOU TO A DUEL!". If they accept you may duel with your pencil swords, if they choose to not duel, they are a coward and you can pretty much consider yourself the winner by means of forfeit.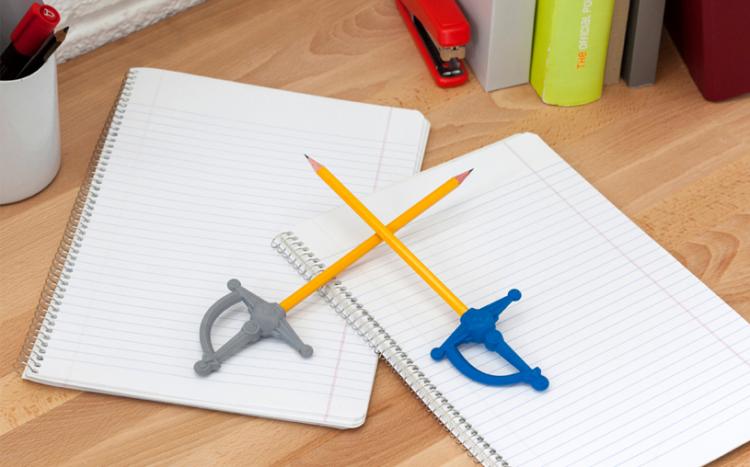 Created by Peleg Design, an Israel based company that makes unique products and gift ideas, with other products of theirs we've featured in the past including the elephant silverware drying rack, and the Lightmark reading light bookmark.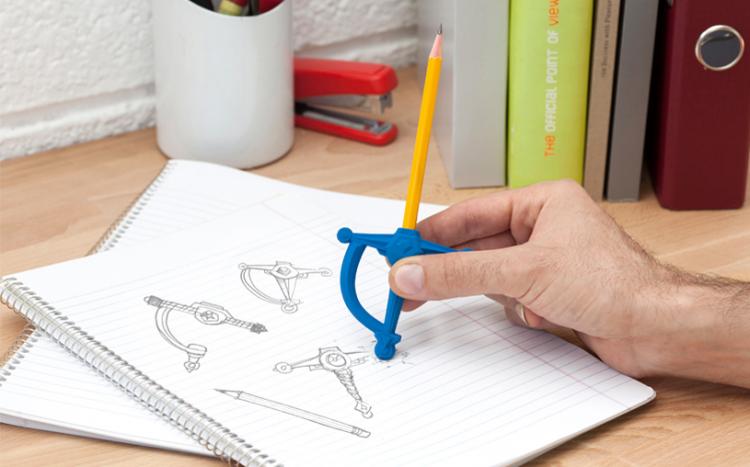 The Pencil Sword Eraser actually works as a pencil eraser, comes in a few different colors to choose from including black, blue, and grey, and measures 3 inches long x 2.6 inches wide x 0.7 inches deep.