Elephant Silverware Water Drainer Drying Rack
By Ryan on 07/18/2021 7:55 PM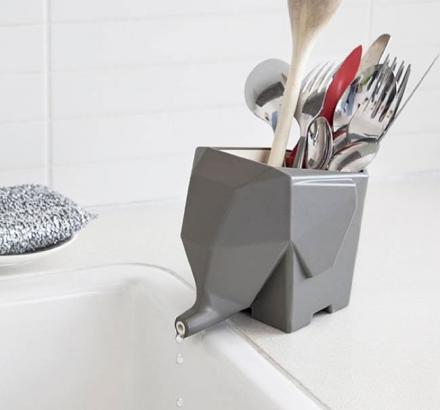 The Jumbo Cutlery Drainer is an elephant shaped drying rack that drains the excess water out of it's nose / trunk into your sink. If you're unfortunate enough to not own a dishwasher and have to hand wash your silverware this device may be perfect for you! Simply was and rinse your silverware, place in the elephant silverware drying rack, and then the silverware will dry and all the excess water will drain into the container and out of the elephants snout!
Designed by Peleg Design, a product design company who's made other unique items such as the bookmark shaped like a night light, the Mr. Sponge, or the sword fly swatters, the elephant silverware water drainer's trunk hangs over the sink so that no water drips onto your counter. Plus the inside of the elephant has an incline on the bottom of it so that all the water will always drain out, leaving no leftover residue.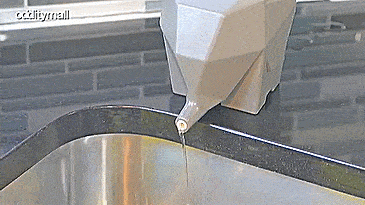 The Elephant Cutlery Drainer is made from plastic, comes in white or grey colors to choose from, measures 16 inches x 10 inches x 11.7 inches, and will work perfect for silverware in the kitchen, or toothbrushes and razors in the bathroom.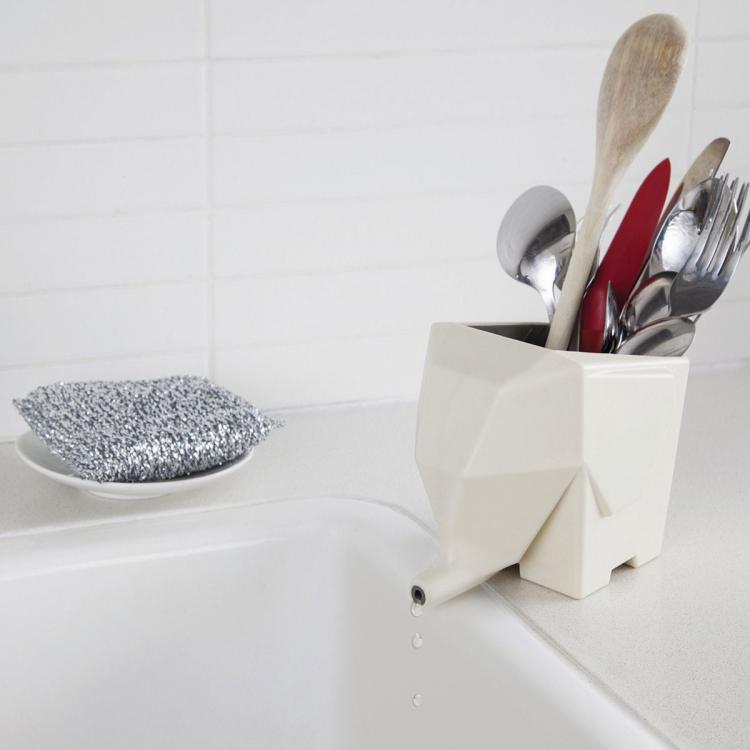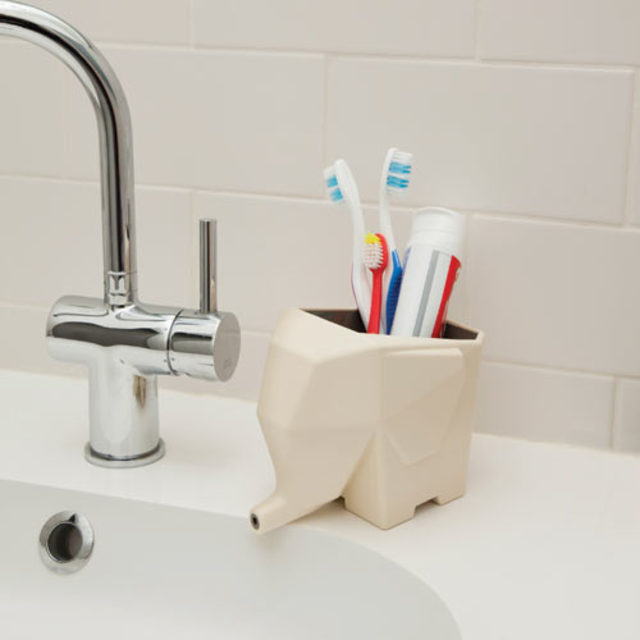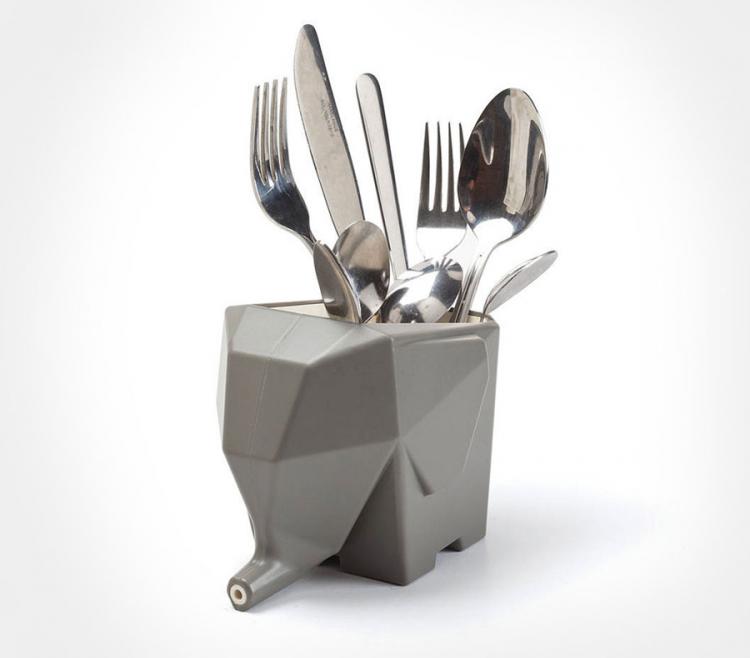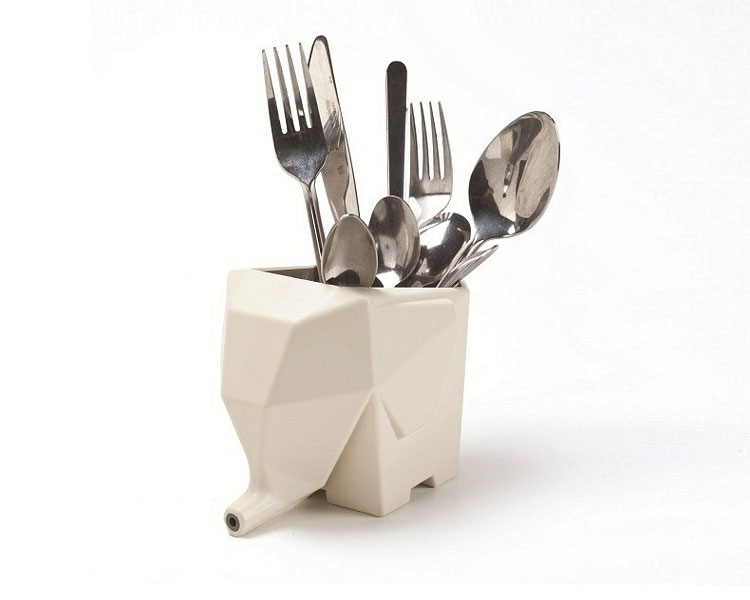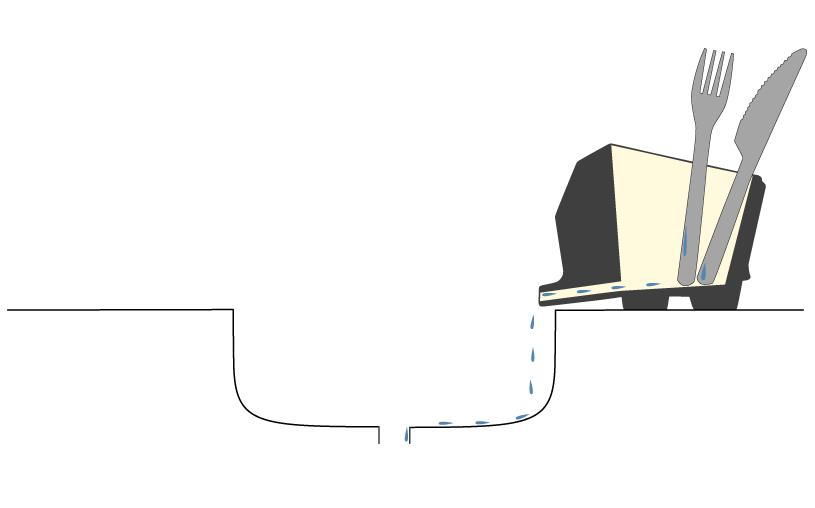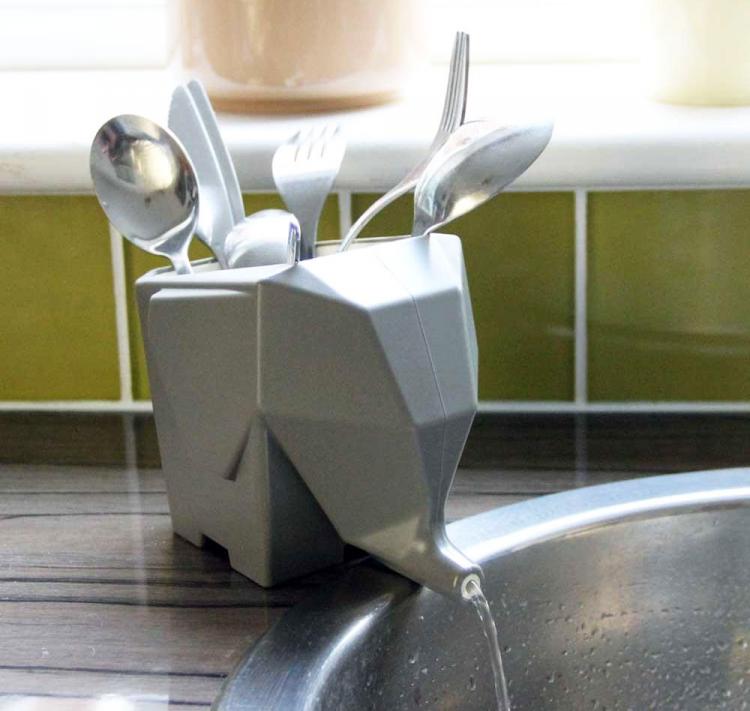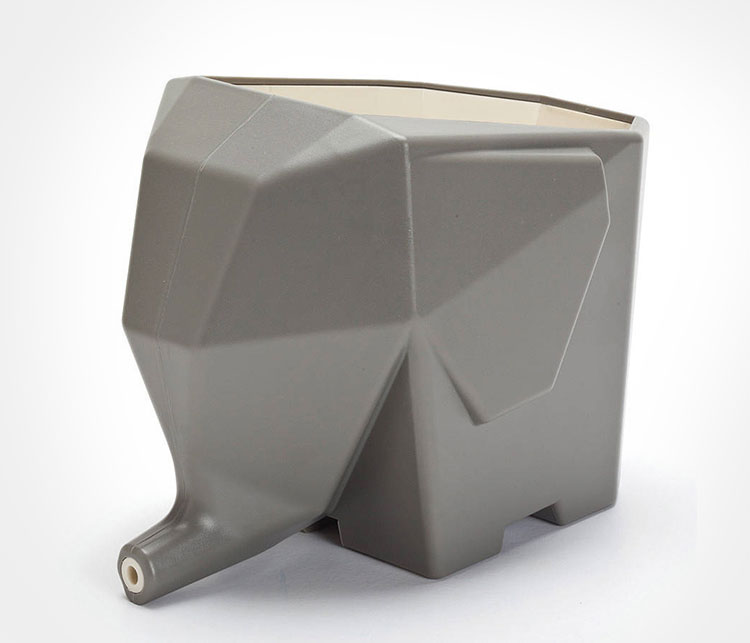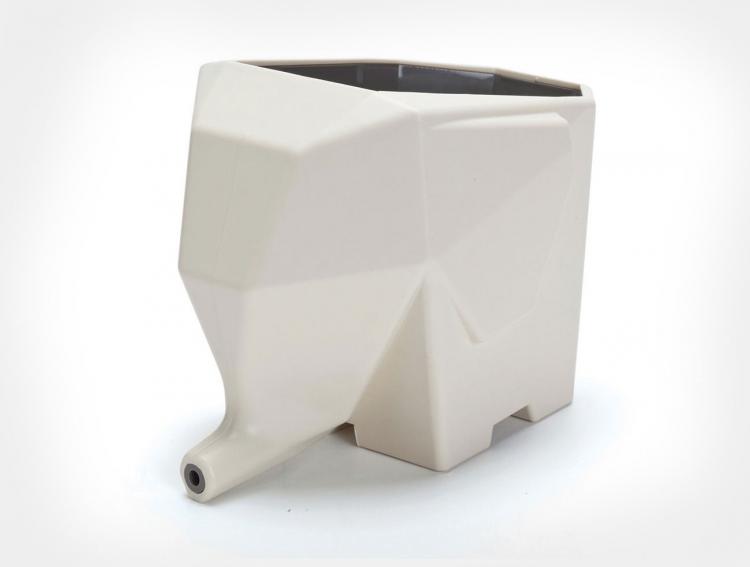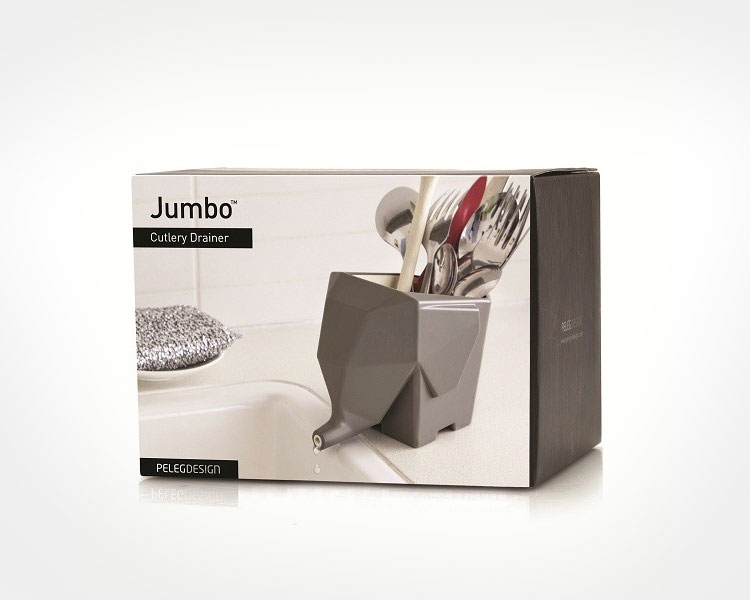 Subscribe To Our YouTube Channel