Paper Thin Flat Digital TV Antenna
By Ryan on 12/30/2015 9:24 AM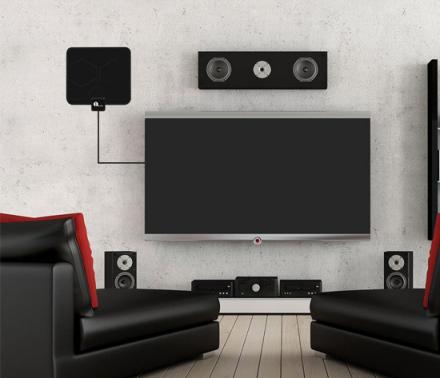 Gone are the days of having some ugly rabbit ears antenna protruding out the back of your television. This flat TV antenna is paper thin and although still not the greatest thing to look at, it certainly beats a pair of metal prongs. The flexible antenna can be attached behind your television so that it's not showing at all, or if need-be the antenna can attach directly to your wall if the signal can't come through behind your TV. Plus, best of all, one side of the antenna is white while the other side is black so you can pick your color depending on the theme of your room. If you're a fellow cordcutter looking to get free television already provided to us, instead of shelling out hundreds of dollars a month to watch a bunch of commercials, this flat digital TV antenna might be for you.
The flat television antenna works best when placed flat on a wall or on a shelf or table and does not require any power as it works by just connecting the coax cable into your television. The antenna will connect to any source within 35 miles of where it's placed, so assuming you live somewhat in a larger city you shouldn't have a problem getting all or most of the local channels in high-definition.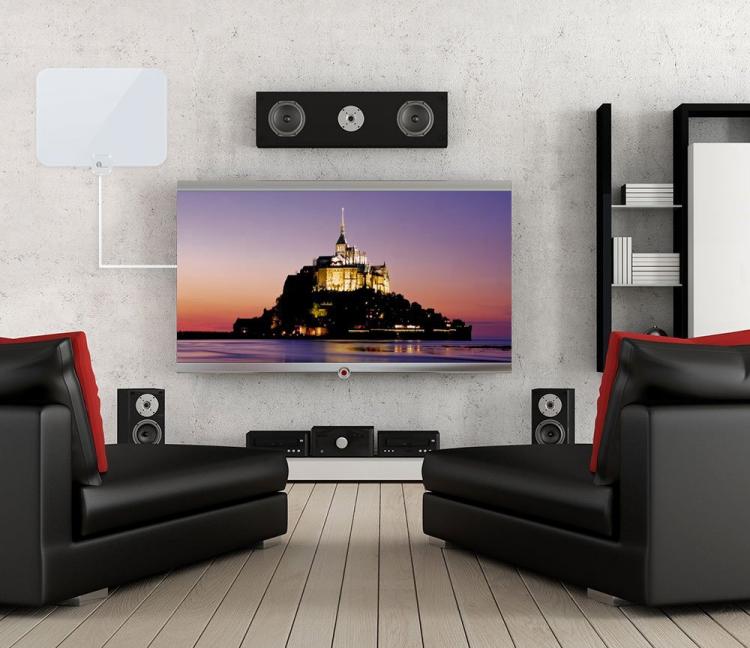 The flat paper thin digital TV antenna comes with a super-long 10 foot cable so that it can stretch closer to windows if need-be, has a frequency range of 87.5-230MHz and 470-862MHz, has a gain of 5-7 dB, and measures 8.86 inches wide x 8.86 inches long x 1.1 inches thick.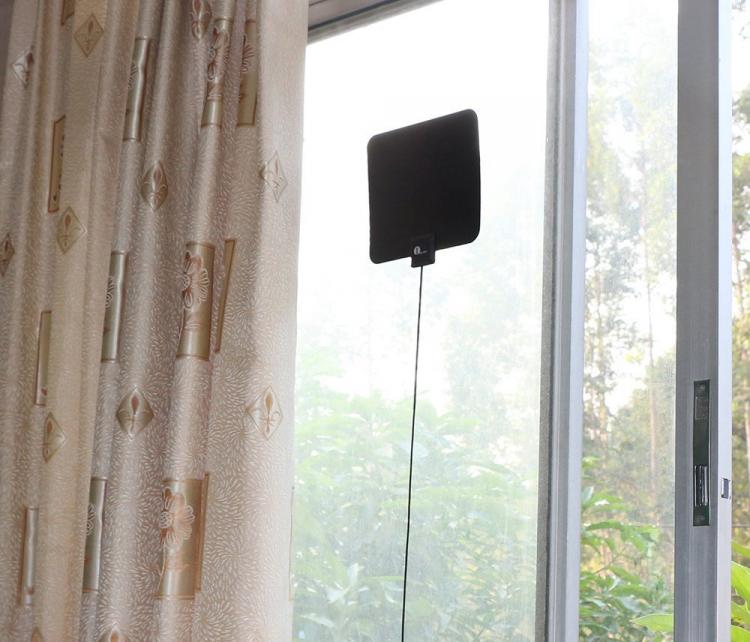 Check out the paper thin 1byone digital TV antenna in action via the video below.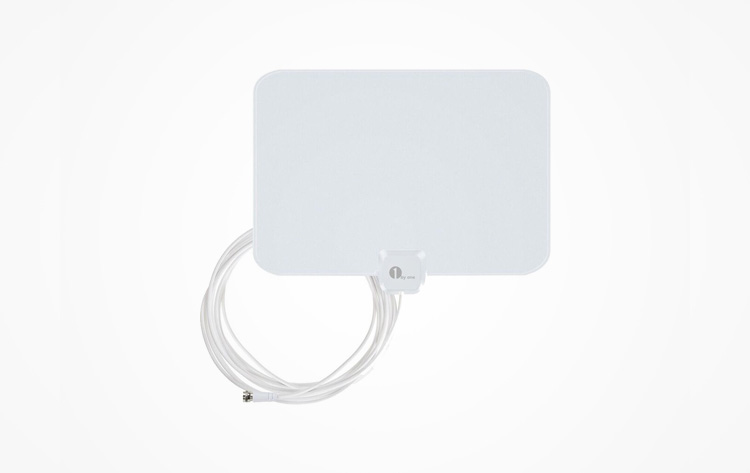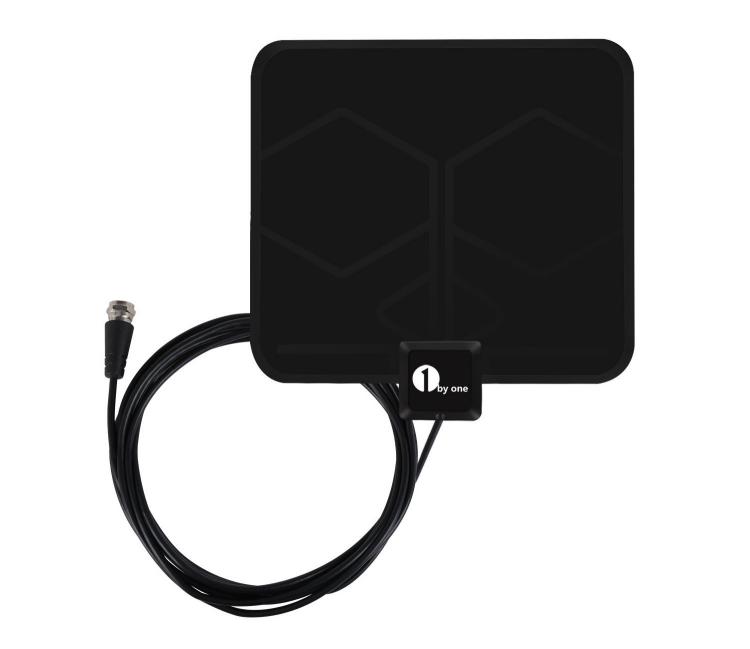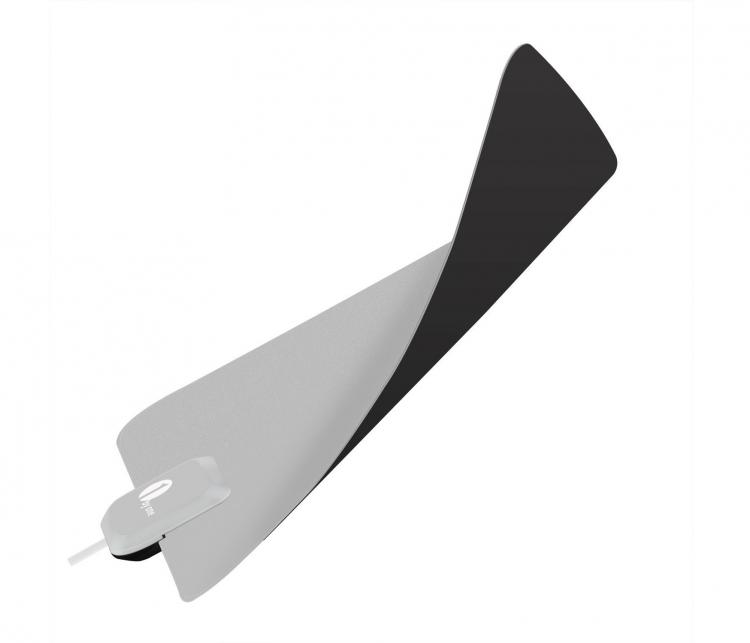 Subscribe To Our YouTube Channel