Incredible Oregami Folding Luggage Makes Packing/Unpacking A Breeze
By Ryan on 01/22/2020 9:16 AM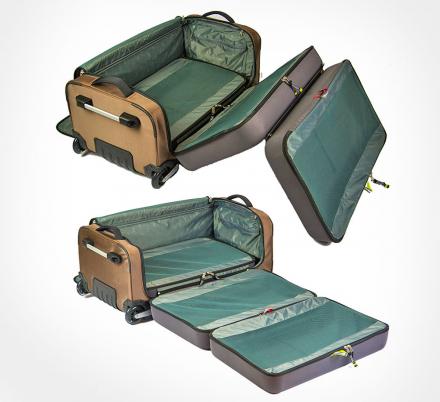 We're always trying to figure out better ways to travel, which is why people keep inventing amazing products for travel, such as this ingenious duffel bag that elegantly holds your garments, this luggage that holds your child like a stroller, or even this child luggage that doubles as a bed in the plane. One of the newer and more unique travel accessories out is The Oregami,which is a new folding luggage piece that makes packing and unpacking your bag a breeze.
The Oregami uses a unique organizational system that makes packing much more convenient. It features 3 levels of organization that perfectly unfold to easily access all of your belongings instantly, rather than having to dig through your luggage just to find that clean pair of undies.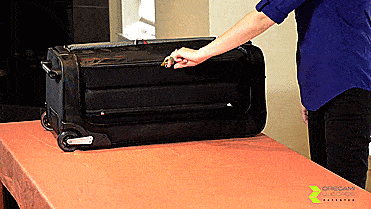 The Oregami folding luggage organizer is available as two different versions, one of which is already built into a rolling luggage bag, whereas another version comes separately and will fit into your existing luggage. This way depending on how organized you want your stuff to be you have the option of keeping your existing bag, or having to buy a new one that will complete your dream of luggage organization.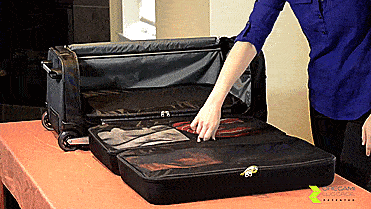 The built-in folding luggage organizer features a tab that reveals once you unzip the bag. Just give that tab a pull and the 3-levels of organizers will easily unfold in front of you, giving you a clear view of all your stuff without having to go digging. To fold it back up into your luggage, just pull on the close handle in the middle of the organizer to easily fold it back up into your luggage.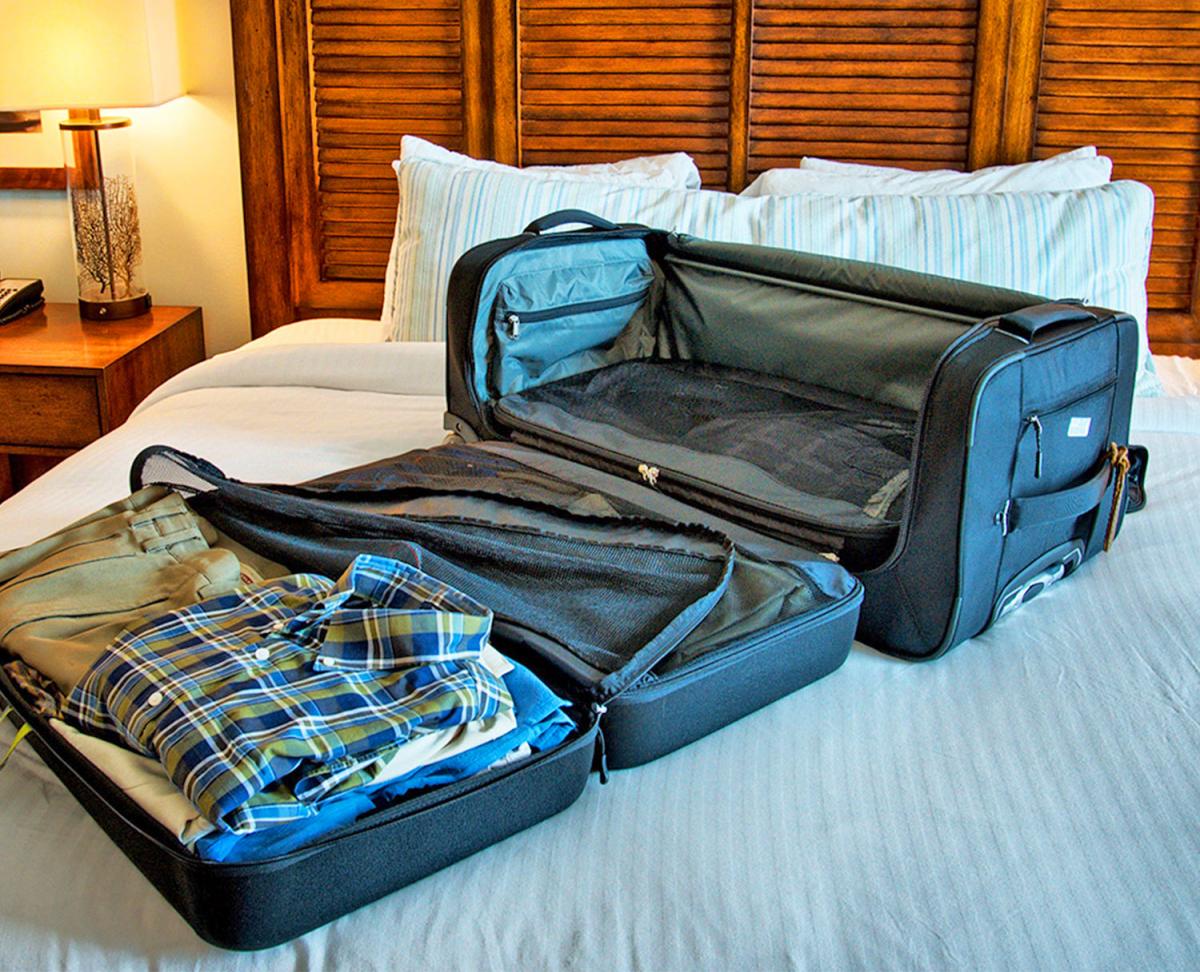 The version of the Oregami that's a separate piece and that works with your existing luggage is used slightly differently. For the unfolding organizer, you'll need to first remove it from your existing luggage, and then you can unfold the 3-levels of organizers to easily access your clothes and everything else you packed inside of it.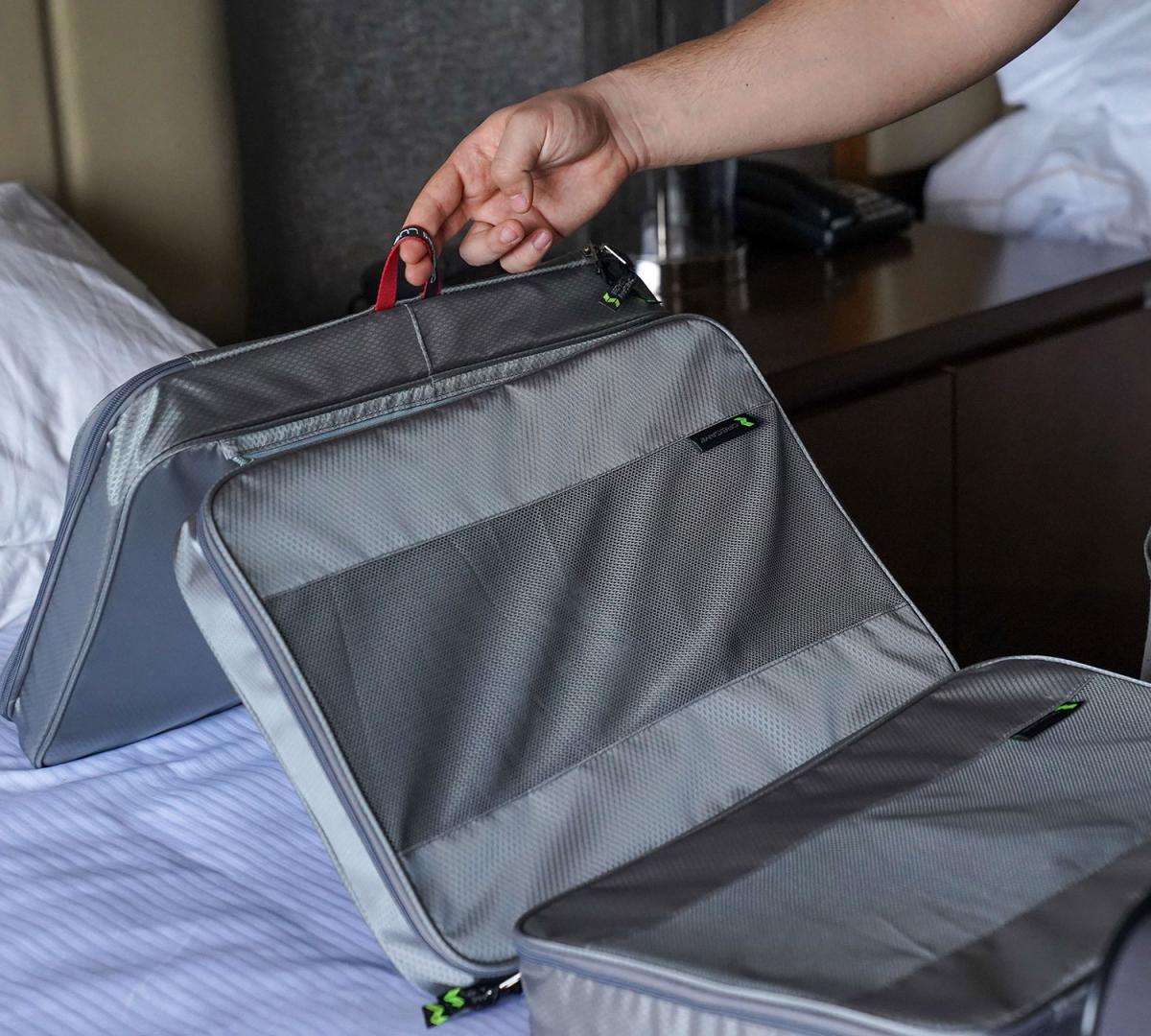 The Oregami is designed to function just like a set of portable drawers that you can take with you while you travel. It features see-through screens on the top of each level to quickly see which one you'll need to access, removable trays so that you can take, use, and store the levels individually if needed, plus there's also a half-tray version which will only take up half the space in our bag, so you'll still have room to store other larger items that wouldn't normally fit into the trays.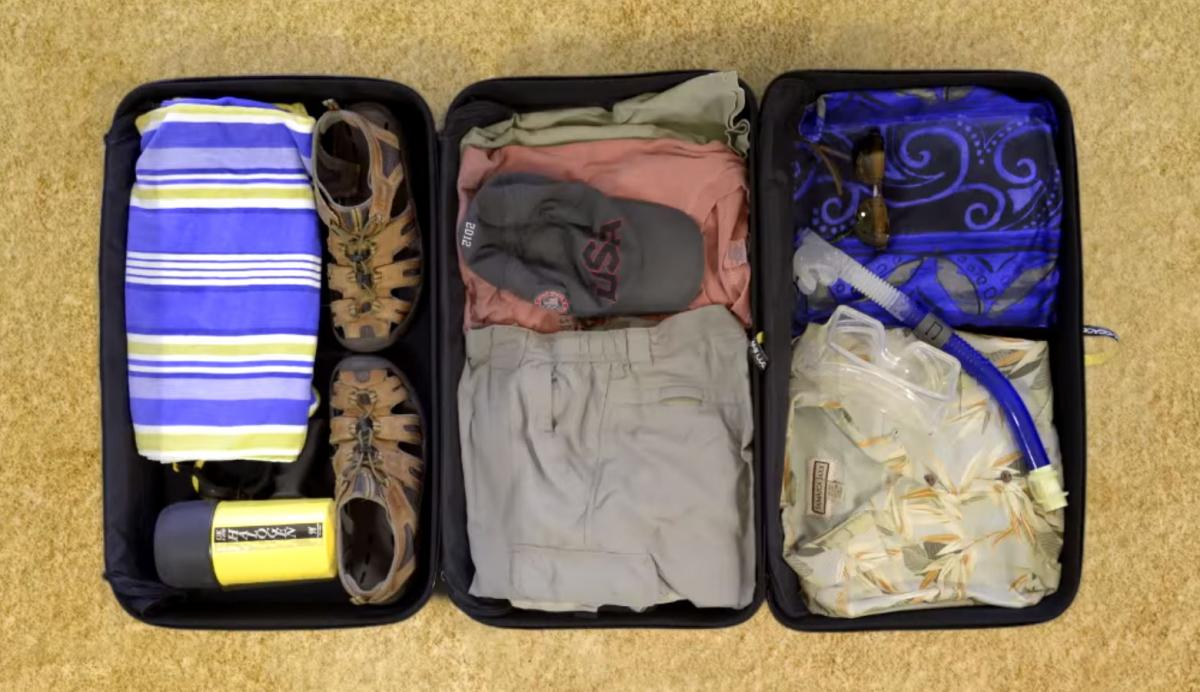 Check out the Oregami folding luggage organizer in action via the video below.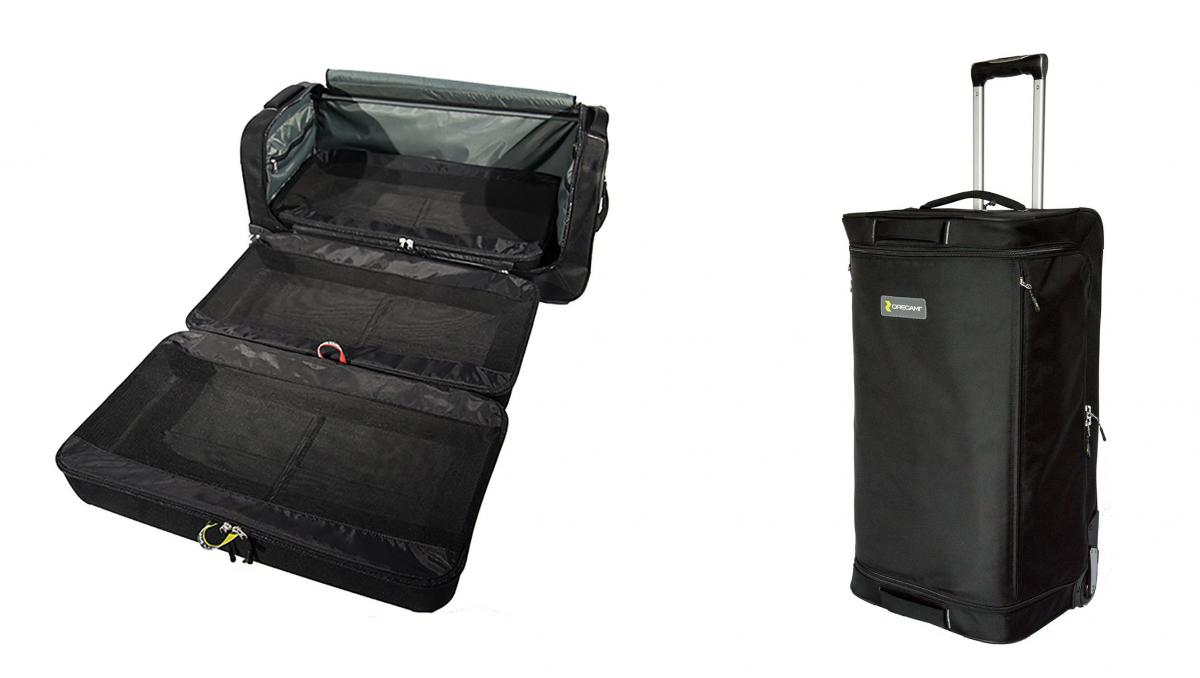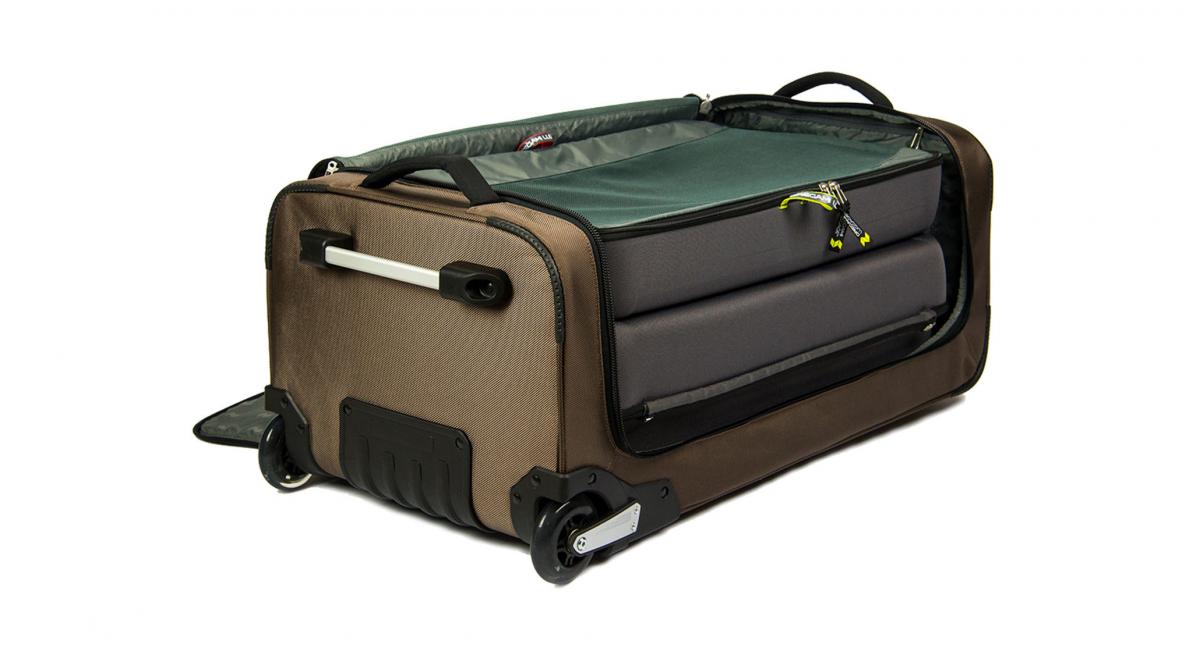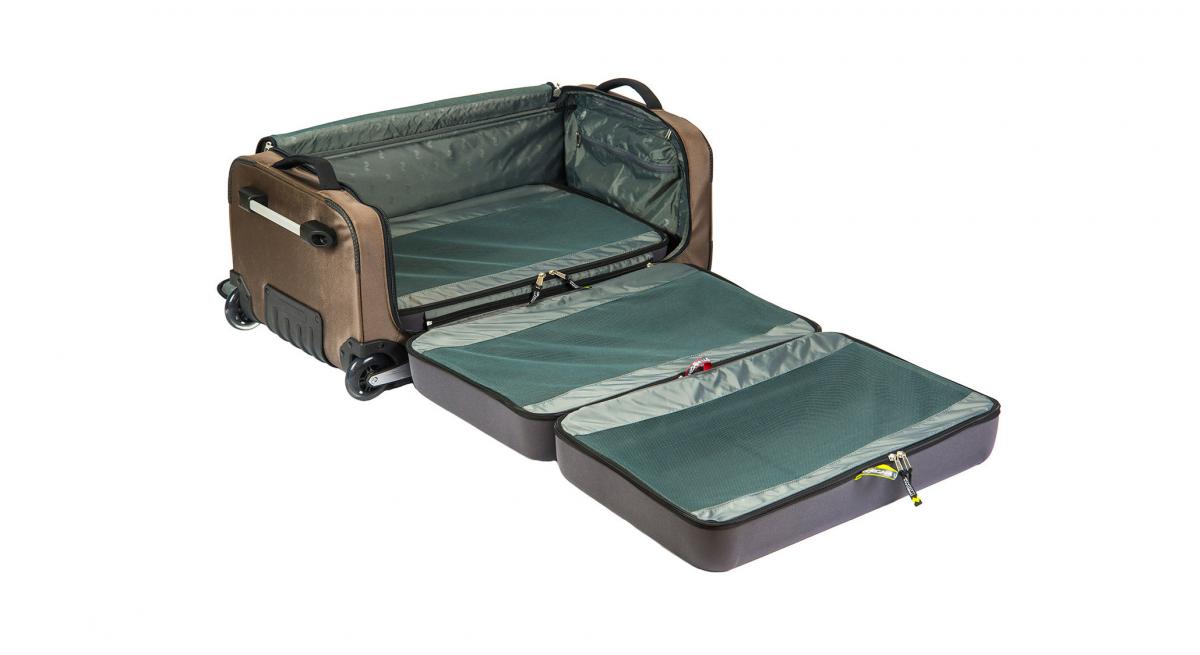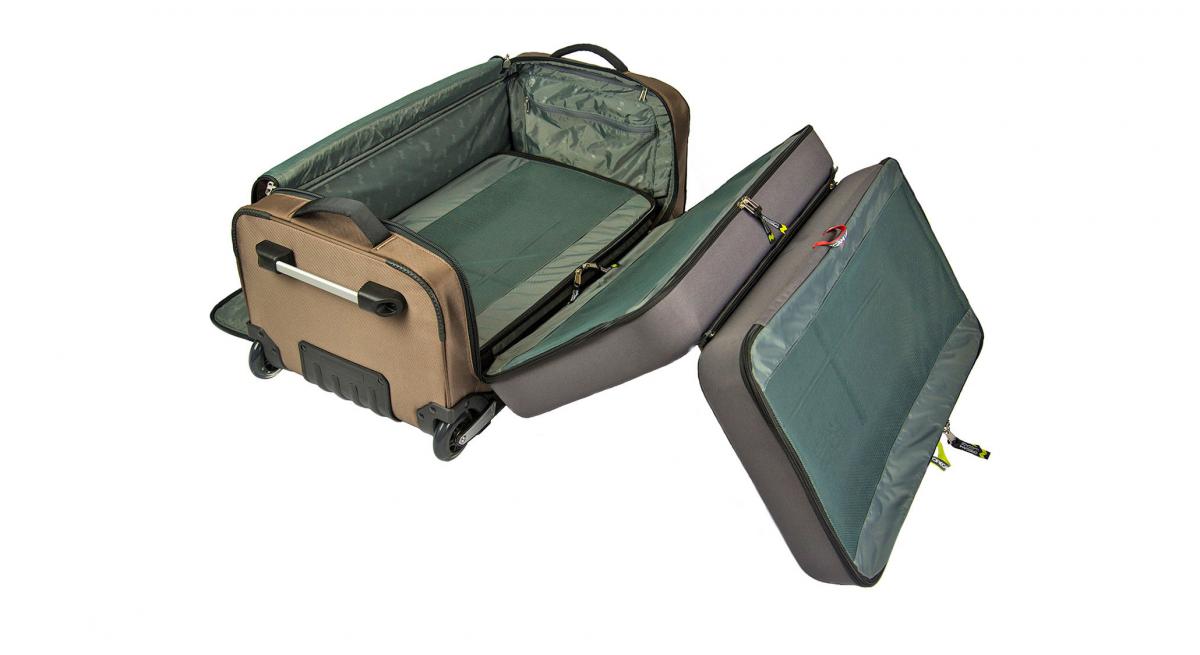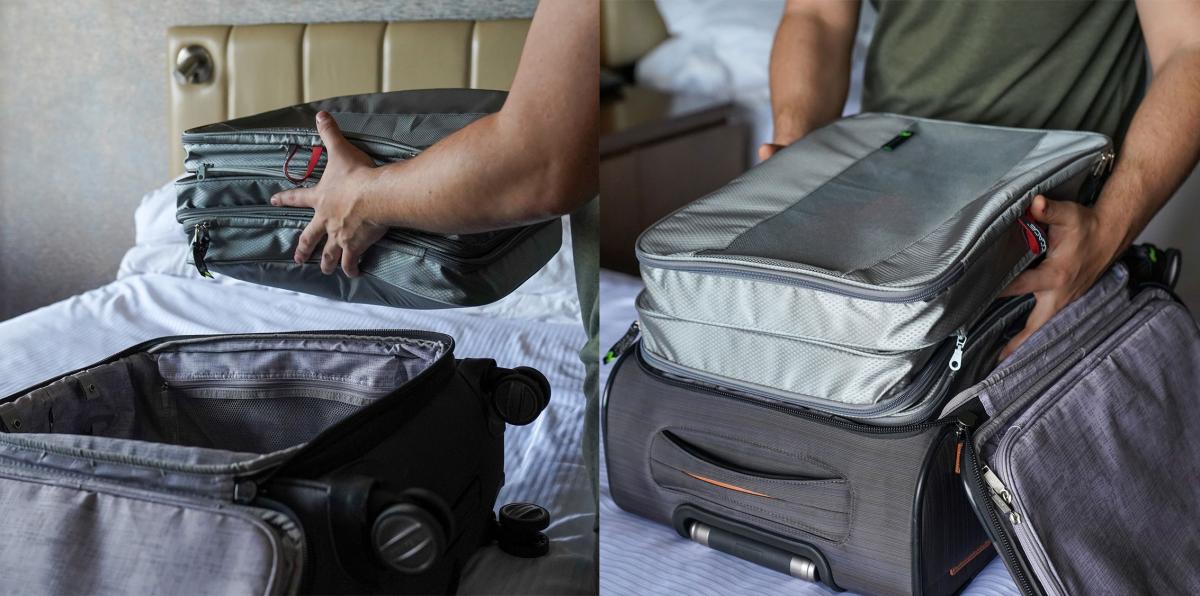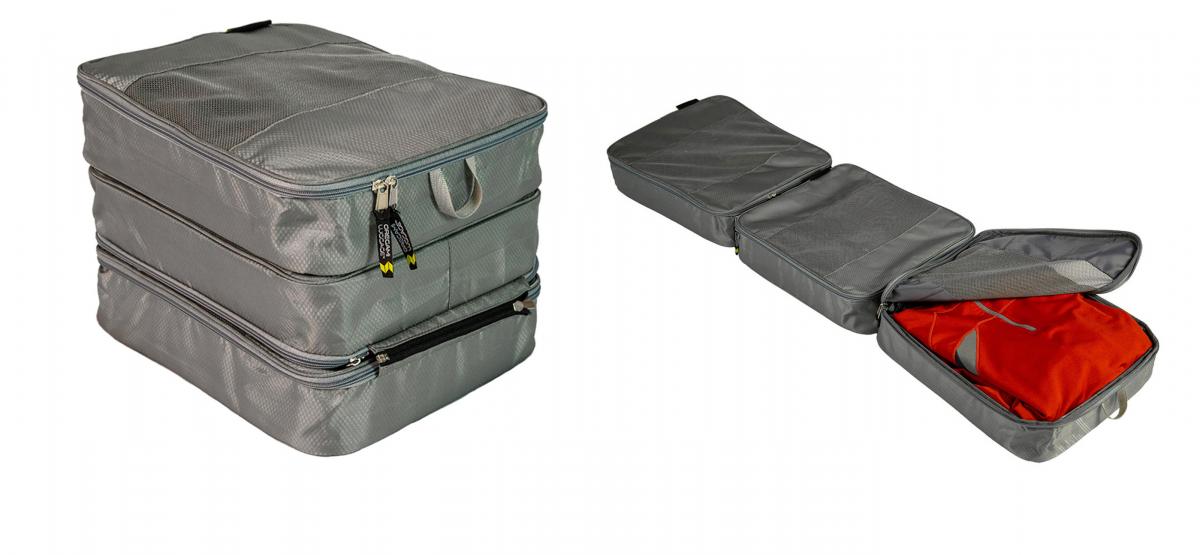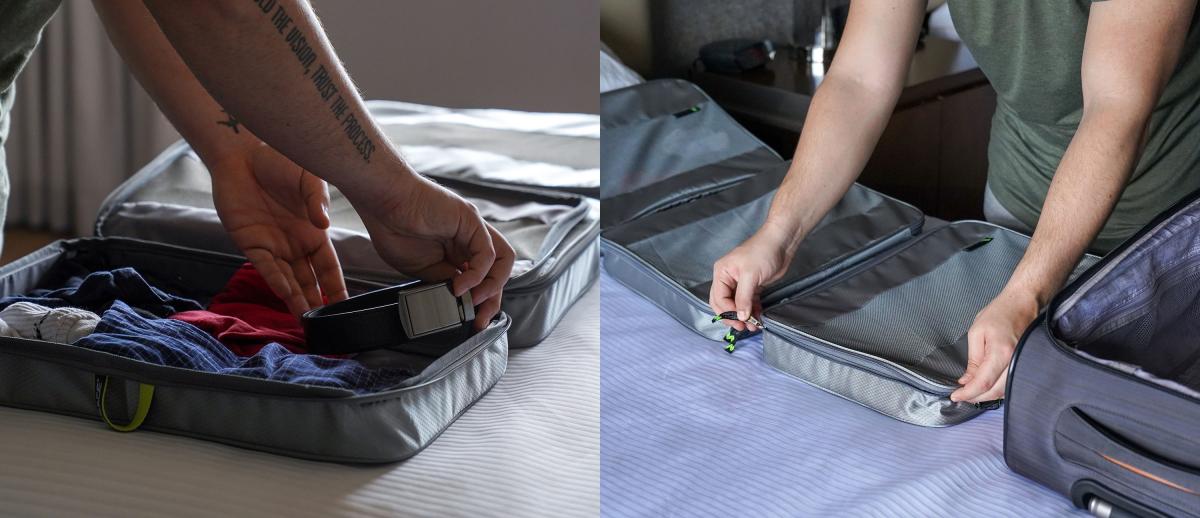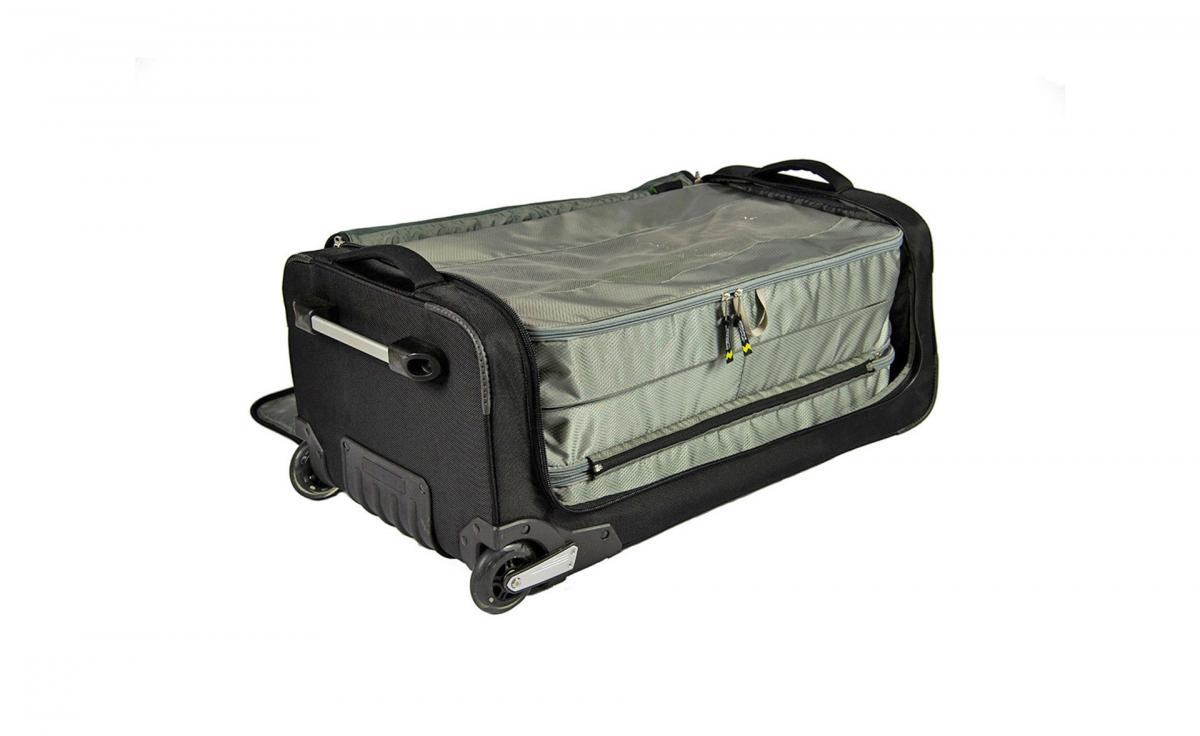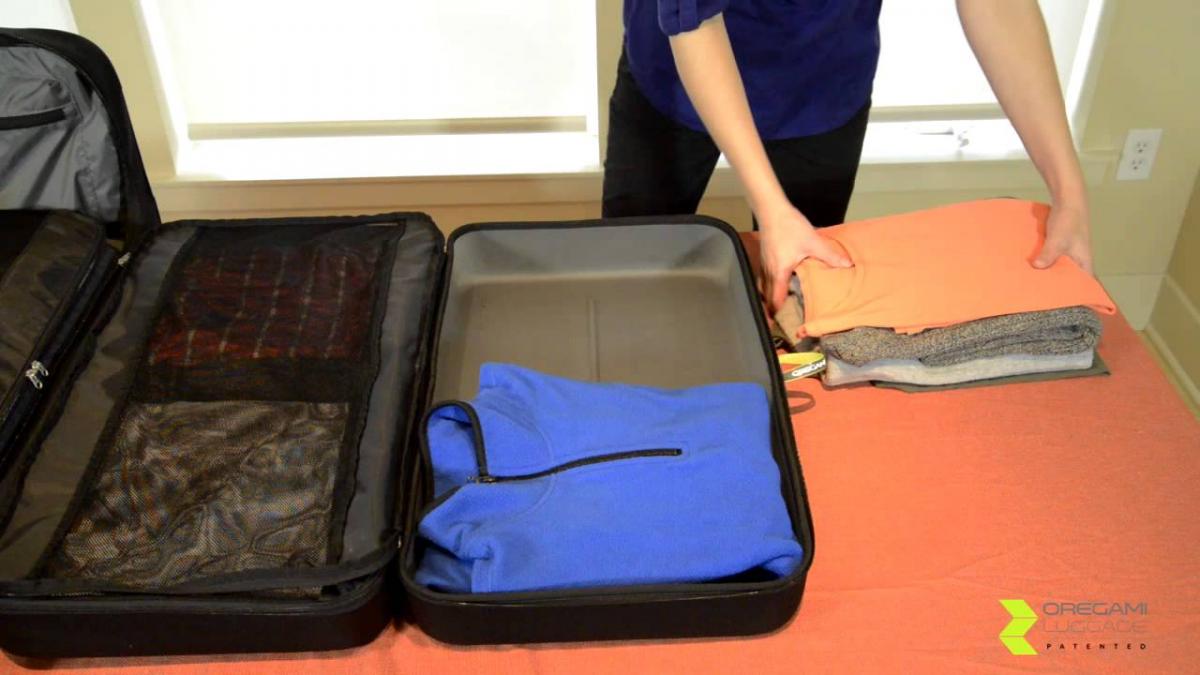 Subscribe To Our YouTube Channel