BedBox: Ride-On Child Luggage, Doubles as an Airplane Seat Bed
By Ryan on 08/18/2017 3:43 PM (Updated: 08/22/2017 1:25 PM)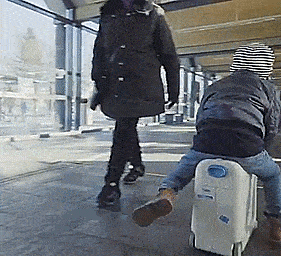 Traveling with kids can be challenging to say the least. For one thing, they get tired and cranky very easily, so you want to bring something along that can not only occupy them, but also be functional during the trip. That's where BedBox comes to the rescue. BedBox is a travel gadget that children up to 6-7 years of age will love. It serves as your child´s hand luggage, ride-on suitcase and bed/leg-rest, all in the very same box.
Now that's what I call innovative thinking. Your child can ride on the BedBox like a toy, pack their things in it and even use it to get some rest on the plane. This solves many travel hassles at once. Your little ones will love riding through the airport on their suitcase. Heck, if I could do it, I would too. This keeps the journey fun for the kids and alleviates some problems for mom and dad.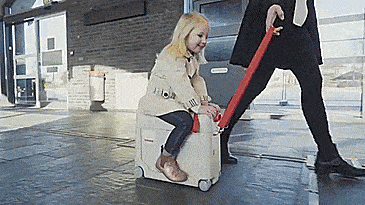 Then when it comes time to board the plane and sit, your child would normally be restless sitting upright, getting fidgety, then cranky. Well, BedBox has solved this since it easily converts into a comfortable leg rest and bed. Your child can stretch out and relax, as the device will sit next to the seat at equal height to act as a little bed.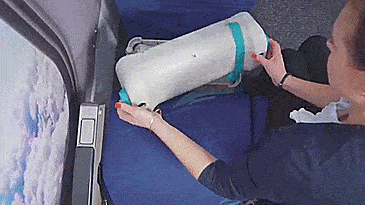 The bed/leg-rest feature is easy to use thanks to the unique patented lid, which is height and length adjustable in order to fit most standard economy seats.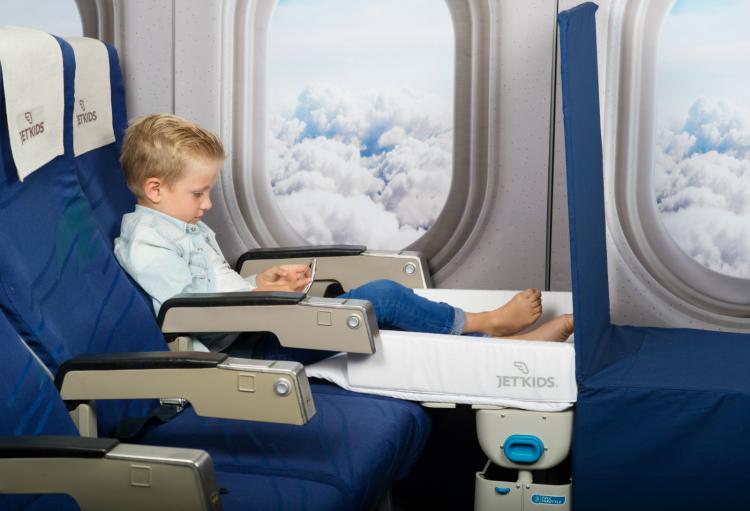 Other features of the BedBox include 360 degree wheels, a washable mattress with side cushions, 20 liters of storage volume, and it weighs just 6.6 lbs including the mattress. The kids luggage/airplane bed measures 18.11 inches x 7.9 inches x 14.2 inches, and comes in red or blue colors to choose from. Your child will love it and so will you!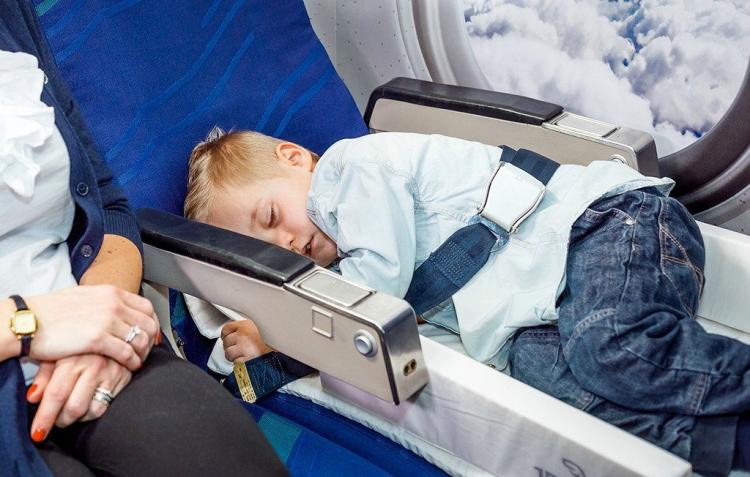 Now, they just need to somehow make an adult version!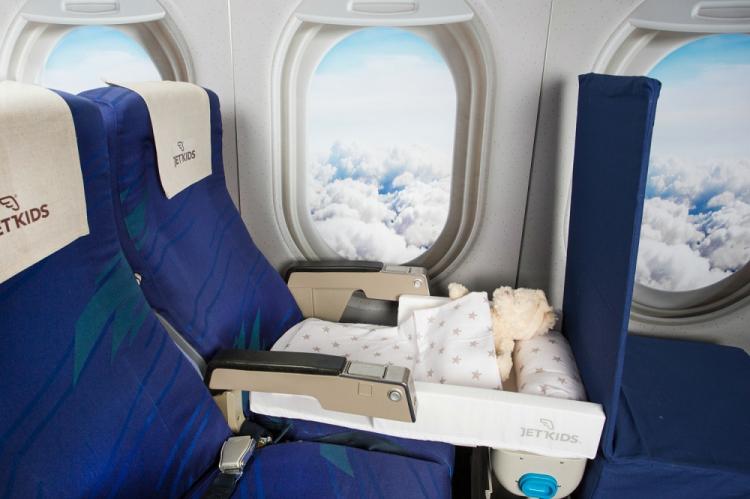 Check out the rideable kids luggage in action via the video below.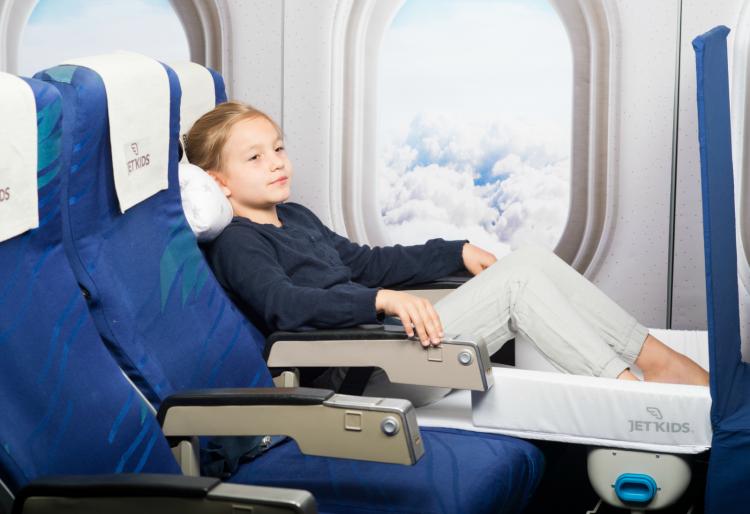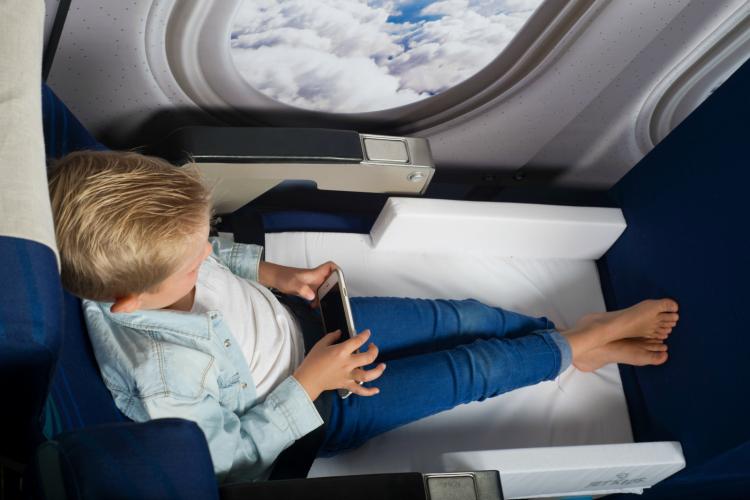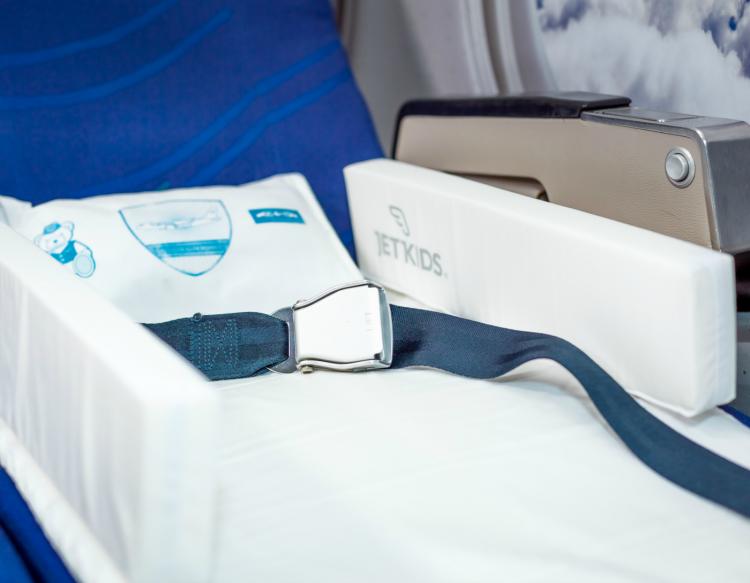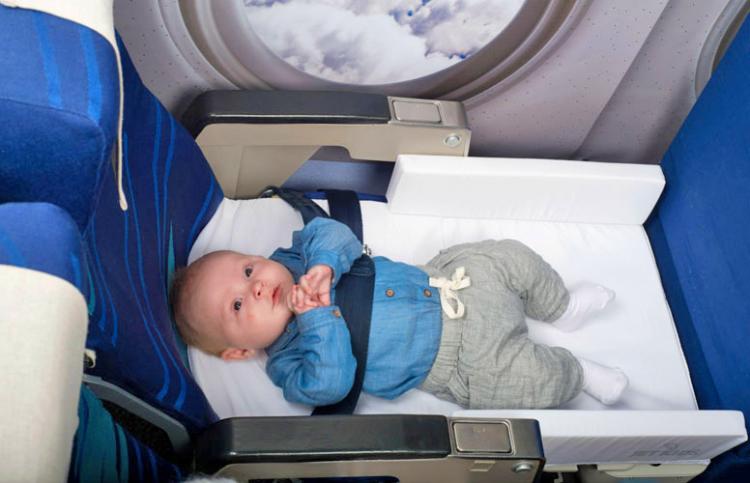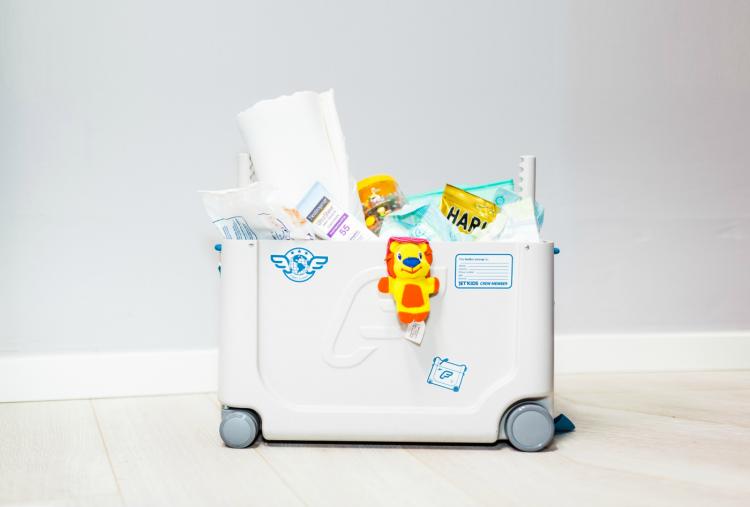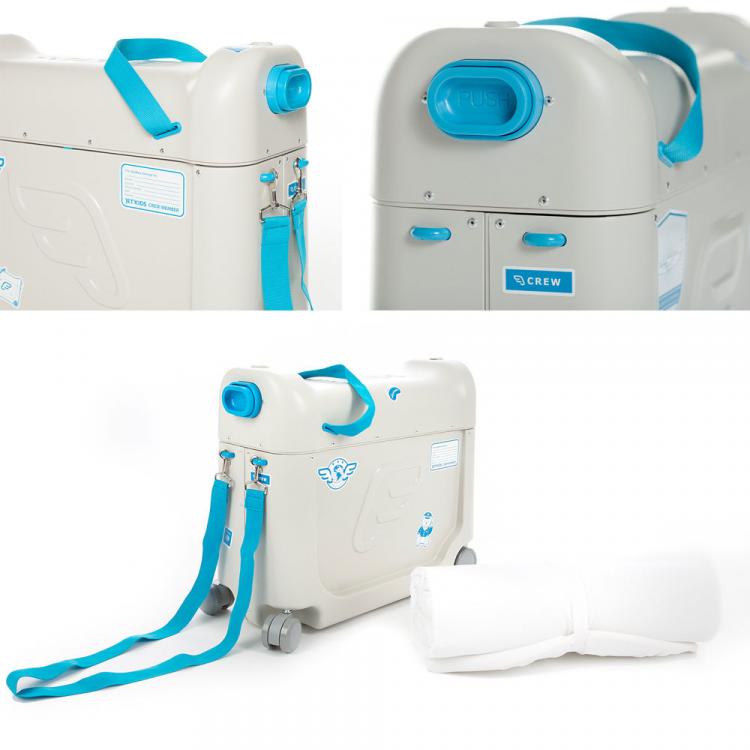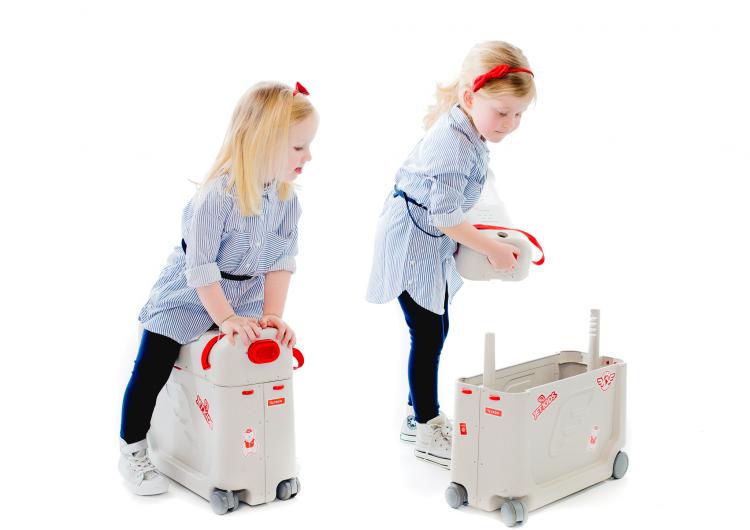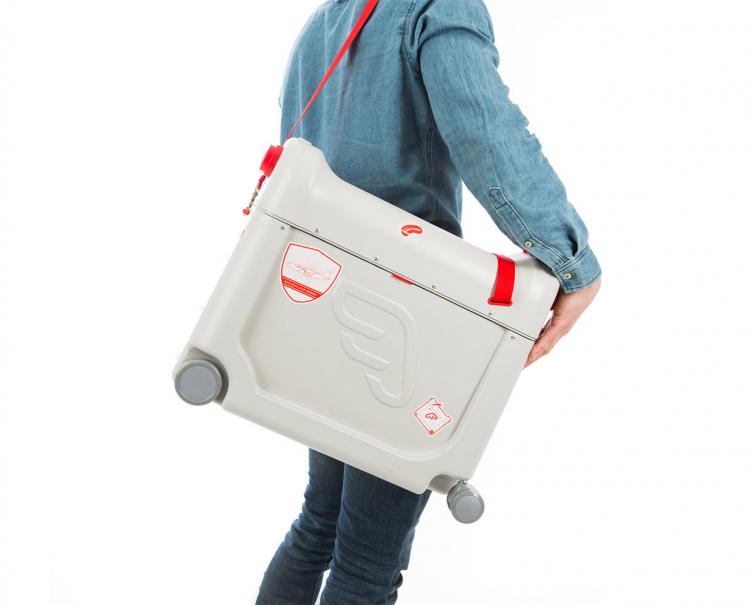 Subscribe To Our YouTube Channel