OPKIX ONE: A Tiny Wearable Camera That Attaches To Your Sunglasses
By Ryan on 02/22/2019 11:06 AM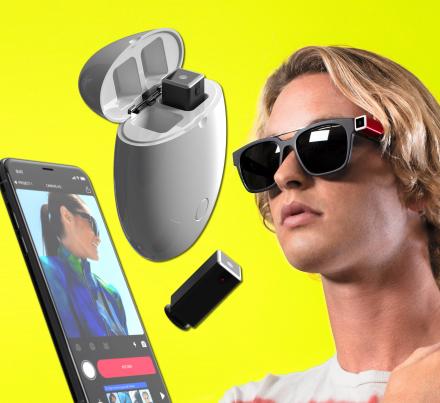 Today's youths certainly feel the need to share everything on social media, though it's not much of a life when you're living behind a screen is it? This unique smart camera called the OPTIX ONE is particularly tiny, and lets you share your life via video without the need to hold your phone or any other camera.
The tiny camera comes in a special charging egg much like the apple earbuds come in. The egg holds two cameras while keeping them charged when not in use. When you'd like to start recording, just pop a camera out of the egg, attach it to your sunglasses, glasses, or wherever you'd like to record from, and turn it on. The camera will then give everyone a first-person view of your life as it happens.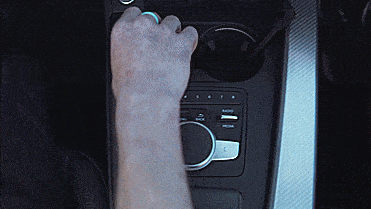 The OPKIX ONE was specially designed for the social-first generation, so it's meant for instant sharing. The charging egg, not only charges the cameras, but it also automatically downloads the video from the camera and transfers it to your smart phone for instant sharing. There's no need for cords, removing memory cards, or hassle to share the videos you've just recorded. Not only can the OPKIX ONE action camera connect to your sunglasses or glasses frames, but it also has options to connect to helmets, selfie-sticks, necklaces for instant recording on-hand, your finger with a ring attachment, and more.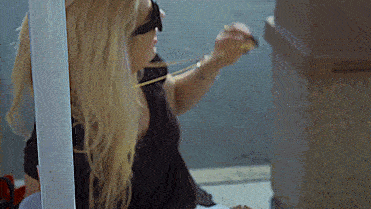 The OPKIX ONE tiny wearable camera records in 1080p at 30fps, is IP-67 water and dust resistant, is made from an aerospace aluminum housing with a sapphire glass lens cover, has EIS image stabilization, can hold up to 15 minutes (4GB) of storage until you empty it out in the egg, while the egg can hold up to 70 minutes of storage video.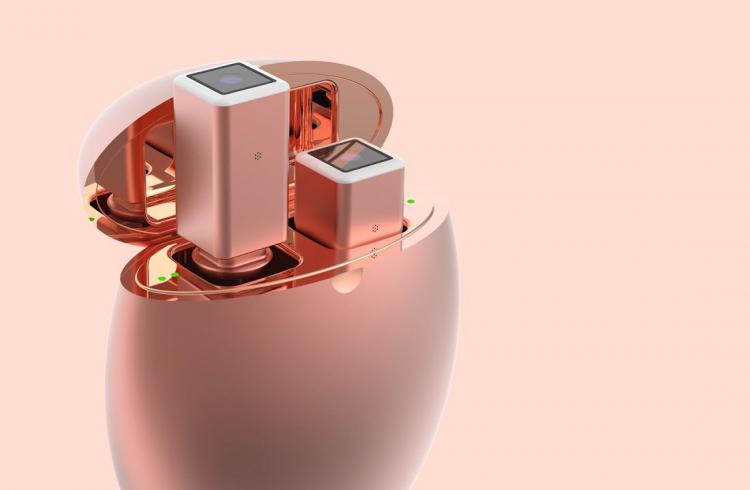 Check out the OPKIX ONE tiny wearable action camera via the video below.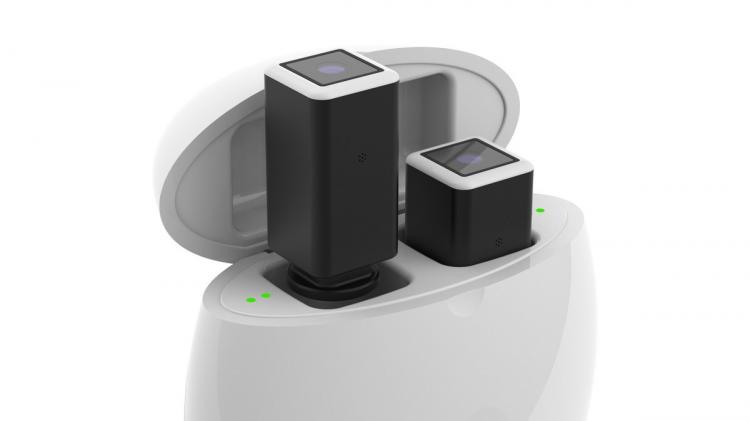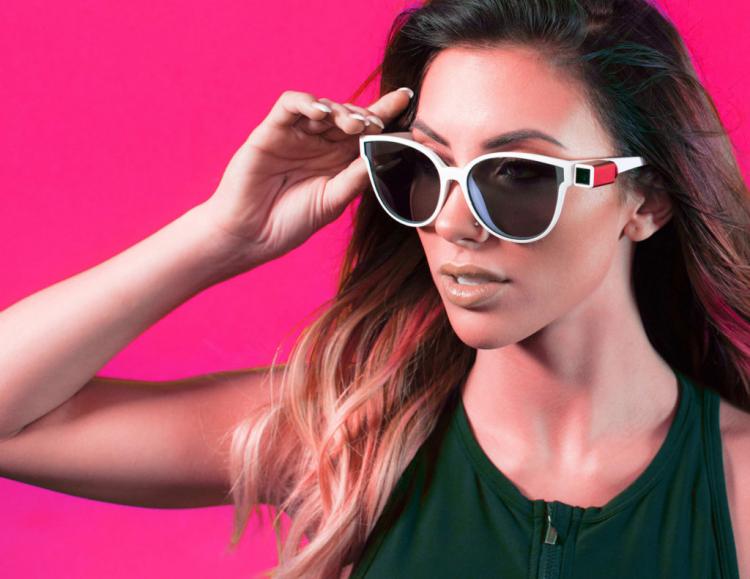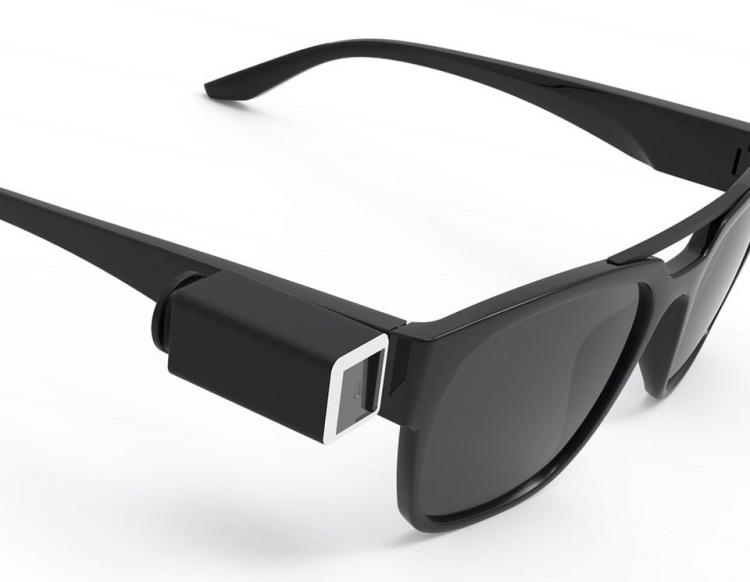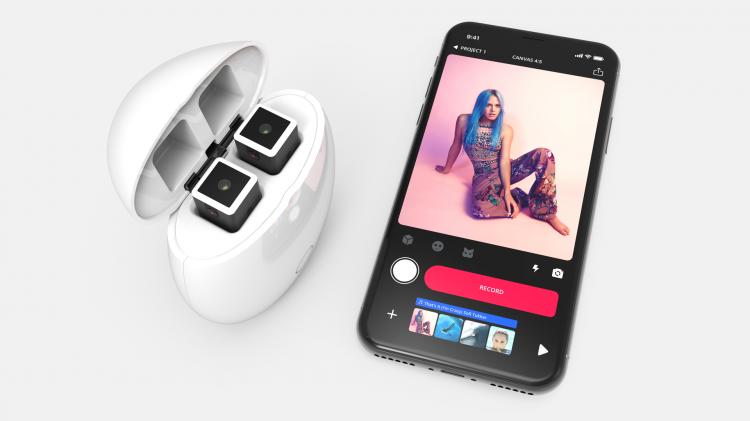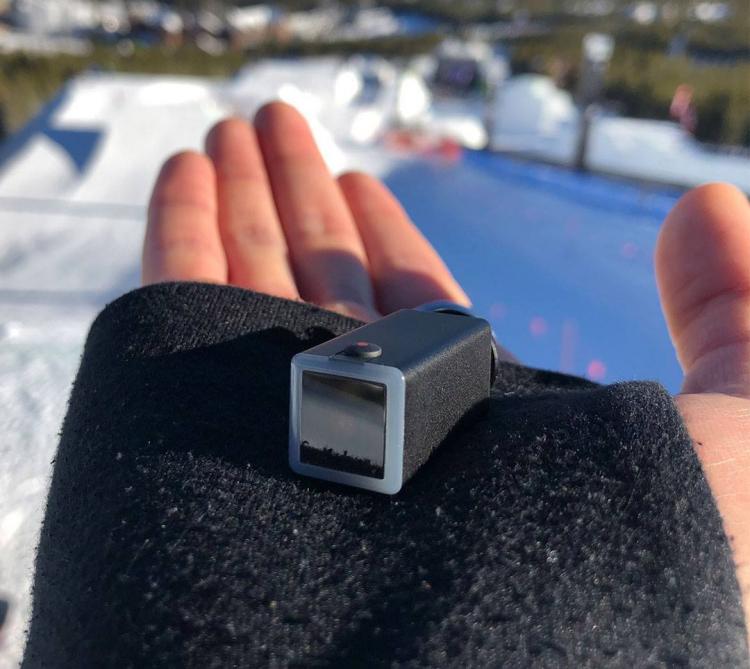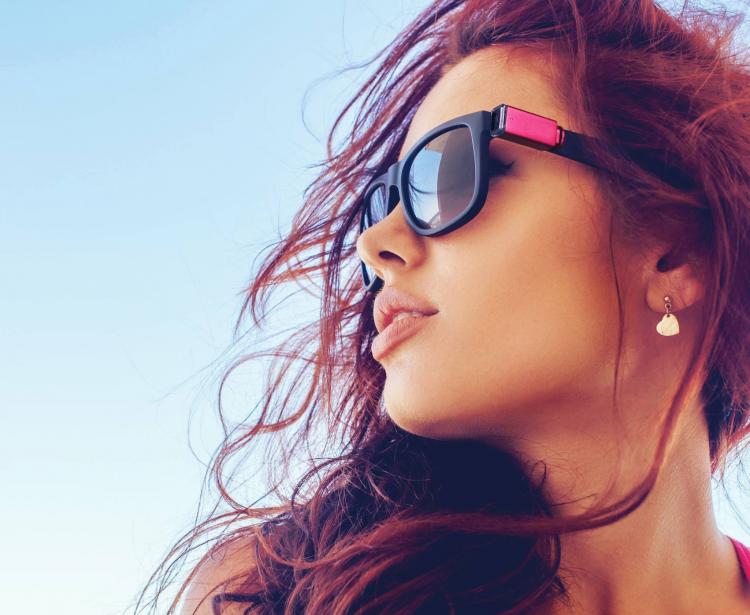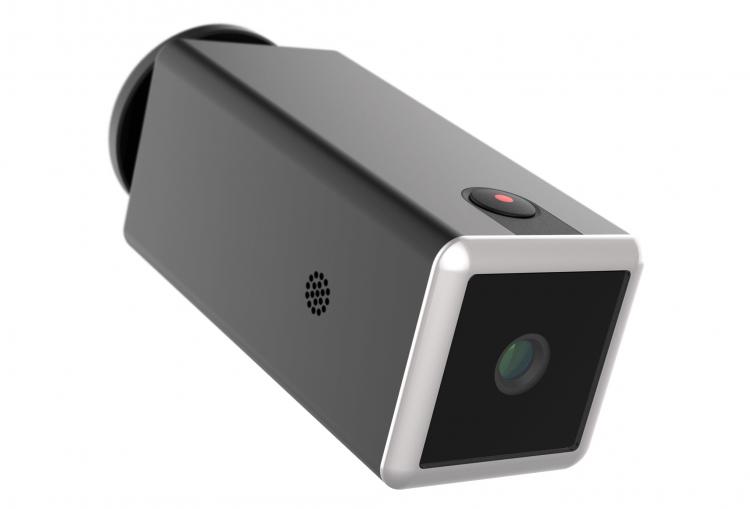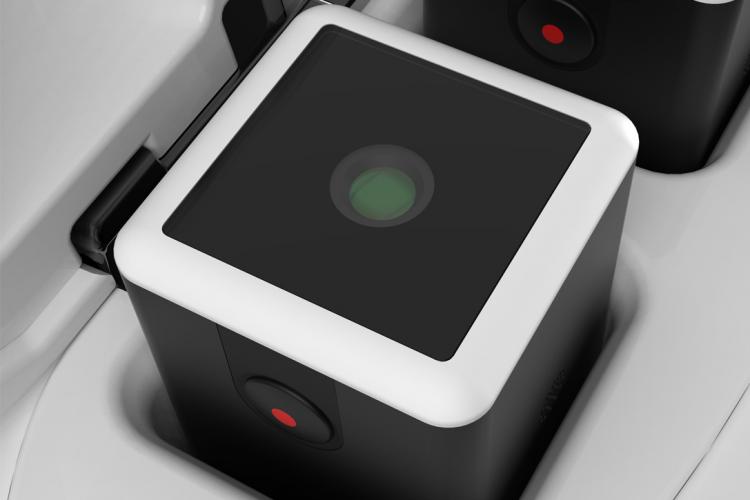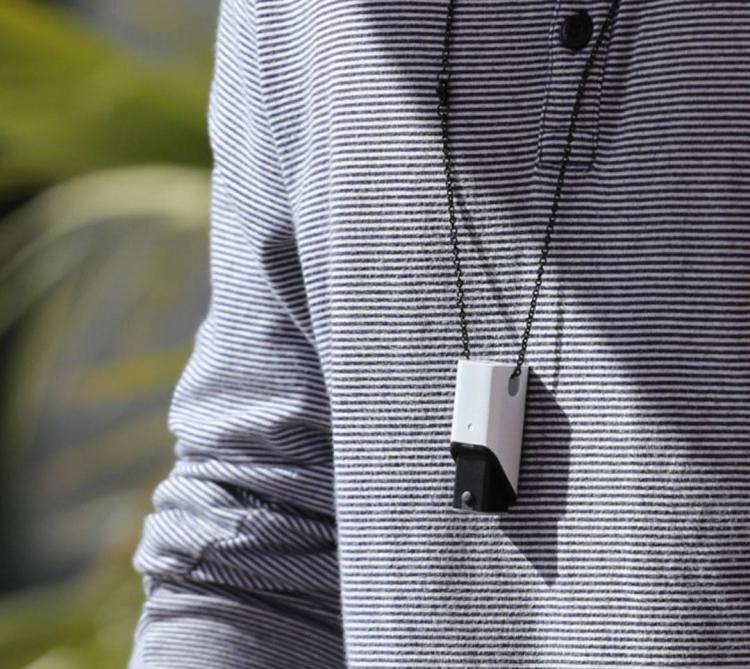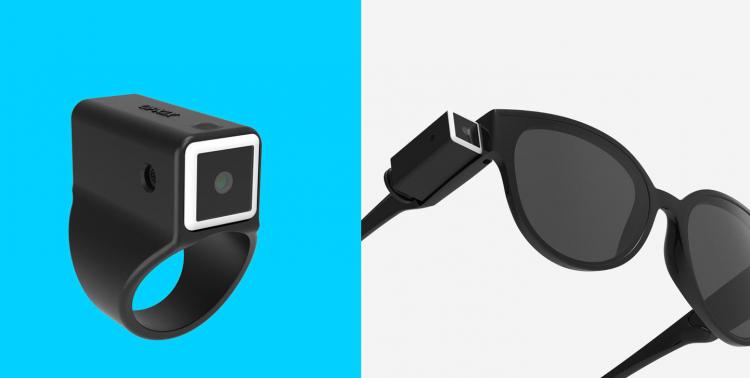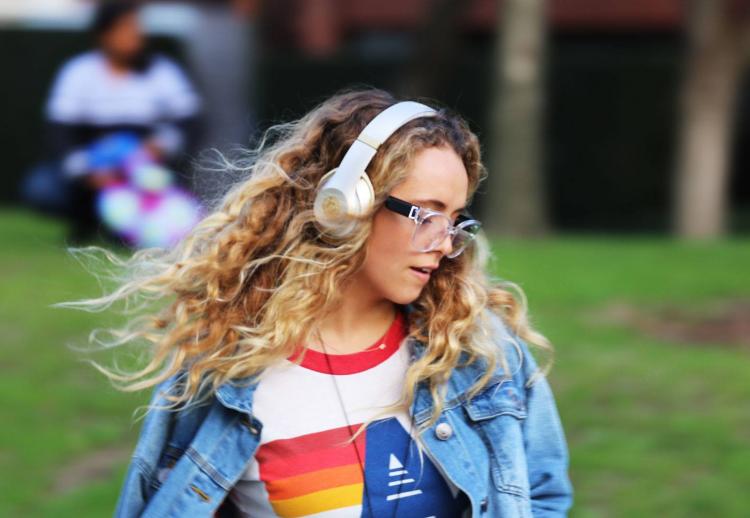 Subscribe To Our YouTube Channel