Onegee Bungee: An Adjustable Bungee Cord
By Ryan on 10/27/2016 6:07 AM (Updated: 02/09/2017 9:07 PM)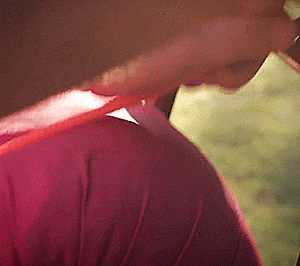 Don't you hate it when you need a bungee cord but it's just not the perfect size. Whether it's too loose, or just not big enough, it's a hassle trying to find the perfect size cord to buy. This adjustable bungee cord called the Onegee Bungee has movable hooks that you can place as needed to make a versatile bungee cord that can range in size from 6 inches to 6 feet.
To use it, simply pull the bungee cord through the hooks to whatever length you need, then pull the cord through the teeth of the hook and pull on the other end so that it comes down all the way. Once the cord is inserted into the teeth, it's locked in place and won't be going anywhere. To adjust it further, pull it out of the teeth, adjust accordingly, and pull it back through the teeth.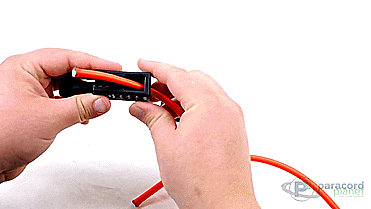 Designed for strength and durability, the adjustable bungee cords are constructed from a composite material along with a tapered hook on each end to ensure they stay snug on anything you attach it to. You can use the hooks with any cord of your own, or they come with a bungee cord that you can also use.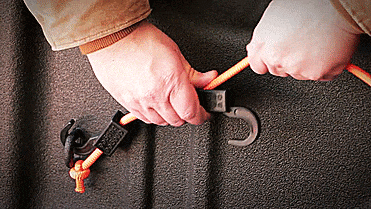 The included bungee cord is constructed using 5/16" long lasting, heavy duty polyester jacket stretch cord, is made with a virgin rubber cord, and is made for the highest stretch possible. The bungee cords come in a plethora of different colors to choose from, and measures 36 inches unstretched, and 72 inches fully stretched.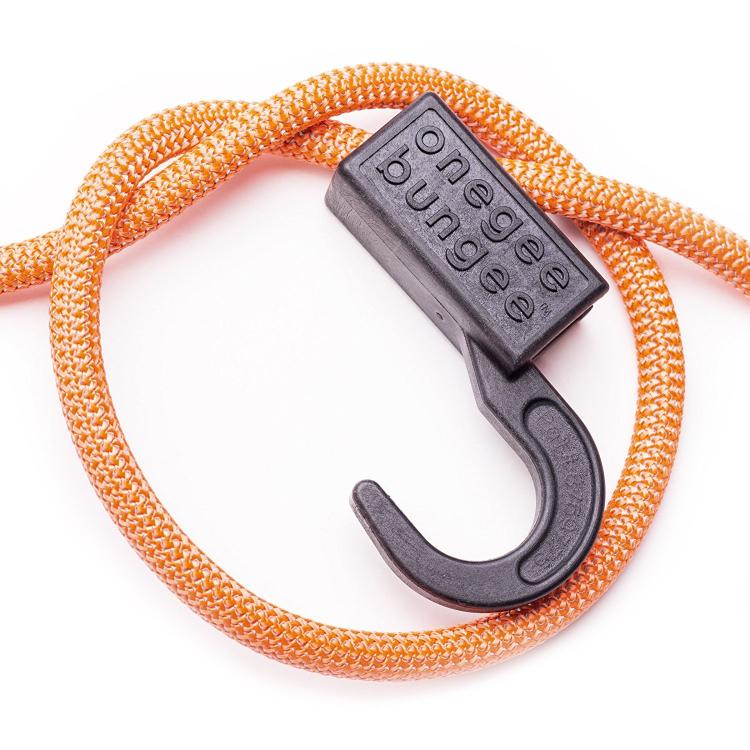 Check out the Onegee Bungee adjustable bungee cord in action via the video below.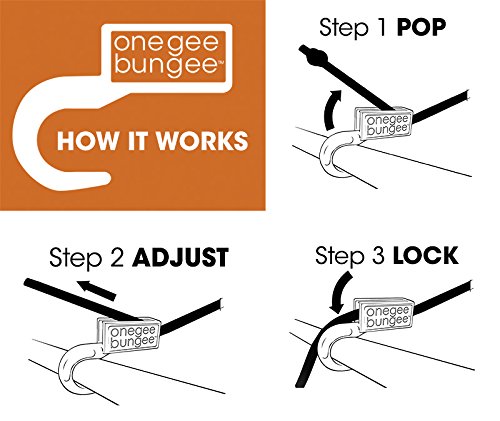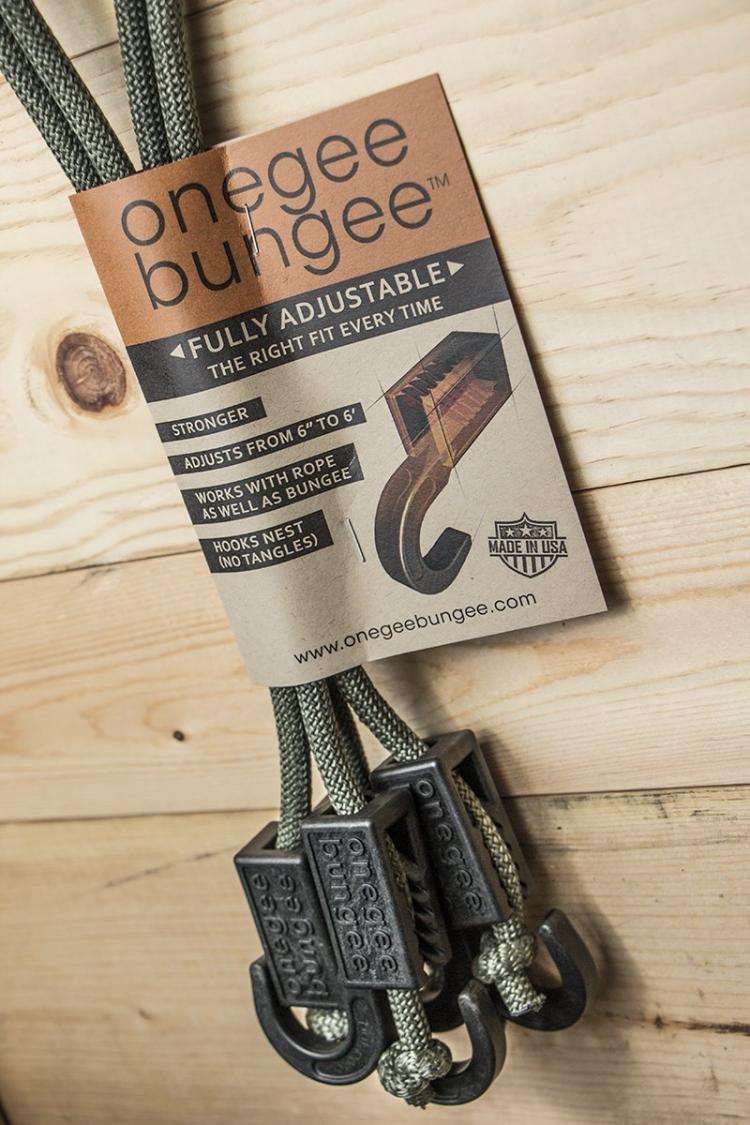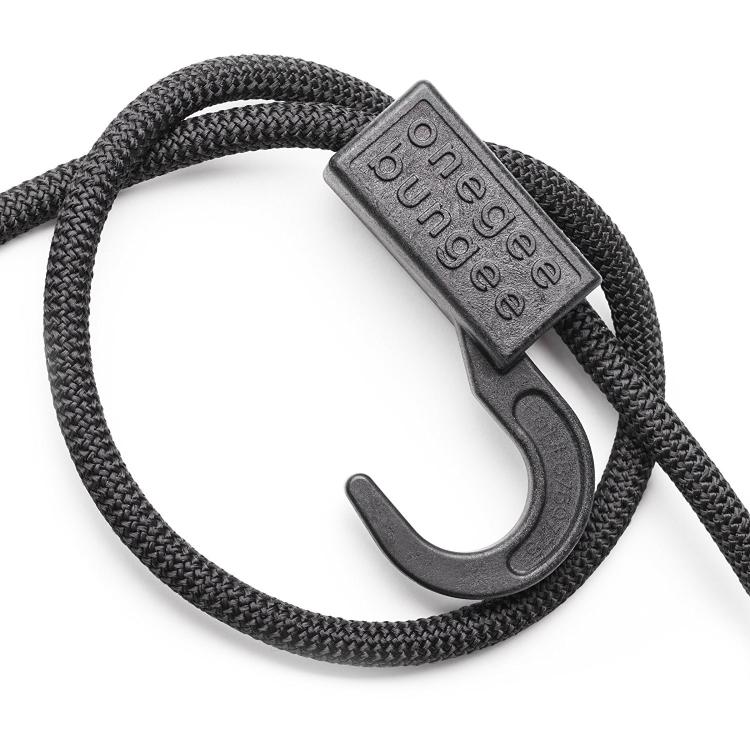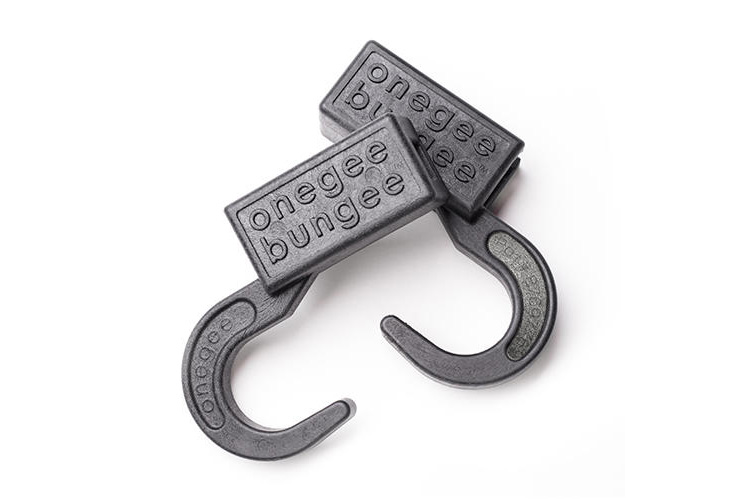 Subscribe To Our YouTube Channel