Self-Balancing Mono-Wheel Scooter Made To Look Like a Vespa
By Ryan on 08/08/2021 4:13 PM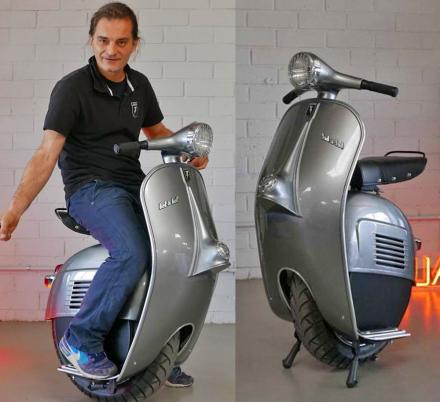 If you love the retro design from old Italian Vespa scooters, you may love this company BelBel, as they make all sorts of stuff using parts from Vespas. You may remember the Vespa office chair we posted a while back, or perhaps seen some of their other creations across the web. Their latest creation is a self-balancing mono-wheel scooter that looks like an old Vespa.
Similar to one wheeled Segway like scooters you can find on Amazon, the self-balancing scooter by BelBel is called the MonoWheel Z-One still seems to be in a concept phase, though they're hopeful that it'll soon join their list of products that are available on their shop.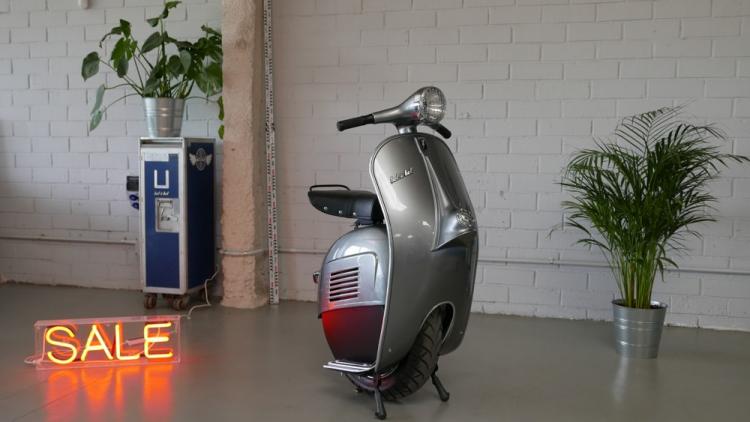 They currently have a very similar available in their shop that has two wheels. It's called the Z-scooter and it self-balances just like a Segway, though the front of it looks just like a Vespa Italian scooter.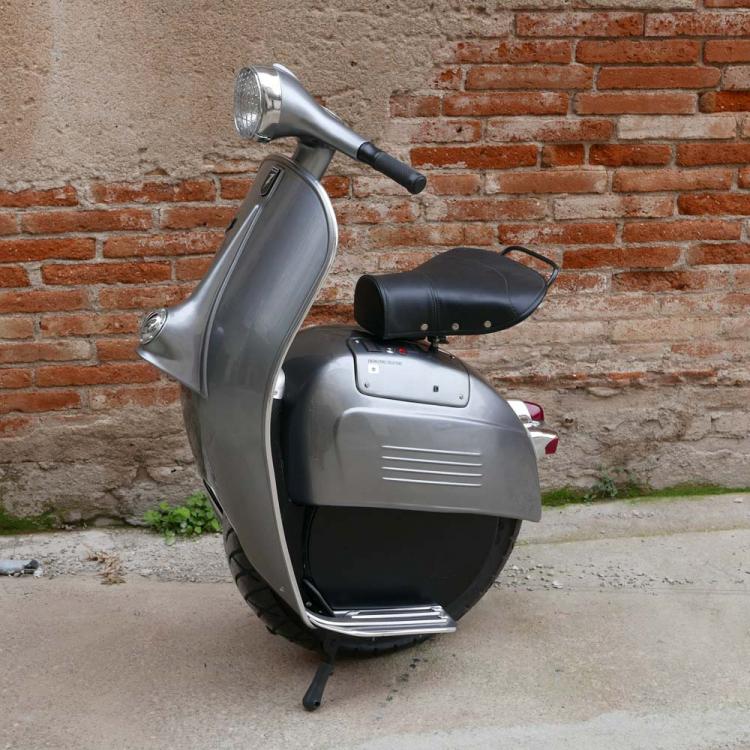 The self-balancing one-wheeled Vespa scooter features a fully integratable handle with charge indicators and light controls, the original seat of a classic scooter, a complete balancing technology on just one wheel, position and brake lights, as well as high quality paint that's available in a number of different colors.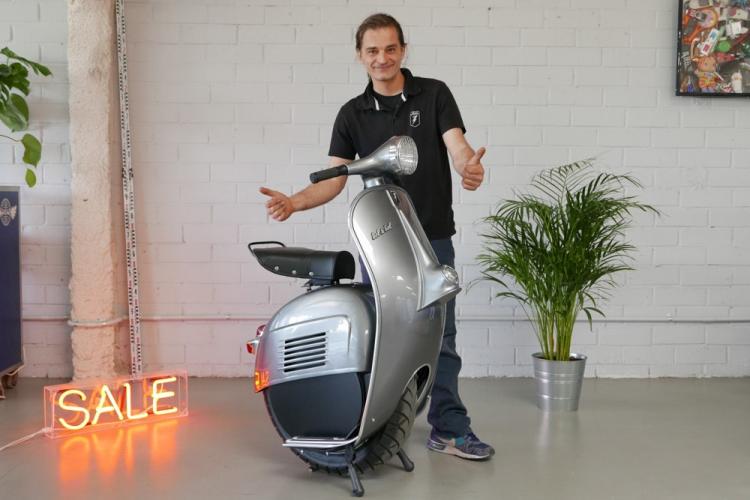 The one-wheeled Vespa scooter has a max speed of 21.7 mph, is powered by a 60V 1000W lithium-ion battery, it weighs around 150 lbs, it uses a brushless motor, and it measures 47.2 inches tall x 19.7 inches wide x 23.6 inches deep.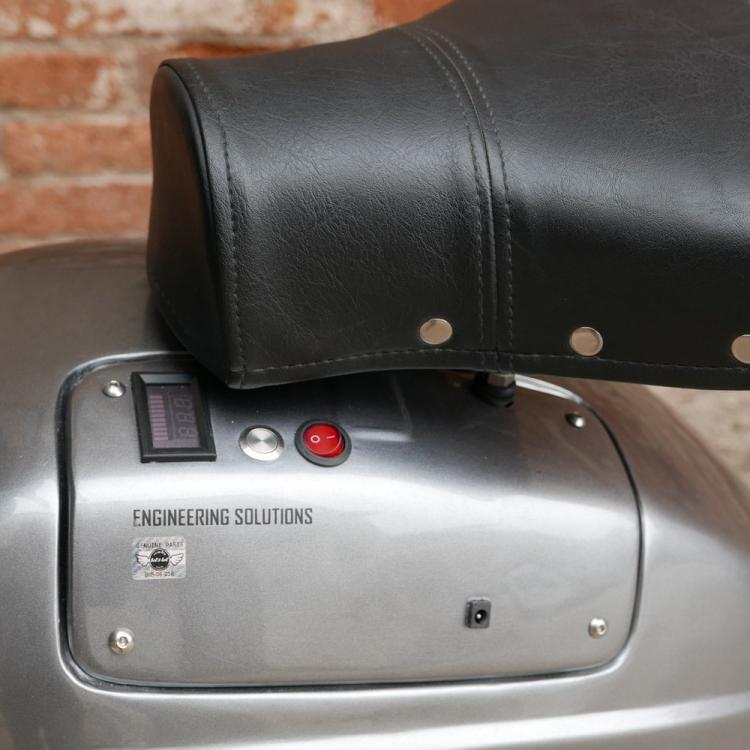 Check out the BelBel self-balancing Vespa scooter in action via the video below.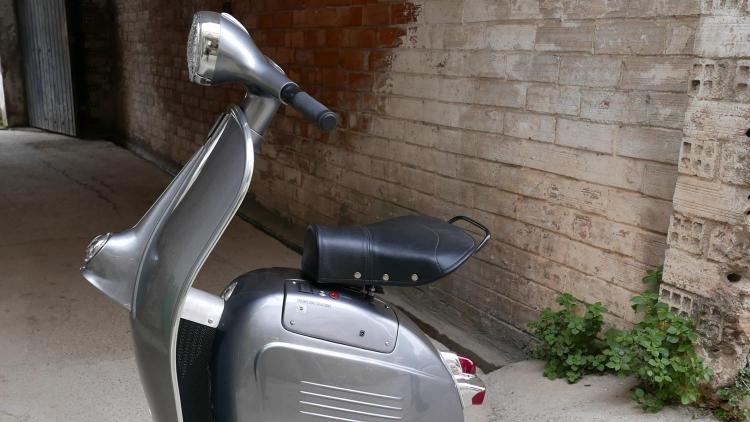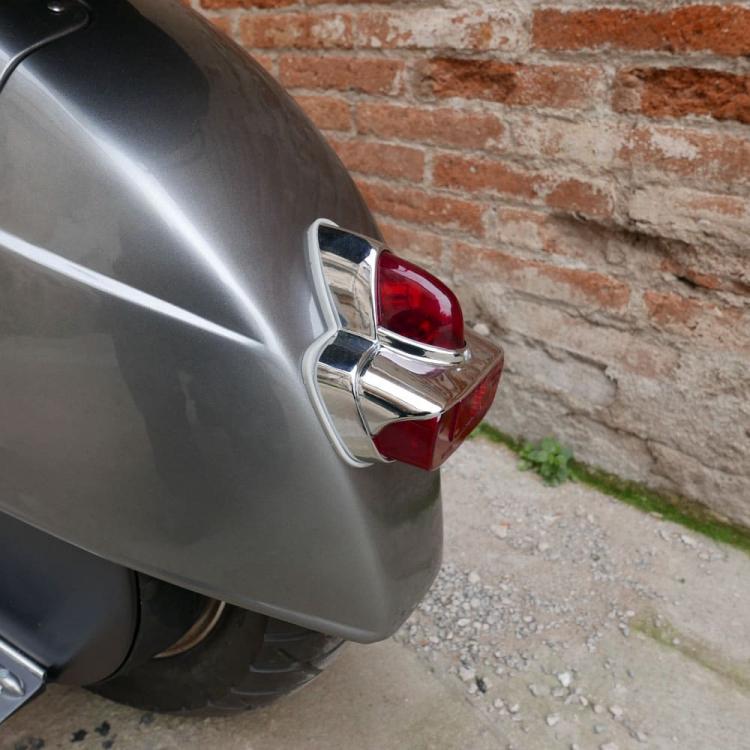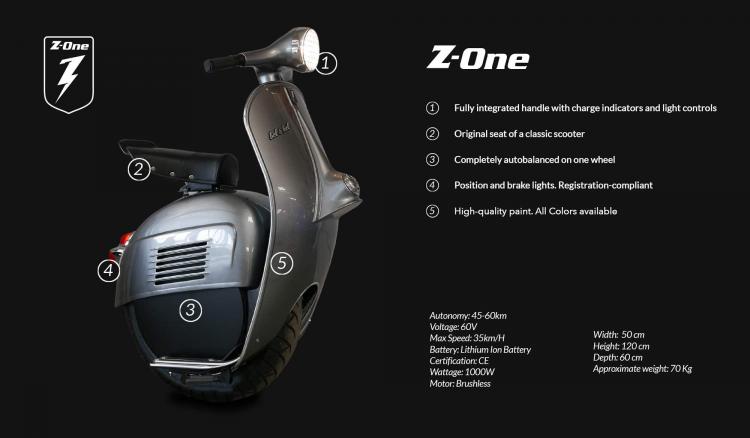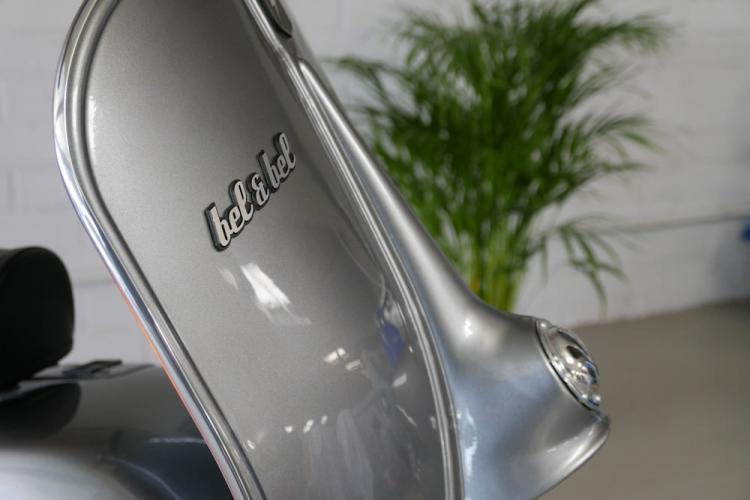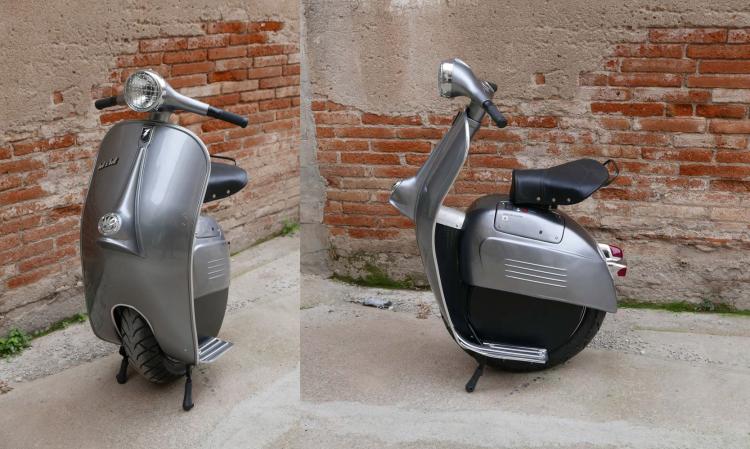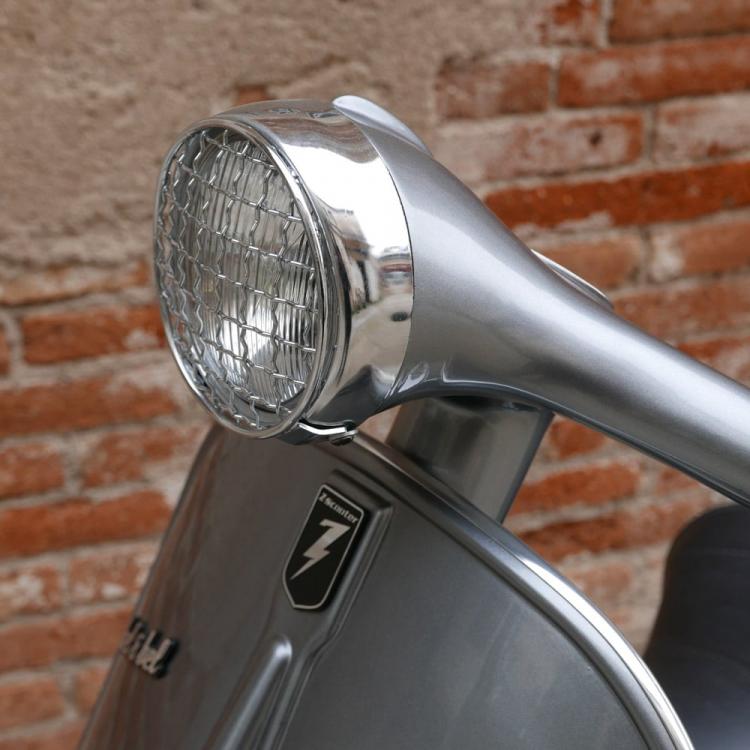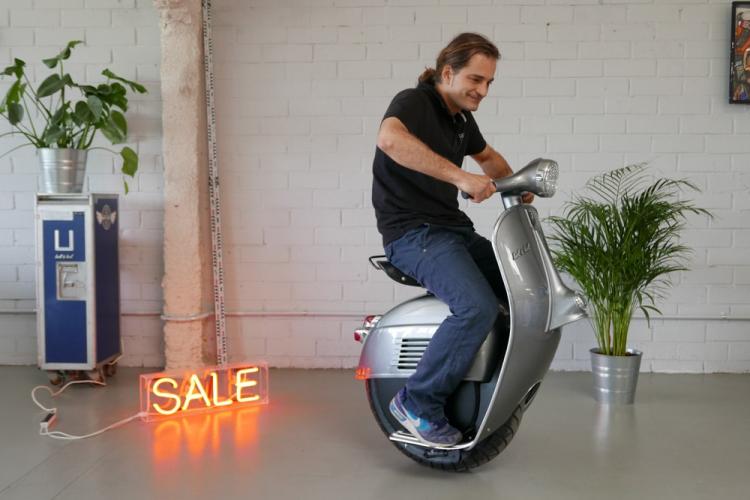 Subscribe To Our YouTube Channel