One Cat Leads To Another Heat Changing Mug
Date Published: 04/23/2019 2:08 PM (Updated: 07/31/2019 10:50 AM)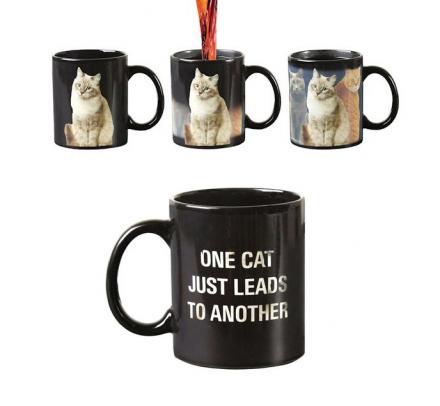 It's not a lie... One cat just leads to another. You get 1 cat, then it needs a buddy, and before you know it, you're an official cat lady. This heat changing coffee mug will help you explain to others how your life came to be. One one side of the mug it reads: "One cat just leads to another", and once you add in hot liquid, the cat on the other side of the mug is joined by many other cats.
The one cat just leads to another heat changing mug is all black and made from ceramic. It features white text, with full colored cats that appear out of nowhere after adding in hot liquid. The unique cat mug should be hand-washed only, can hold up to 11 oz of liquid, and measures 3.75 inches tall.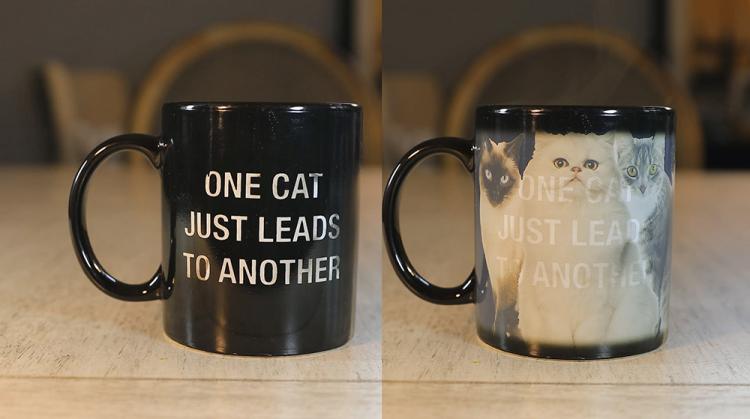 Check out the funny cat heat changing mug in action via the video below.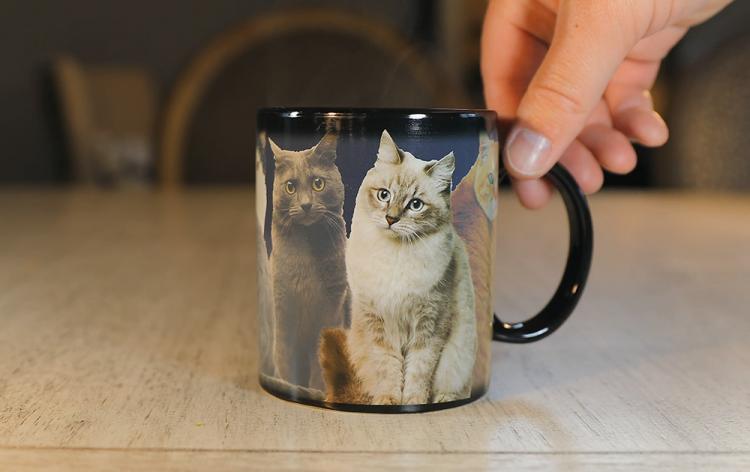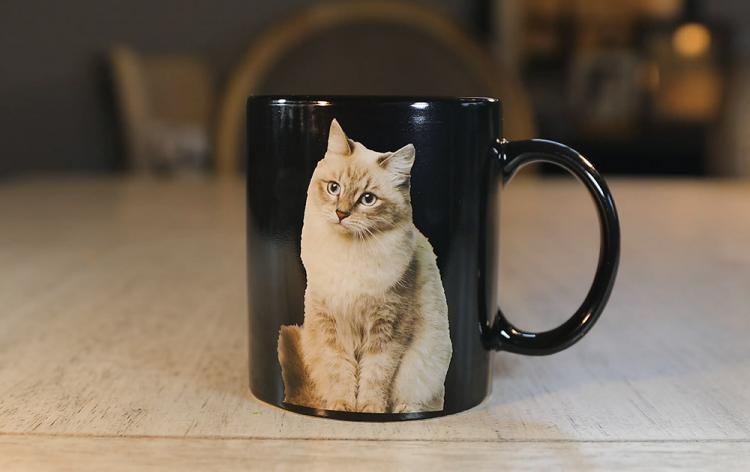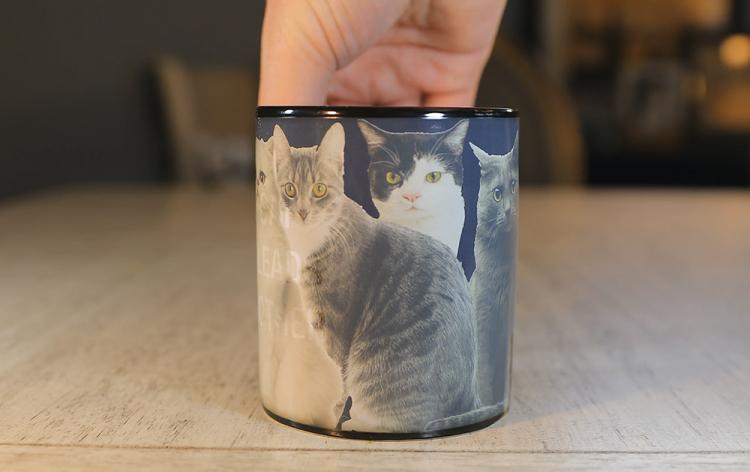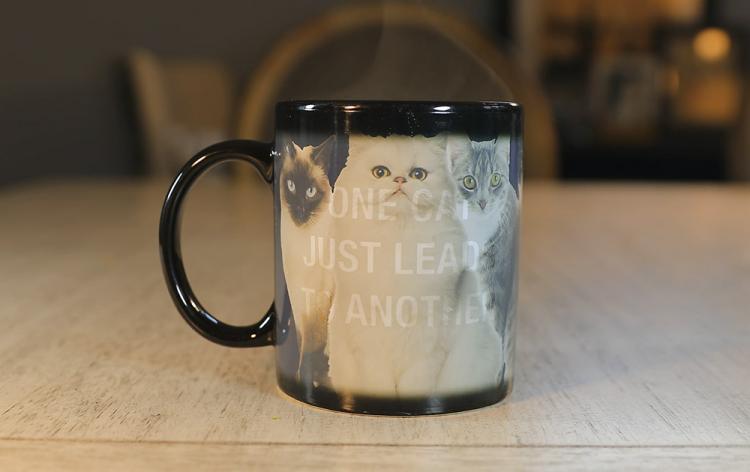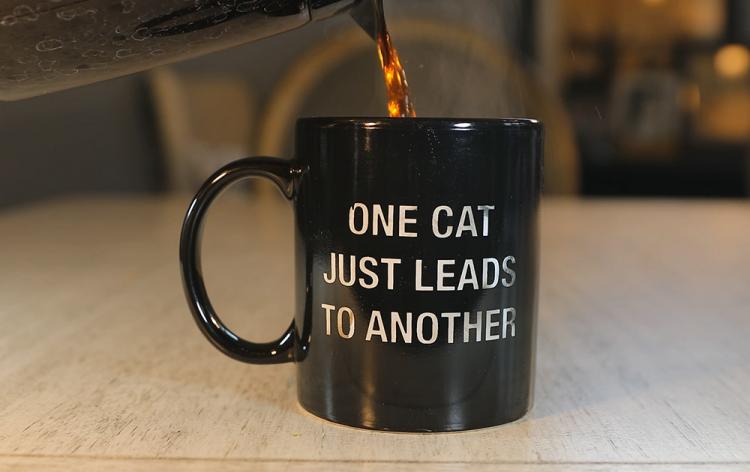 Subscribe To Our YouTube Channel