The Noggle Car Air Vent Tube Helps You Redirect Warm/Cool Air To The Backseat
By Ryan on 10/26/2020 5:51 PM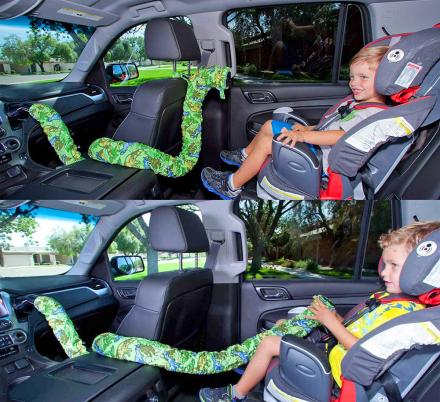 If you have a car without air-vents in the back seat, chances are your kids or other passengers in your car have complained about not enough air getting back to them while driving on extra hot days in the summer. The Noggle is a new genius invention that allows you to easily send air to the backseat using a long flexible tube that can be put into any position.
The Noggle will, as they say "Make your backseat cool again". How it works is it connects right to one of your air-vents in the front seat, and a flexible hose runs to the back seat to send the cool air directly to them. It takes just a few seconds to install, and once it's up and running, it'll be like your car actually has a vent in the backseat.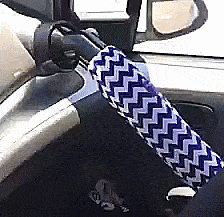 Since the Noggle extendable car air vent tube is flexible, it can be flexed into any position and even tied up to a seat back to stay in that position. Whether it's between two kids, above their heads, or just in the hands of one of your children so it blows directly onto their face on a super hot summer day, the Noggle will ensure ample cold air from your cars air-conditioner gets all the way to the backseat.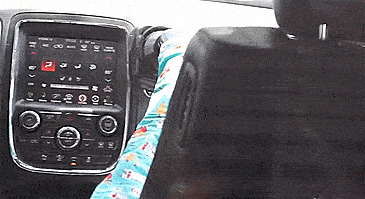 A great way to ensure you little ones don't overheat on hot summer days, the air vent tube measures an ample 6, 8, or 10 feet in length options, so you should have no problem positioning the tube wherever you need it most, even if it needs to go back to the third row in your SUV.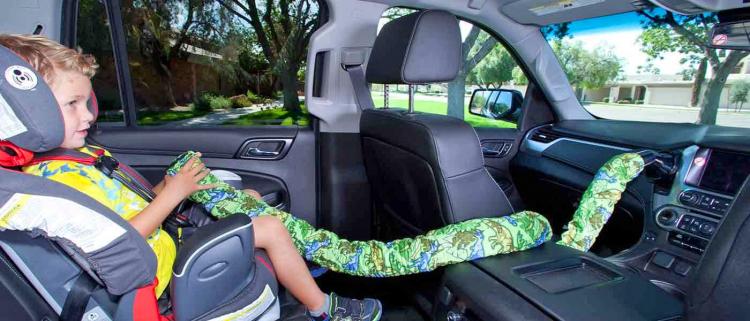 The Noggle vent extender is super easy to install and remove from your vent, comes in 4 different pattern/color options, it stores away neatly when not in use, is compatible with pretty much any kind of vehicle or air-vent, can also be used to transfer heat from your car vent to the backseat during the winter, and is a must have for parents that often worry about their kids getting heatstroke in their car seats on hot summer days.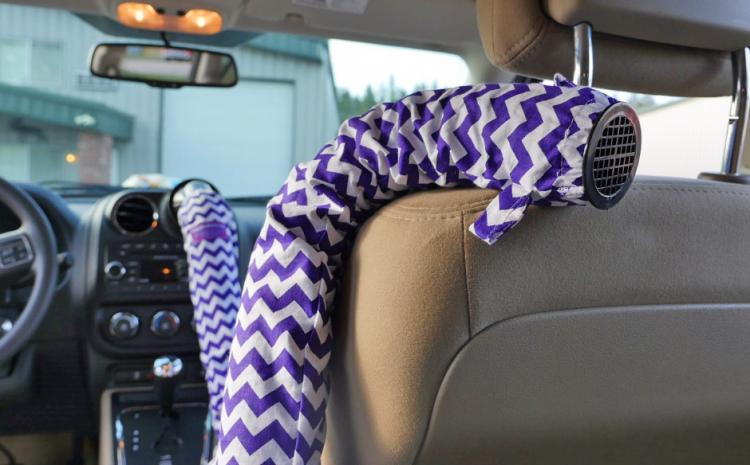 The Noggle can also be used to keep your dogs and other pets cool while kenneled up in the back of a car or SUV.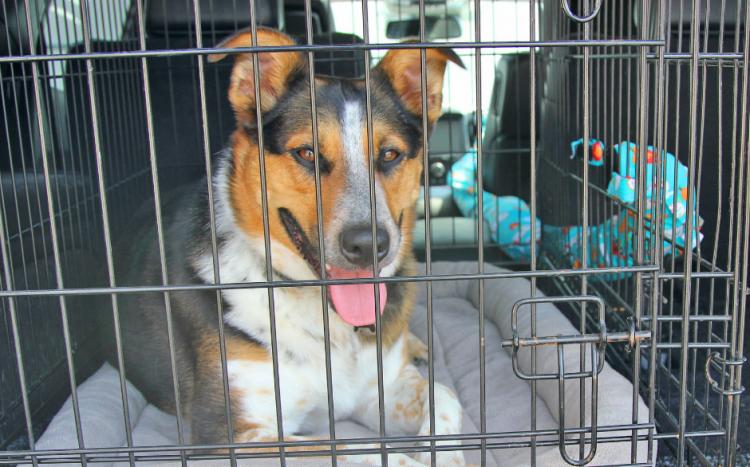 Check out the Noggle car air vent tube extender in action via the video below.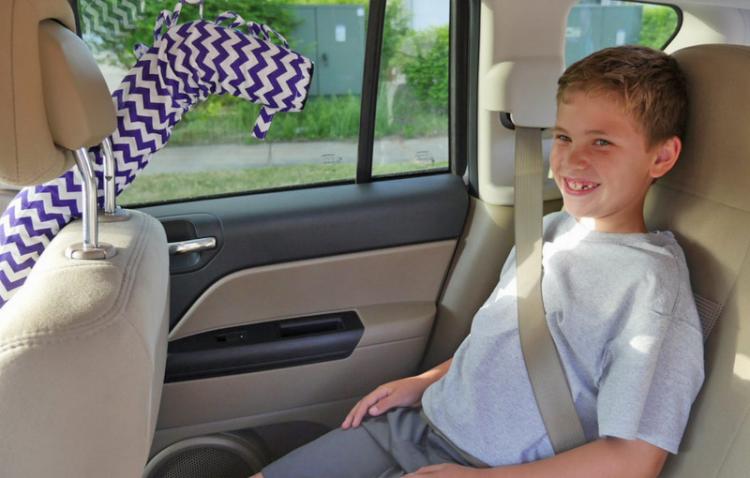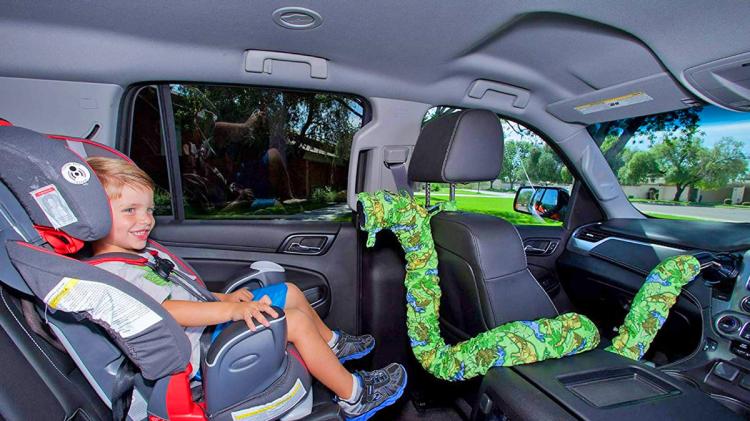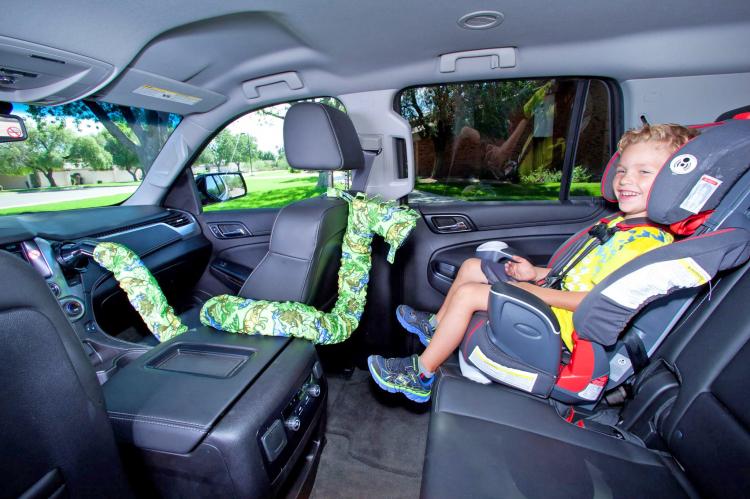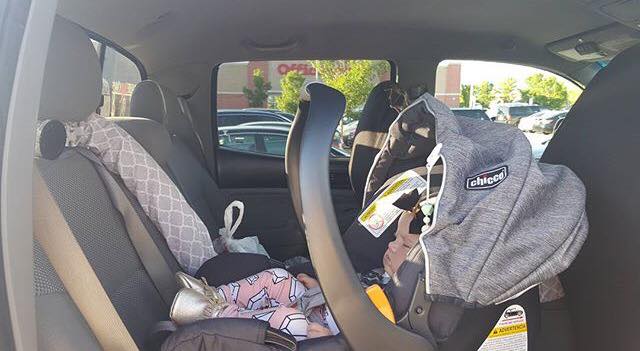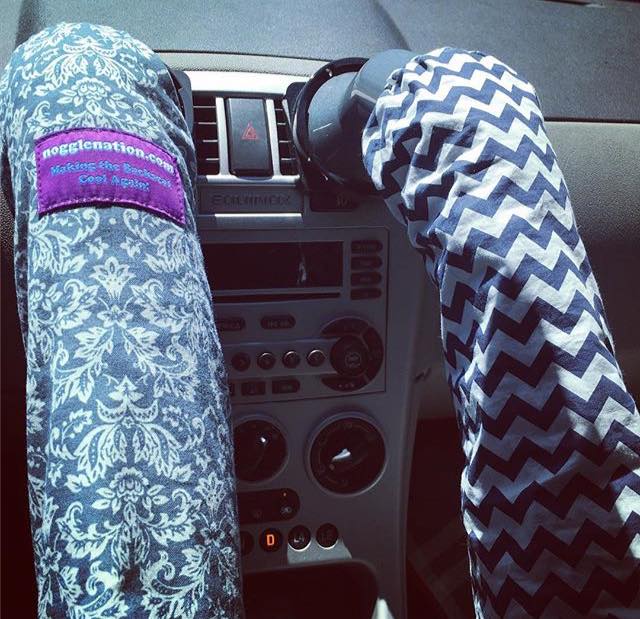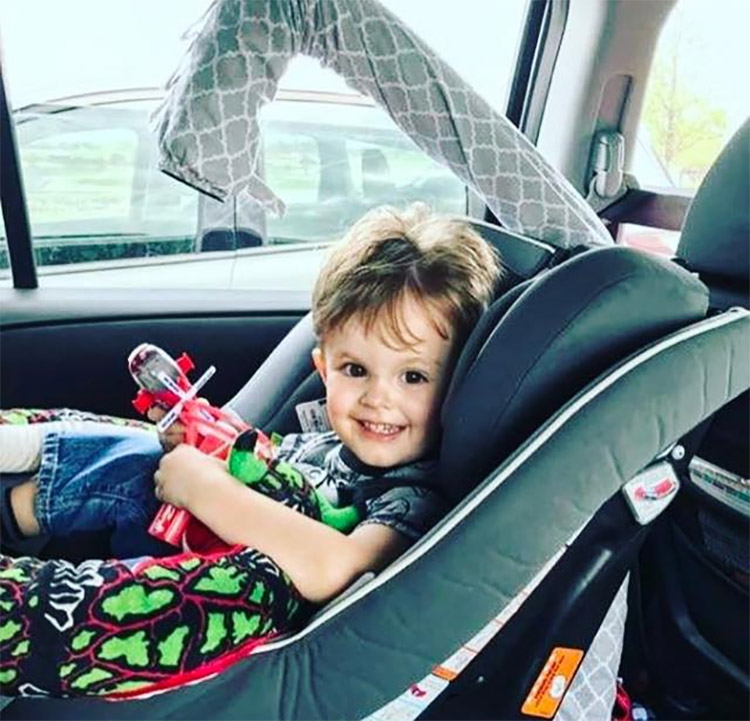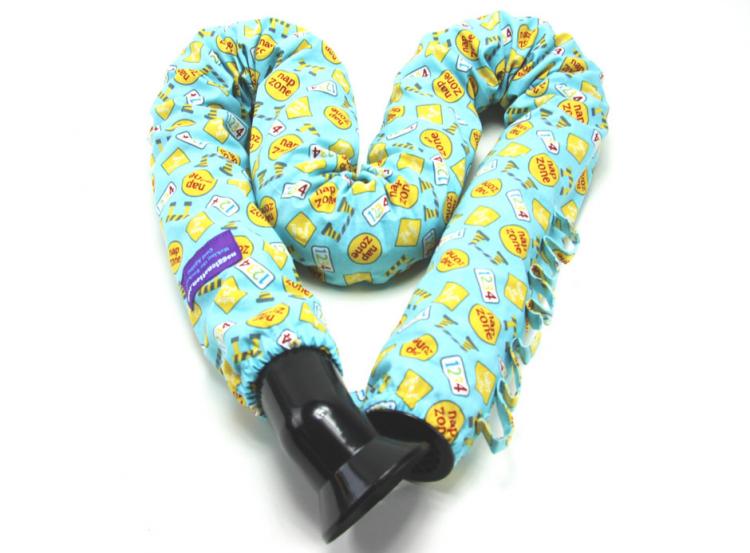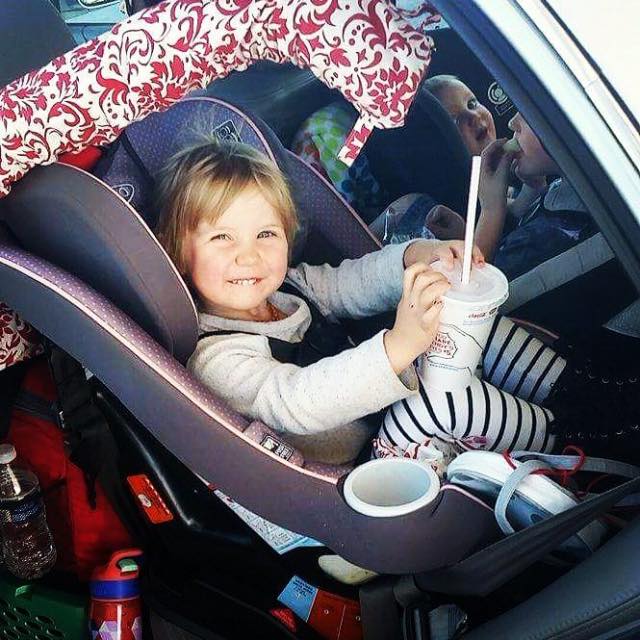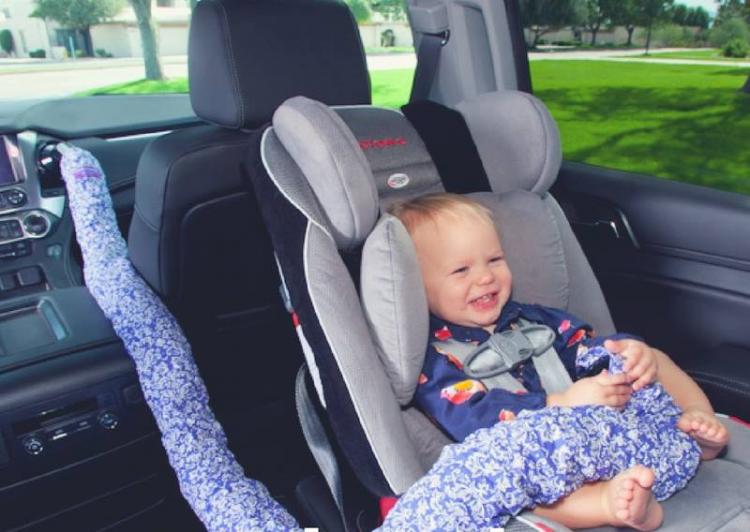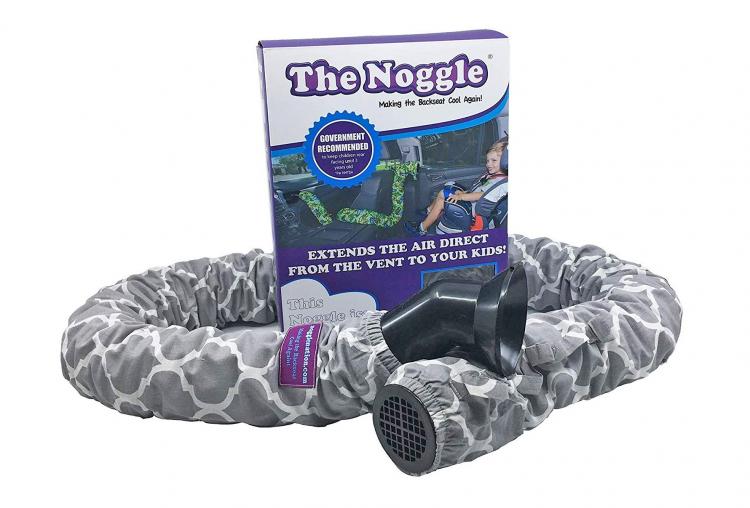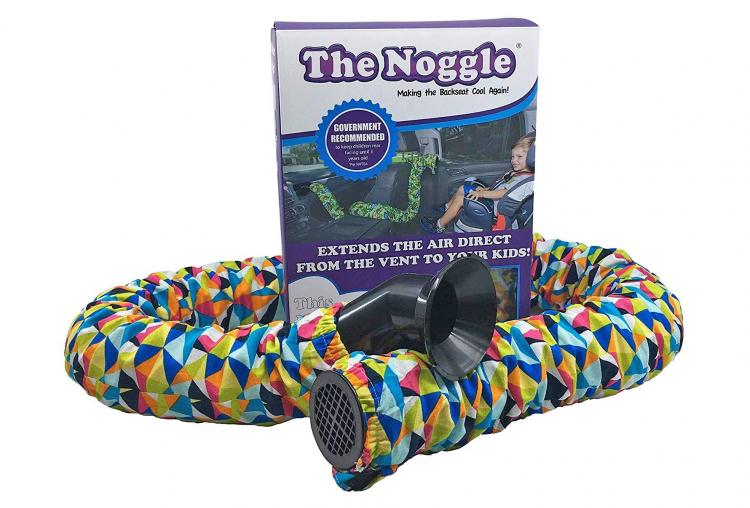 Subscribe To Our YouTube Channel