Nessie Tale Bookmark - Loch Ness Monster Bookmark
By Ryan on 02/25/2019 3:29 PM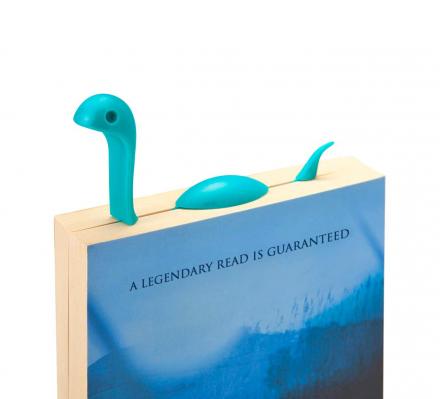 You've seen the loch ness monster ladle, the loch ness monster tea infuser, and the loch ness monster colander spoon. You'd think that might be the end of the Nessie family products, but they just keep coming! This time around it's a Nessie the Loch Ness Monster bookmark, which features Nessie's head, back, and tail protruding through the top of your book, keeping your spot safe until you get back to reading.
Called the Nessie Tale Bookmark, and she's sure to make each book you thumb through a legendary read. Whenever you stop just place her at the top of the page and close the book to have her keep your spot. The top of your book will resemble the water she swims through with the rest of her body hidden in the murky pages of your book.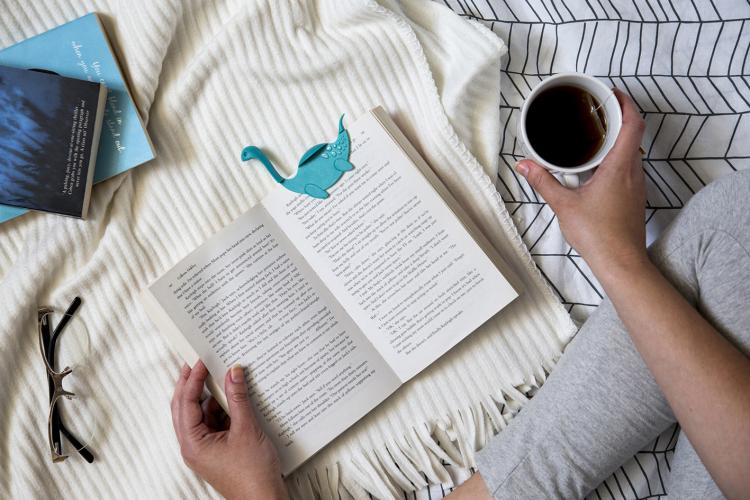 The top part of her body is 3D, but the part that lays inside the book is completely flat. A perfect gift idea for any kid who loves reading, the Nessie the Loch Ness Monster bookmark is a unique and fun way to mix a toy with imagination and reading.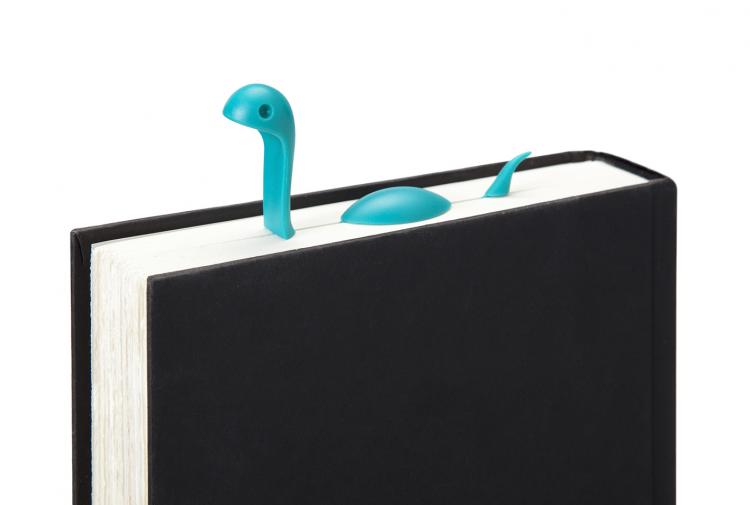 The Nessie Tale Bookmark is made and designed by OTOTO Design, is made from plastic, comes in three different colors to choose from, and is currently in a pre-order state and will start shipping in early September 2017.