Neofit Roller: A Collapsible Foam Roller That Can Go Anywhere
By Ryan on 10/20/2017 10:18 AM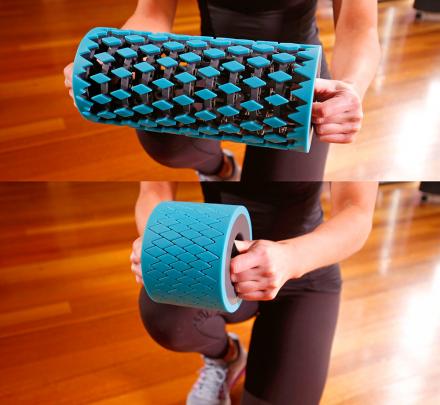 If you're someone who uses a foam roller but travels a lot, you probably already know how impossible it is to bring one with you so you can use one on the road. Foam rollers aren't very small, and take up quite a bit of room in a backpack or piece of luggage, or just when thrown into a car. The Neofit Roller is a fitness roller that collapses down to just 4 inches wide, so you can pack it with you wherever you go.
When fully extended the roller measures 12 inches long. To use it just expand it by pulling it outward, use it just like you would any other foam roller, and when you're done, just push it back in to collapse it down to a tiny 4 inches wide!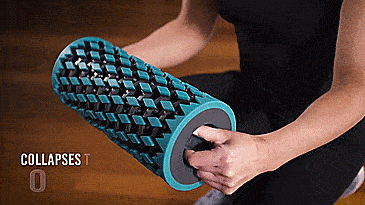 Perfect to throw into a backpack, purse, bag, or piece of lugagge to take with you to the gym, yoga class, or even on a flight to use in a hotel room elsewhere. The NeoFit Roller is so small that it fits right in the palm of your hand when fully collapsed, and is the most travel-friendly foam roller on the market!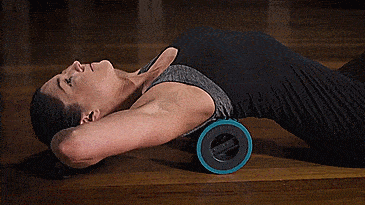 Even though it's collapsible, the roller is still extremely strong, as it's made from ultra-durable materials that can withstand up to 350 lbs of weight. It also has precisely configured high-density foam that will hit deep into trigger points, sore muscle areas, and tight spots.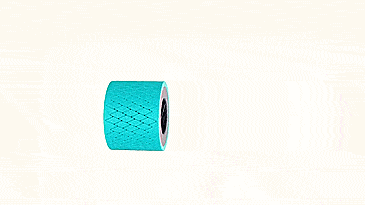 Added benefits of using the collapsible roller will give increased flexibility and mobility, it will help break-down tightness and adhesions, it gives a deep-tissue massage, it will help increase recovery times and prevent injuries after tough workouts, it will enhance joint health, and also encourage circulation.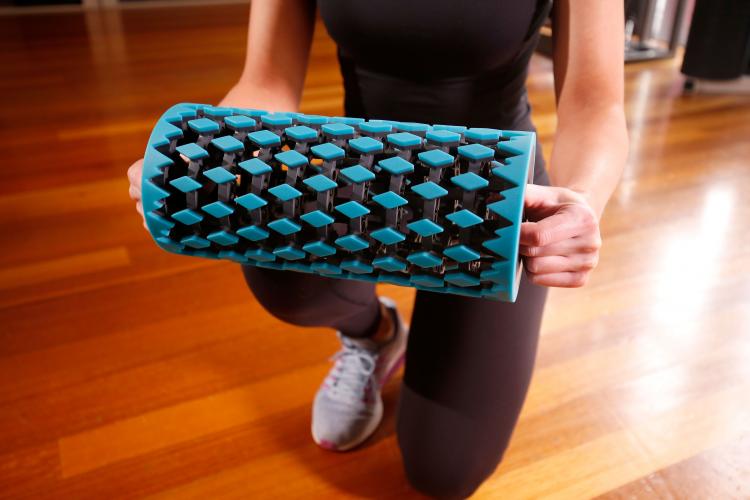 The NeoFit collapsible foam roller measures the standard 5.5 inches in diameter, is great for use on your entire body, and is the best travel foam roller there is.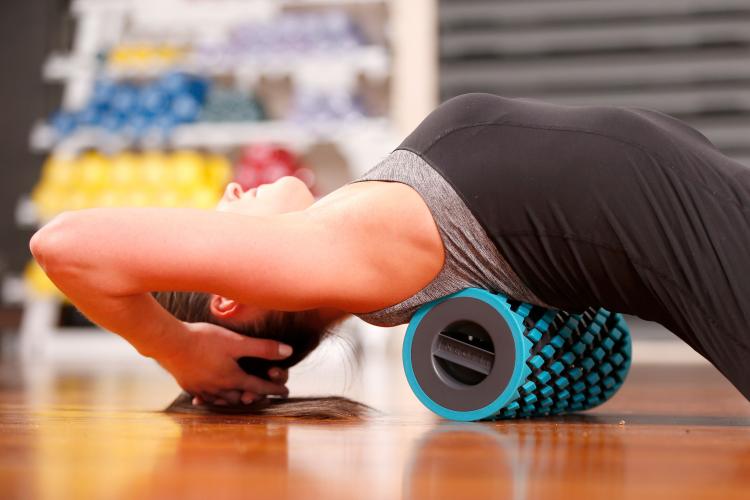 Check out the travel foam roller that collapses down to just 4 inches wide in action via the video below.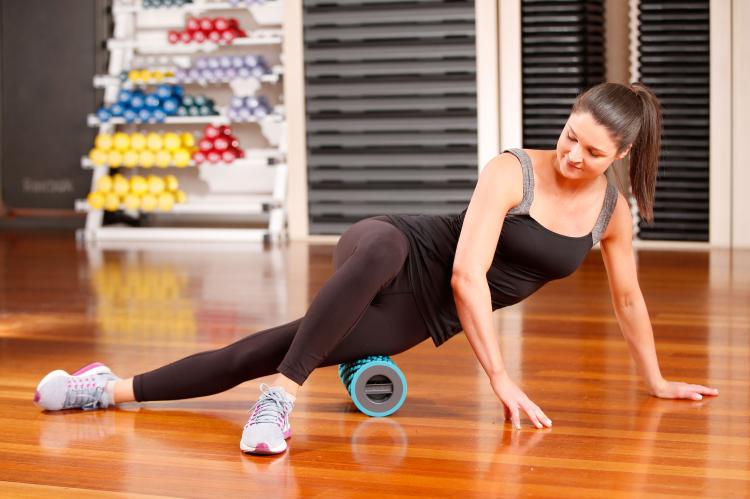 The collapsible foam roller is currently in a funding phase on Kickstarter with an estimated delivery date of July 2018, so go reserve yours now, or get more information on their website.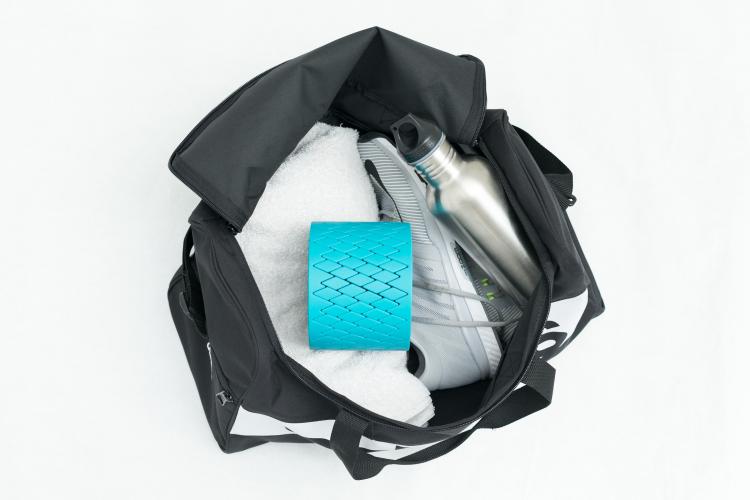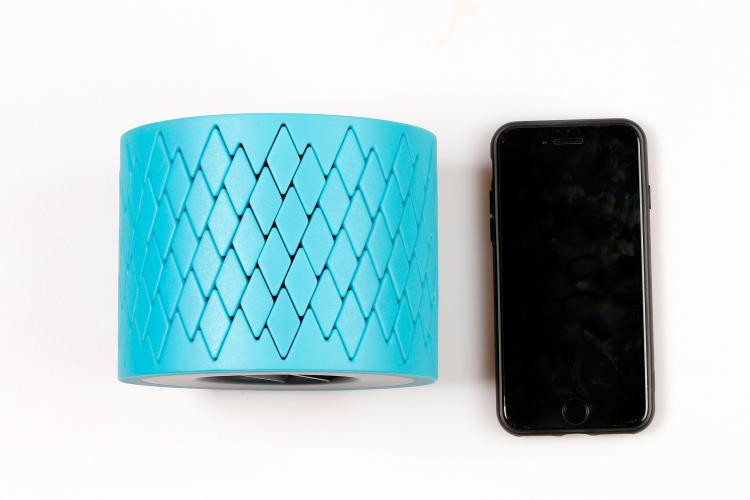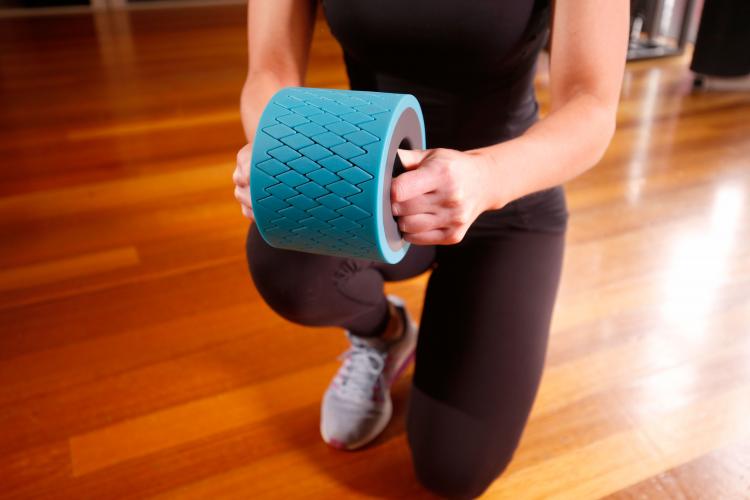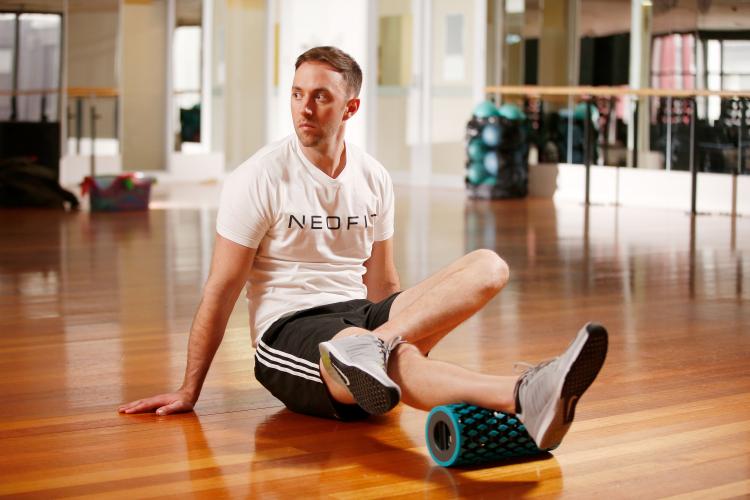 Subscribe To Our YouTube Channel