Neit Hard Shell Luggage Collapses Down For Easy Storage
By Ryan on 02/08/2016 9:03 AM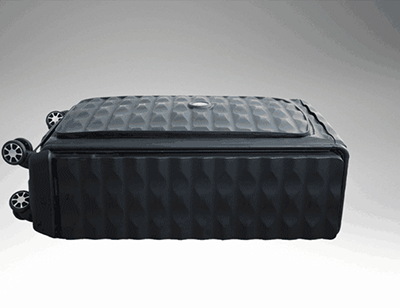 Hard shell luggage is great and all, but when it's time to put it away for storage when you're not actually using it, it's pretty much a huge waste of space. Néit has created a hard shell luggage that collapses down to just 3 inches thick by folding flat for storage when not in use. Not only that but the smart collapsable luggage comes with a plethora of other features including a GPS location tracker that tells you where your bag is at all times, a secure TSA approved lock, it's waterproof by using Aquaseal zippers, and has 4 durable 360 degree wheels on the bottom of it. Plus the luggage comes with a carabiner-style handle that transforms into a hanger so that you can collapse it down and hang it right in your closet.
The luggage comes in two different sizes to choose from, a smaller carry-on style that weighs 6.5 lbs and has a 10 gallon inner volume capacity, and a larger bag that you would check at the airport that weighs 10 lbs and has a 23.7 gallon inner volume capacity. Each bag collapses down, has an inner GPS tracker, and is a hard case.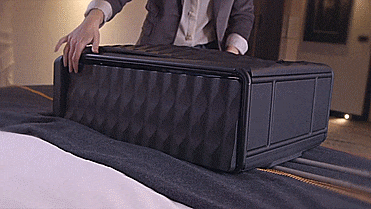 The Néit collapsible hard shell luggage is made from a lightweight yet extremely durable Polycarbonate plastic, has a beautiful modern yet rugged textured design to it, has 4 multi-directional wheels for fantastic mobility, and comes with a companion app for your smart phone so you can make the most out of your trip by tracking your trips, finding your luggage, booking transit and hotels, etc...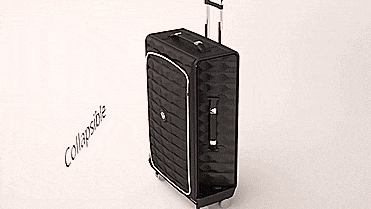 The Néit collapsible hard shell luggage is currently in a funding phase on Kickstarter with an estimated delivery date of December 2016, so go reserve yours now, or get more information on their website, and be sure to check out the luggage in action via the video below.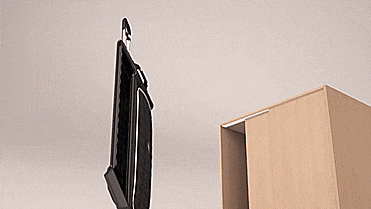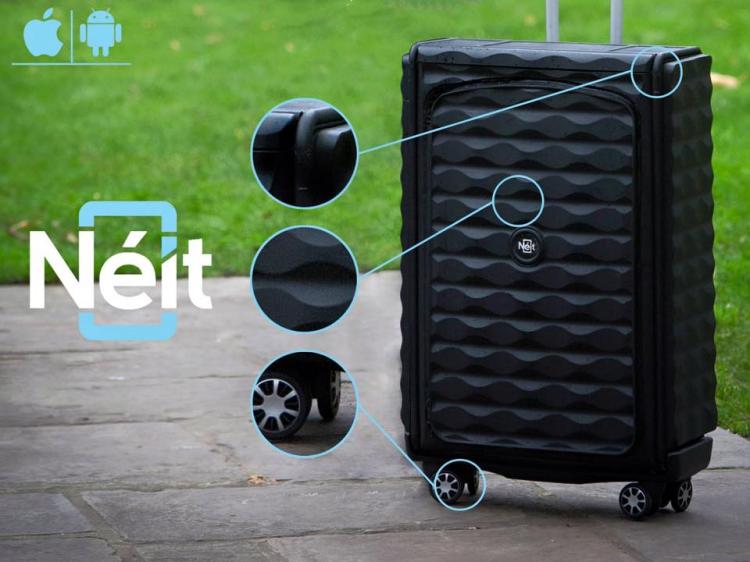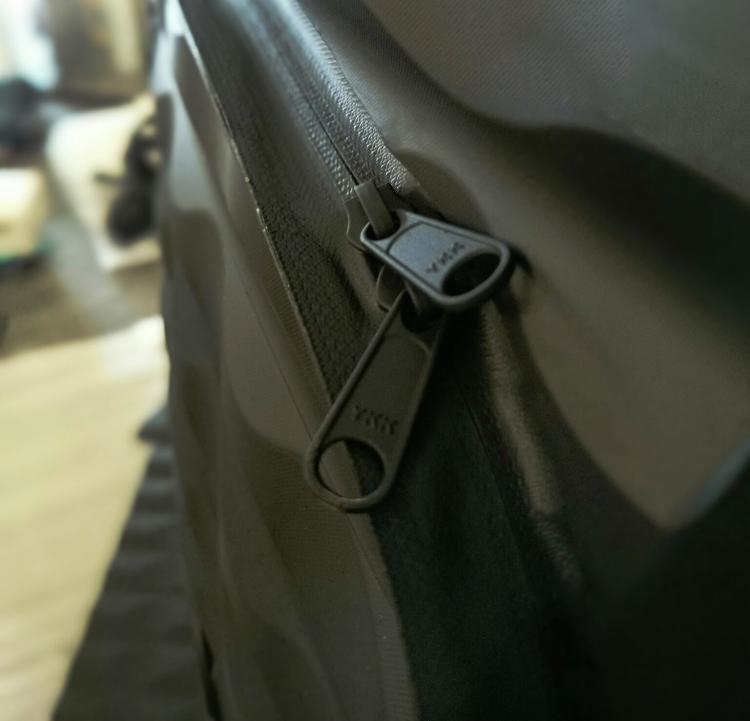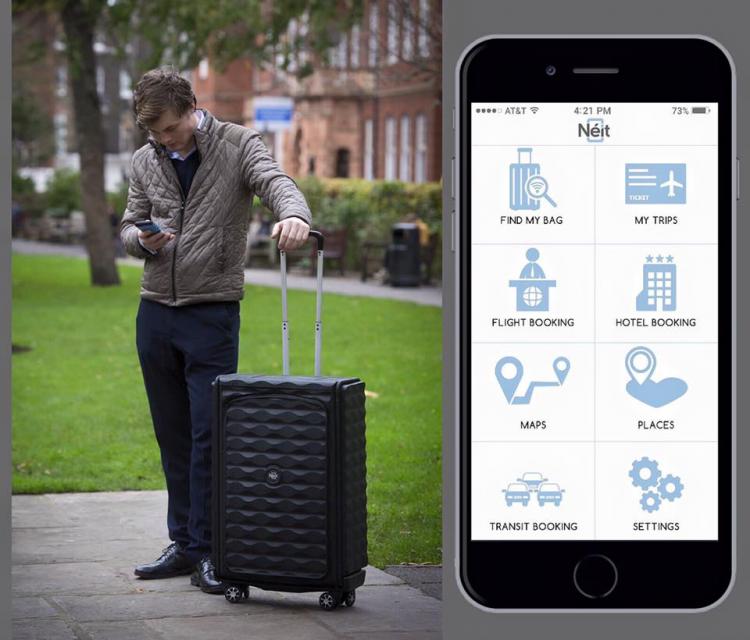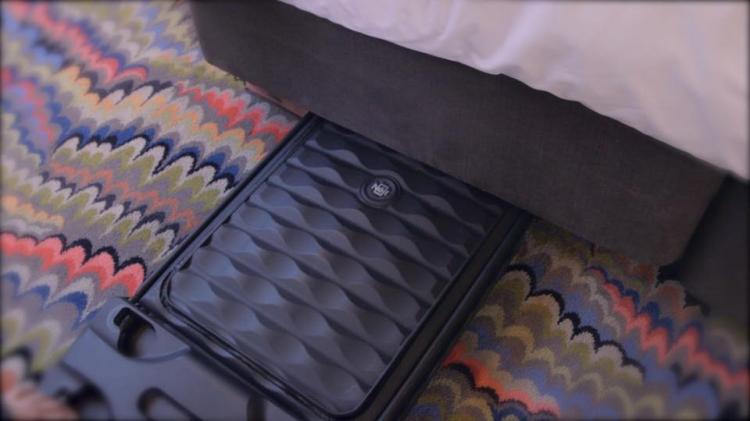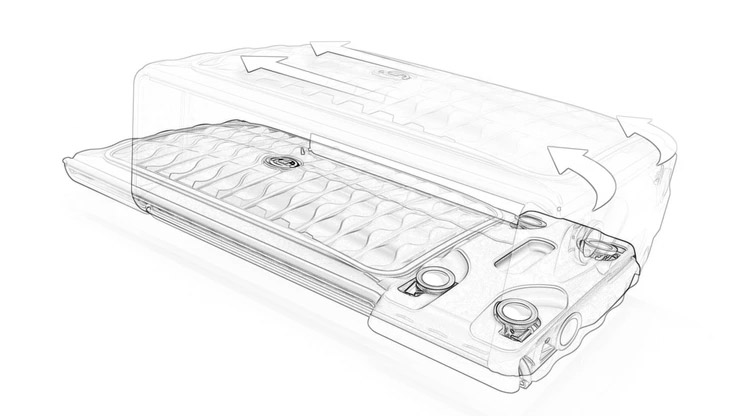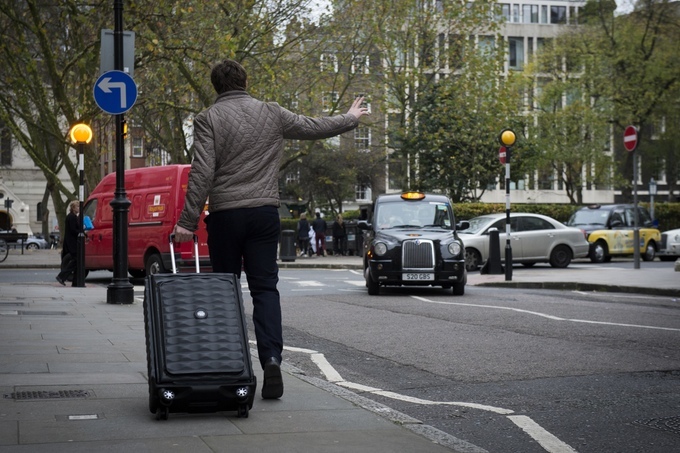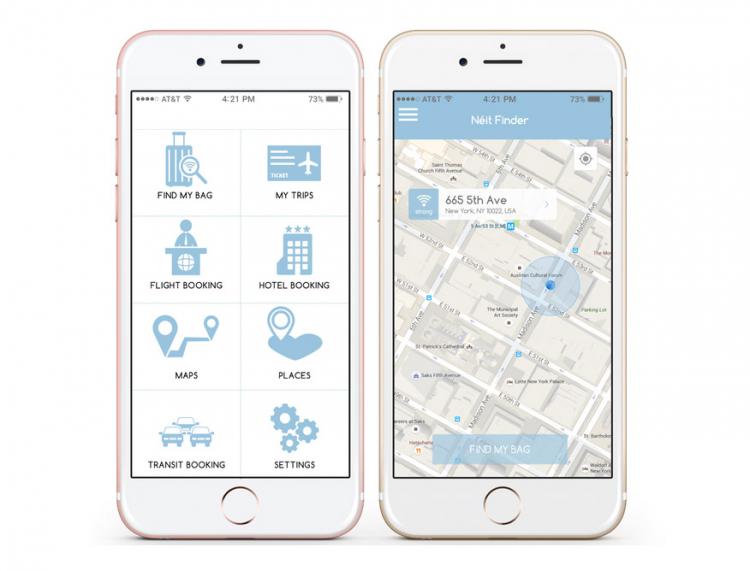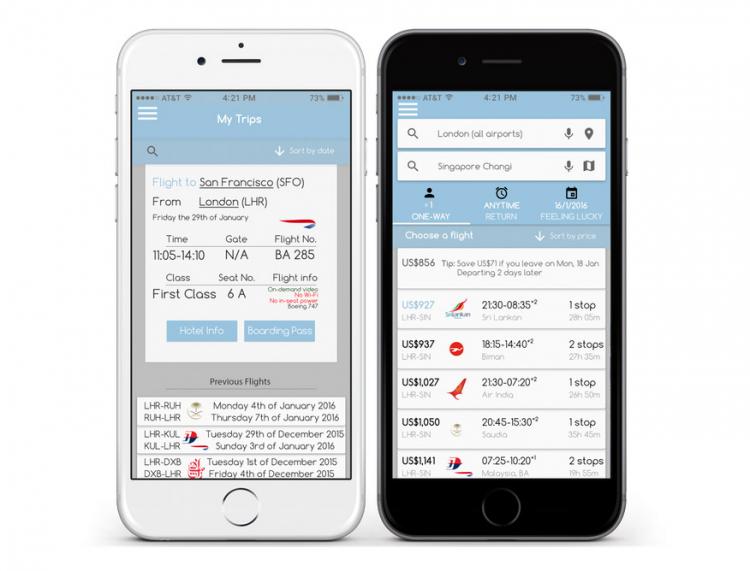 Subscribe To Our YouTube Channel