Mushroom Lamp
By Ryan on 06/21/2018 1:28 PM (Updated: 07/31/2019 10:53 AM)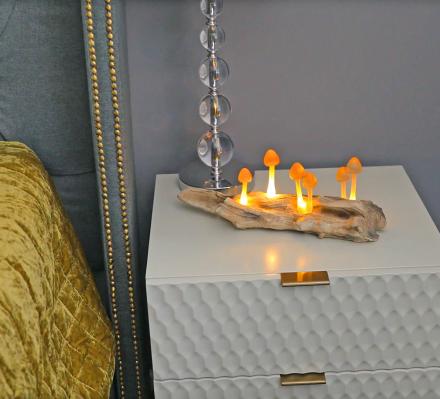 If you're still trying to live in the glory days where all you did with your life was listen to grateful dead, smoke certain herbs, and ate certain spore-bearing fungi, you may want to look into getting one of these unique mushroom lamps. It's a branch that seems to be growing some glowing mushrooms on it, and it makes the perfect accent piece for any man cave, lonesome apartment dweller, or someone with a very odd and unique sense of interior design.
Made to look extremely realistic, the mushroom lamp looks like a fallen and dead tree branch that has sprouted up 6 different sized mushrooms that glow with light when you turn it on. It's powered by 2 AAA batteries (that are not included), and has an on/off switch on the bottom side of it.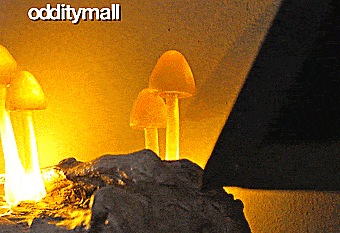 The mushroom lamp is a perfect piece for a bedside table, in the bathroom so you don't have to turn the lights on the middle of the night, or just on a shelf on the wall. No matter where it is, the mushroom light will certainly be a conversation starter for whoever lays their eyes upon its fungusy glory. The mushroom lamp is made from cast resin, uses LED lights inside each of the mushroom, and it measures 15.75 inches long x 7.75 inches tall x 5.5 inches wide. Check out the mushroom night-light in action via the video below.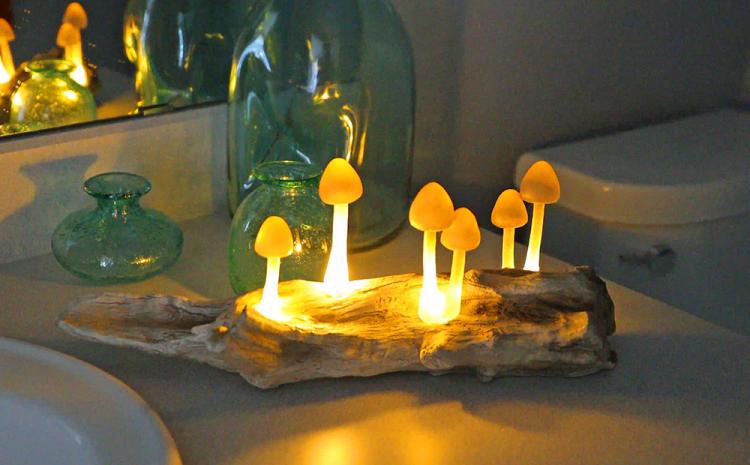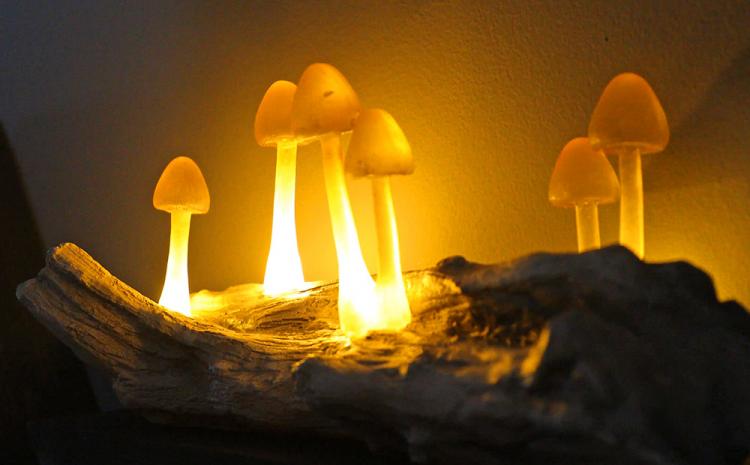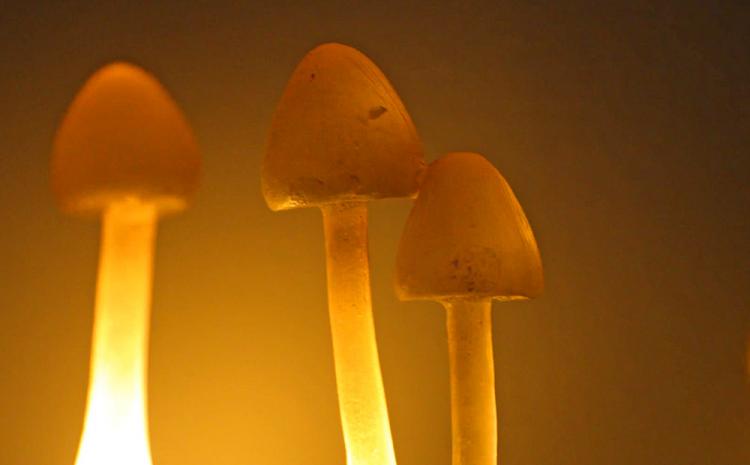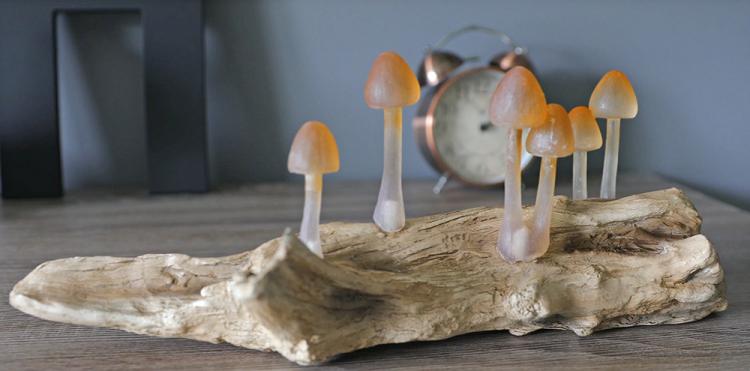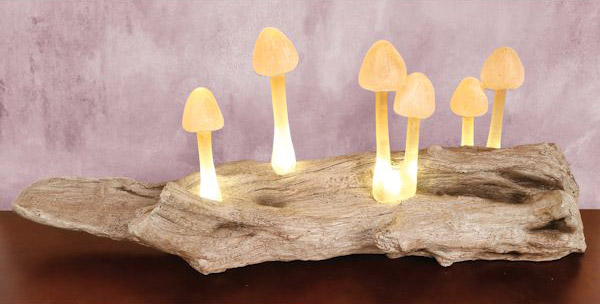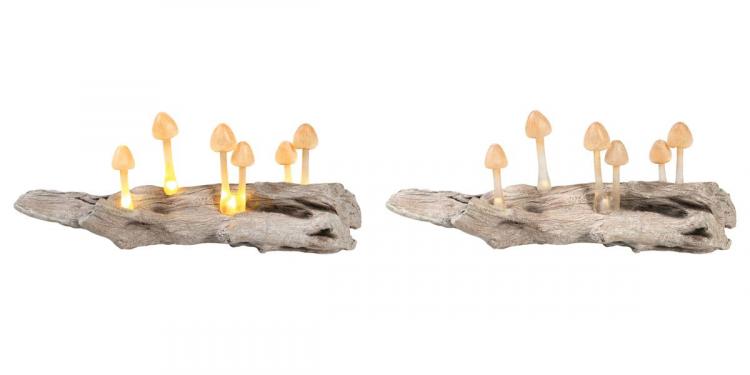 Subscribe To Our YouTube Channel