Mountie Lets You Use Your Smart Phone or Tablet as a Second Monitor
By Ryan on 07/14/2016 5:59 AM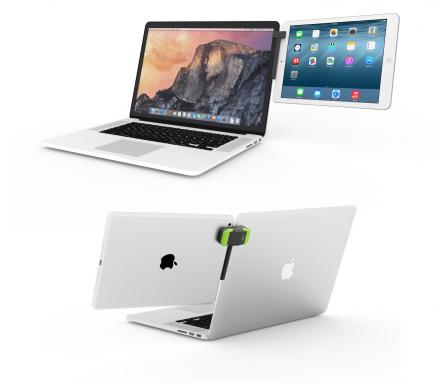 The Mountie is a device that you can attach to your monitor which allows you to also attach your tablet or smartphone as a second monitor. Sure, we featured something similar to this a few weeks ago, but this one seems much more universal which works with any monitor or laptop, plus it looks a lot easier to install. Simply slide it onto the side of your monitor, and use the other side to slide your tablet or smartphone in.
The Mountie features swappable inserts which makes the device pretty much universal for all sized smart phones, tablets, laptops and monitors, but works best for tablets and smartphones that are between 0.12 - 0.35 inches thick.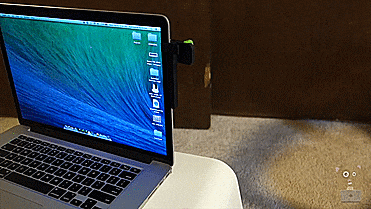 The Mountie is super light-weight, uses rubberized grips and locks to ensure your devices are held securely in place and won't drop, and comes in a few different colors to choose from. A perfect gift idea for office workers, or gadget lovers, the Mountie second monitor tablet/smartphone mount is the easiest way to work while you watch some sports, news, or movies on the side (if you're one of those types of people that can do that).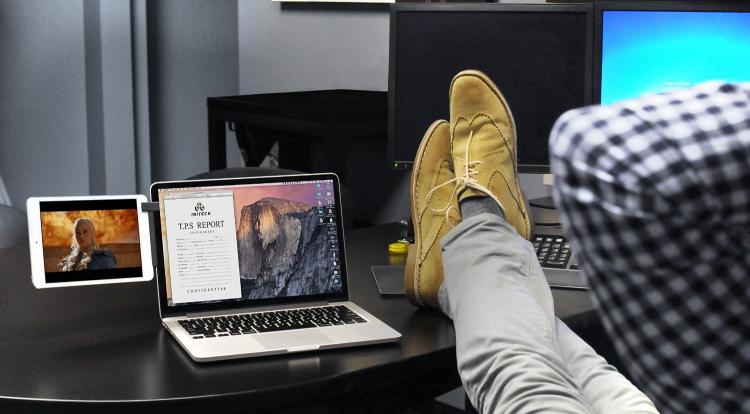 Check out the Mountie in action via the video below.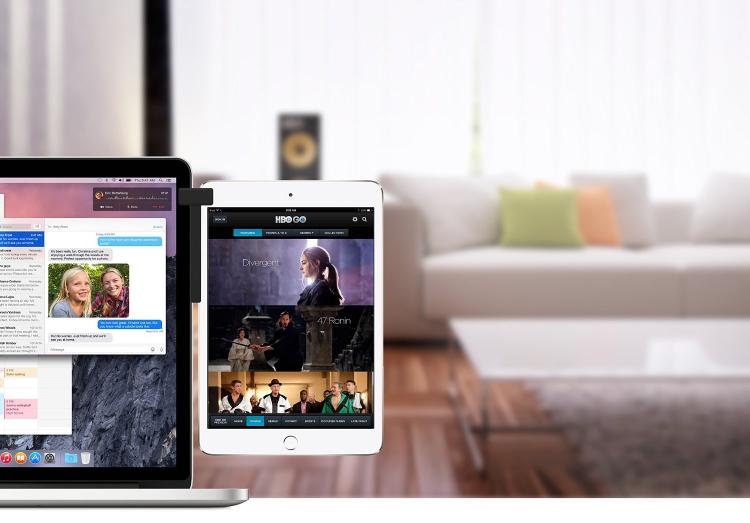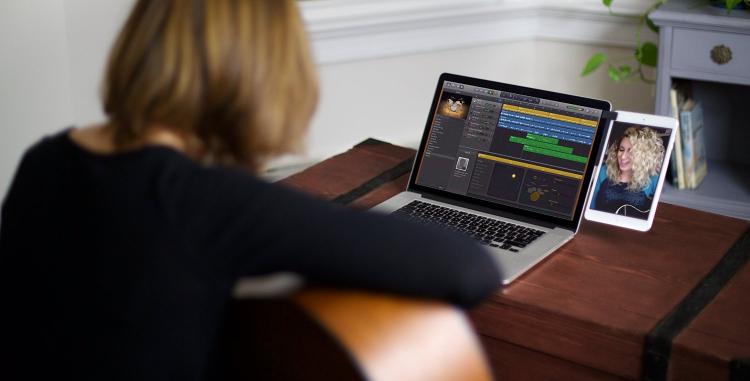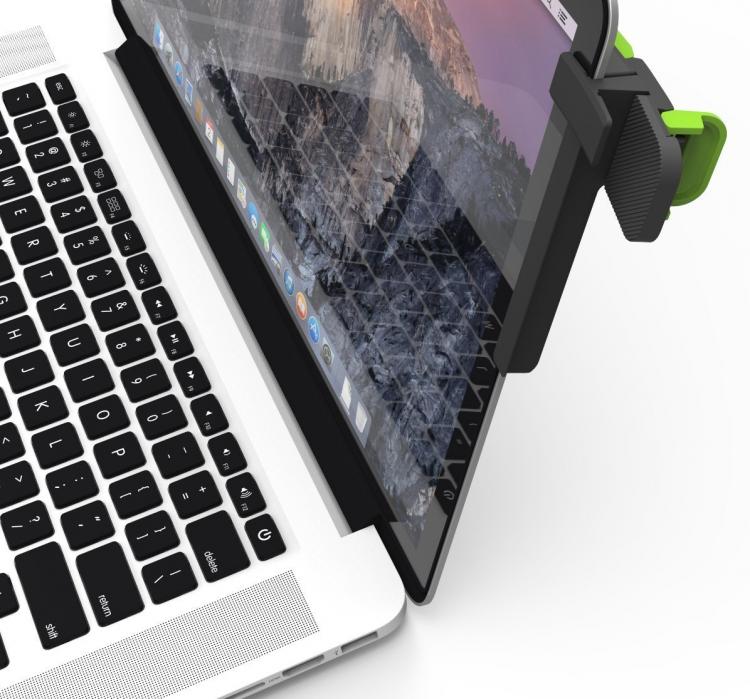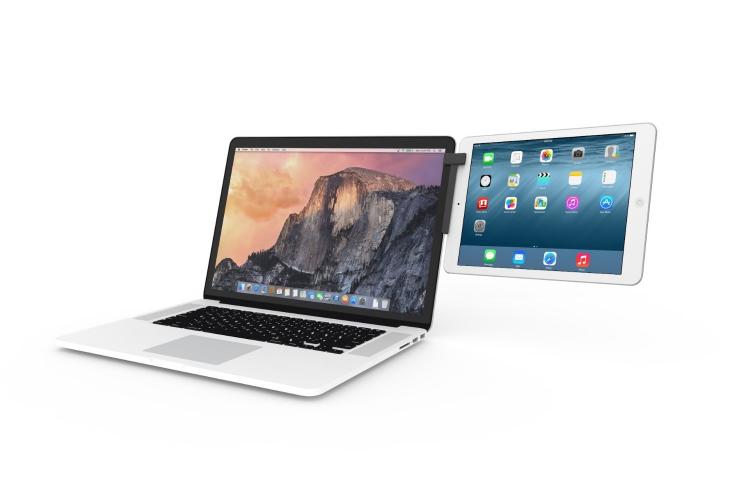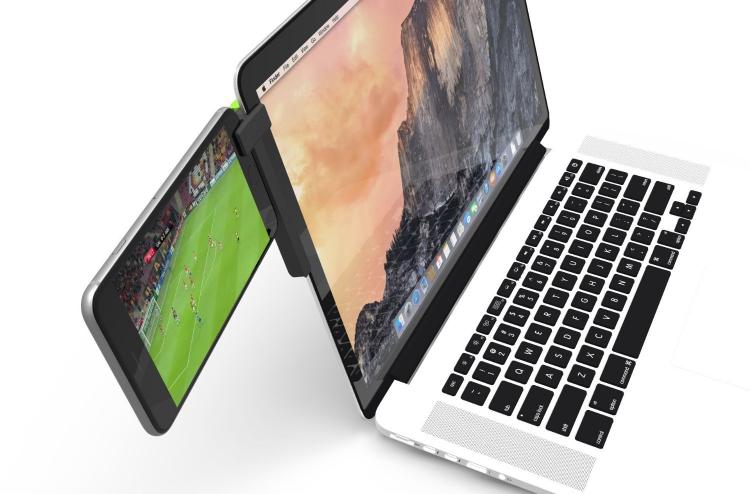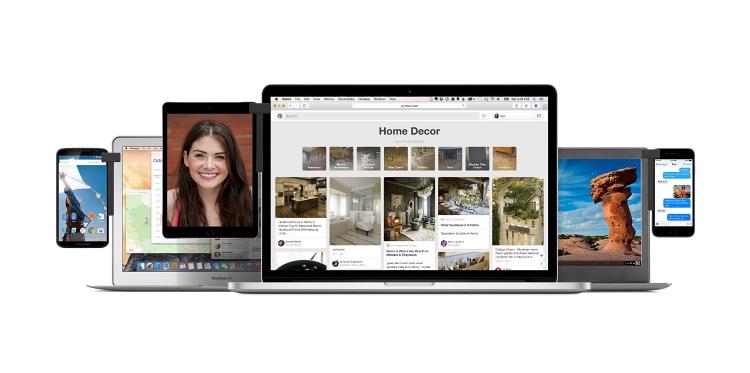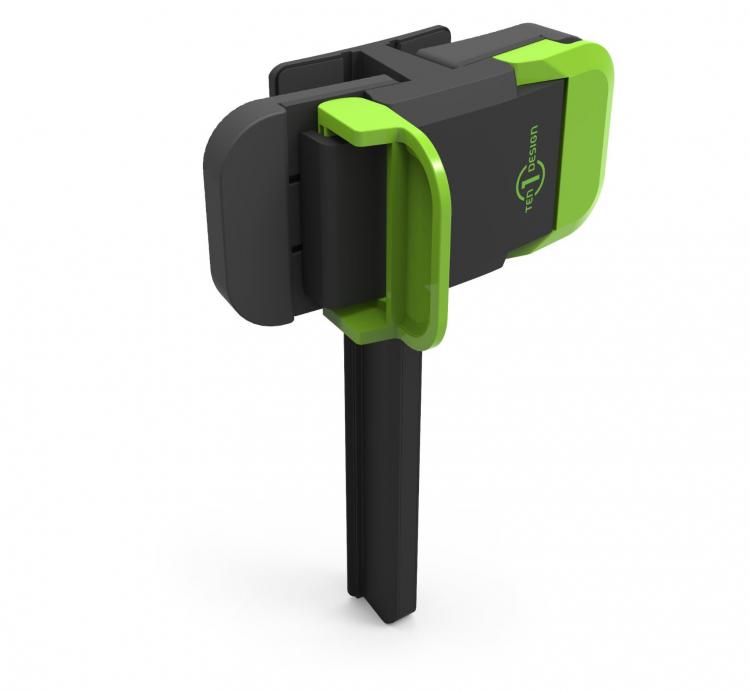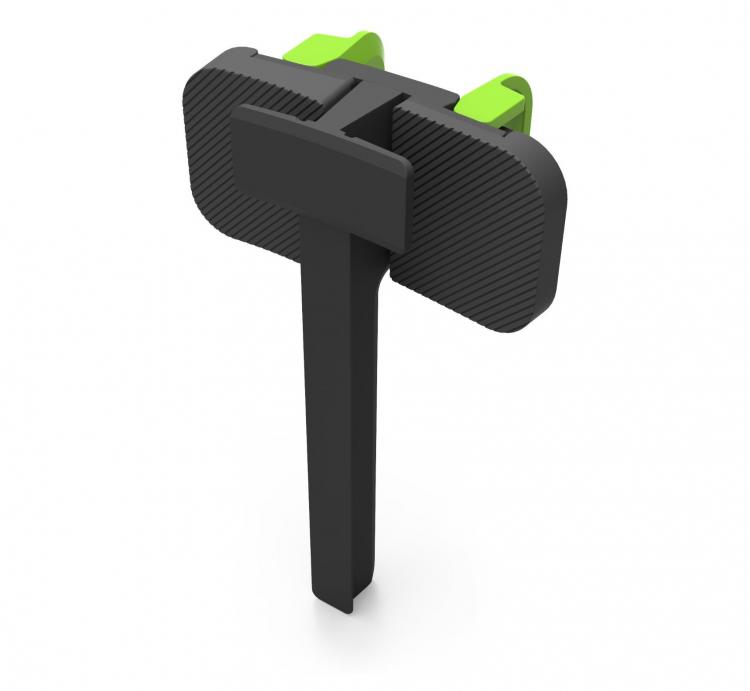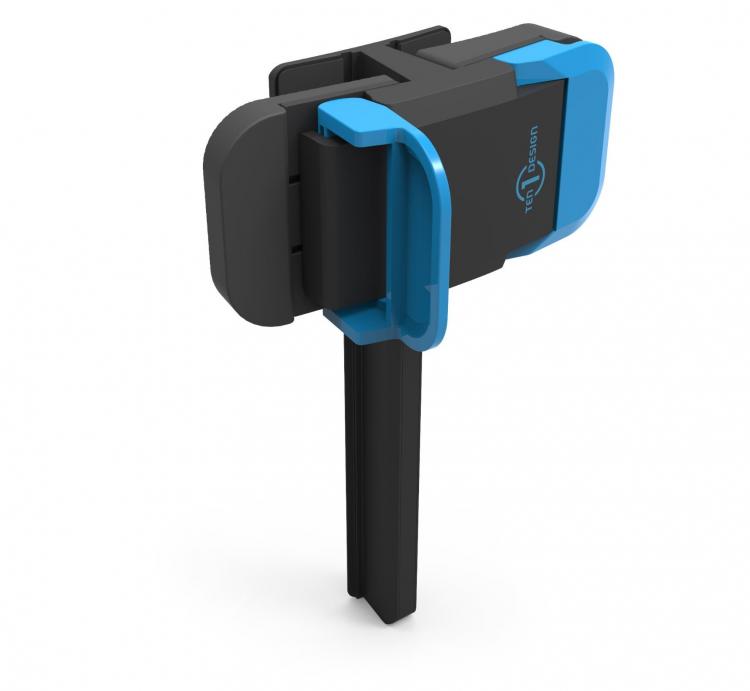 Subscribe To Our YouTube Channel