This Modular Tetris Couch Lets You Create Your Own Sofa Shape With Tetris Pieces
By Ryan on 03/14/2022 1:58 PM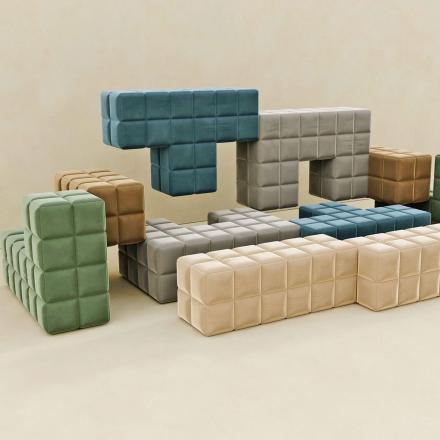 Tetris unlocks a weird nostalgia in me. Something about those blocky pieces descending from the sky and fitting seamlessly together is so oddly satisfying and addicting. Apparently I'm not alone in this, since there are so many products that seem to borrow design elements from the much-beloved arcade game. Case in point, these modular cat shelves (cleverly called Katris) or this industrial concrete desk planter that doubles as a USB light.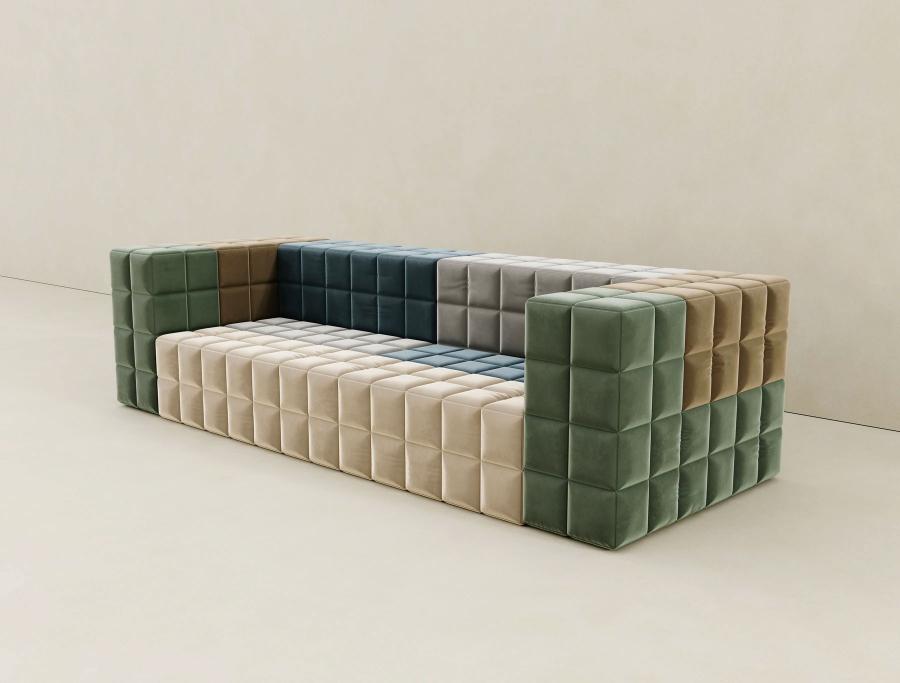 These products are clearly reminiscent of Tetris, but I've seen few items that are quite as dedicated to the look as today's products. Allow me to introduce you to these insane modular couches from Sara Hayat!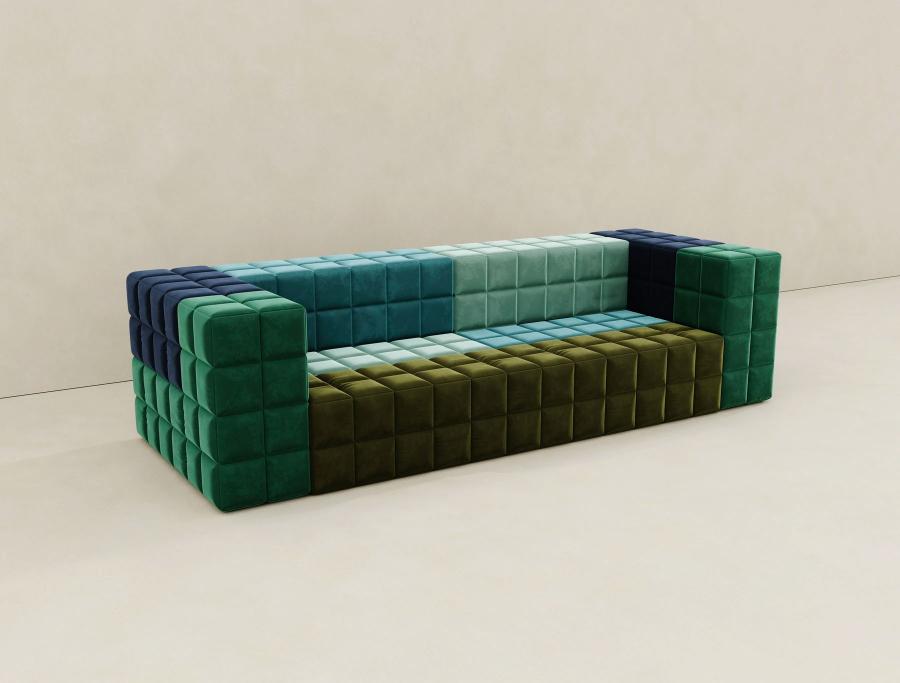 These sectional couches basically blend comfort and modern design into a cohesive whole. Painstakingly handcrafted to look just like multicolored Tetris pieces, this furniture offers limitless potential when it comes to customizing the look of a space.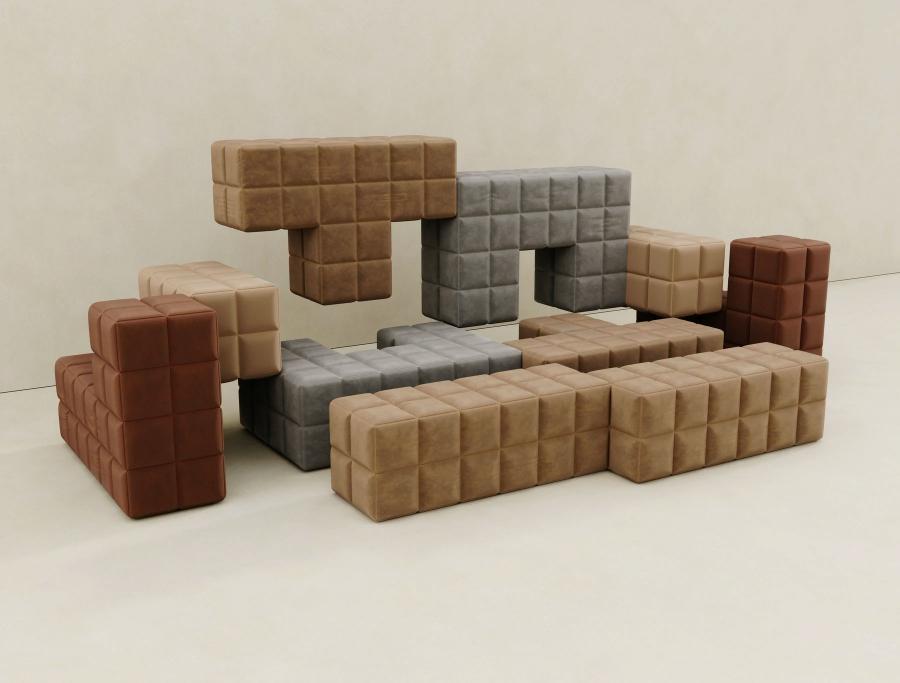 You can easily pull apart each component to enjoy a bunch of individual cushions, or push every piece together to form a massive couch.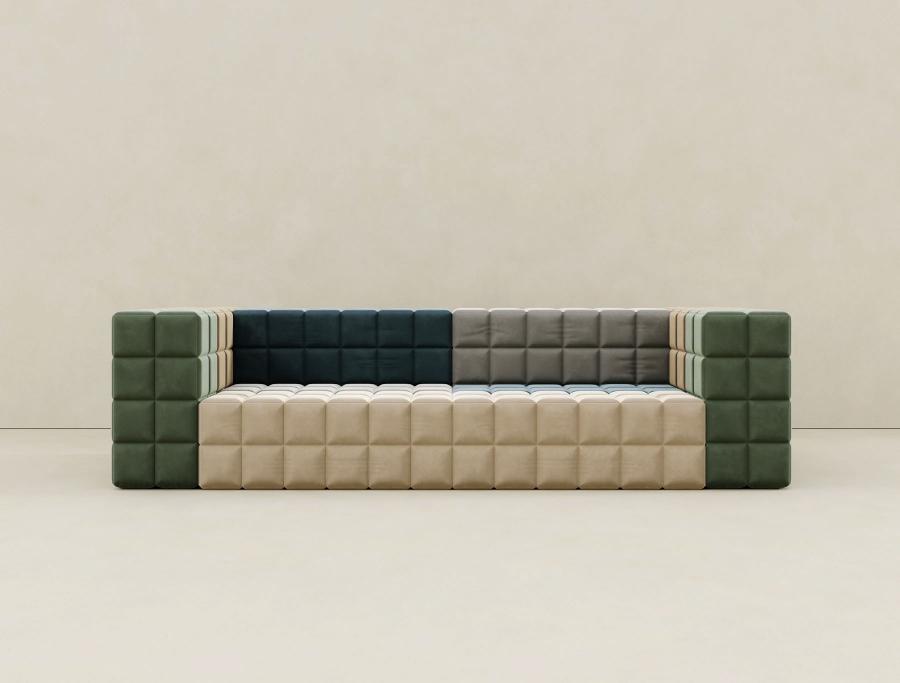 Sara Hayat's modular couches come in three designs. The T3 Modular offers a classic look directly inspired by the 1980s video game, complete with soft cushioning and a luxurious velvet cover.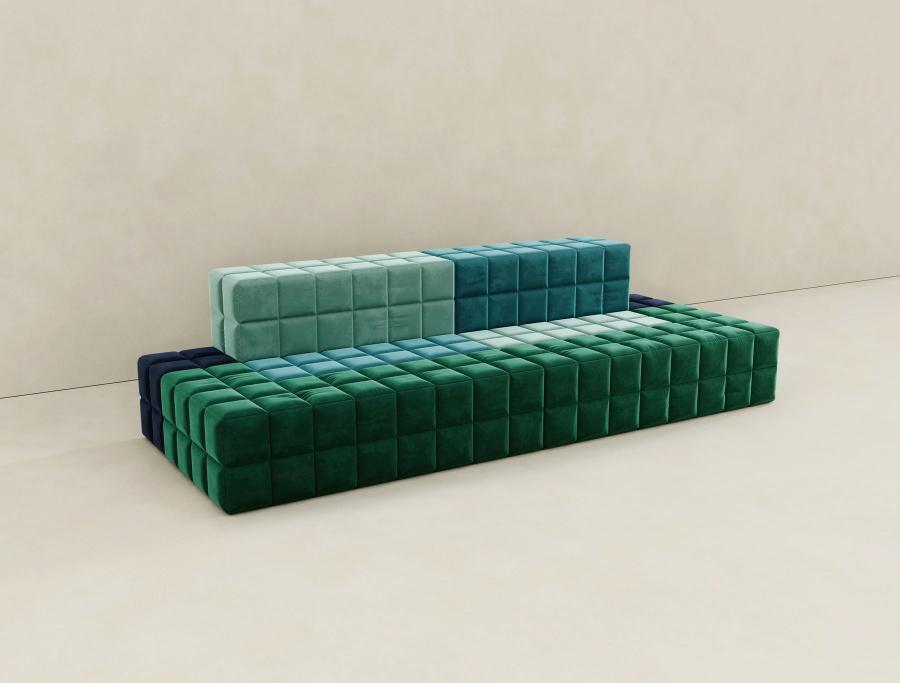 The modular furniture components come in a variety of stylish colors that you can mix and match to your heart's content, and the sharp, clean lines give the Tetris couch an extremely modern appearance while making them exceptionally customizable.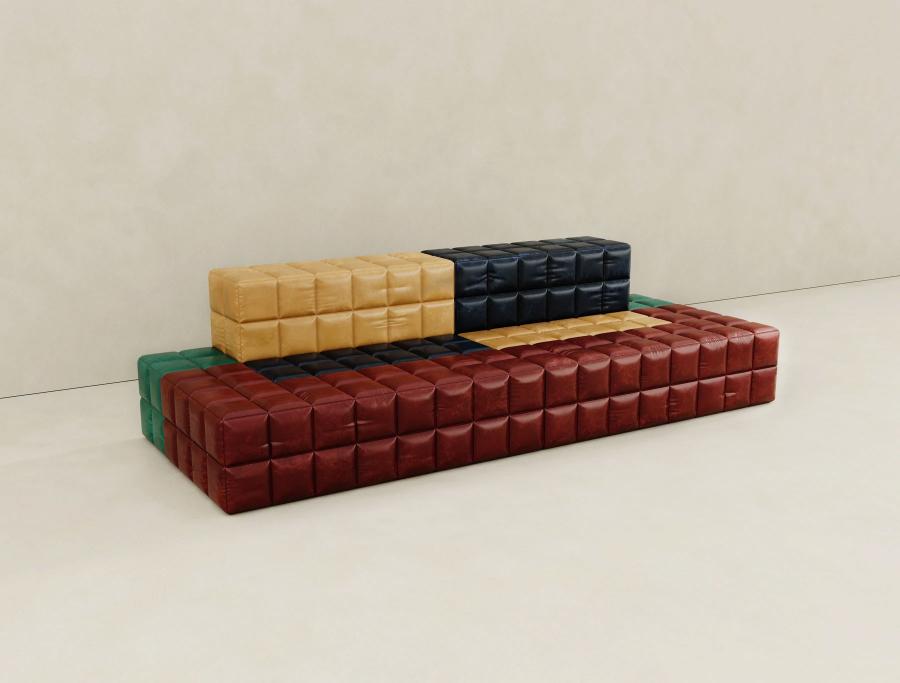 As far as I can tell, the T4 Modular is quite similar to the T3, but with extra components (and therefore added modular potential).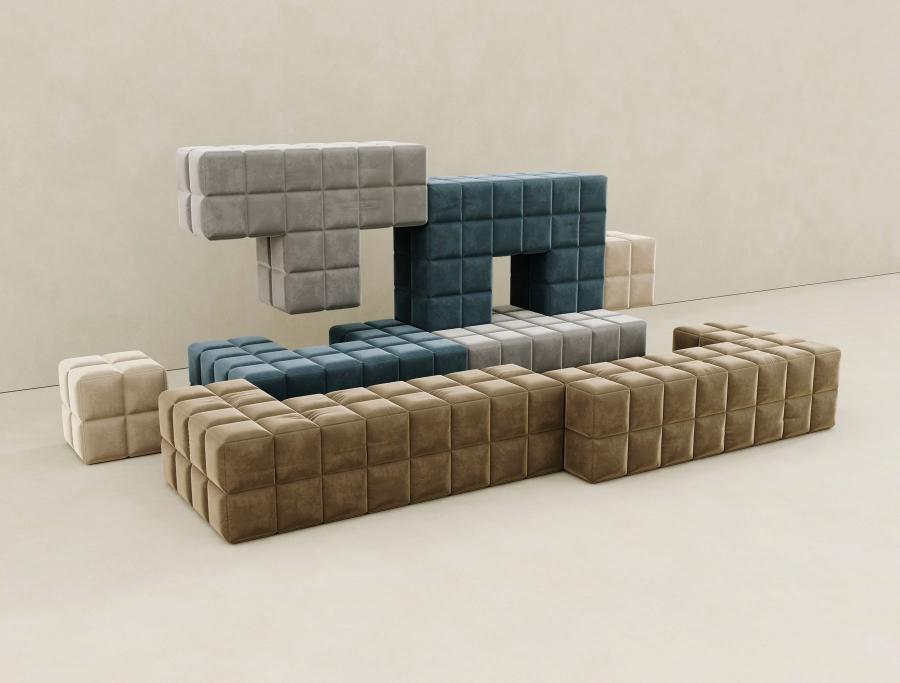 Last but not least, the Megalo Sectional almost reminds me of an abstract, deconstructed version of Tetris, with a sleek modular design and handcrafted components derived from hand-finished leather.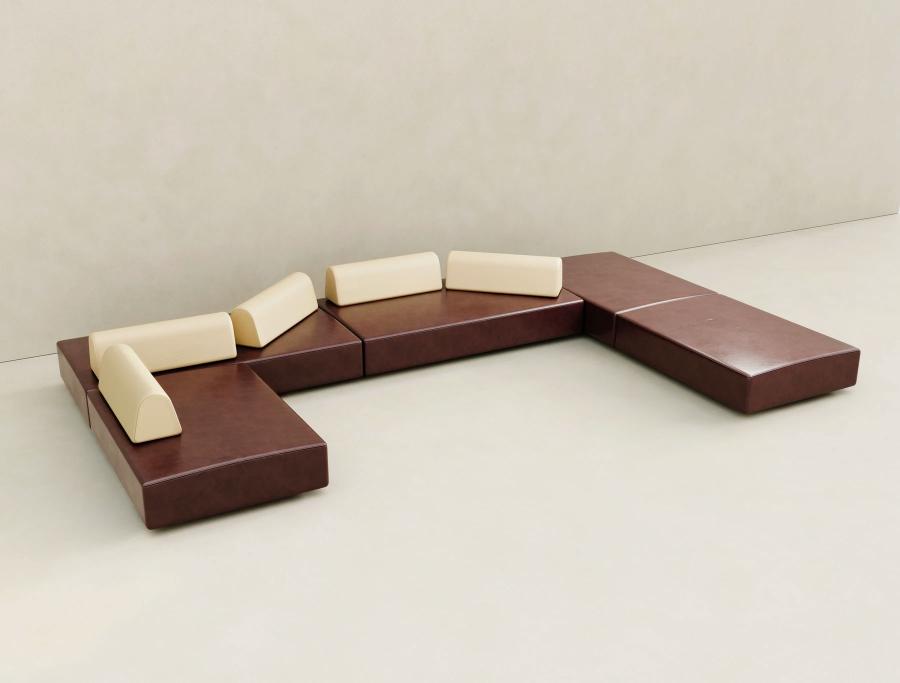 Again, every component of Sara Hayat furniture is handmade from the most high quality materials, which means no two pieces will be exactly alike. The Megalo Sectional also comes in a variety of colors, with an emphasis on warm, natural tones.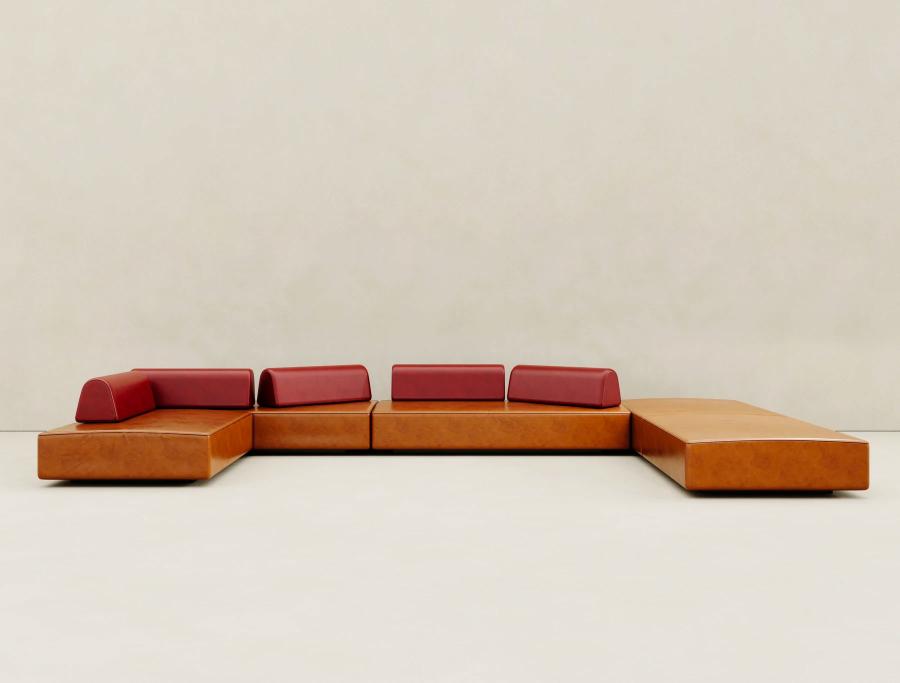 It appears that the designer of the brilliant Tetris couches hasn't shared any price or cost information yet, but you can inquire by filling out the Request Quote form on the Sara Hayat website! I'll await your invitation.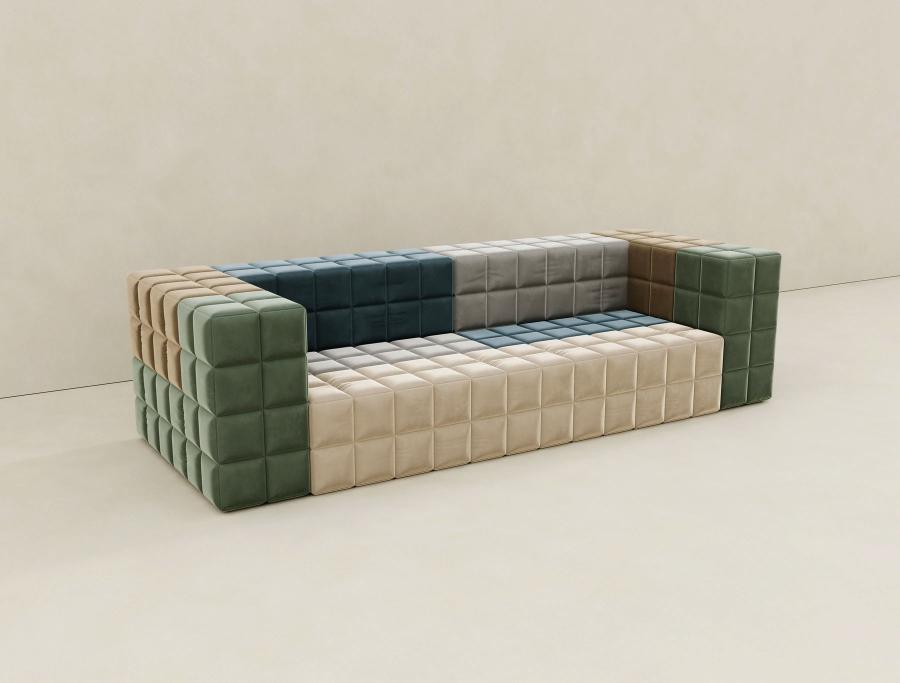 Judging by the look and the material these modular Tetris sofas are made from, you can probably expect to pay a pretty penny to get one in your home!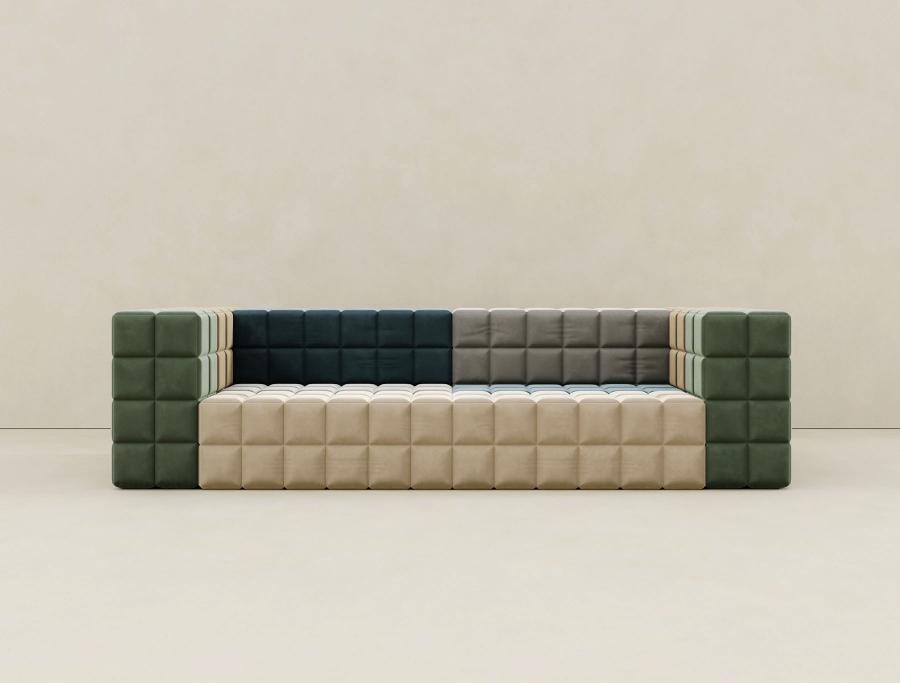 "The T4 took over 7 months to design. It was one of the first pieces I had sketched. But bringing it to life was both technically and aesthetically challenging. Trying to get the shapes, measurements and stitching right, and then figuring out a way to easily assemble and take apart the pieces, took a lot of time and research. We came up with multiple ways to approach this design and get the look we wanted. Think we finally got it. Definitely one of my favourites and most labor intensive pieces."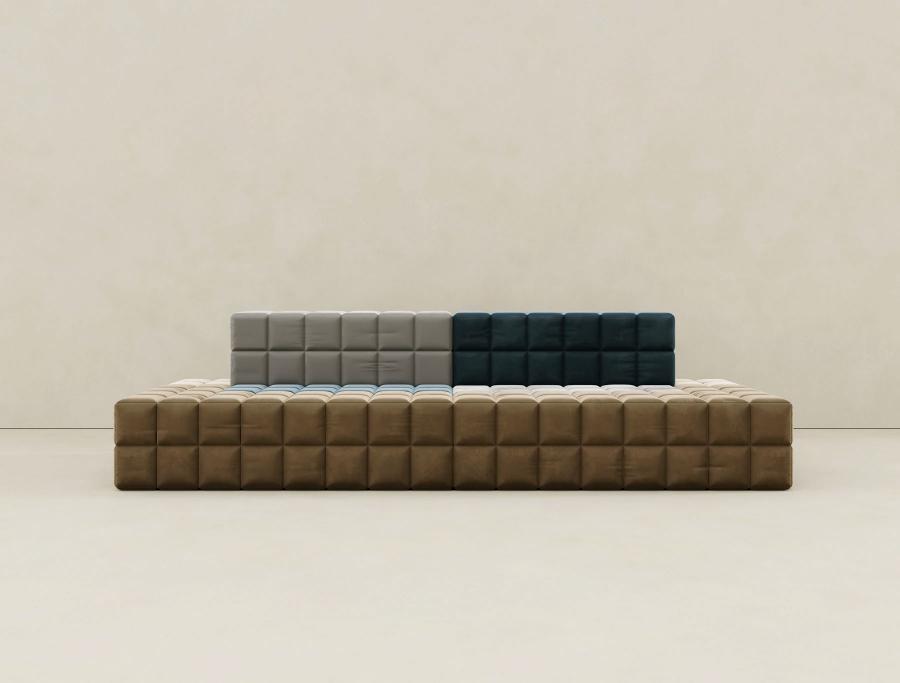 Check out the Modular Tetris sofa in action via the video below!
Subscribe To Our YouTube Channel