MOAI: A Robotic Camera and Cleaner For Your Aquarium
By Ryan on 09/06/2017 12:31 PM (Updated: 09/06/2017 3:48 PM)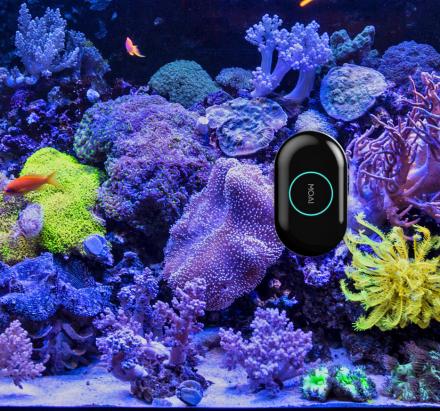 Cleaning your aquarium is a pain, but that's okay. As usual these days, robots are here to help. This Robotic Camera and Cleaner for your aquarium makes it super easy. It not only cleans, but it will let you view your aquarium live from your smart phone wherever you are. It leaves your aquarium both connected and clean. It's essentially like a mini Roomba for your aquarium!
This robot prevents algae from building up on the aquarium glass, keeping your tank clean and the water healthy. With the app you can start, pause or schedule cleaning, no matter where you are. It's easy to use and sets up in just minutes.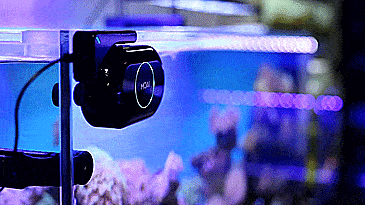 The ultrasound sensors map your aquarium so that you can clean above the sand line. No matter where you are, you can get a view of your fish while it cleans. Miss your fish at work? No problem, just open up the app on your smart phone and you can view them in real-time. Just connect it to your home WiFi and you will always be connected with your fish no matter where you are.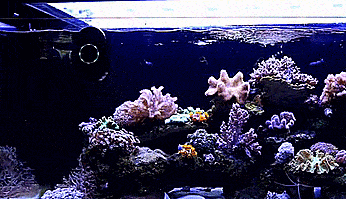 The robotic aquarium Roomba include HD definition images, time lapse, close up views, 24/7 live streaming and a wide angle view. This amazing aquarium robot is going to save you a lot of time cleaning your tank, while it brings you closer to your fish.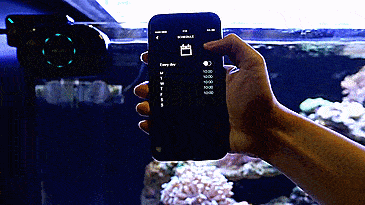 Other features of the robotic aquarium cleaner include favoriting your favorite spots in the aquarium to instantly go back to the same viewing spot time and again, smart docking by automatically returning to its base when it's done or needs to recharge, and scheduling cleaning sessions via your phone.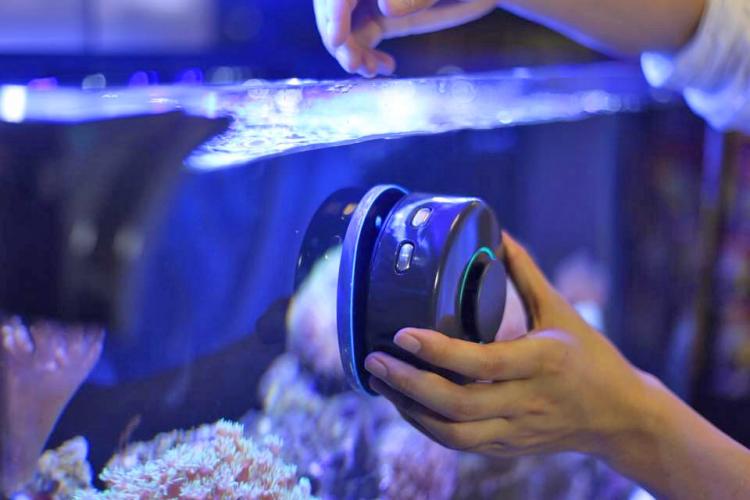 The robot aquarium camera and cleaner uses neodymium magnets to attach the outside of the device to the cleaner on the inside of the aquarium. Much like how the double-sided magnetic window cleaner works.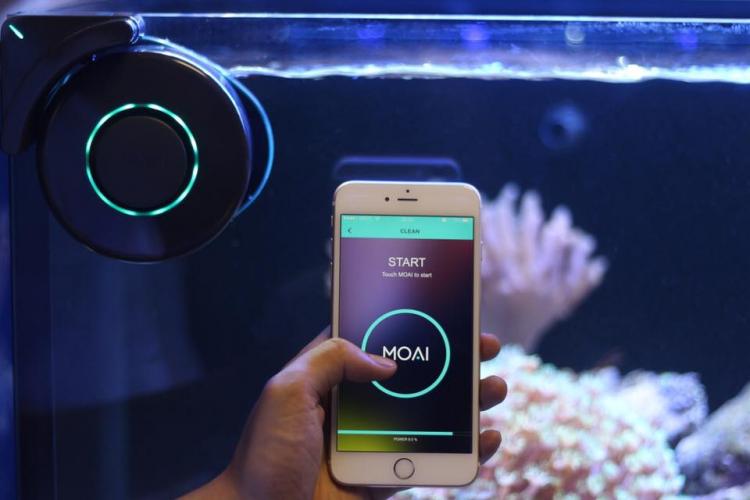 The MOAI robot fish tank cleaner is currently in a funding phase on Kickstarter with an estimated delivery date of May 2018, so go reserve yours now, or get more information on their website, and be sure to check out the robotic camera and aquarium cleaner in action via the video below.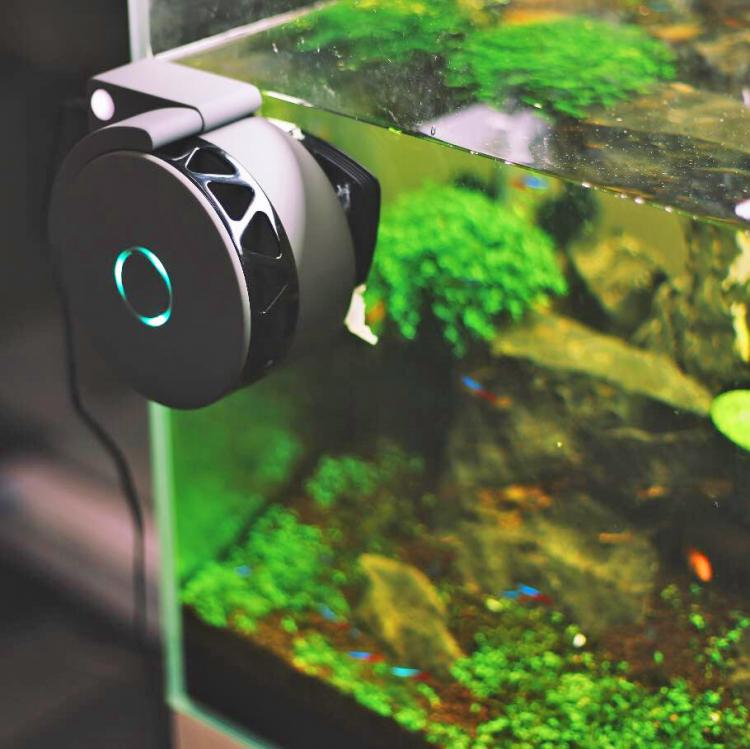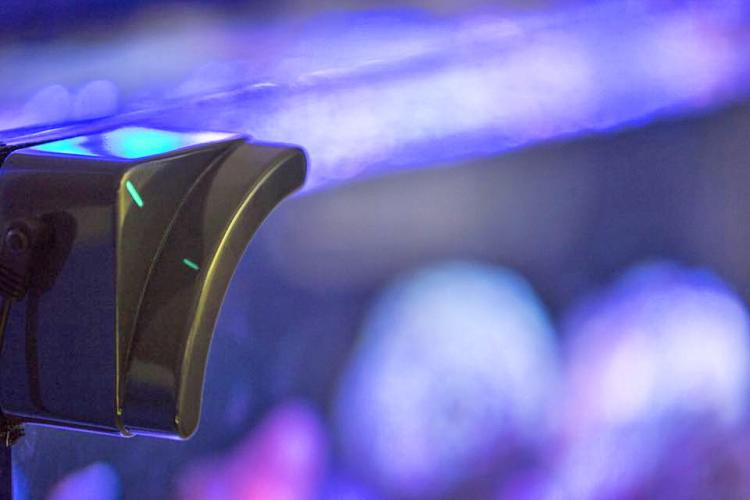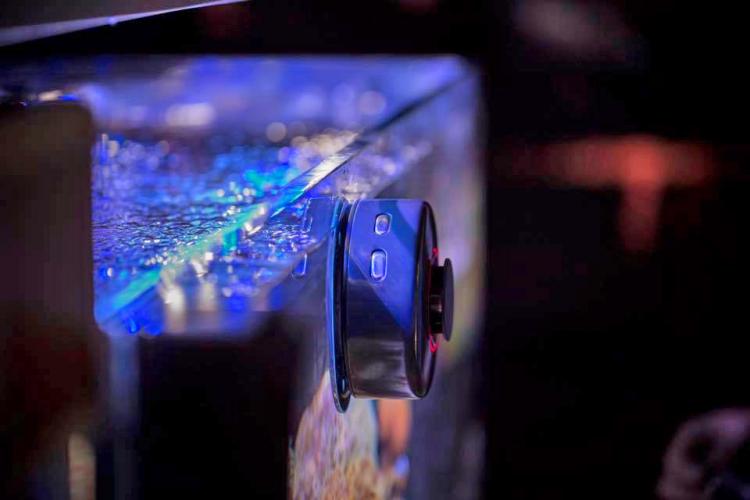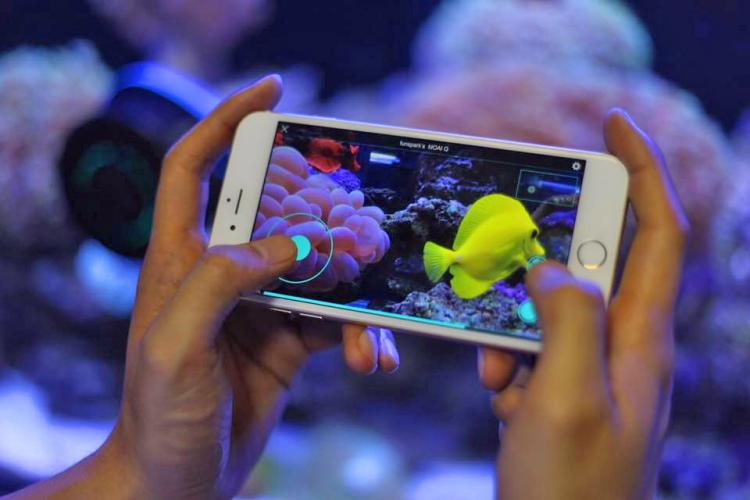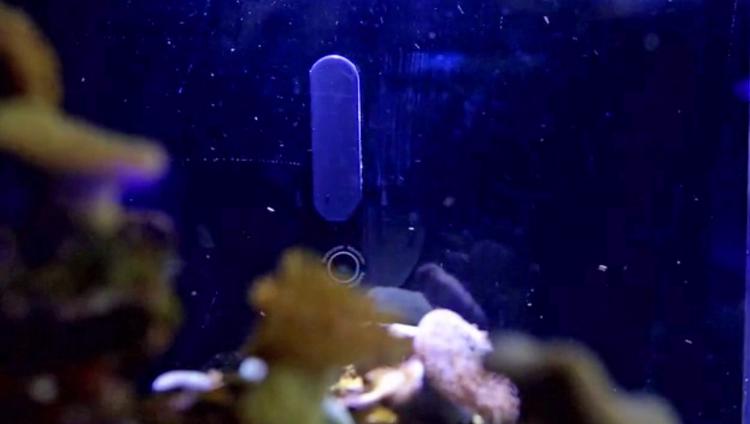 Subscribe To Our YouTube Channel