Mistletoe Drone: A Flying Christmas Drone Made Of Mistletoe
By Ryan on 12/01/2015 9:46 AM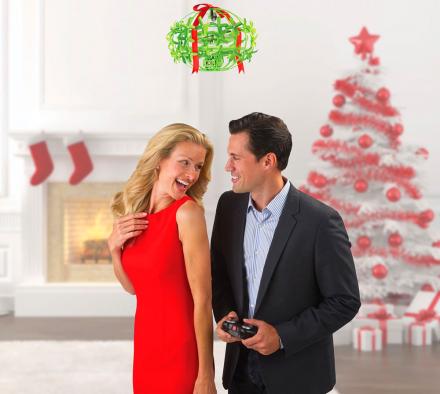 While you're at Christmas parties this year you'd like to remain under that mistletoe all night so you don't miss out on any smooches by passerbyers, but you'd also like to be mobile so that you don't seem like such a creep by staying under the mistletoe all night by yourself. This Christmas themed drone will help you out as it's pretty much made from mistletoe so that wherever you go, you can be sure the mistletoe is hovering right above your head. Sure you'll still be labeled as a creep, but at least you'll be able to join in the conversation while remaining a creep. Plus, at least it's a little less creepy than the mistletoe belt buckle...
Made specifically for indoor use only where the drone is constantly in your sight, the mistletoe drone is able to hover in-place using a pair of counter-rotating rotors that provide in-air stability. The drone is powered by a rechargeable battery that allows for up to 5 minutes of flying with each charge. The battery will take around 30 minutes to fully charge, the remote requires 6 AA batteries, and the drone measures 8.75 inches in diameter x 6.75 inches tall.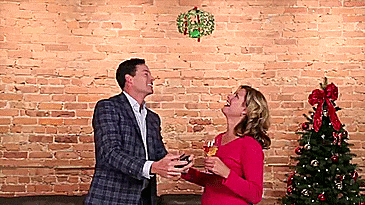 Check out the Mistletoe Drone in action via the video below.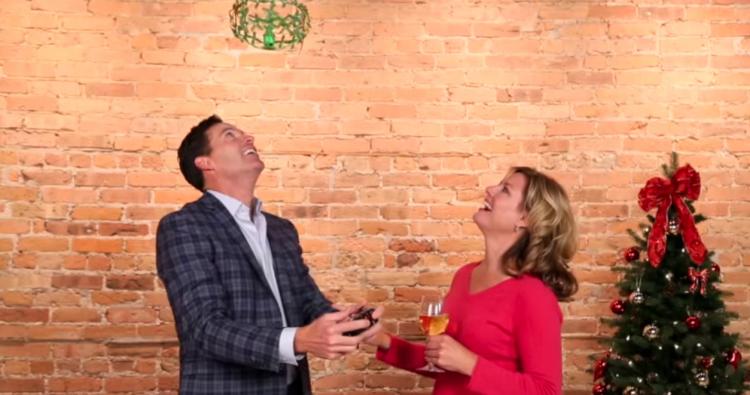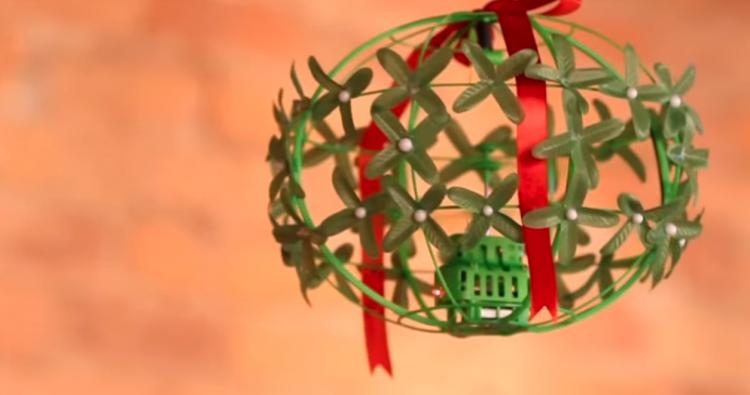 Subscribe To Our YouTube Channel