Remote Controlled Metal Detector Car For Lazy Treasure Hunting
By Ryan on 08/31/2015 8:40 AM (Updated: 04/18/2019 8:12 PM)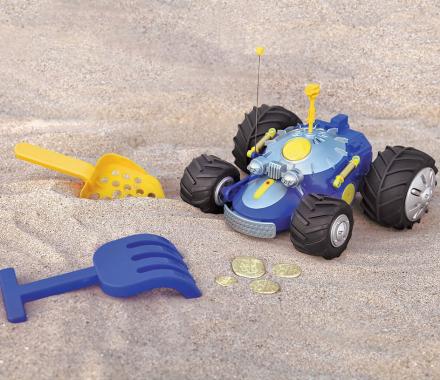 There really isn't a reason to troll up and down the beach all day on your feet holding a heavy metal detector in your hands, waving it back and forth until it beeps and you dig up the sand to find someones leftover tinfoil scraps. Until there's a robot that controls itself on the beach, digs stuff up, and brings it to you when it's done, this remote controlled metal detector toy car will have to do until then.
Perfect for lazy treasure hunters that would rather sit in a chair all day while drinking beer rather than roam around the beach to gain an extra $1.27 in change, this RC car metal detector will scan the sand for metal wherever you tell it to go. Whenever it detects metal, an LED will light off and it will sound off an alarm so you'll know right where to dig.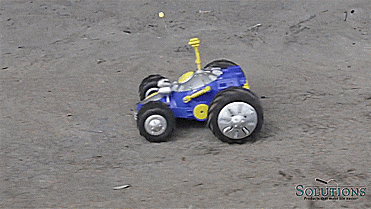 The remote control metal detector car has a 30 foot range from the remote, so you probably can't detect the entire beach without getting up from your chair. It's great for the beach, your backyard, or even just around the house, and comes with 2 digging tools and 4 gold coin replicas that you can use to set up treasure hunts with your kids.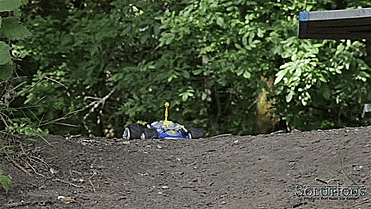 The metal detector RC car is made with huge back wheels to help it get through sand and rough terrain, is powered by 4 AA batteries in the remote, along with a 9 V battery in the car itself, weighs 2 lbs, and measures 11 inches long x 9 inches wide x 7 inches tall.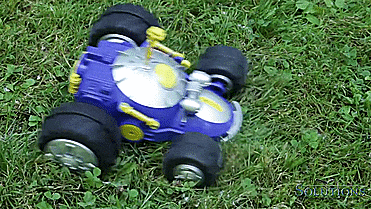 Check out the remote controlled metal detector car in action via the video below.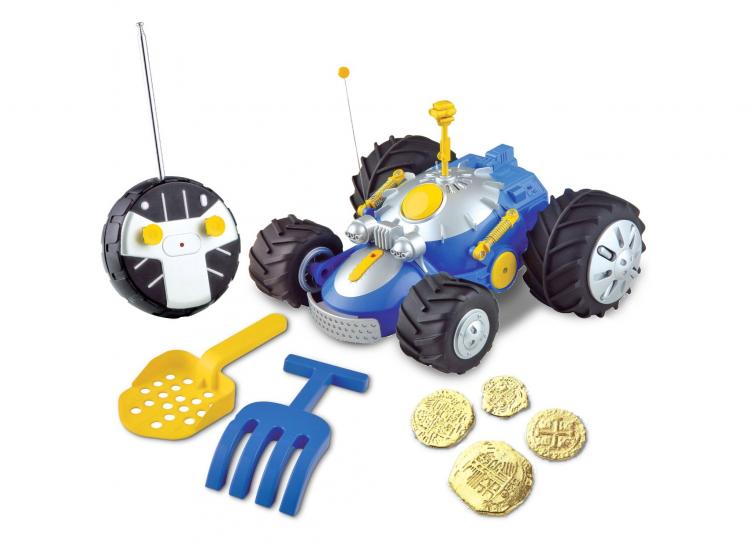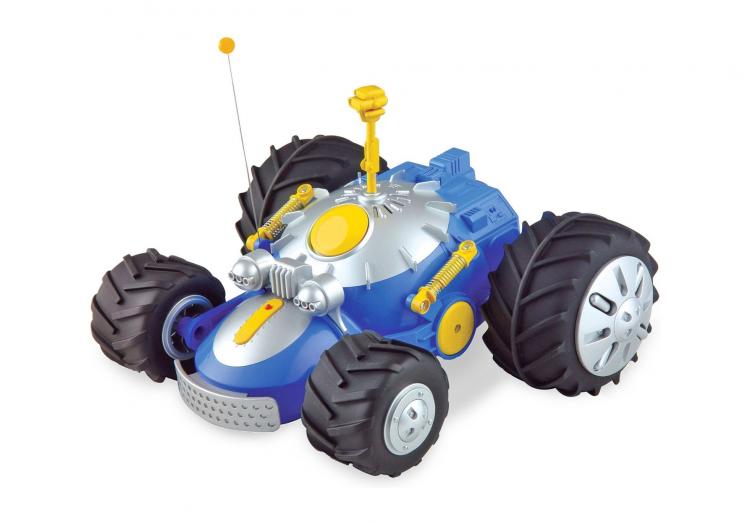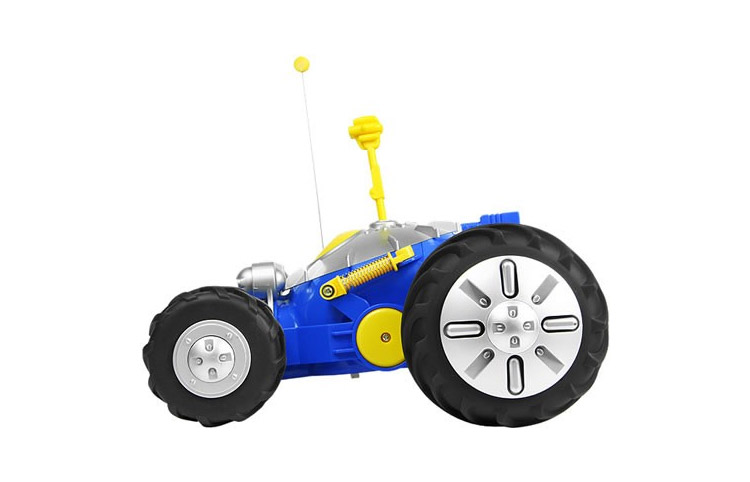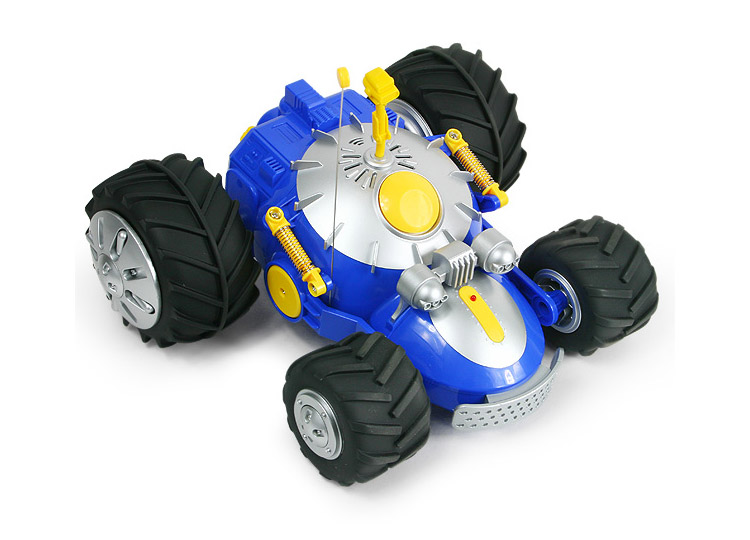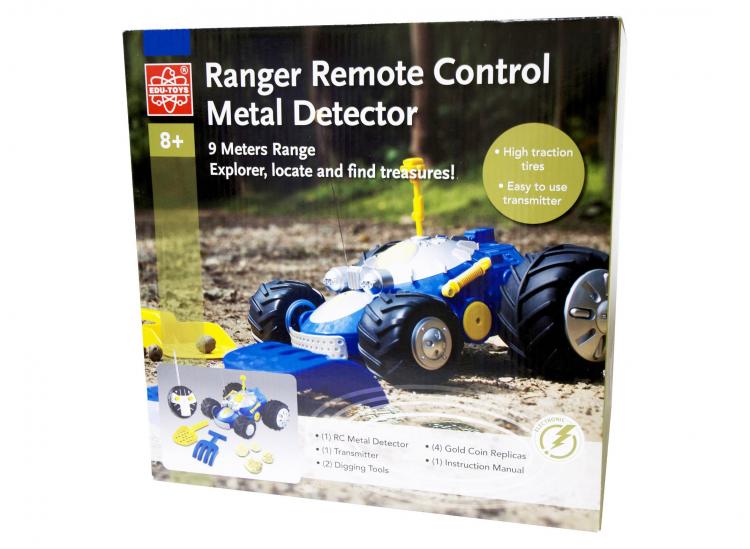 Subscribe To Our YouTube Channel