This Mattress Has a Dog Bed Built Into The Side Of It
By Ryan on 01/06/2016 8:36 AM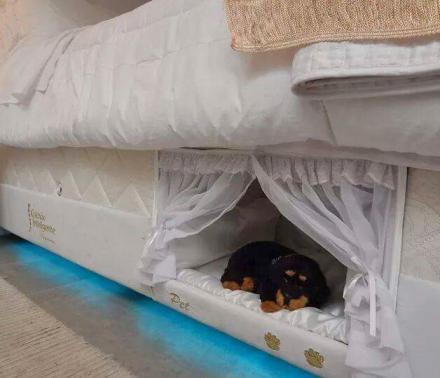 If you're like me, you have a dog that gives you no room while you sleep. Even if the entire other side of the bed is wide open, he decides to lean against my legs giving me inches while there are literally 4-5 feet of room on the other side of him. This company has created a dog bed that fits right on the side of your mattress so that your dog can sleep right below you while keeping nice and cozy and somewhat still in the bed with you, without being completely banished to the floor... Or maybe you're looking for the wooden bed frame that leaves extra room for your dogs.
The side of the bed pet bed is custom made and fits right into the side of a box-spring mattress, is completely removable, has optional curtains if your dog enjoys their privacy, and can even be retro-fitted with lights if you're feeling fancy enough.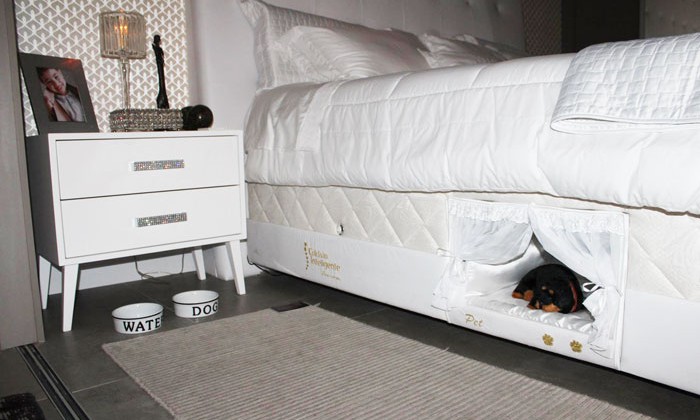 Created by Colchao Inteligente Postural, a Brazilian mattress company, the box-spring mattress dog bed is sure to save a marriage or two due to unruly dogs hogging up bed space and keeping everyone awake, plus, just think of how much less dog hair you'll have on your bed to clean up.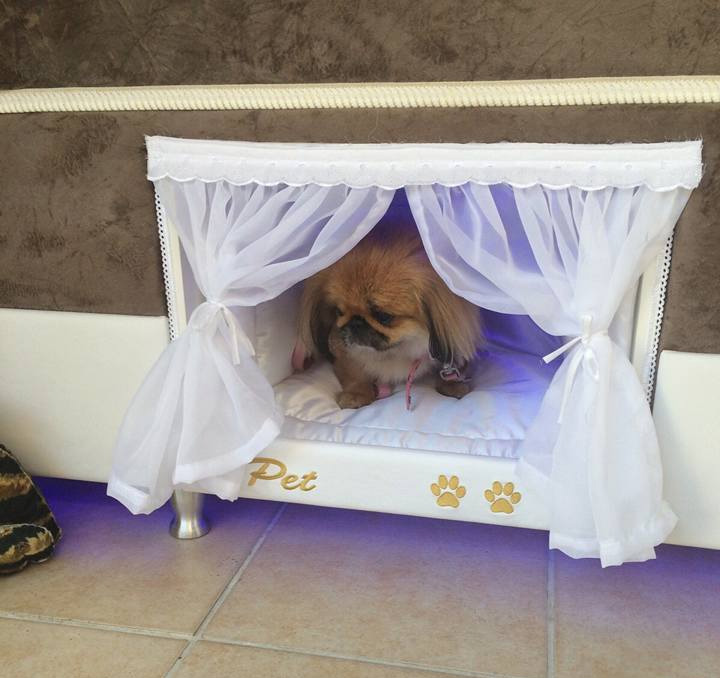 The mattress dog bed insert is currently only available locally in Brazil, but the company plans to make the dog bed available in the United States after many requests to the company. CEO Filipe Guterson Machado has said that the company was just making custom mattresses, but after a request from a client that asked for a mattress where her dog could sleep with her but not actually in the bed with her, the box-spring mattress dog bed was born.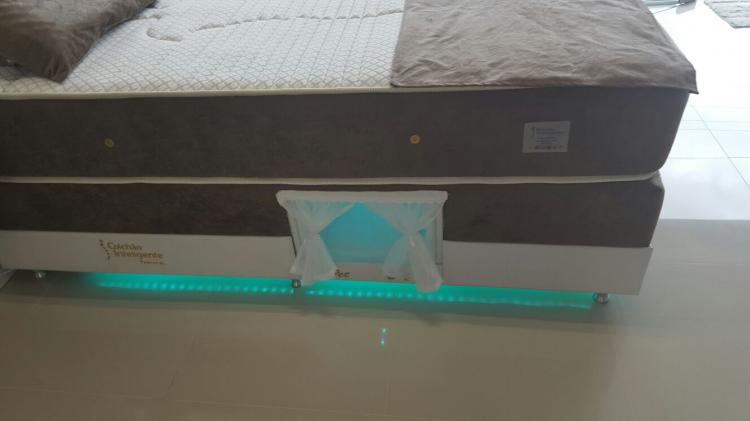 In 2014, the company officially launched the mattress dog bed for sale, they are available for all dog sizes, and are sold contingent on buying a matching mattress to go along with the box-spring mattress. The company plans to start selling the mattress dog beds in the United States starting in March of 2016 at a price range of $2,500 - $5,000.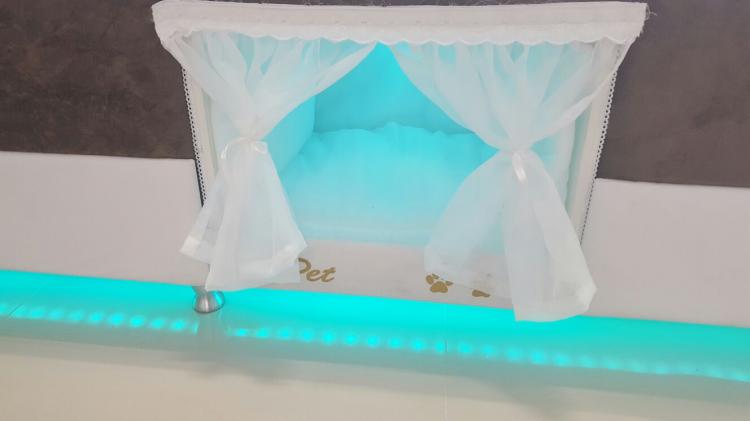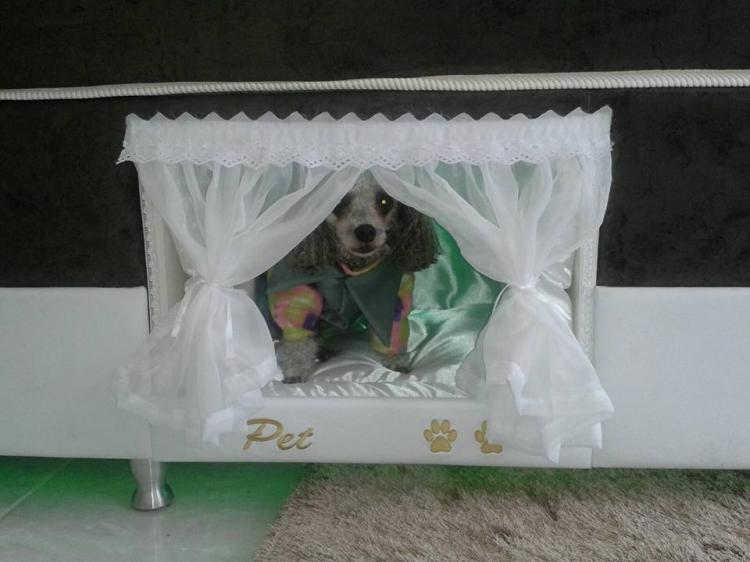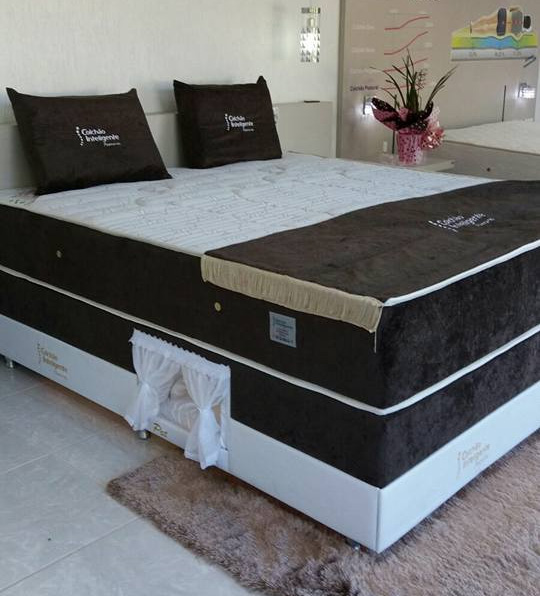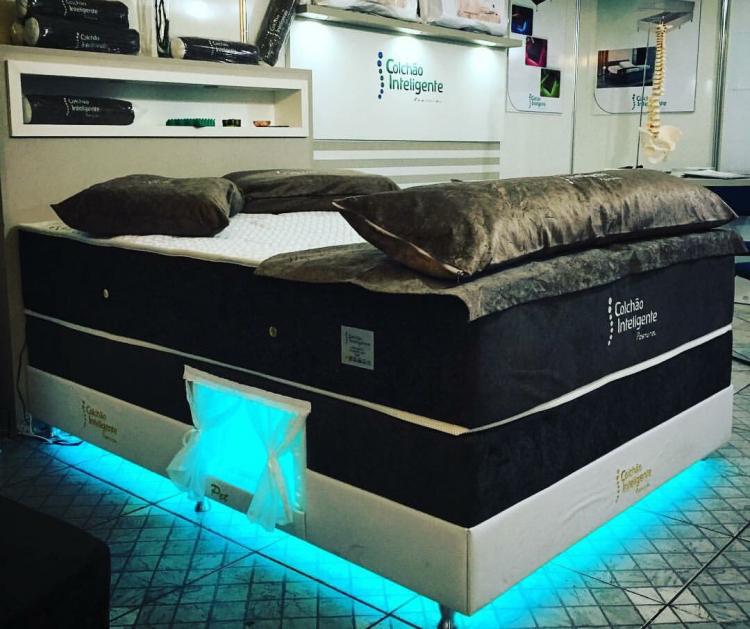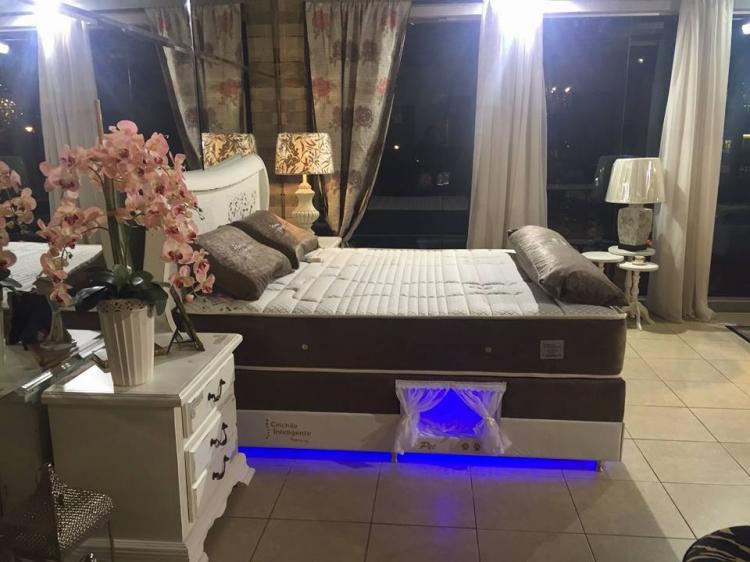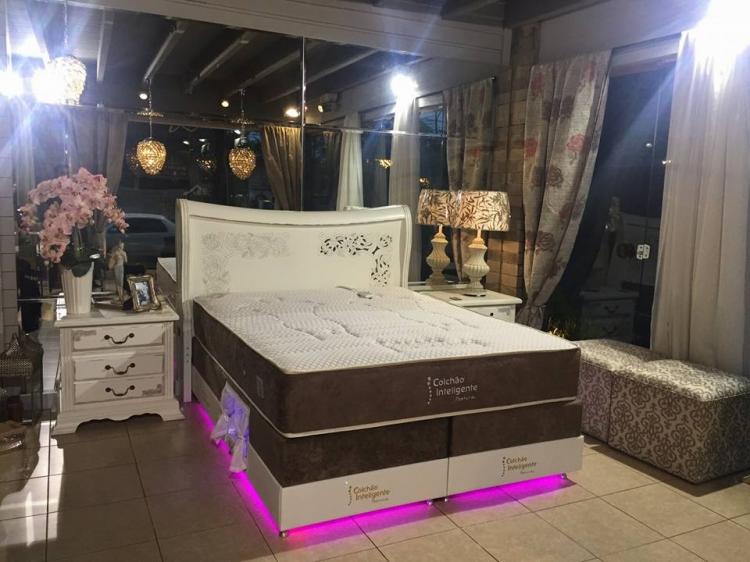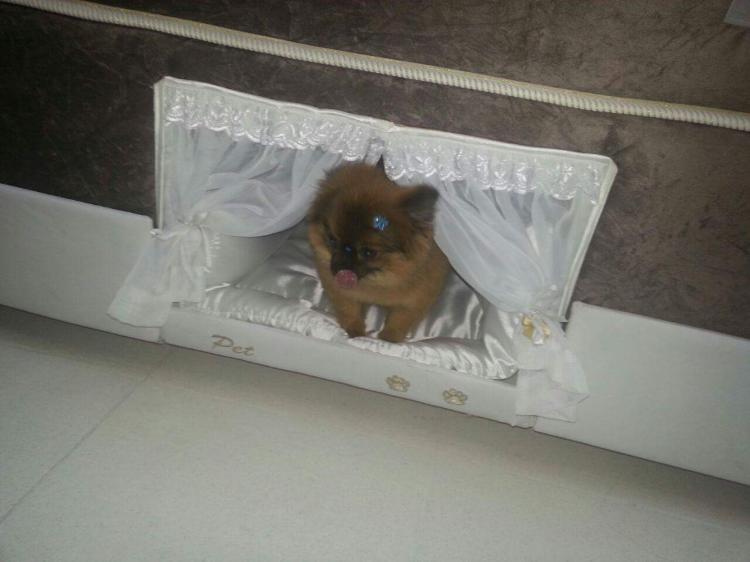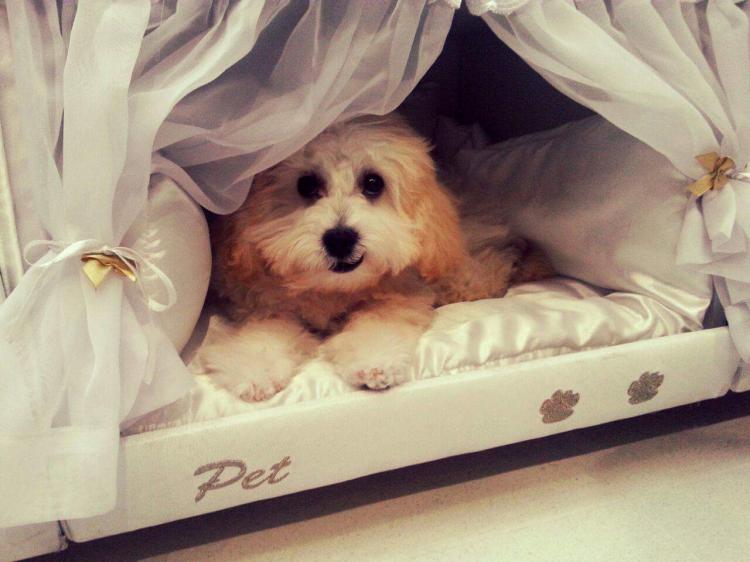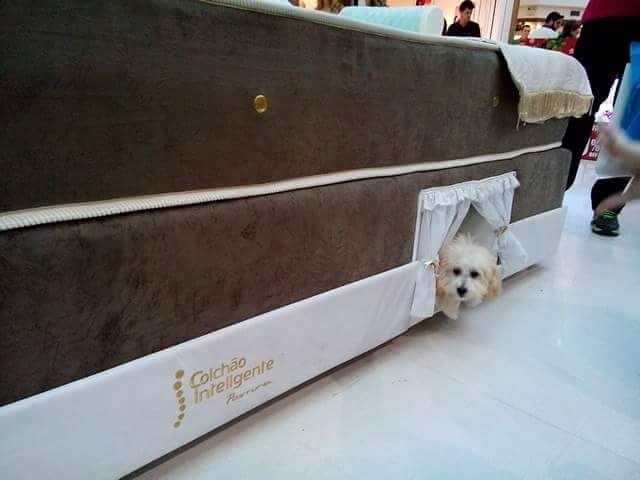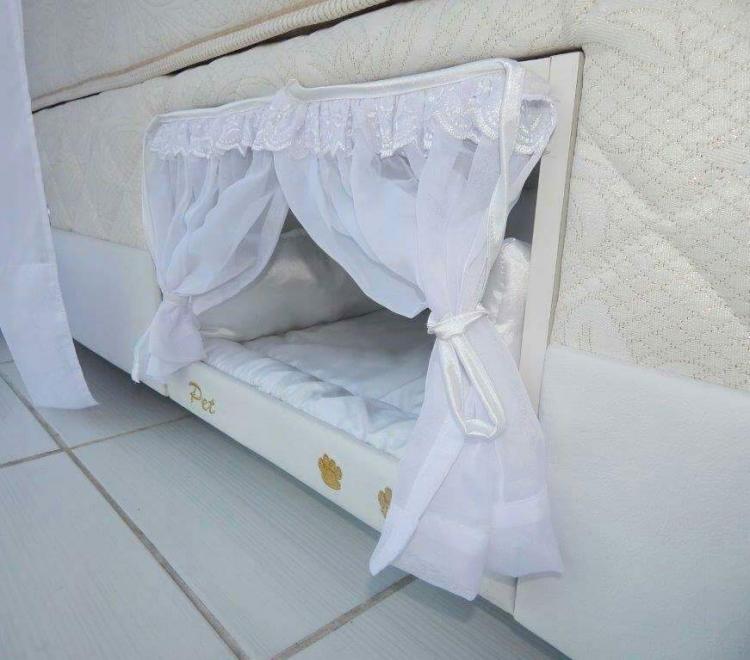 Not what you were looking for? Maybe this wooden king size bed frame that leaves extra room on the side of your mattress for your dogs will be more-so up your alley.