These Magnetic Spice Tins Organize Right On Your Refrigerator
By Ryan on 01/15/2018 1:41 PM (Updated: 10/23/2018 2:12 PM)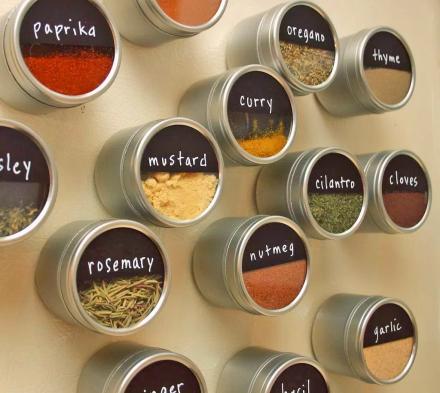 Wouldn't it be handy if you were able to simply reach over to the front of your refrigerator, see all your available spices, and select and use the one you want all within seconds. As of now, you're fumbling around in your spice rack, which you either need to organize, or move to your fridge. These magnetic tins attach right to your refrigerator door or any other metallic material to uniquely put your spices out in the open and make them super easy to access.
The tins are made from a metallic material on the sides and bottom, and the front of the tin is made from clear glass. The set comes with 12 magnetic spice tins, along with 30 clear common spice labels that you can place on the glass of the tins to easily see which spice is which. 10 custom blank labels also come with it (if asked when purchasing), so that if you have uncommon spices that you're using, you can write in your custom spice name.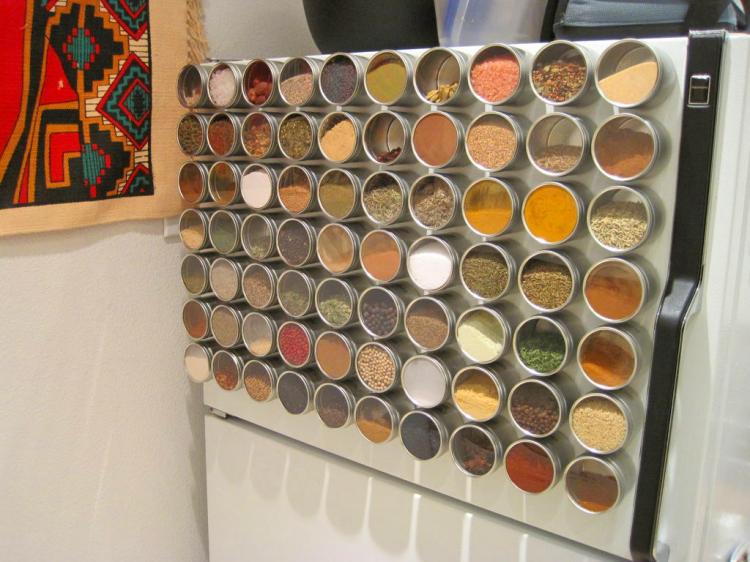 A perfect gift idea for cooking lovers, the magnetic spice tins attach to any material that can take a magnet (no stainless steel fridges), and you can even opt for a square wall base for some extra cash if you don't or can't use your refrigerator. The wall base is a square metal piece that you can mount onto your kitchen wall for easy access to your spices.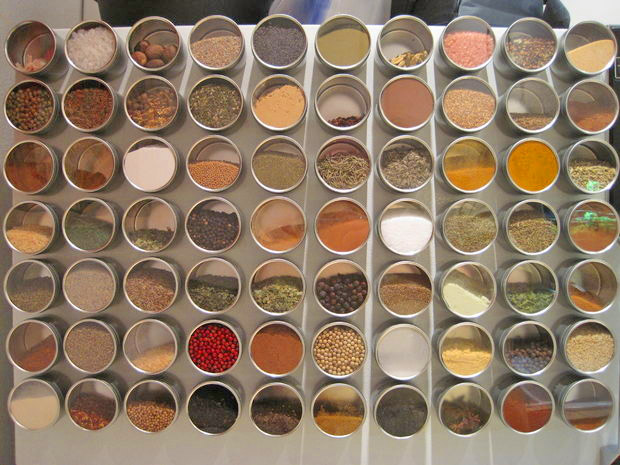 The magnetic spice tins comes with a magnetic set of measuring spoons so you'll always have quick access to everything you'll need while cooking. You can hang the measuring spoons right next to your tins on your refrigerator or on the wall mount as well. Each tin also has a sprinkler embedded into the sides of the tin which you can reveal by twisting the lid to match with the opening.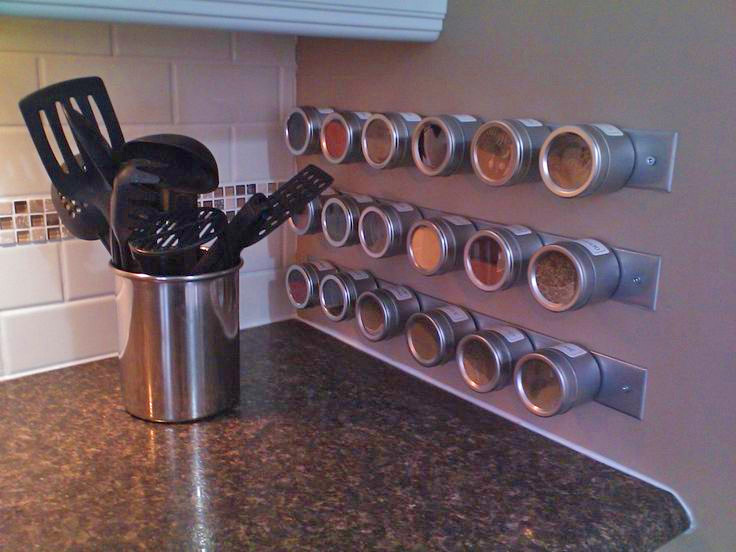 The magnetic spice tins comes in a 12 pack, or they also sell a 24 pack of magnetic spice jars if you'd like to go that route. The tins come with a cooking conversion chart so you'll always know the equivalents when converting from a different measuring unit, and each tin measures 2.5 inches in diameter x 1.75 inches tall. Each tin holds a volume of 3.4 oz.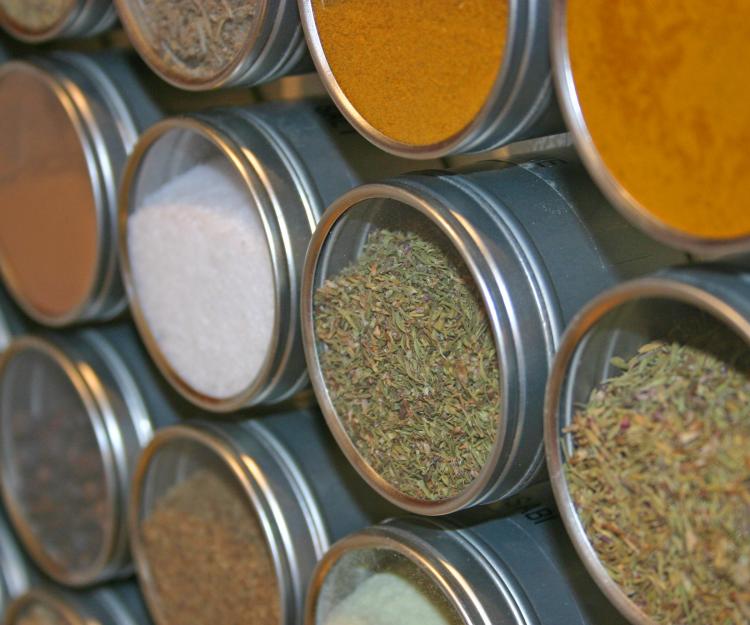 Check out the wall mounting process for the optional metal plate that the magnetic spice tins can attach to via the video below.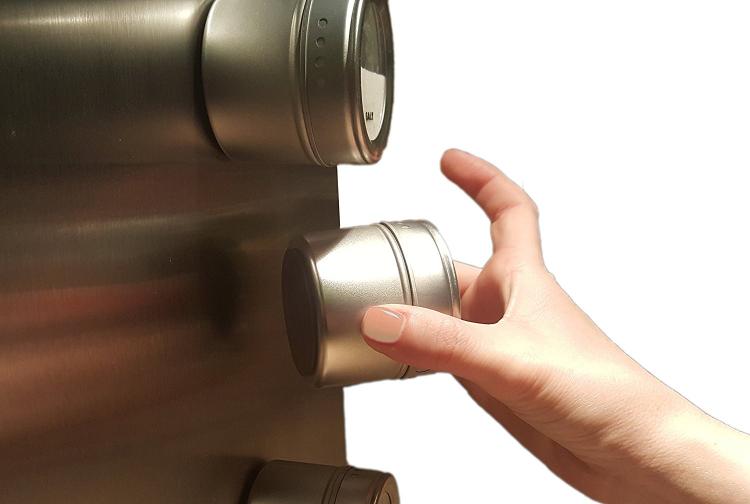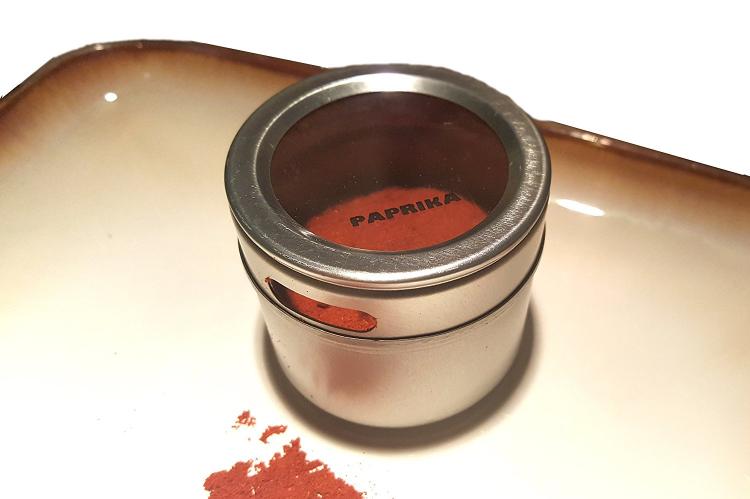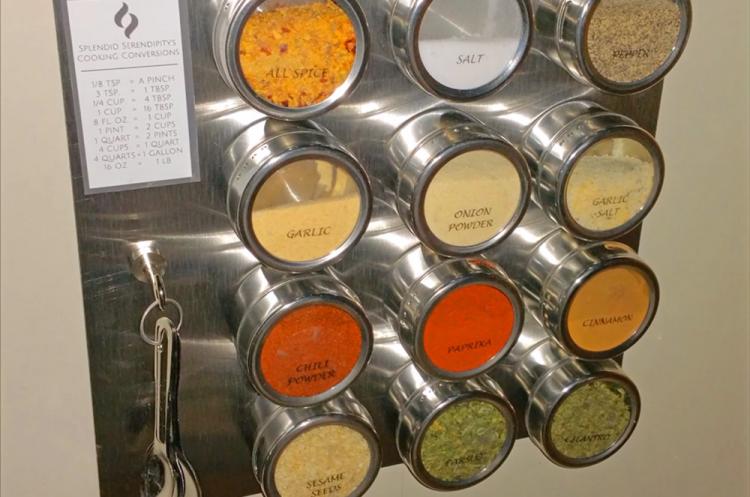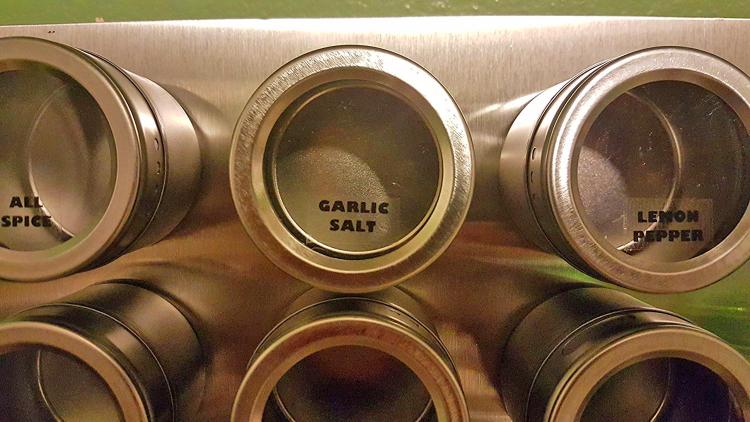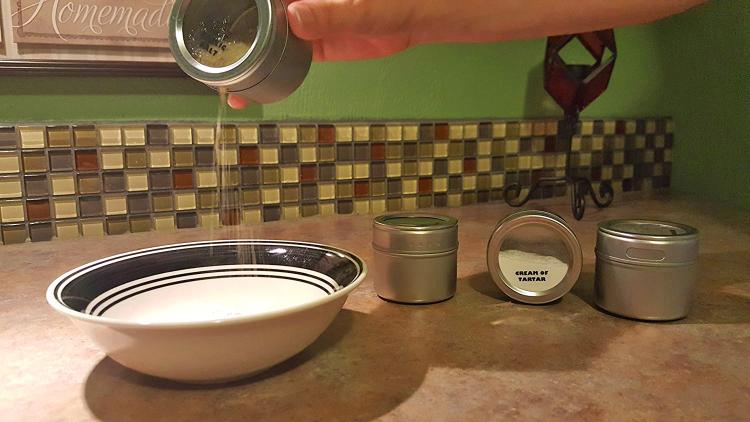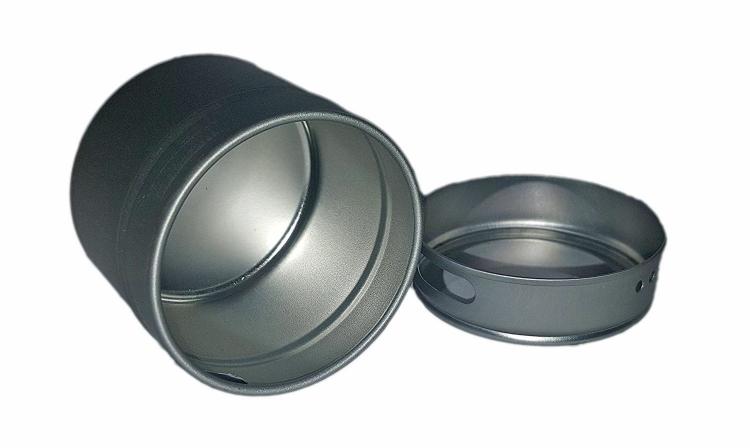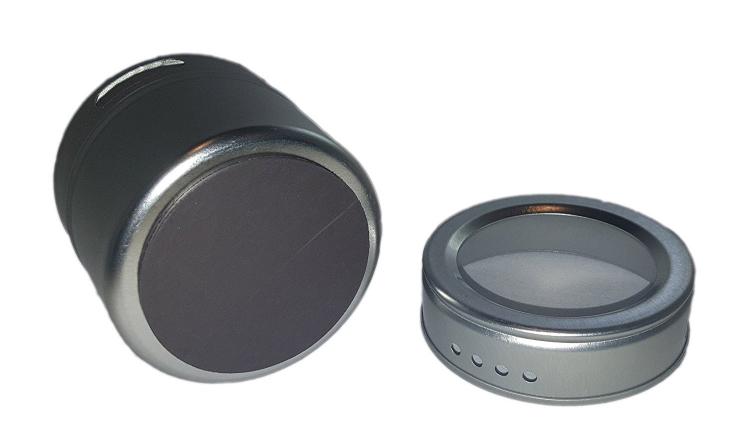 Subscribe To Our YouTube Channel