This Magnetic Cable Might Be The Most Organized Charging Cable Ever
By Ryan on 04/07/2020 10:48 AM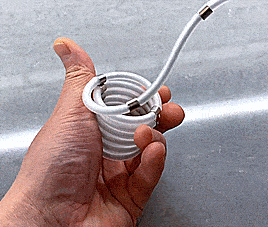 If you're like me, you have a junk drawer that's filled with 8 different charging cables, and it usually takes around 10 minutes to find one that's not tied in a knot, or one that has the correct plug on it to fit your device. This unique new charging cable called SuperCalla is a cord that's filled with little magnets which keep it super organized and tidy when you're using it or even when you're not. It perfectly wraps up into a coil, and might just be the most organized charging cable ever made!
They say that the magnetic charging cable is both a unique and super organized charging cable along with a fidget toy in one. You can fidget with the magnets on the cord while you're charging, or when nothing's hooked up to it. You can push the magnets around to connect them in different shapes and creative ways, including a spiral, a zig-zag, long connected lines, flattened loops, "the twister" formation, and more.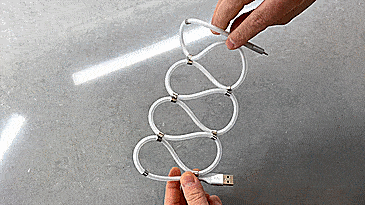 The fidget toy magnetic charging cable comes with 5 different connection options, including iPhone to USB A, iPhone to Type C, Micro USB to USB A, Type C to USB A, along with Type C to Type C. It comes in two different color options, including diamond white, and jet black, and you can get it in two different sizes, including a smaller 3 foot option, and a larger 6 foot option.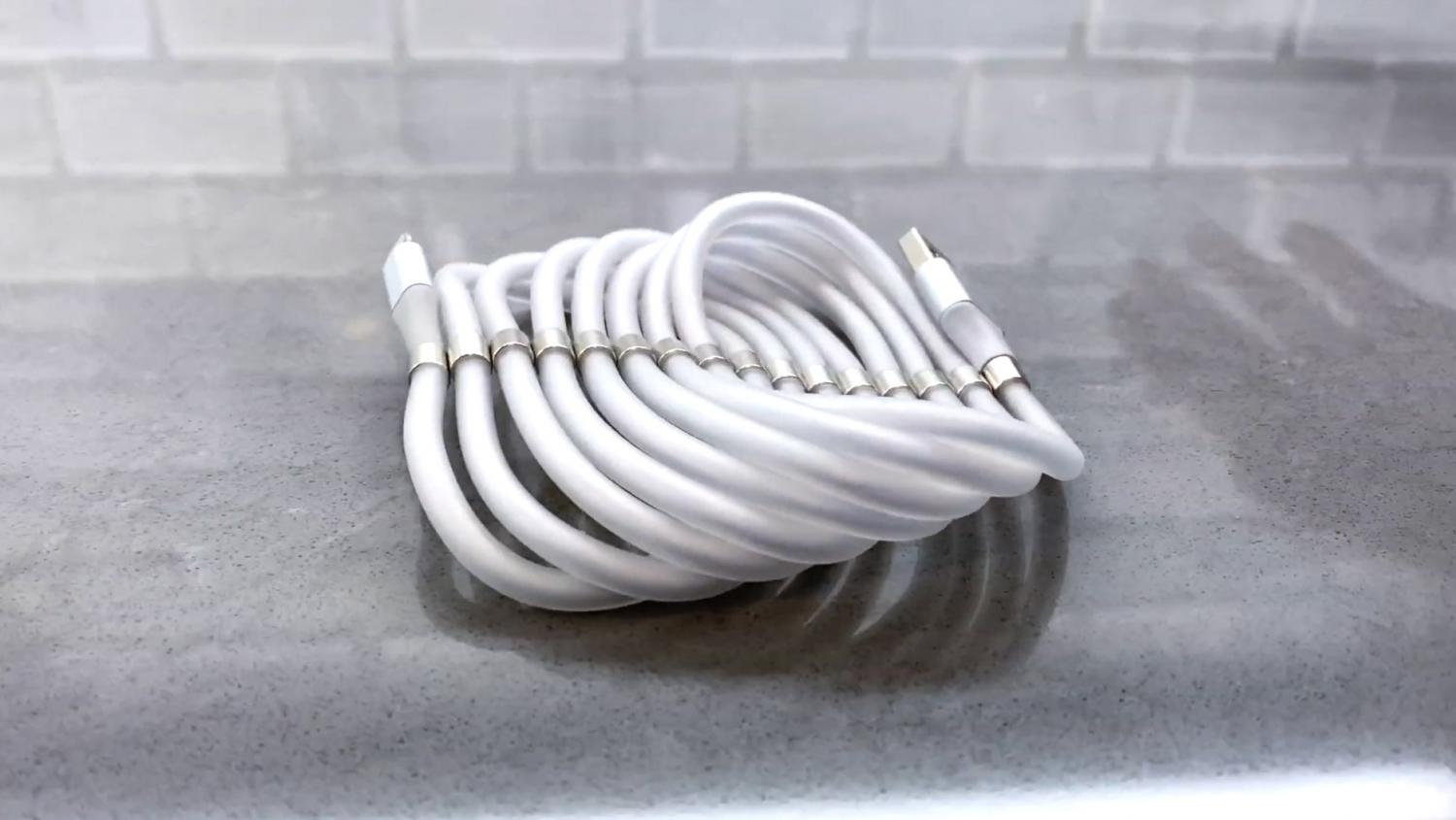 Unlike other super-short charging cords, the SuperCalla can be used both as a short cable and a long cable in one, and it doesn't require you to disconnect your phone from the charger to use it. Just pull you phone, and the magnets will instantly extend the cord to make it longer. Just wrap it back up when you're ready to make it a short cable once again. It's also perfect for use on a wireless charger, and for use on other devices where you'd like a short non-messy cable.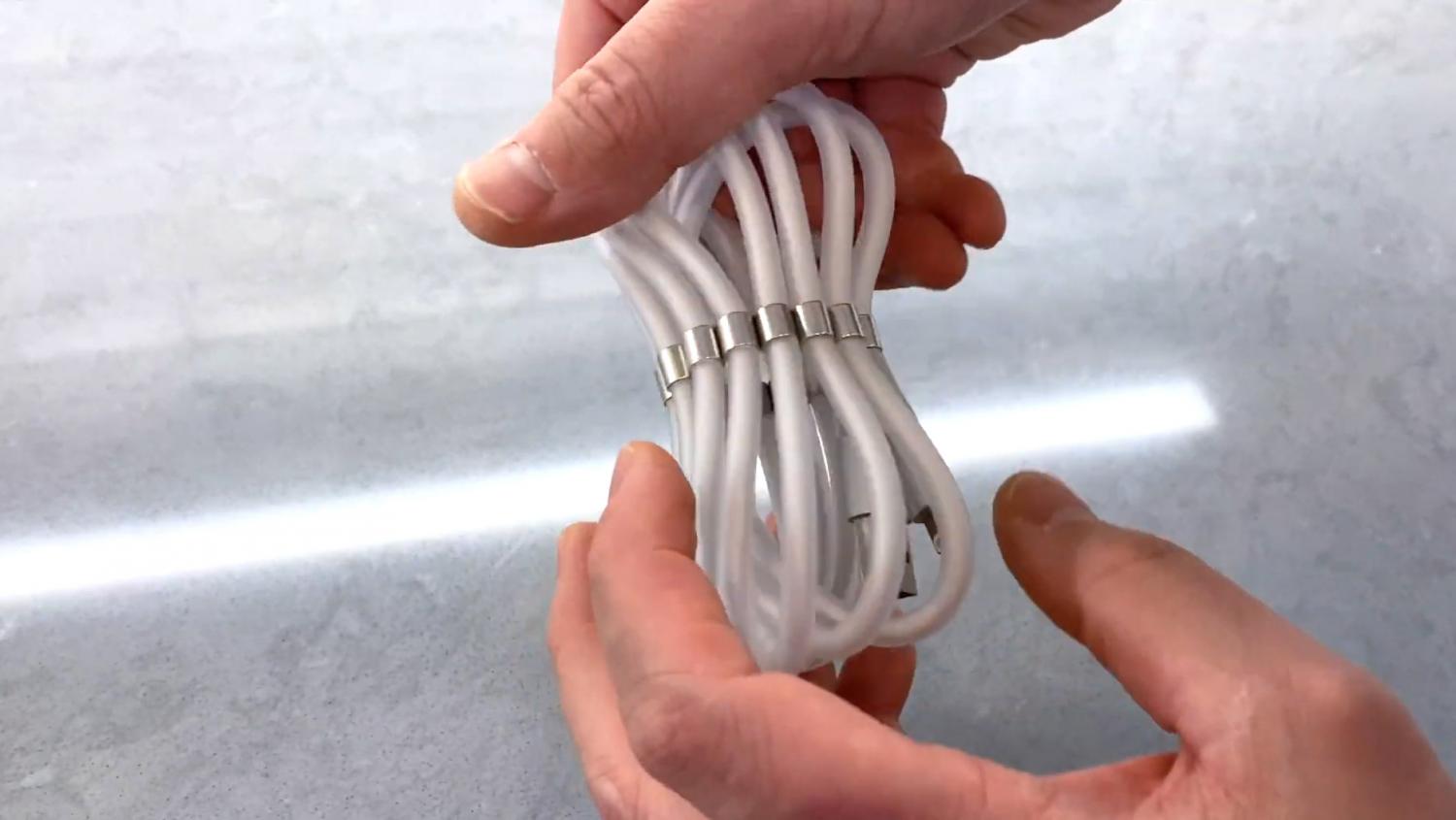 As of this writing, SuperCalla is currently in a funding phase on Kickstarter with an estimated delivery date of June 2020. You can reserve one of the magnetic charging cable for 19 bucks, get two of them for 29 bucks, or three of them for 37 bucks.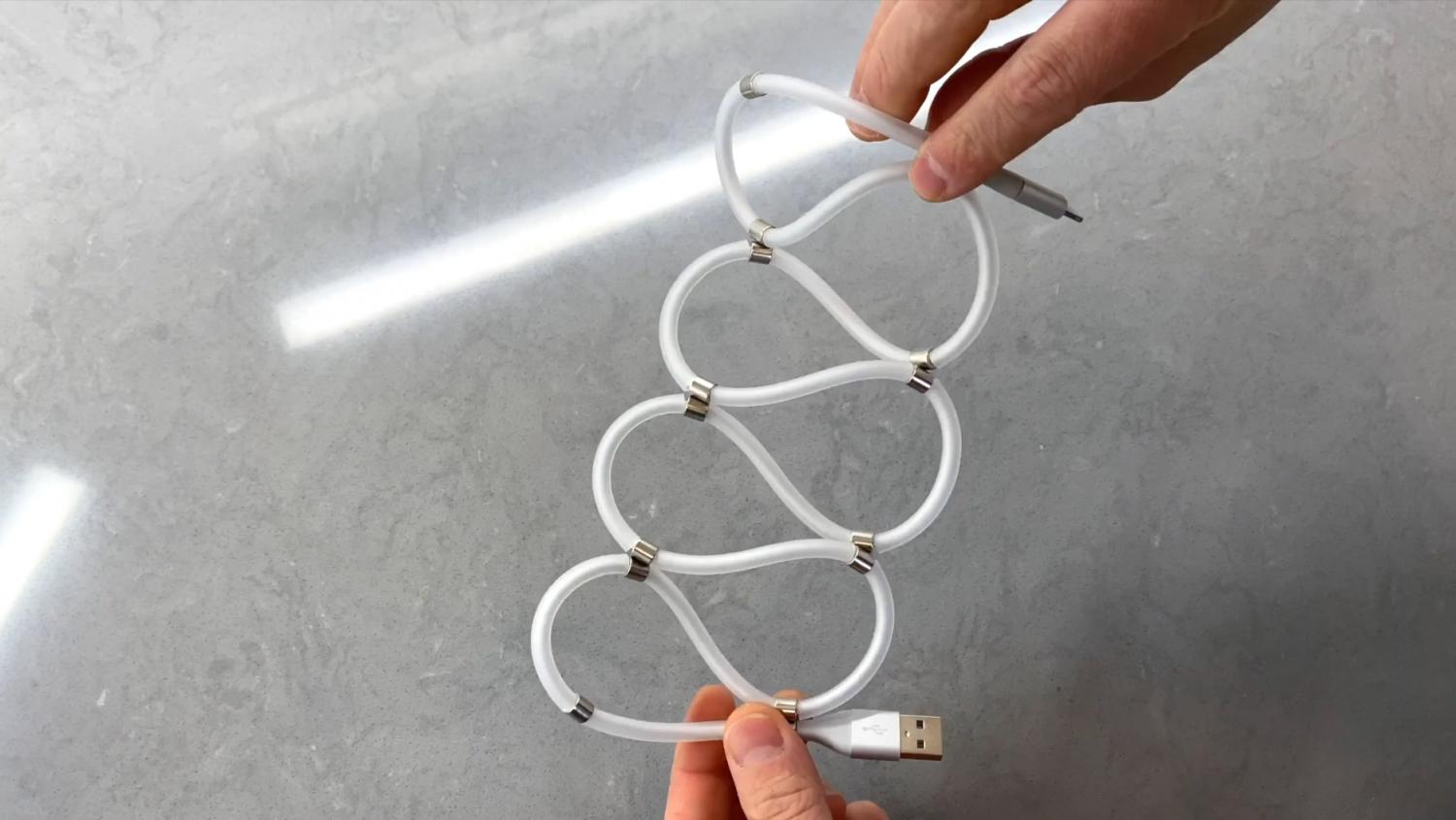 Check out the SuperCalla magnetic charging cable/fidget toy in action via the video below.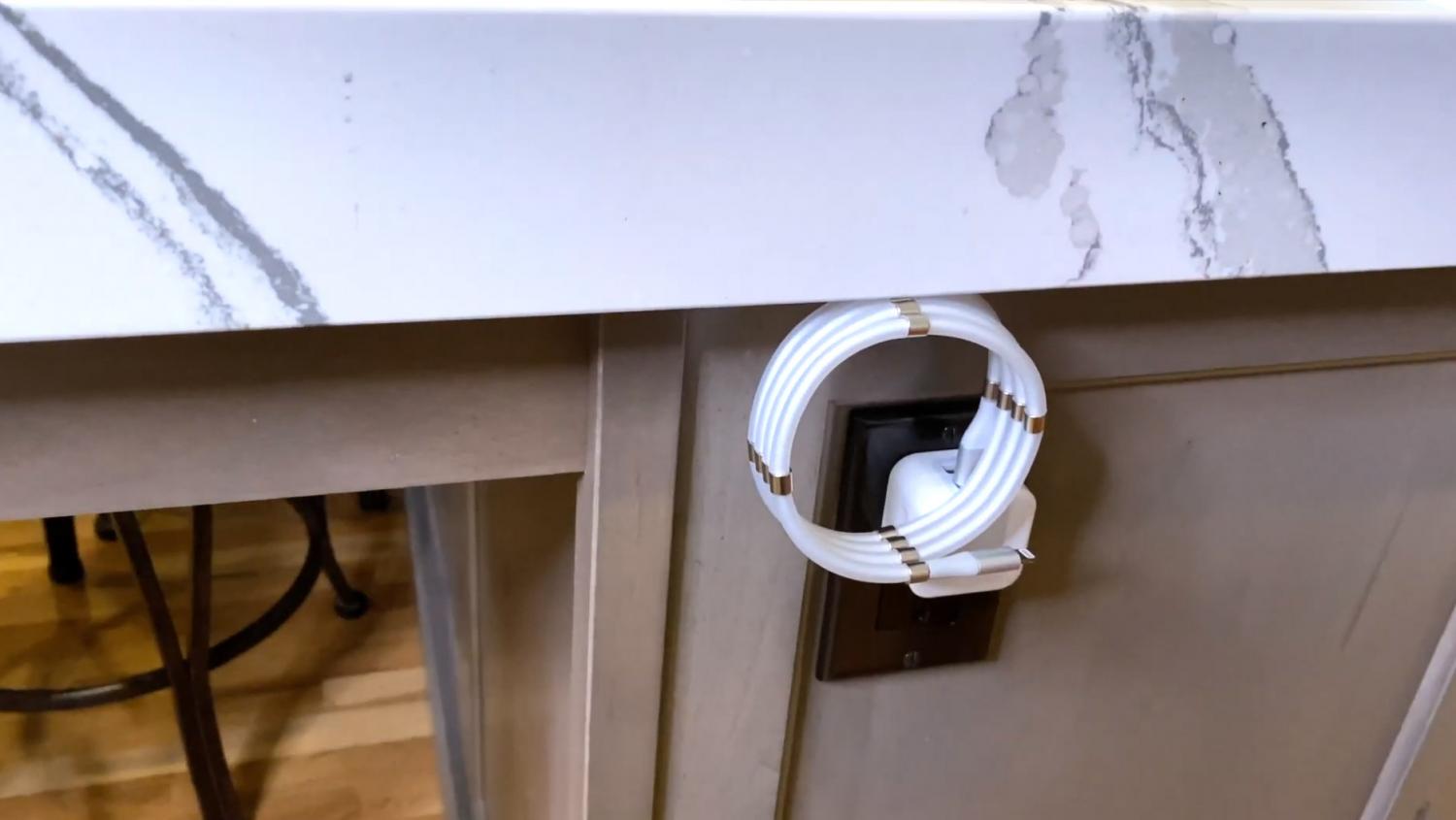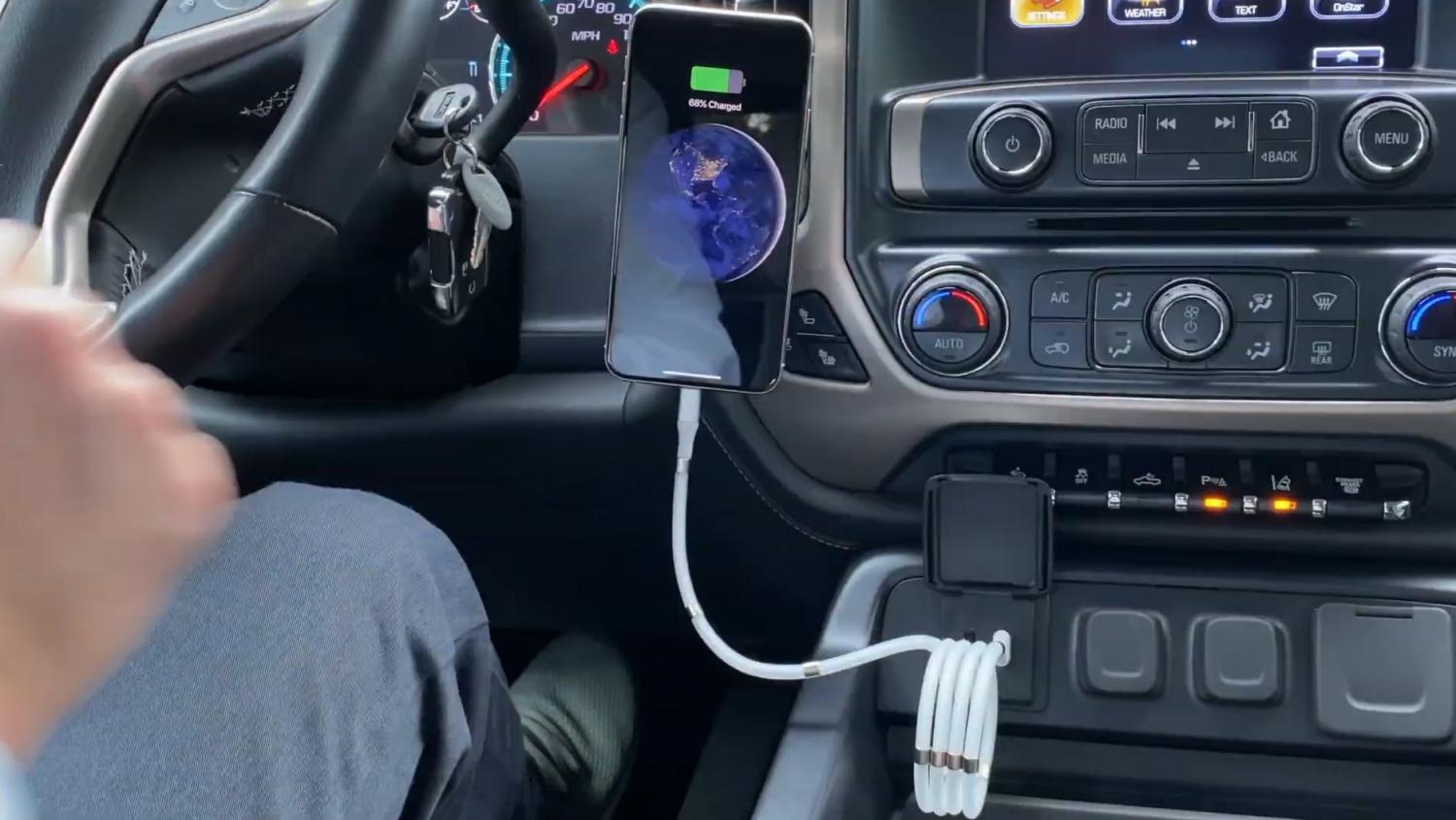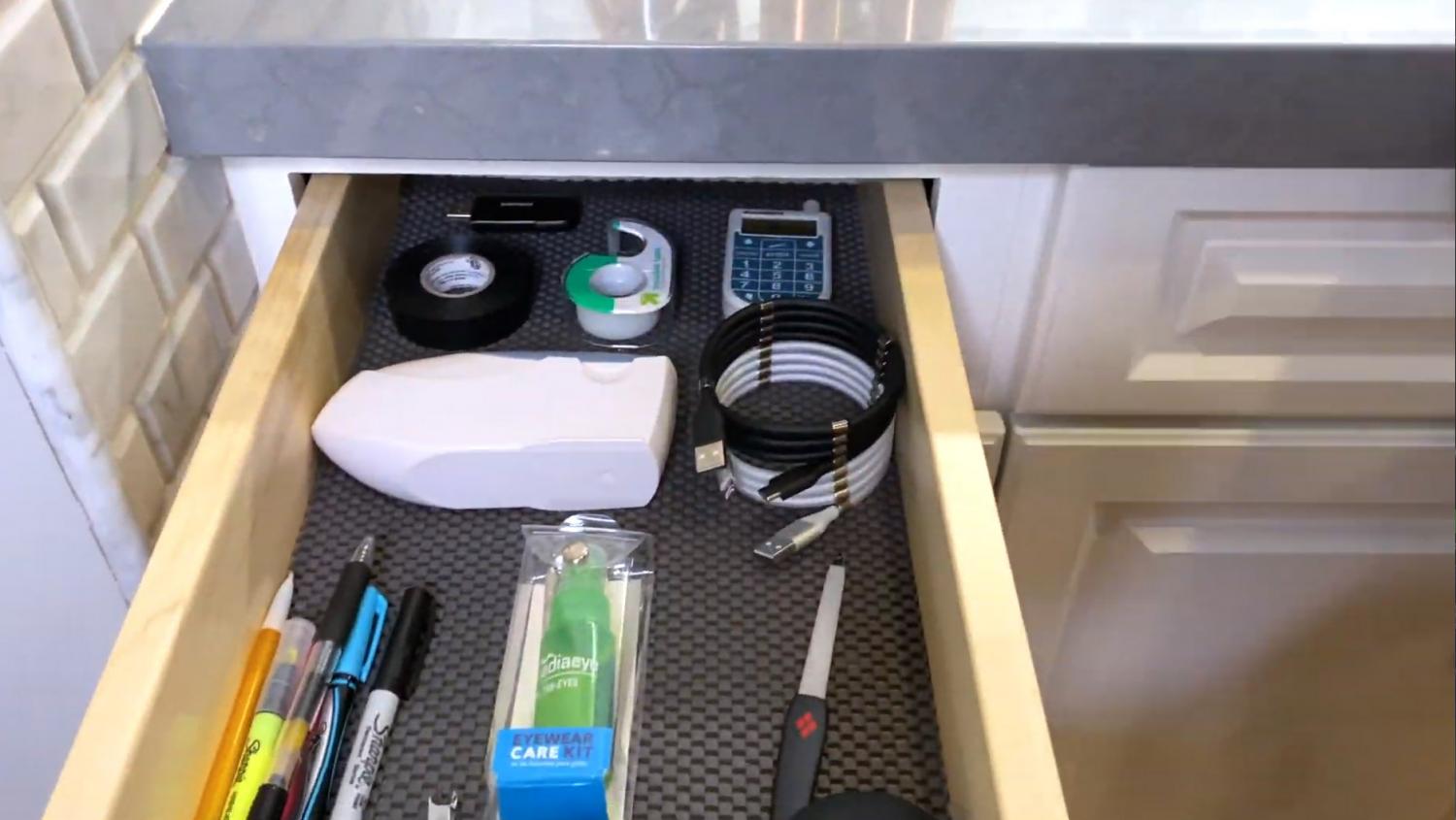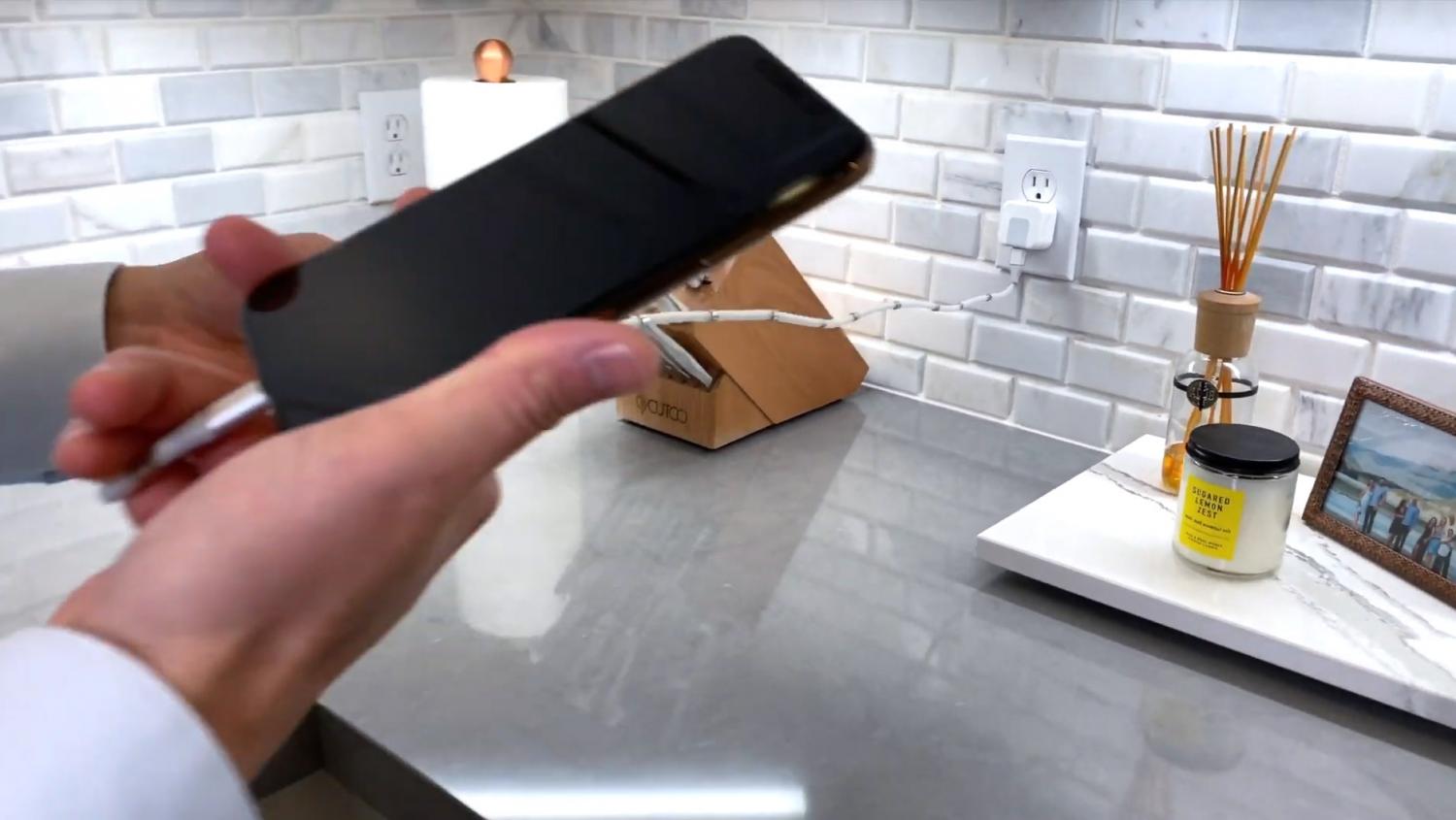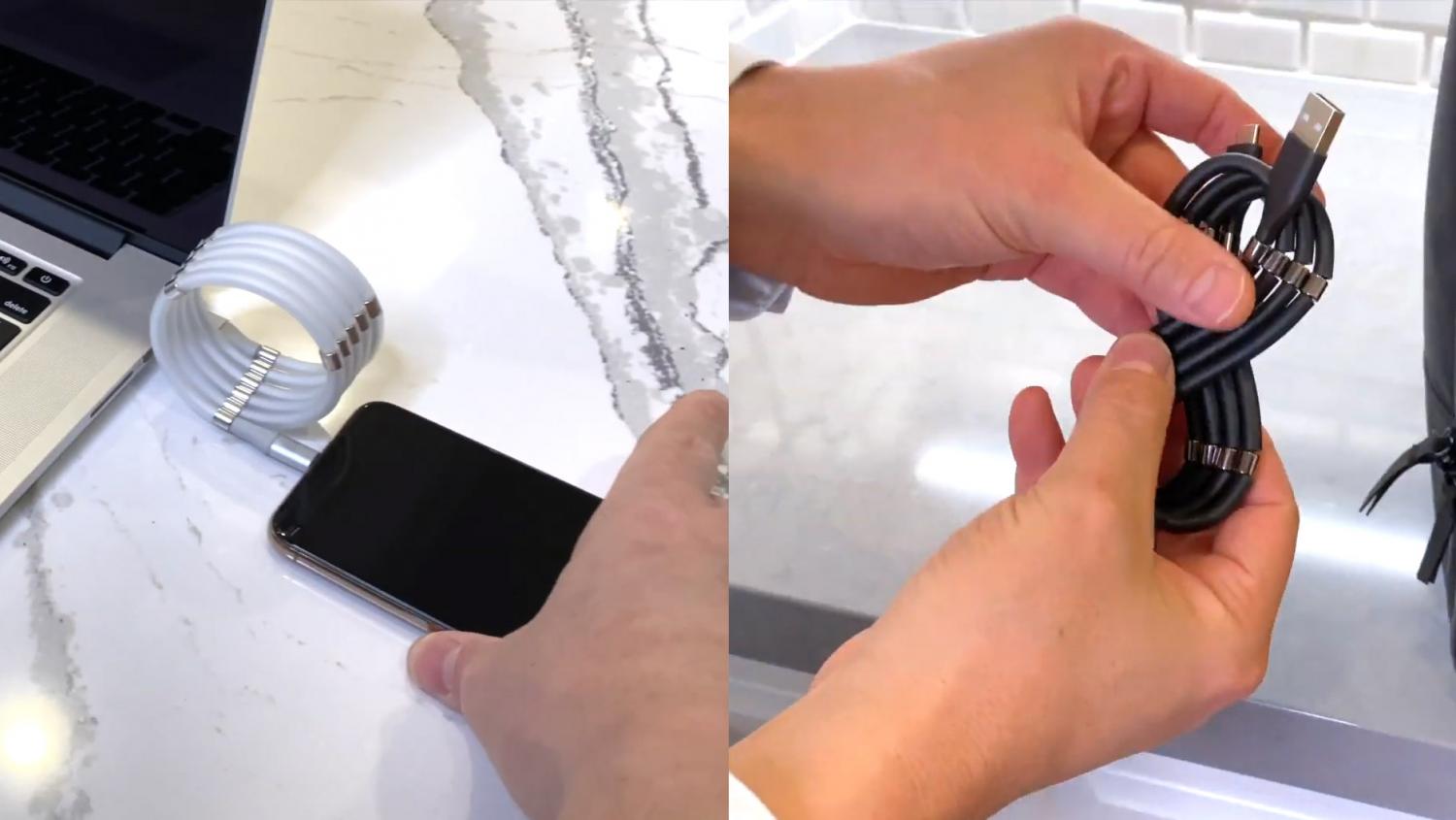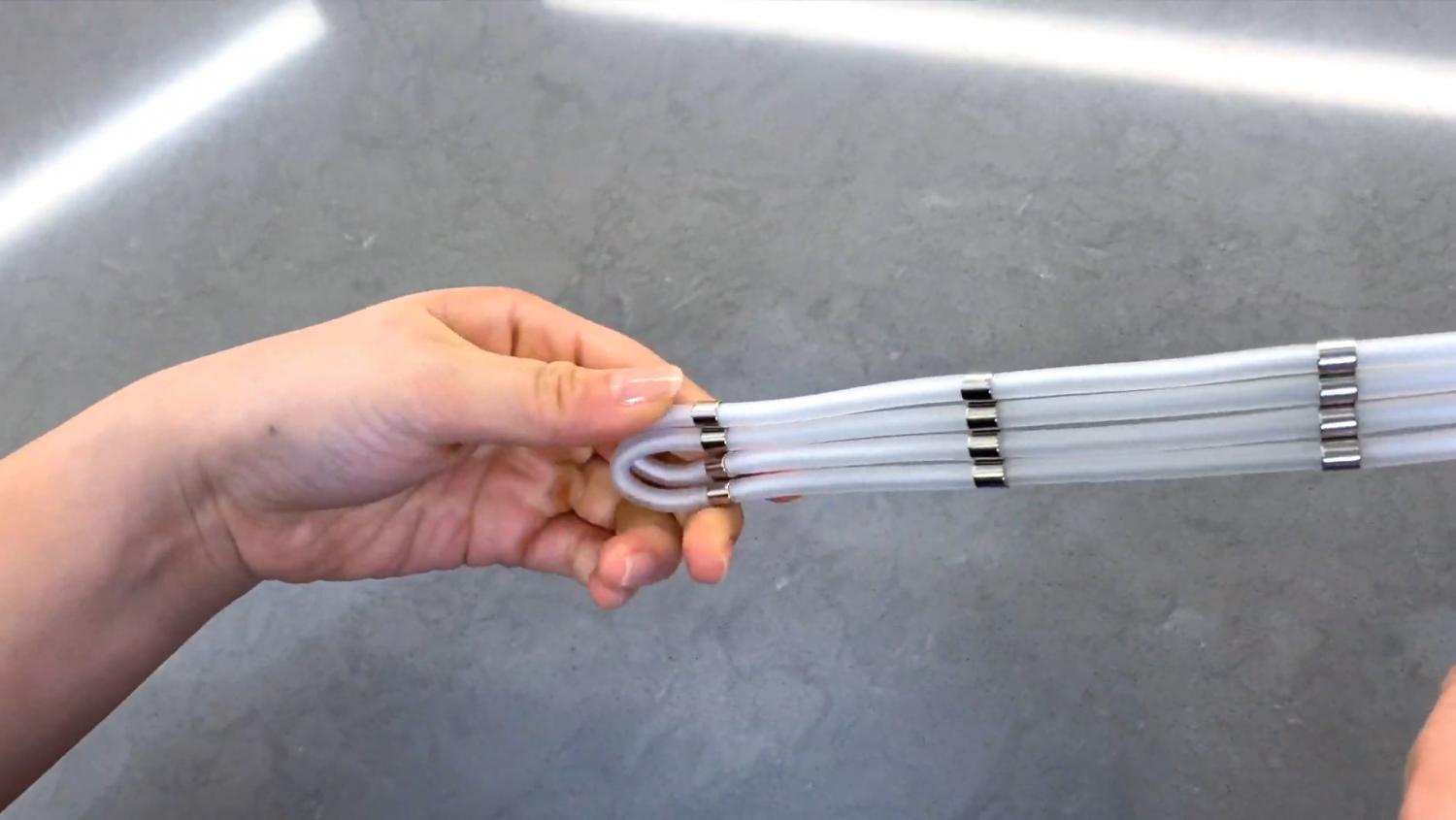 Subscribe To Our YouTube Channel