Mag-Pad: A Magnetic Pad That Holds Your Tools While Working
By Ryan on 10/18/2018 1:21 PM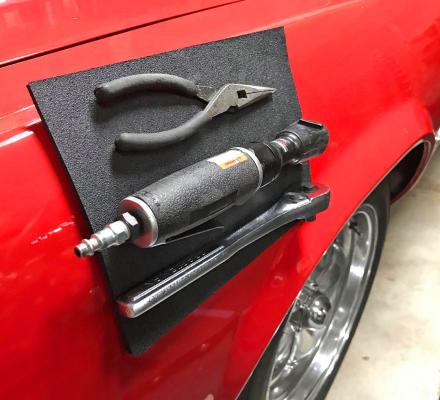 You've probably seen the GrypMat which is a flexible tray that holds and grips your tools while you work, well this new tool holder called the the Mag-Pad does that and more. It's a magnetic pad that you can attach to anything metallic and it'll hold and cling onto your tools while you work in the garage, under a car hood, and more.
You can of course use the Mag-Pad on any kind of surface if you're just keeping your tools flat and want to prevent your tools from rolling away, but you can also attach it to the side of a car, on a wall, pillar, or even on the under-side of a car hood to keep your tools stuck to it while keeping them in a perfect location for quick usage.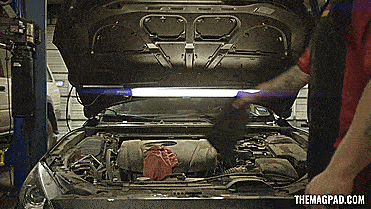 The Mag-Pad is flexible so it'll stick to pretty much any shape of metallic surface, plus it's super strong, durable, and extra reliable. The Mag-Pad is also scratch resistant, and will cling to a variety of different types of surfaces.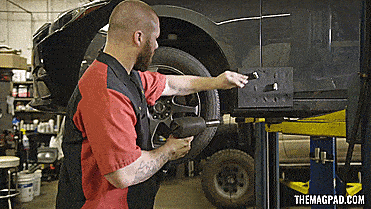 The Mag-Pad uses extra-strong magnets to hold pretty much any tool you put on it including screwdrivers, pliers, wire-strippers, and even bolts, nuts, screws, sockets, nails, and more. It can even hold a 50 lb weight onto it while clinging to a wall. Plus, it makes for just about the best addition to any toolbox.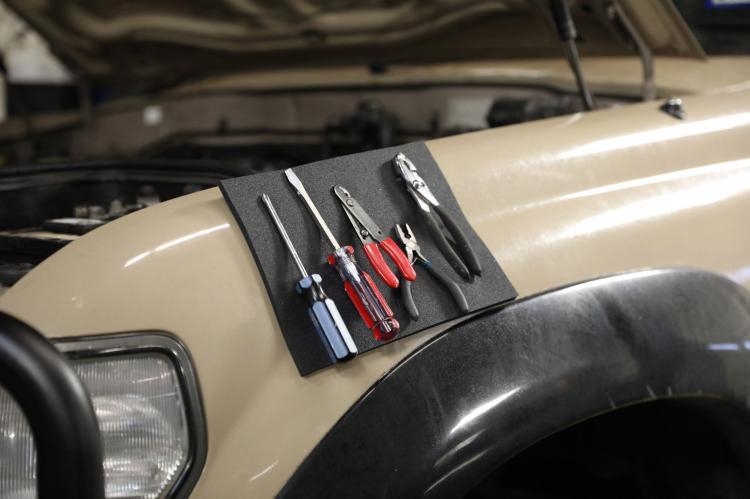 You can purchase the Mag-Pad individually, or you can buy a 2-pack, 3-pack, or even a 10-pack. The magnetic pad tool holder measures 11 inches long x 8 inches wide x 0.75 inches thick, and weighs 1 lb.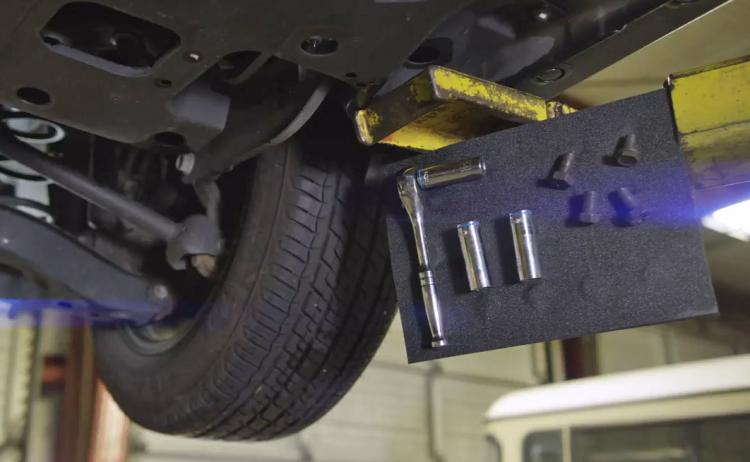 Check out the Mag-Pad magnetic pad tool holder in action via the video below.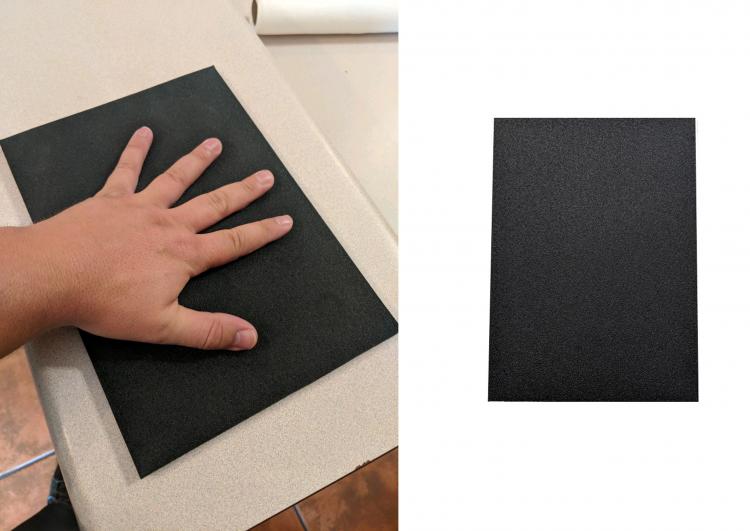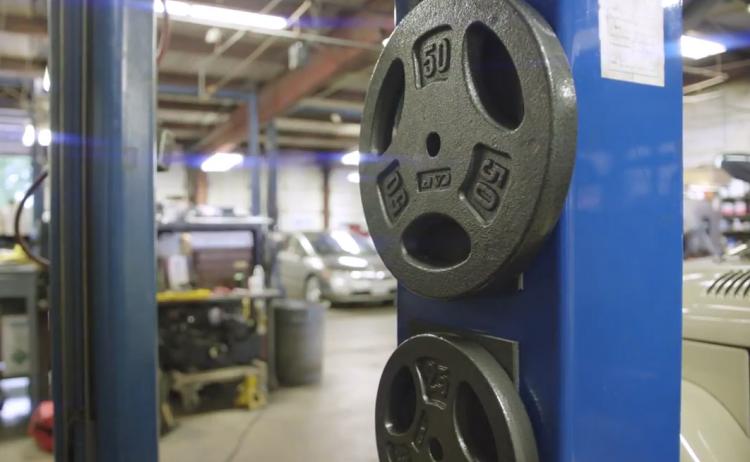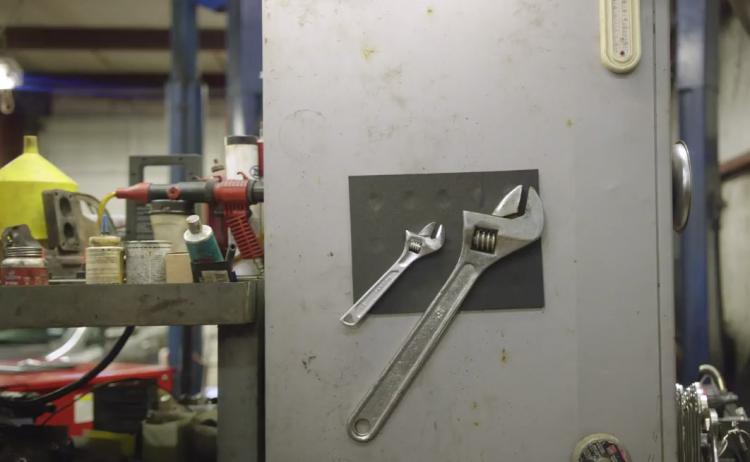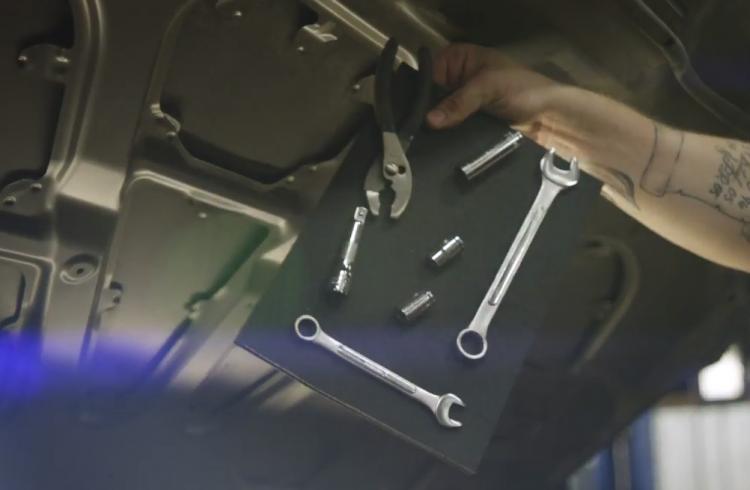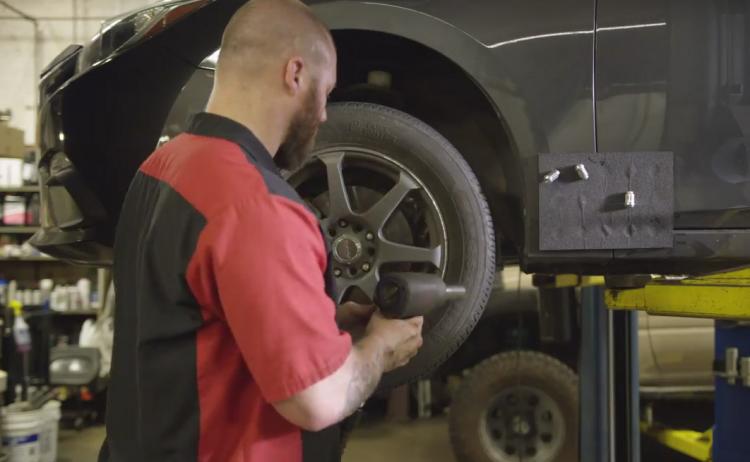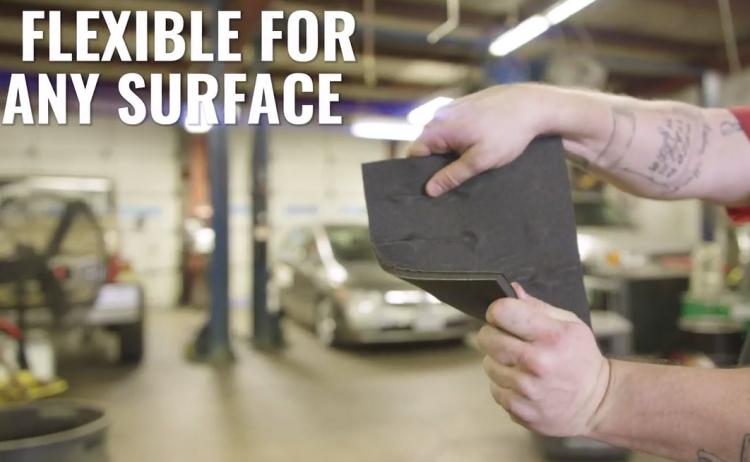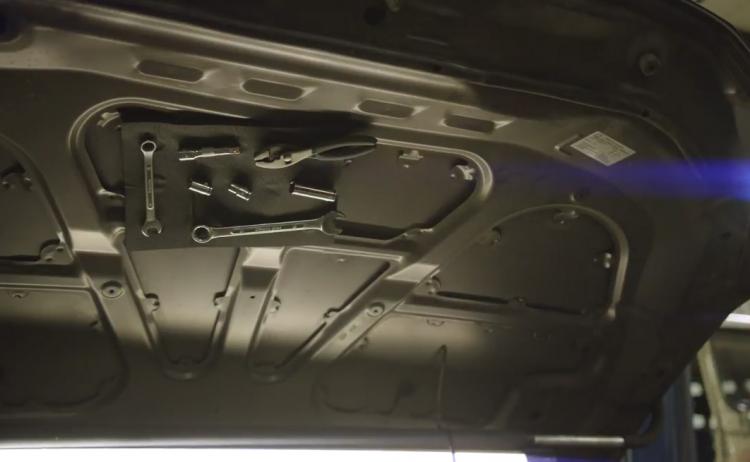 Subscribe To Our YouTube Channel