These Super Cute 'Little Forest' 3D Rugs Are The Ultimate Playroom Rug
By Ryan on 07/12/2021 8:58 AM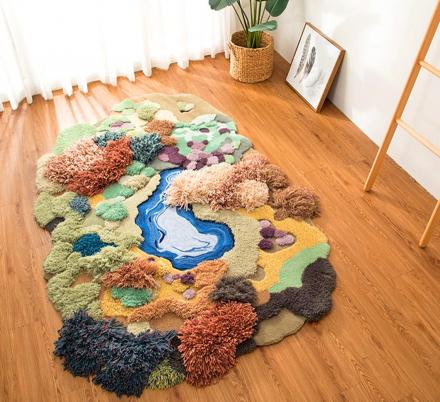 We've all seen the rugs that are made to look like a city with streets where your kid can play with their toy cars, but what if your child could play with their toys in an enchanted forest! That's just what these new 3D rugs hope to accomplish. They're called the 'Little Forest' 3D rugs and they give a birds-eye view of a beautiful forest area that's filled with trees, a lake, bushes, and all sorts of incredible colors that are supposed to represent different areas of the forest. They're completely handmade, and are super soft and thick and surely make for the ultimate playroom rug for your kids!
The 3D forest rugs are super thick in some areas and other areas like the lake or river area are completely flat. They make a super awesome place for your kids to play with their animal toys or figurines and make-believe that they're in an enchanted forest with all of their animals. You can get the 3D play rug in two different sizes, including a smaller version that measures 70 inches long x 23.6 inches wide, and a larger version that measures 90.5 inches long x 59 inches wide.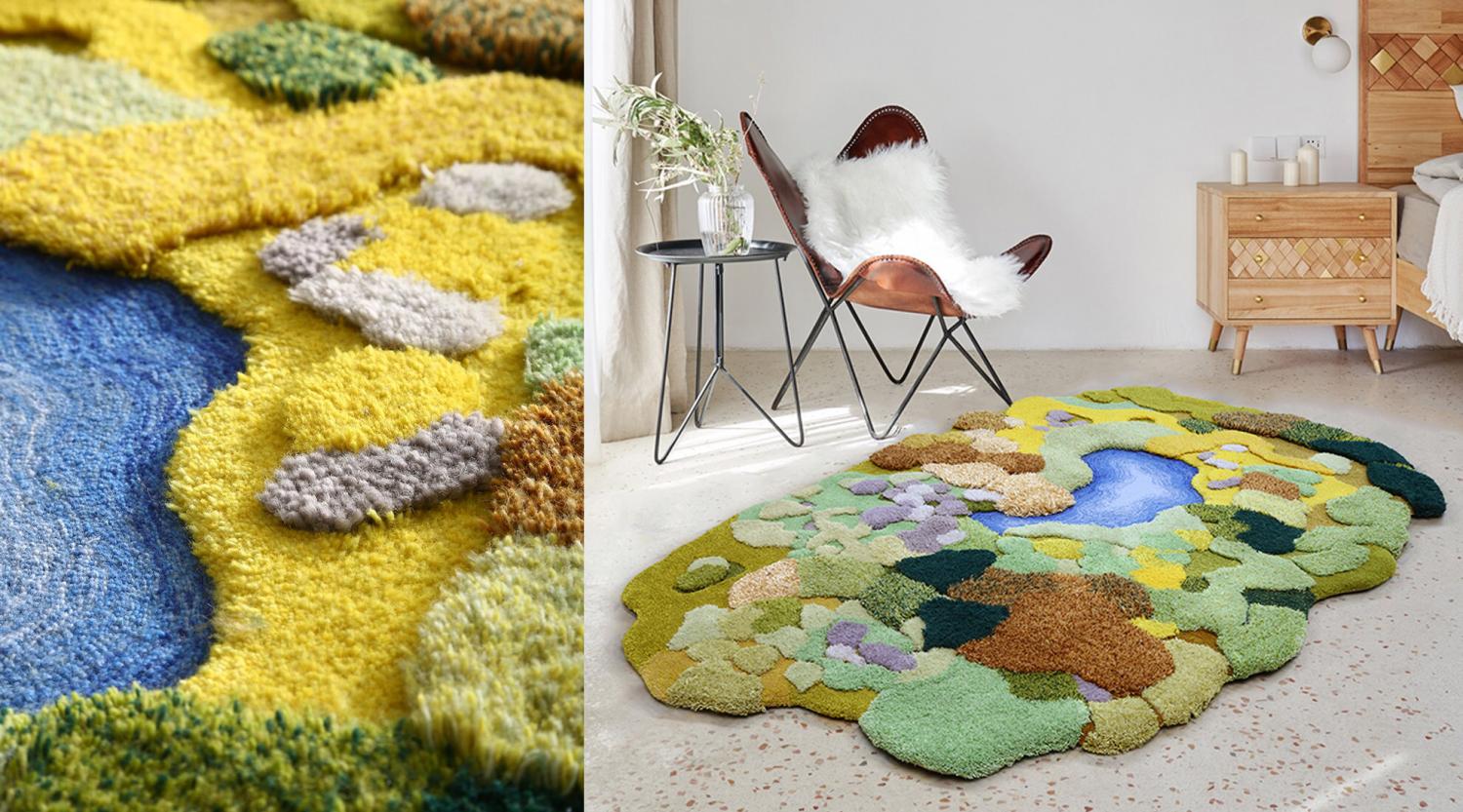 The unique and creative 3D forest rugs come in a bunch of different designs and shapes to choose from, with some being circular, some long and rectangular, and some oddly shaped square versions. All of them feature thick and soft carpet that give a unique 3D feel to them, and all of them have a nature aspect that's made to look like a birds-eye view of a forest or nature preserve area.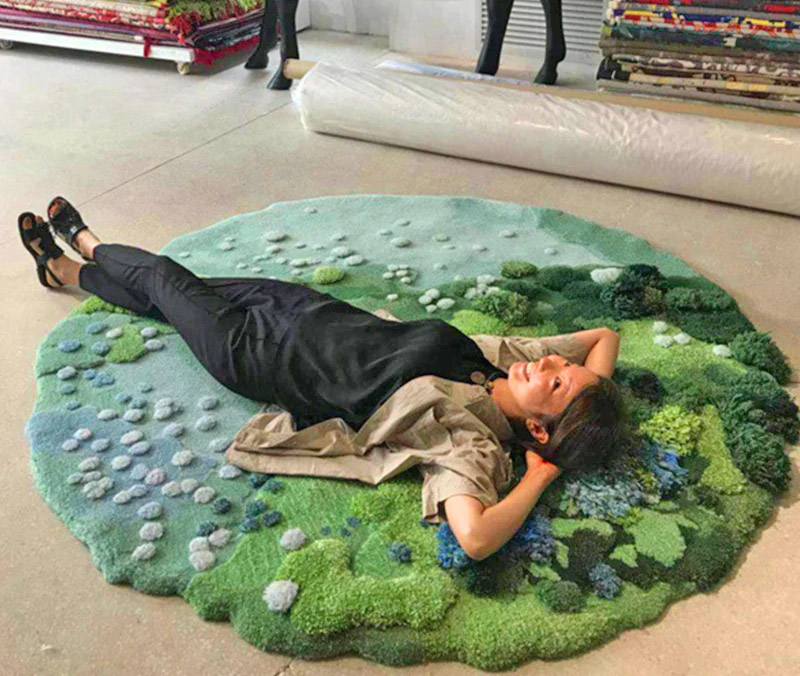 GET THIS ONE HERE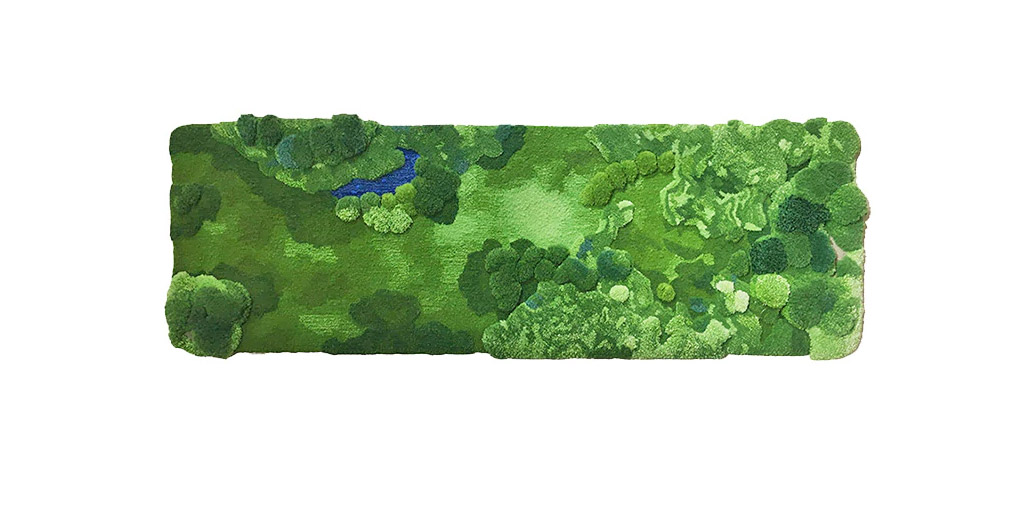 GET THIS ONE HERE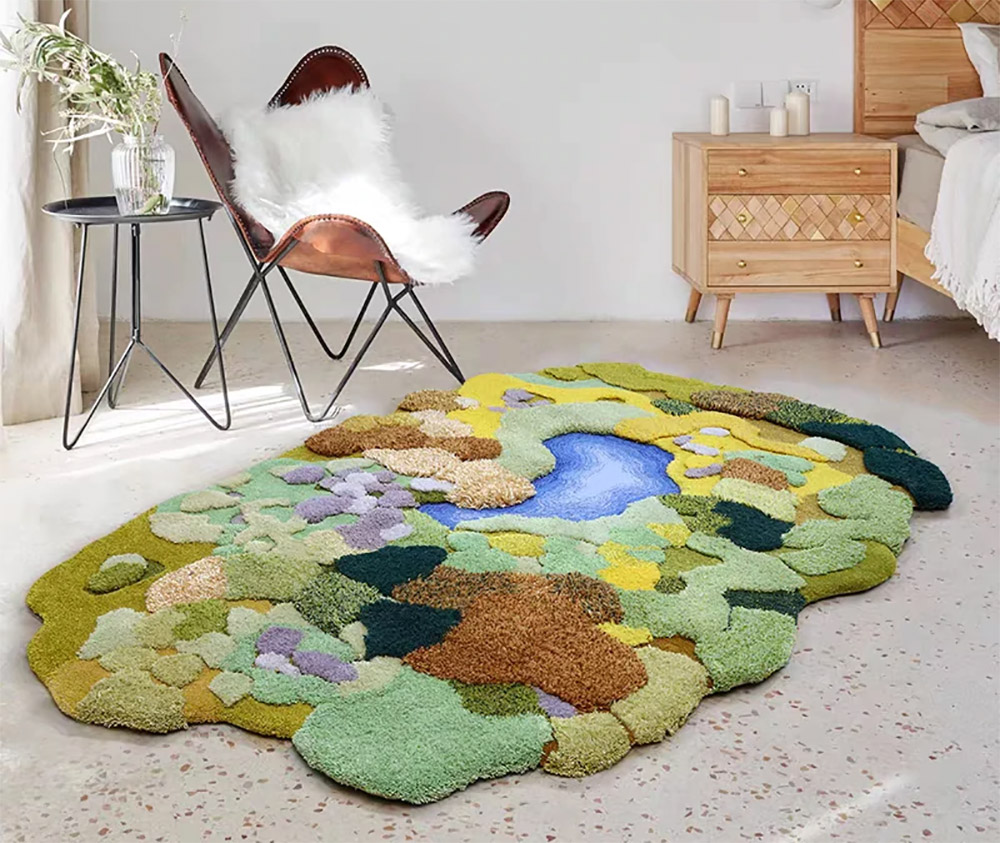 GET THIS ONE HERE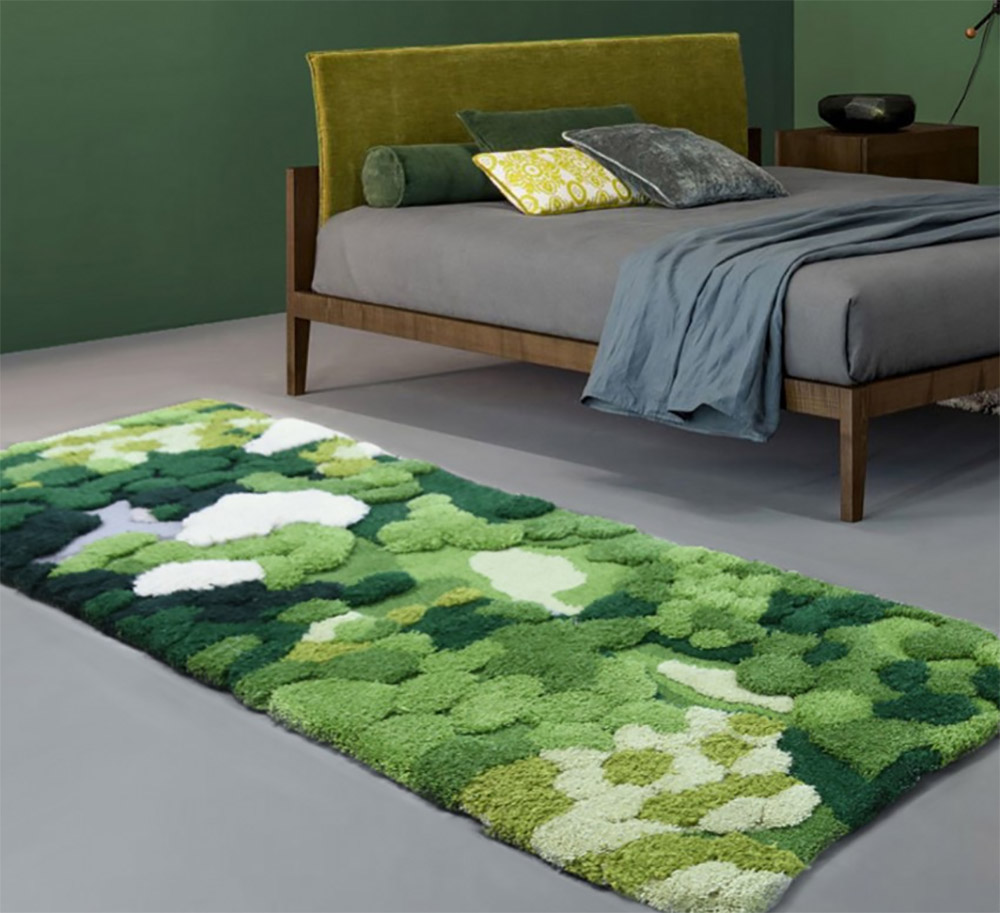 GET THIS ONE HERE