This Beautiful Wooden Coffee Table Has 4 Secret Drawers That Make For a Really Cool Design
By Ryan on 10/25/2021 10:20 AM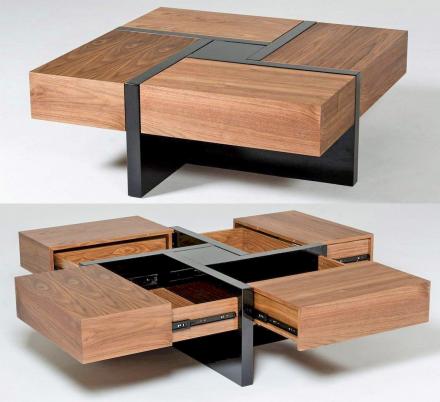 We love a good coffee table, and we love a good multi-functional coffee table even more, which you've seen in the rising coffee table with ottomans that we posted about a while back. This new coffee table we found is called the Lipscomb Solid Coffee Table with Storage, and it has a really cool design that's made up of 4 hidden big wooden drawers that pull outward for a great spot for storage. It's made by Brayden Studio, and it would make an excellent addition to any modern living room design.
The cool thing about the Lipscomb coffee table is the mixture of textures and colors. The base is made from solid manufactured wood that's finished in dark black, while the drawers form the rest of the surface of the table which are finished in a beautiful walnut tone that really brings out the grains of the wood.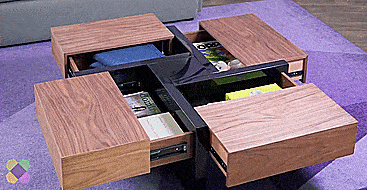 The drawers on the table easily slide back and forth to reveal a great amount of storage space inside each one. When closed they don't even look like drawers, but sure enough, just give one of them a tug backward and it slides right open for a great spot for storing magazines, tv remotes, gaming remotes, books, blankets, board games, and more.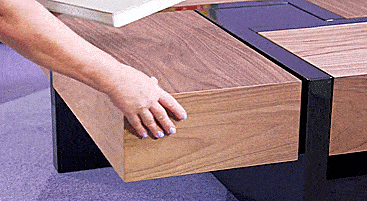 The modern coffee table design with 4 hidden drawers has a weight capacity of 55 lbs, comes partially assembled upon delivery, it weighs 141 lbs in total, and it measures 16 inches tall x 39 inches long x 39 inches wide. Each drawer has a storage space interior of 4 inches tall x 24 inches wide x 15 inches long.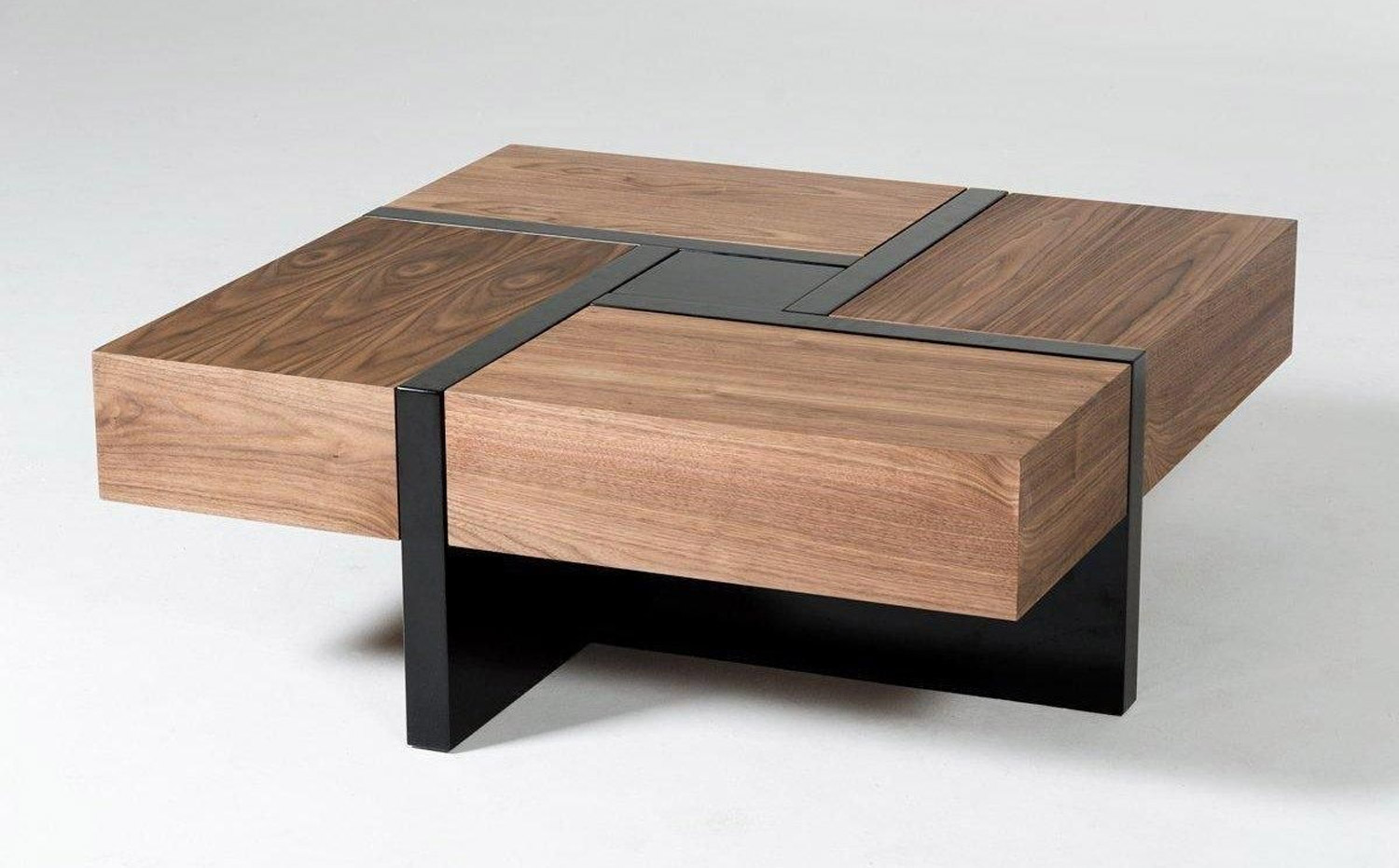 The Lipscomb Solid Coffee Table is made from solid wood along with manufactured wood and will come partially assembled upon delivery!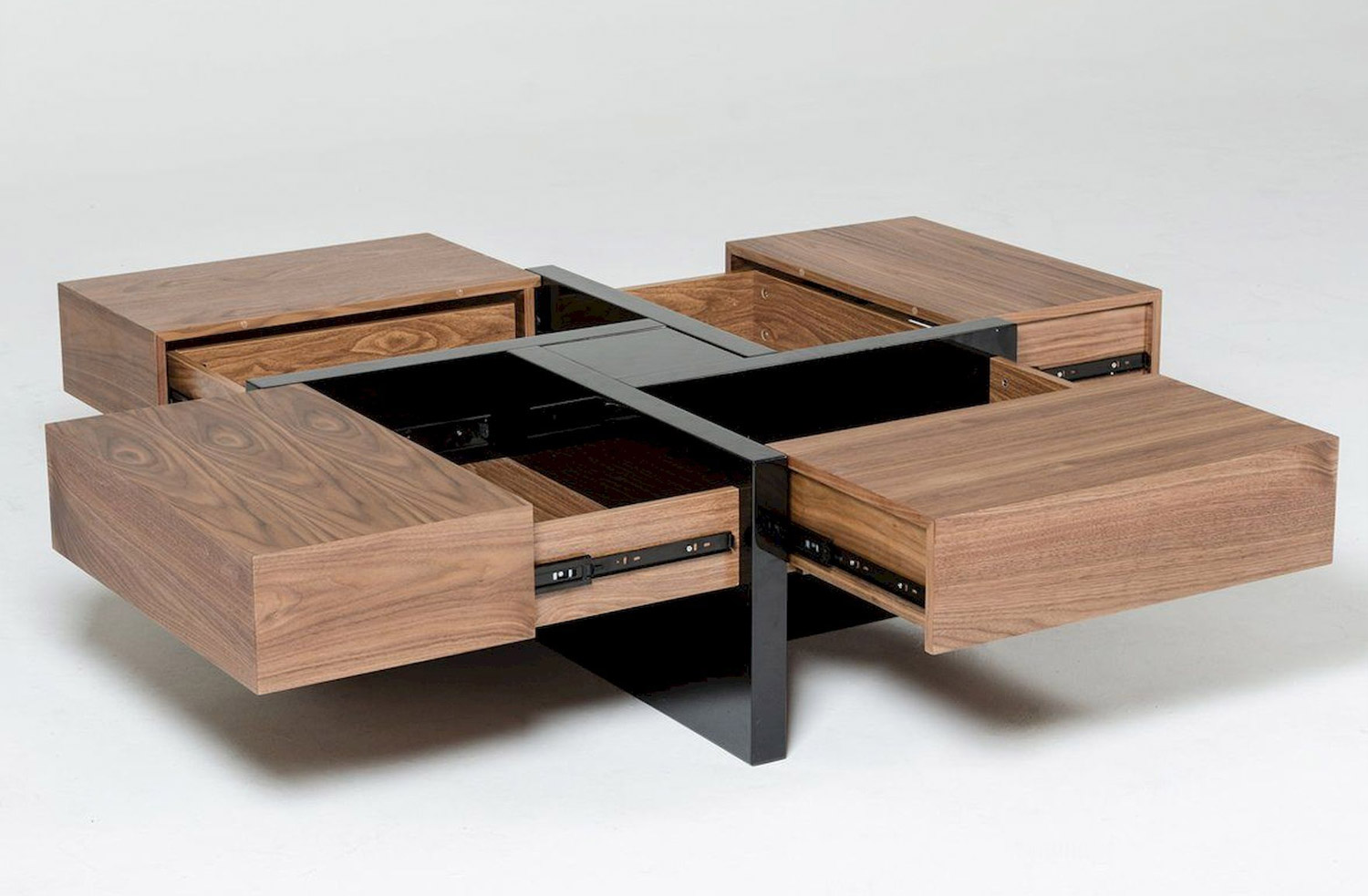 In total the secret storage drawers coffee table weighs in at 141 lbs!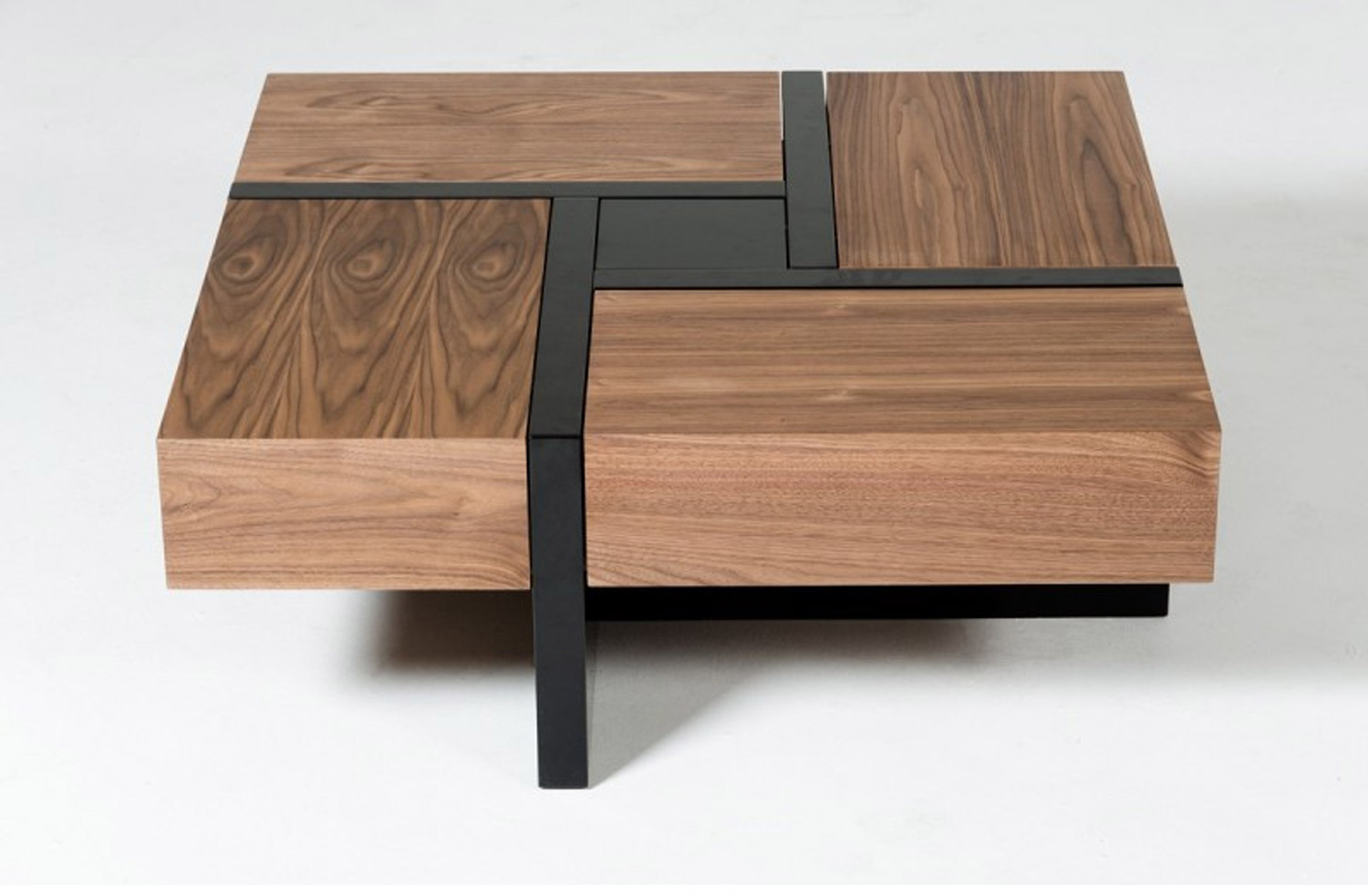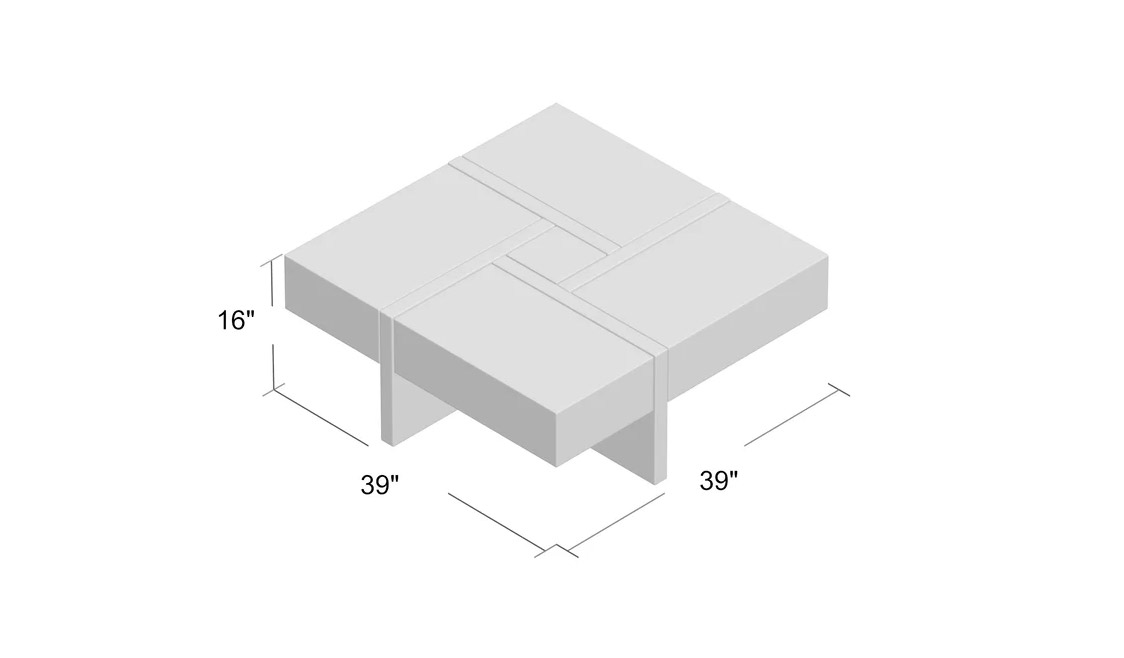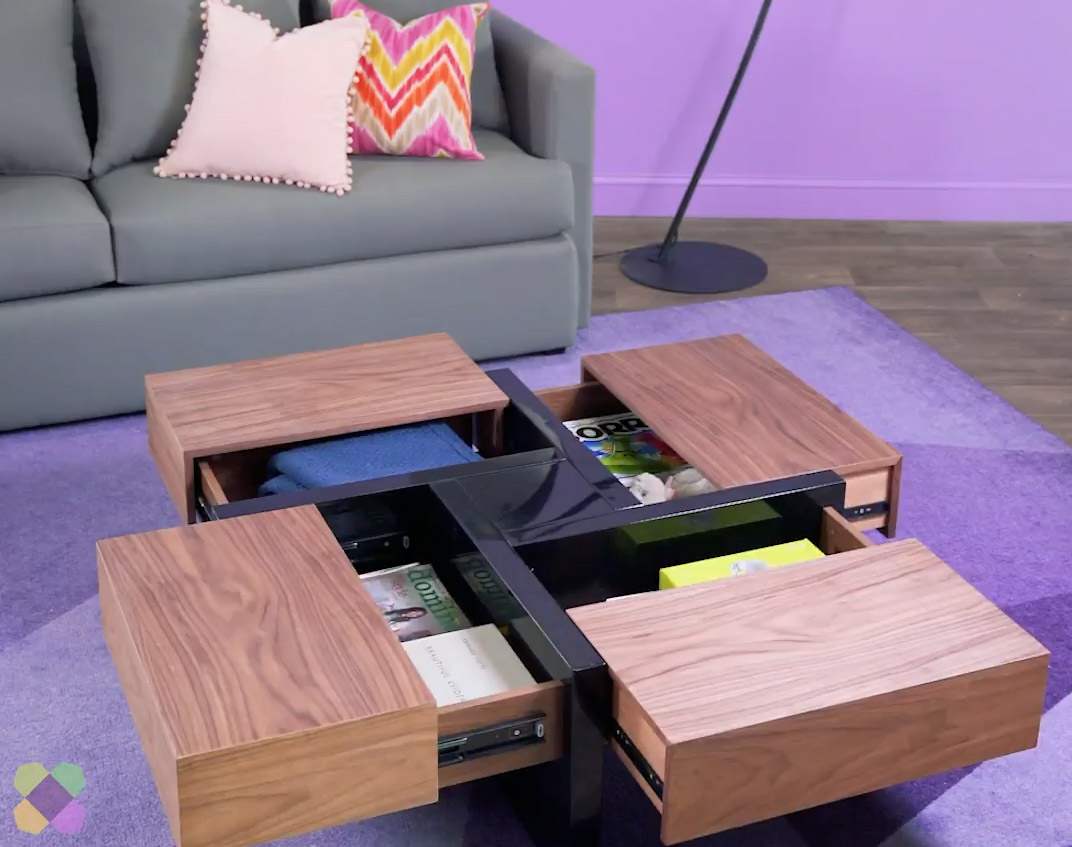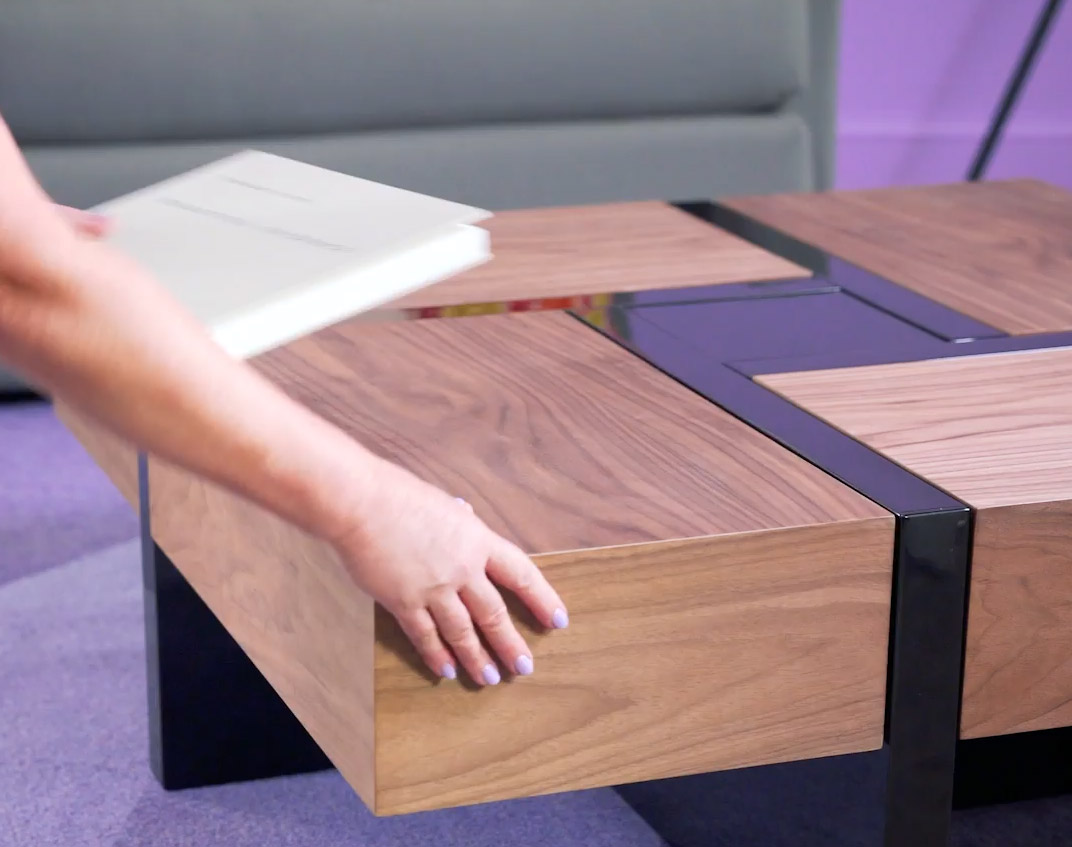 Images credits: Wayfair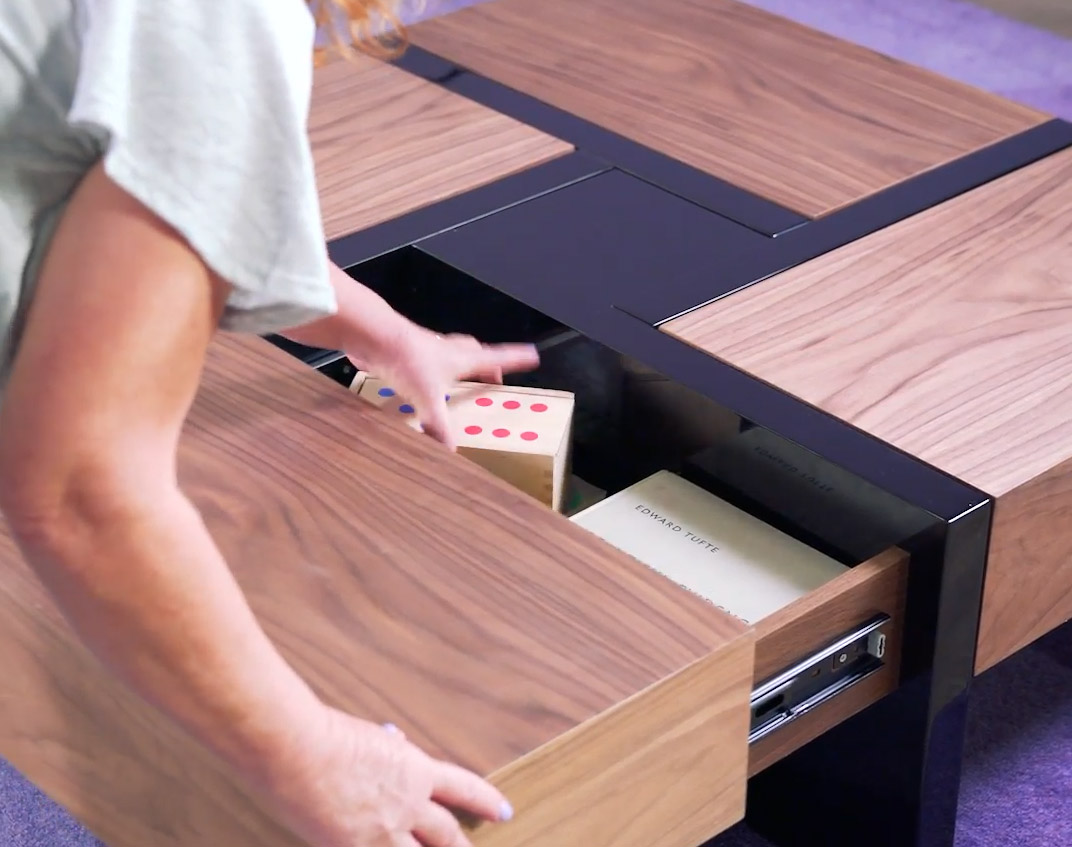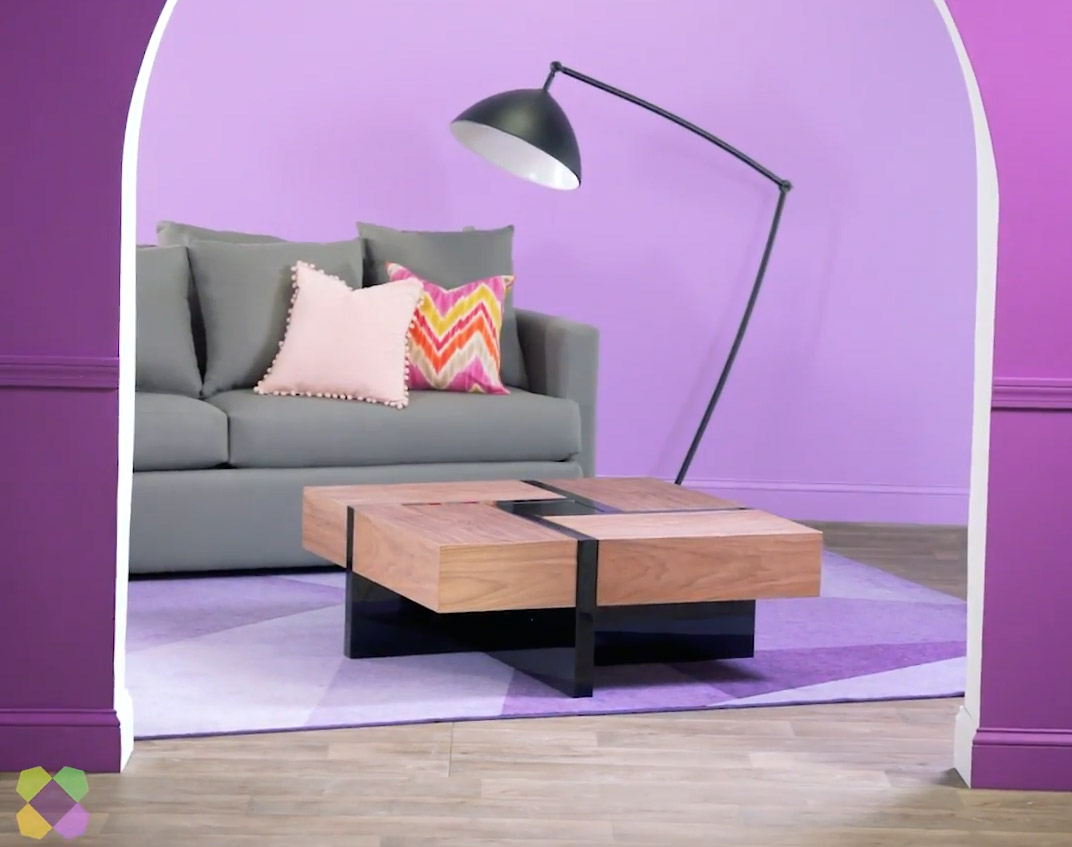 The unique wooden coffee table with 4 hidden drawers is sold on Wayfair and it goes for around $800!