You Can Now Turn Your Dog Or Cat Into a Lion With These Lion Mane Pet Wigs
By Ryan on 03/26/2020 10:02 AM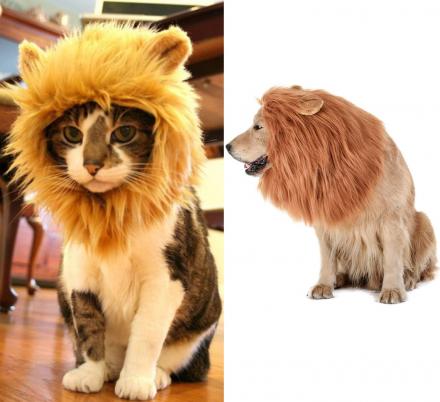 Is there really any better feeling in the world then to frighten your neighbors? Probably not, and the new best way to do such a task is to obviously make them think your dog or cat is a ferocious lion! These awesome little pet wigs give your pet a lion mane, and make for the perfect prank, or costume idea come Halloween. No animal will ever approach your cat in a confrontational manner again after gazing at the mane of justice discharging from their face. They come in versions for both cats or dogs depending on which pet you'd like to dress up.

The cat or dog lion manes are handmade and attach to your pet with Velcro straps that connect under the chin. The outer color of the cat mane is caramel and the inner lining color may vary, the face opening also vary depending on which on you choose, as lion mane wigs for cats will be smaller, and lion mane wigs for dogs will be a bit larger.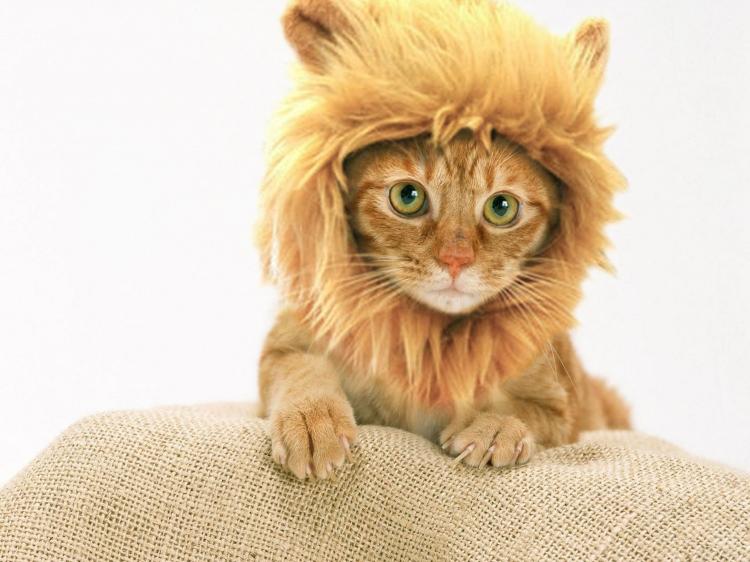 The lion mane pet wig comes in versions for both cats and dogs!