Lighted Pickup Grabber Tool
By Ryan on 09/14/2016 8:19 AM (Updated: 09/14/2016 11:12 AM)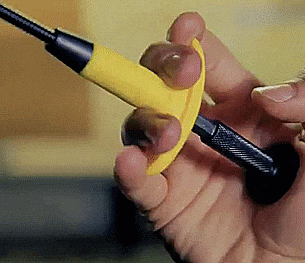 We've all seen these grabber claws that let you squeeze a trigger that pulls the arms together allowing you to grab things behind a bookshelf, under a desk, or inside tiny crevices, but never has the world seen such a revolutionary product that adds a light to this existing invention. Making this product 1000x more useful, a light is attached the end of the claw illuminating whatever you're attempting to grab.
No doubt wherever you're attempting to grab something with one of these grabber tools, it's going to be dark, so it just makes sense to add a little light to the end of one. So why am I just hearing about this brilliant idea now?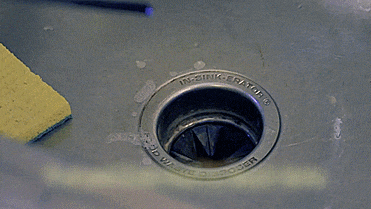 When you pull back the handle on the device it will turn the LED light on, and if you continue to pull back on the handle the claws will open up. Then, once you have the item you need grabbed inside the claws, just let go and they'll clamp down on the item, also turning off the light.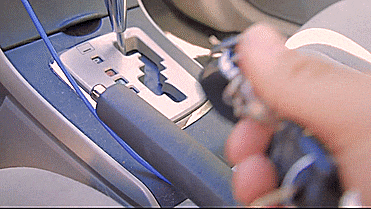 A perfect gift idea for the home or at the office, the lighted pickup grabber tool works great for retrieving items from the garbage disposal, inside drains, when you drop something in the cracks of your car seat, or just behind a bookshelf. The LED grabber tool comes in two different sizes, a smaller version that measures 24 inches long, and a longer version that measures 36 inches long.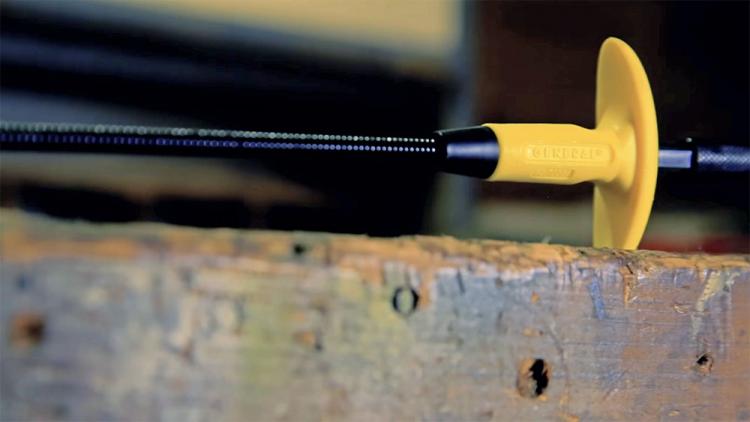 Check out the Long Lighted Mechanical Pickup with an LED light made by General Tools in action via the video below.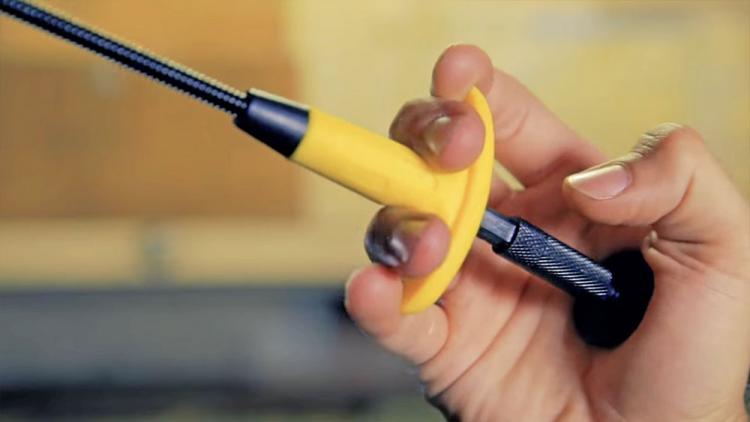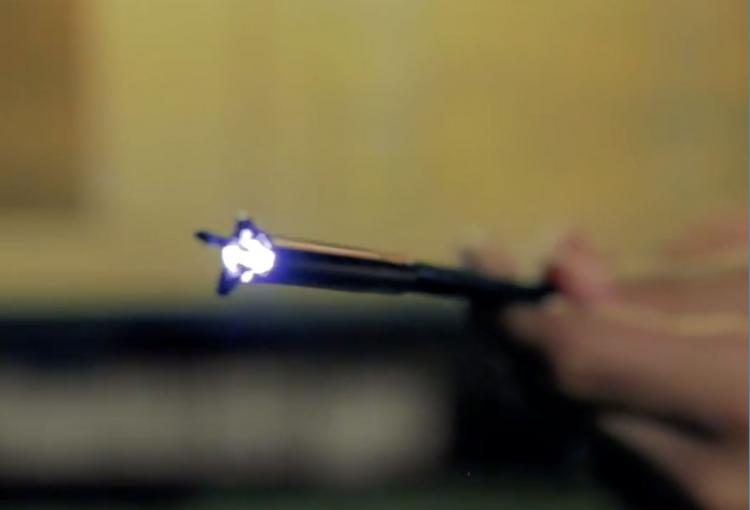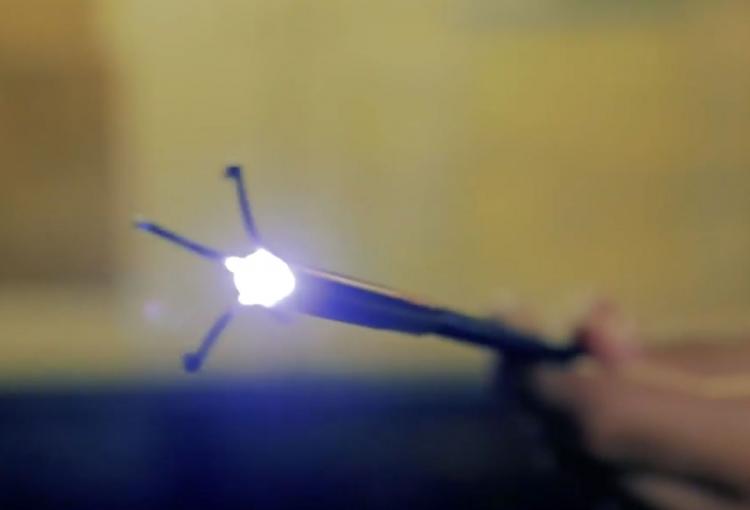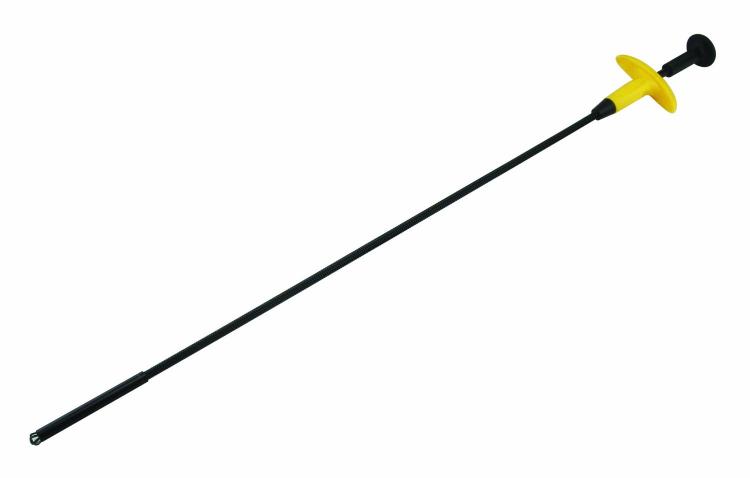 Subscribe To Our YouTube Channel