There Are Now Light-Up Basketballs That Exist For Playing At Night
By Ryan on 11/03/2019 9:11 PM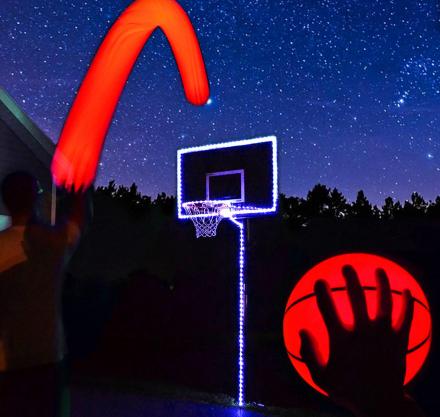 You've seen the light-up basketball hoop that we featured a few months ago, now how about a basketball to use with said hoop? The GlowCity light-up basketball uses two super bright LEDs inside of the basketball to make it glow extra bright, which makes it easy to play basketball at night or indoors with the lights off.
The glowing basketball uses two LEDs instead of one which most other use. This allows the entire ball to illuminate like glowing fire while you play. It works by detecting the ball bouncing, so it'll turn off once you start playing, and will turn off shortly after you stop bouncing it.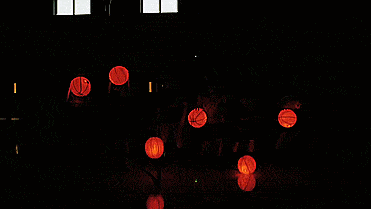 The LED lit basketball comes with batteries included, so all you have to do to get started is inflate it using any standard bike/ball pump, and start bouncing it to get it illuminated. The batteries are easily changed with instructions on how to do it.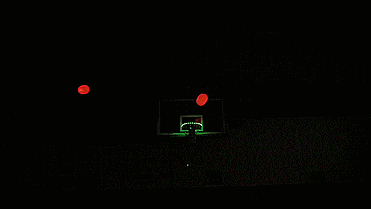 Not only does Glow City make light-up basketballs, as they also sell light-up soccer balls, light-up footballs, and light-up mini basketballs. So no matter what sport you or your kid loves, you can play them at night or in the dark for extra fun.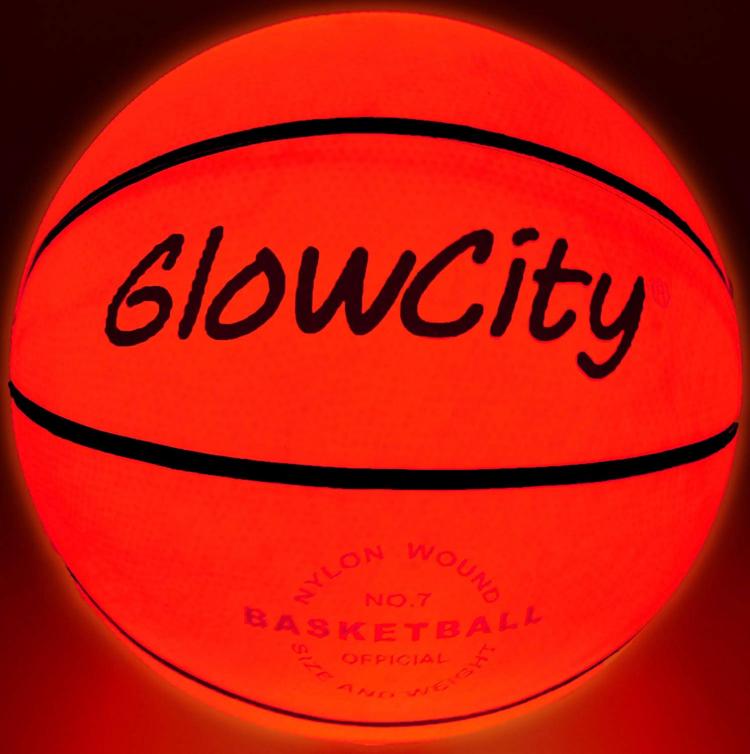 Check out the Light-Up Basketball in action via the video below.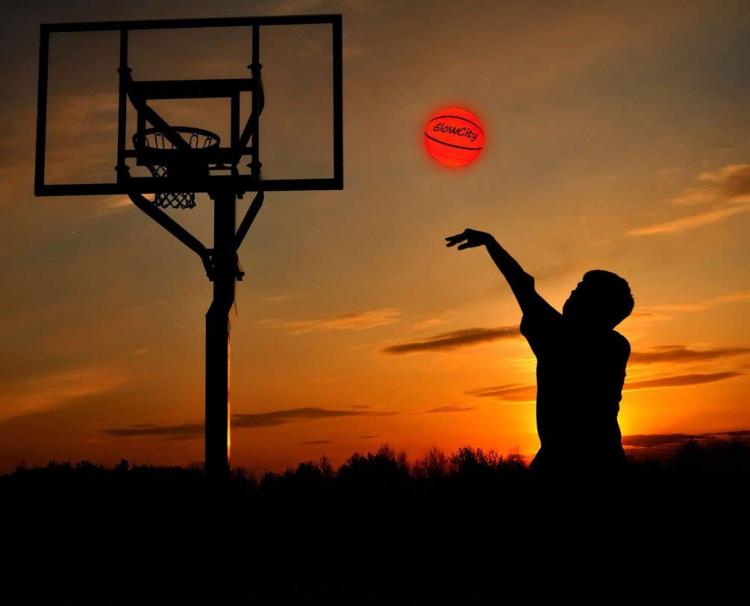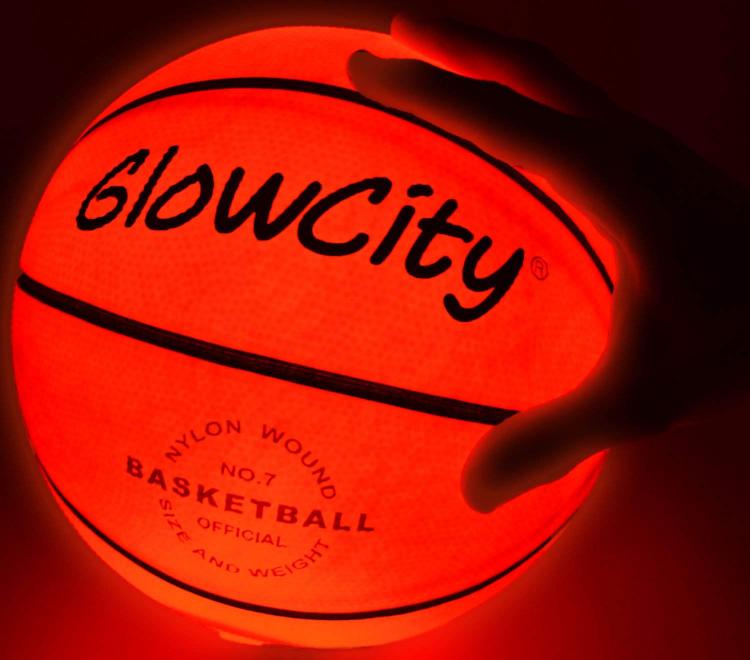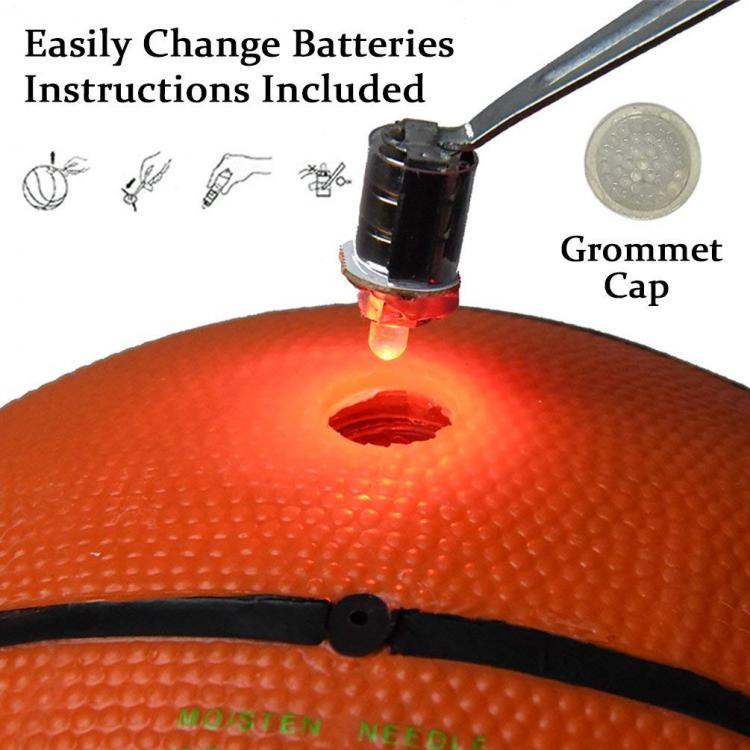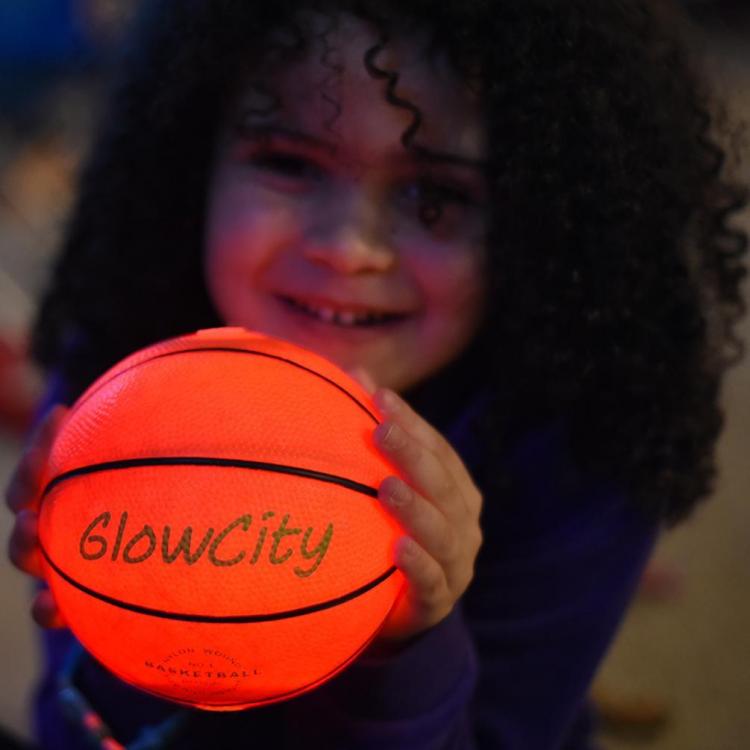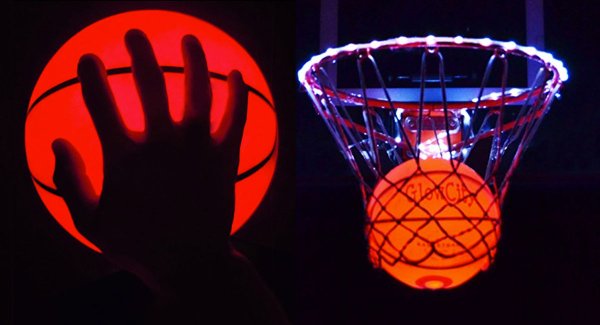 Subscribe To Our YouTube Channel