LifeStraw Water Bottle: Integrated Filter Straw To Drink From Any Water Source
By Ryan on 06/23/2017 10:34 AM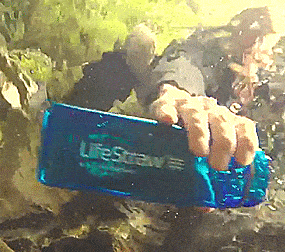 You've seen the LifeStraw which lets you suck up water from any water source straight to your mouth for safe drinking in severe situations where you desperately need water. Now, the same company has made a water bottle that has an integrated LifeStraw in it, so that you can scoop up water from any source, and safely drink filtered water.

Versions: 1-Stage | 2-Stage

Get extra filters here
To use it, just remove the lid, scoop up some water from a lake, river, pond, ect, put the lid back on, flip up the spout and start drinking clean filtered water. The LifeStraw Go Water Bottle filters out waterborne contaminants such as E. Coli, Giardia and Cryptosporidium oocysts.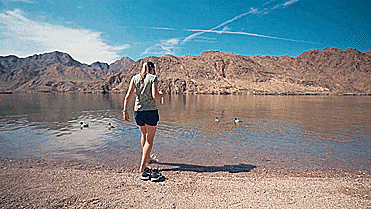 A perfect gift idea for camping lovers, hikers, hunters, or outdoorsy people, the LifeStraw Go Water bottle is not only great for survival-type situations, but can also just be used as a general water bottle that you can fill up at any water source.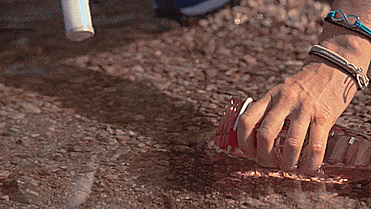 You can choose between the 1-stage filter and a 2-stage filter. The 1-stage filter just uses a standard filter, whereas the 2-stage filter also uses a second stage carbon filter that reduces the odor, removes chlorine, and leaves zero after-taste.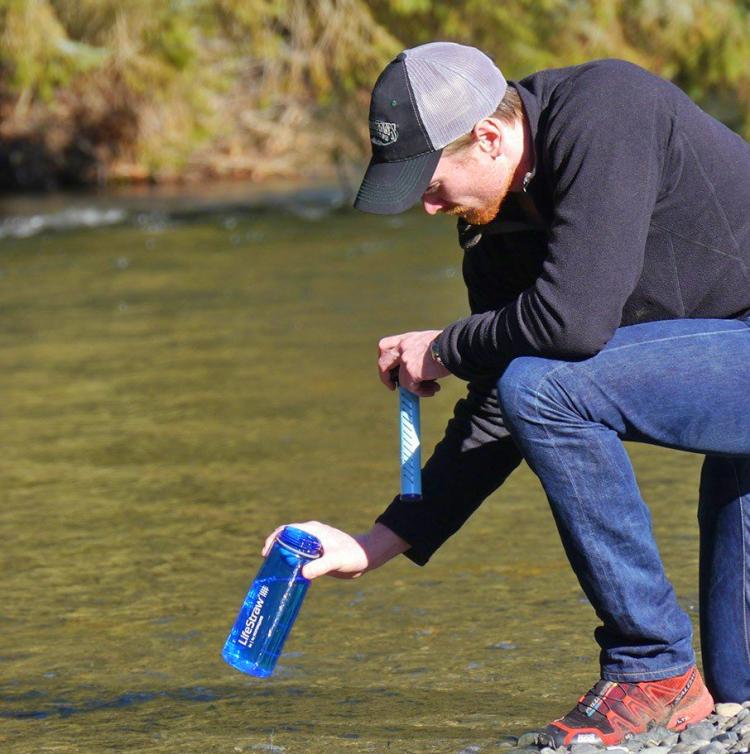 The award winning LifeStraw water filter removes 99.9999% of waterborne bacteria, 99.9% of waterborne protozoan parasites, and removes them without the need for chemicals, iodine, or batteries.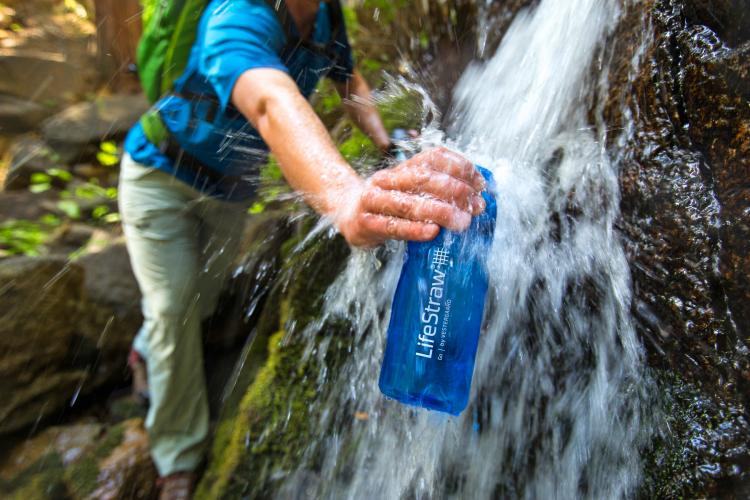 The LifeStraw Go Water Bottle is made from super durable BPA-free titan along with a food-grade silicone mouth-piece, is completely leak proof, can hold up to 23 oz of liquid, and comes in a few different colors to choose from.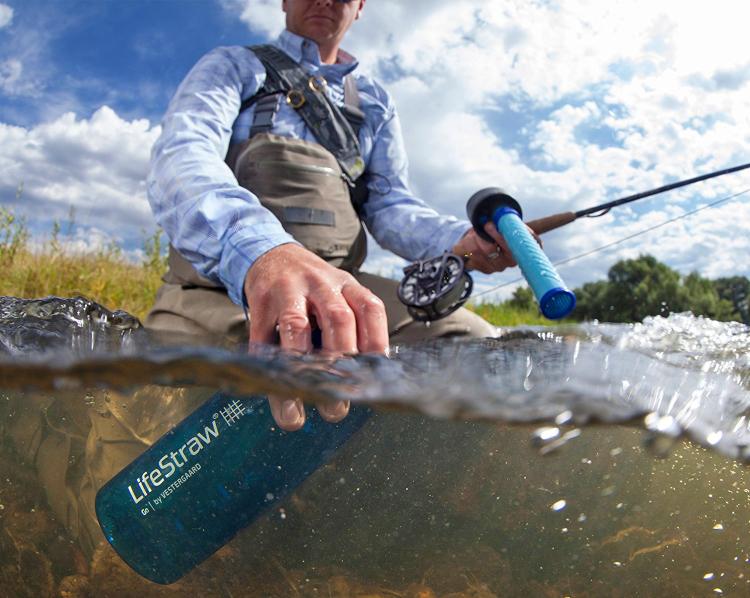 The filters from the LifeStraw water bottle will filter up to 264 gallons of water (1,000 liters) down to 0.2 microns before needing to be replaced. You can purchase backup filters separately.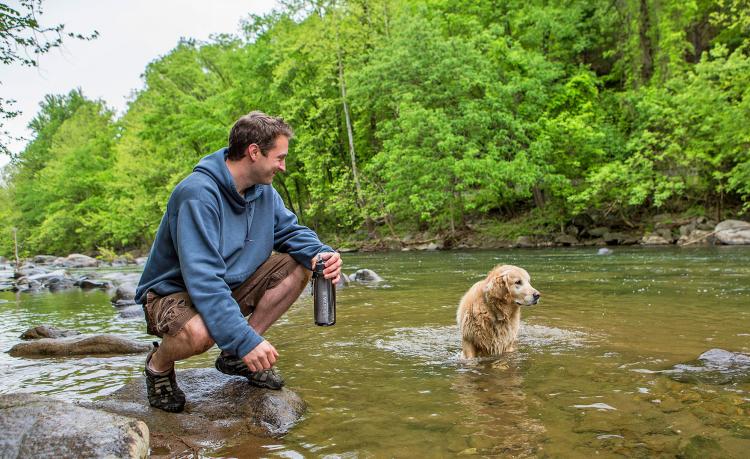 Check out the LifeStraw Go Water Bottle in action via the video below.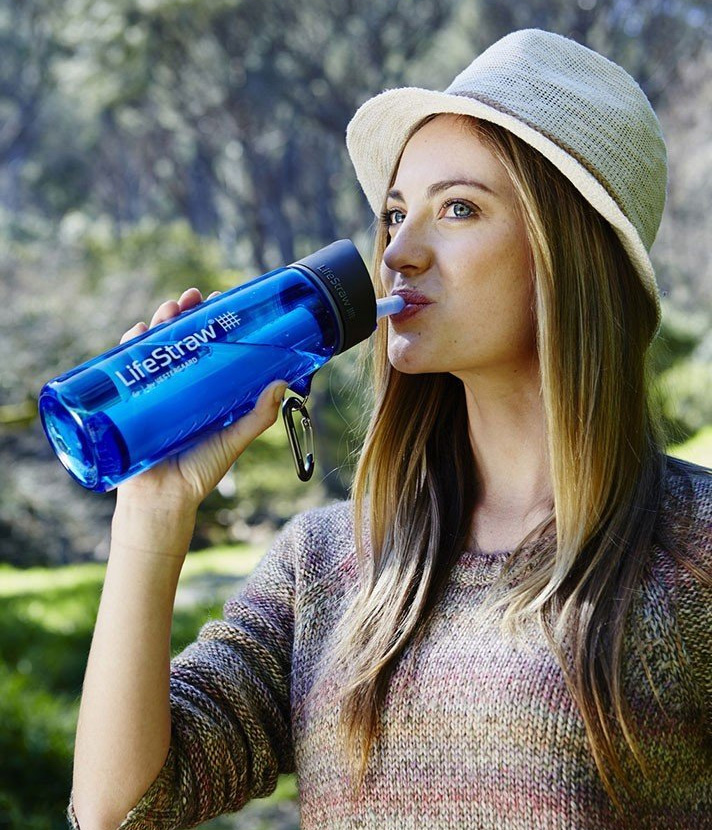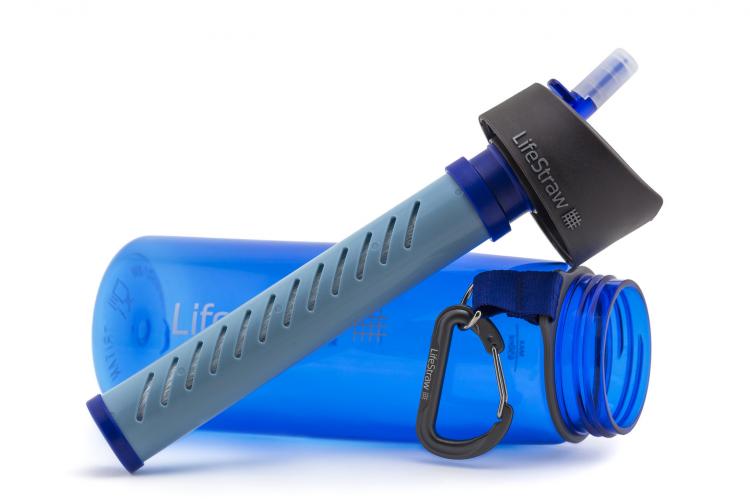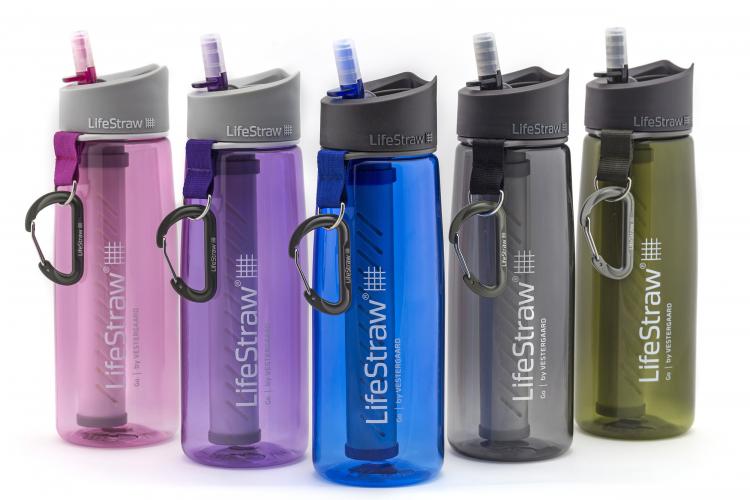 Subscribe To Our YouTube Channel