Levitating Cocktail Glass Uses Magnets To Float Above Your Table
By Ryan on 07/01/2016 6:31 AM (Updated: 02/22/2017 4:30 PM)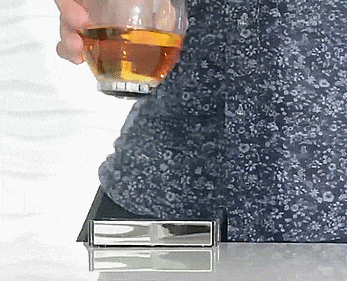 This levitating cup allows you to float your drinks in the air, impressing all your friends with a magical illusion every-time you set your drink down. Who needs coasters when your drink never even touches the table's surface? The way it works is through a process called Quantum Locking, which, sparing you all the high-tech mumbo-jumbo, it essentially uses magnets and an electrical field to to keep your drink floating in the air and locked in place so it won't fall to the side.
As you're probably able to tell, the glass has a big metal base on it that most likely contains a large magnet, whereas the base on the surface of the table contains another magnet along with the electric field. Unfortunately, since this isn't quite the future yet, you will have to plug your floating coaster into a wall outlet, since the process needs power to work correctly and stay floating.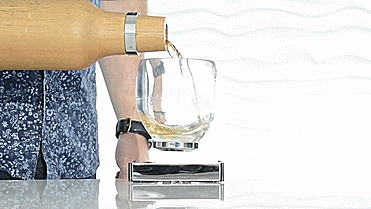 To use the device, simply plug it into a wall outlet, pour your drink, and set it carefully above the magnetic coaster until all 4 LED lights turn on. Once all 4 LED lights turn on, this indicates that you glass is locked in position and will stay floating in the air. The cup will then float and rotate in the air like magic!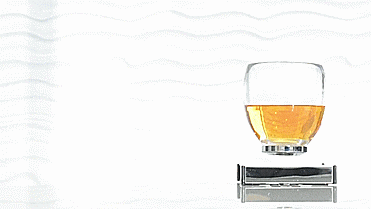 Created by a Chicago based unique drink-ware company called Oak Bottle, the levitating drinking glass is made from plastic along with a metal base, includes 1 cocktail glass, 1 base, and and A/C wall adapter, and the base measures 4 inches wide x 4 inches long x 0.75 inches tall.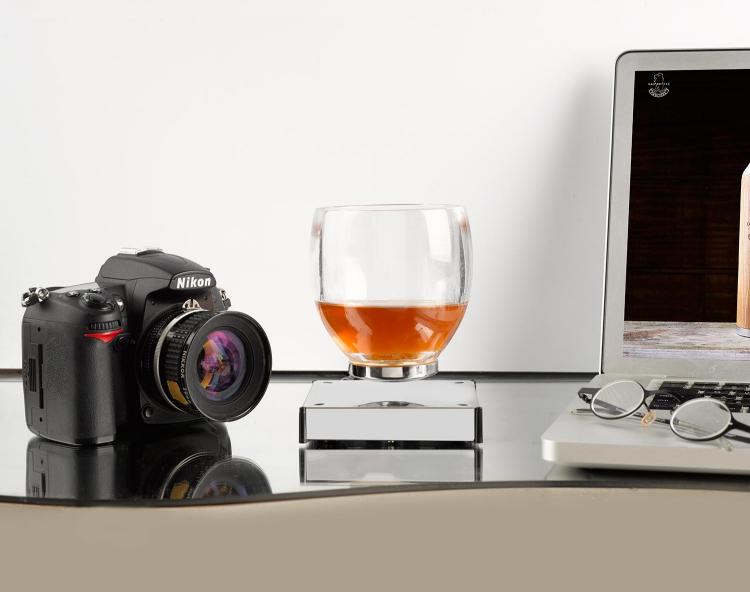 The company is taking pre-orders now for the magnetic floating cup and will be releasing a Kickstarter campaign shortly, so don't expect to get your glass within the next few weeks, or even months for that matter.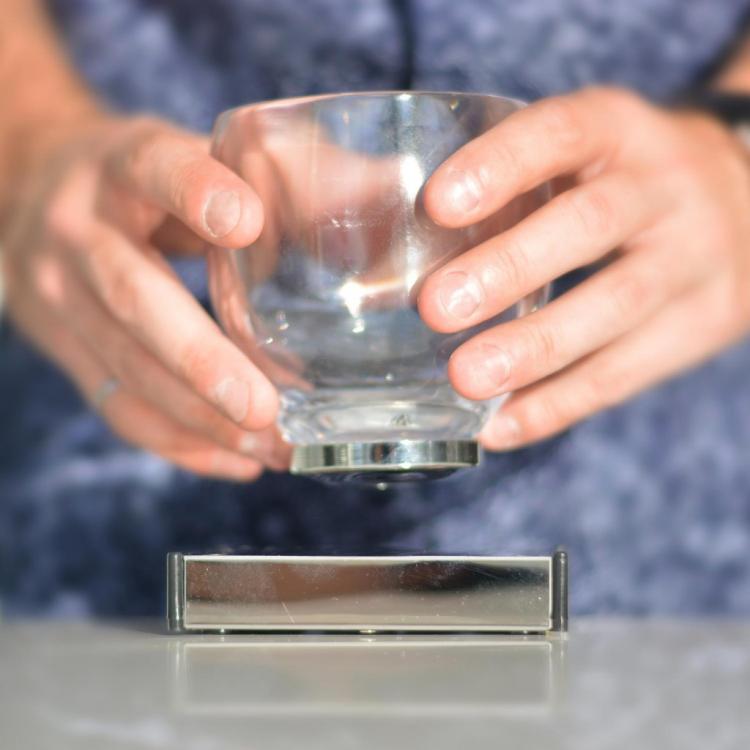 Check out the levitating cocktail glass in action via the video below.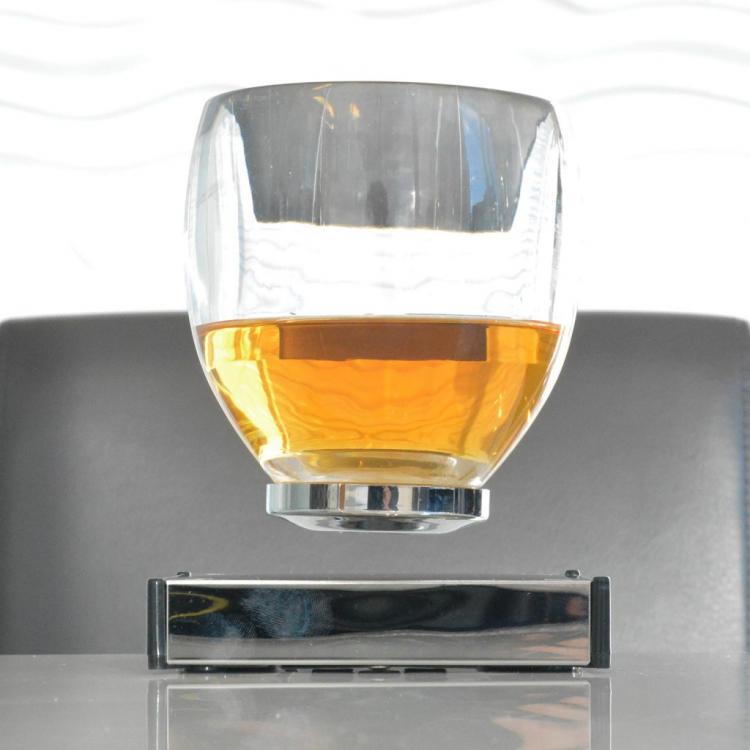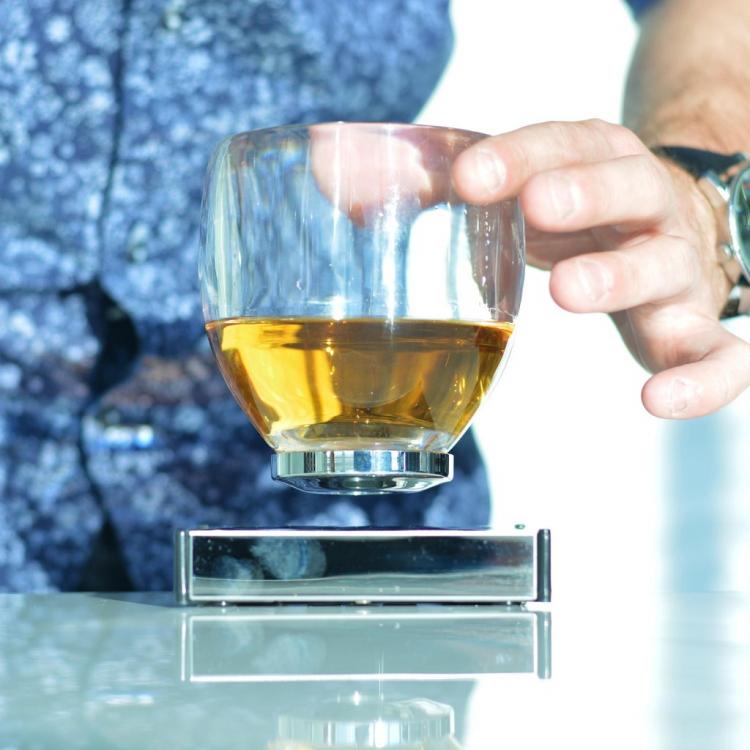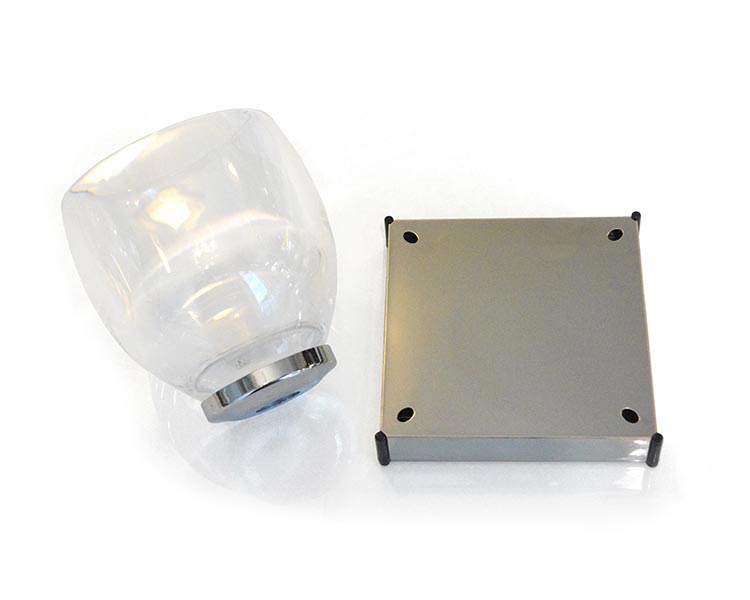 Subscribe To Our YouTube Channel