Coffee Mug Organizers Help Stack Unstackable Mugs and Cups
By Ryan on 05/03/2019 10:09 AM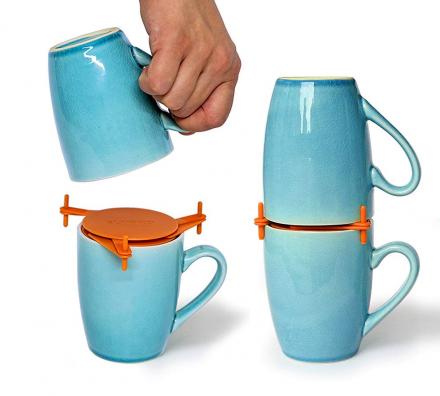 Are you someone who has accumulated A LOT of coffee mugs, cups, and glasses? Are you also someone who is short on space? This drinkware stacker is the perfect solution for you! Turn what used to be a hot mess of a cupboard into a well-organized thing of envy. And what's even better about these drinkware stackers is that they can double as a coaster so you're not only saving space, your saving your table from water rings!
The drinkware stacker takes advantage of the unused vertical space in cabinets by allowing you to stack your mugs safely without the risk of chipping or breaking them.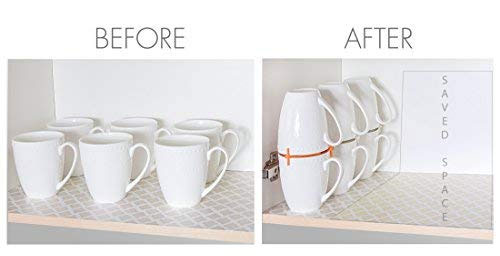 This six-pack stacker allows you to organize up to 12 cups, mugs, or glasses.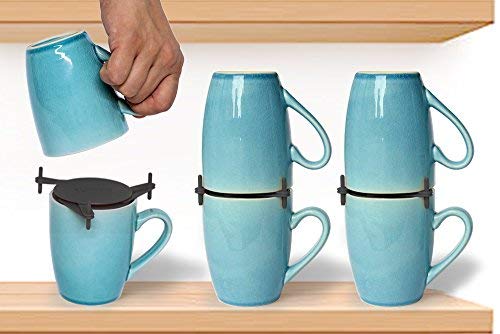 What Cup Size Does the Drinkware Stacker Fit?
By utilizing the expandable legs, the drinkware stacker can be used to fit any size of cup, mug or glass you have.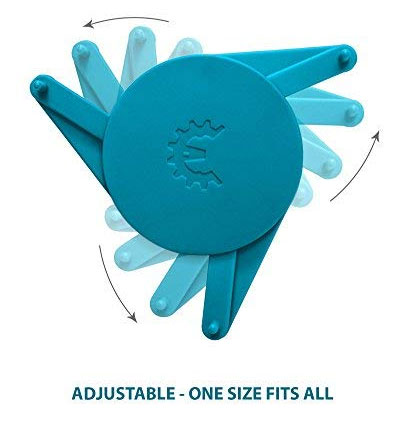 How Does the Drinkware Stacker Work?
To use the drinkware stacker you simply need to place one of the stackers on top of a right-side-up mug, cup, or glass. Next, you will set a same-sized mug, cup or glass upside-down on top of the stacker. Give the stacker a gentle squeeze to adjust the size, and your mug, cup, and glasses are safe and sound.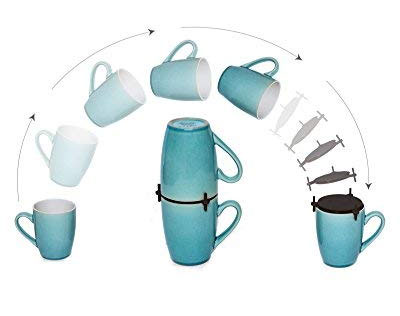 What Options Does the Drinkware Stacker Have?
With three color options (Black, Blue, and Orange), this stacker and coaster duo will go with any decor and color scheme you might have.