Veyo Mittyz: Tiger Paw Shaped Winter Mittens For Kids
By Ryan on 02/21/2018 4:59 PM (Updated: 02/05/2019 9:03 PM)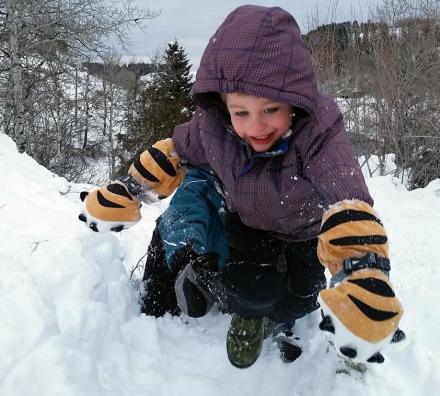 Every child at one point or another wants to become a cheetah, a lion, a tiger or some sort of exotic jungle animal, but chances are once they become one and see how violent and murderous it is, they'll probably change their mind and turn back into a human child. The Veyo Mittyz are an easy half-way point inbetween turning into a jungle animal that will allow them to live their normal everyday human life but have the ferocious paws of an animal without the murderous rampages in an attempt to feed your hungry children.
These kids mittens are made to look like the paws of a tiger so that they can play in the snow and pretend to be a tiger or claw their opponents in an epic snow battle.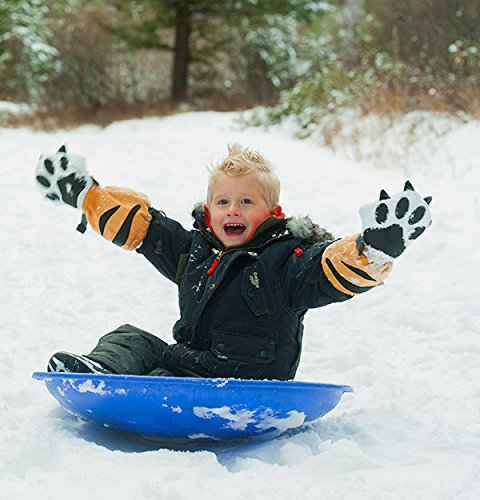 The tiger paw mittens were created by Veyo, a Utah based company that makes unique mittens for kids, with others in their line including dragon mittens, penguin mittens, butterfly and flowers mittens, and snow princess mittens.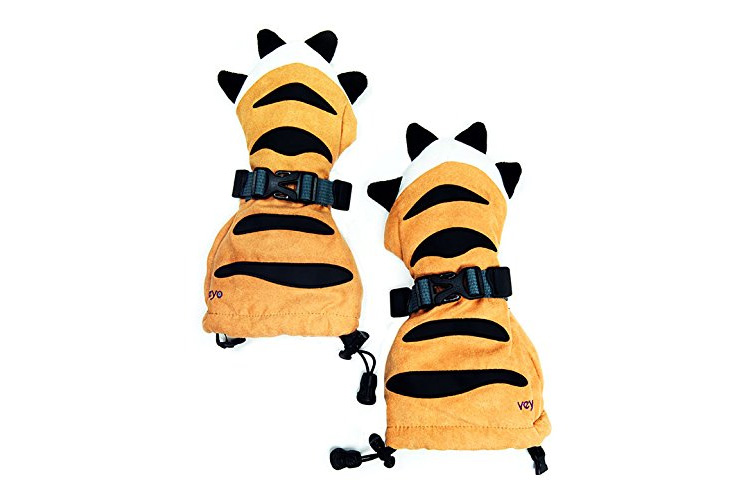 The Veyo Mittyz tiger paw shaped kids mittens are specifically made for children aged 5 and under, have an oversized gauntlet to fit over the largest coat sleeves, uses an elastic cinch strap to seal out ice and snow from coming in, and has a quick release wrist buckle for easy removal from your child's hands.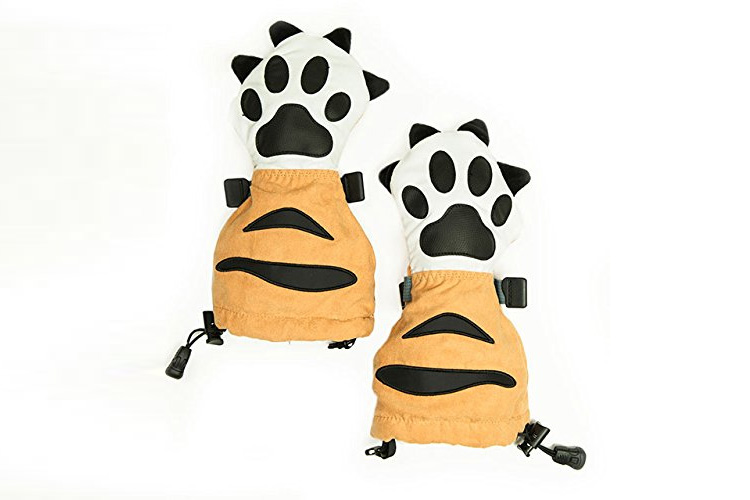 The tiger shaped kids mittens are are made with a fleece lining, are machine washable and dryable, are easily reversible for easy drying, have an Integrated thumb pocket to help put the mittens on, and come in sizes ranging from 6 months old to 5 years old.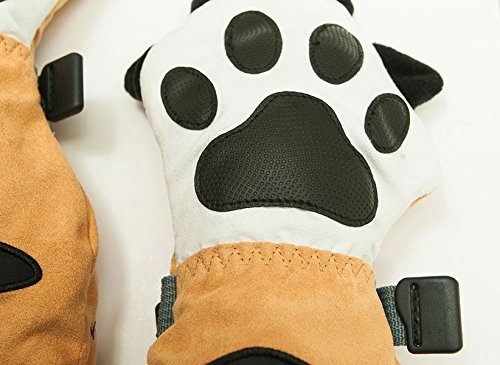 Check out the Veyo Mittyz animal paw shaped kids mittens in action via the video below.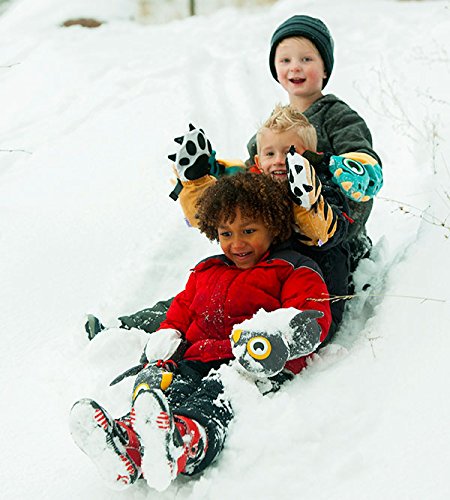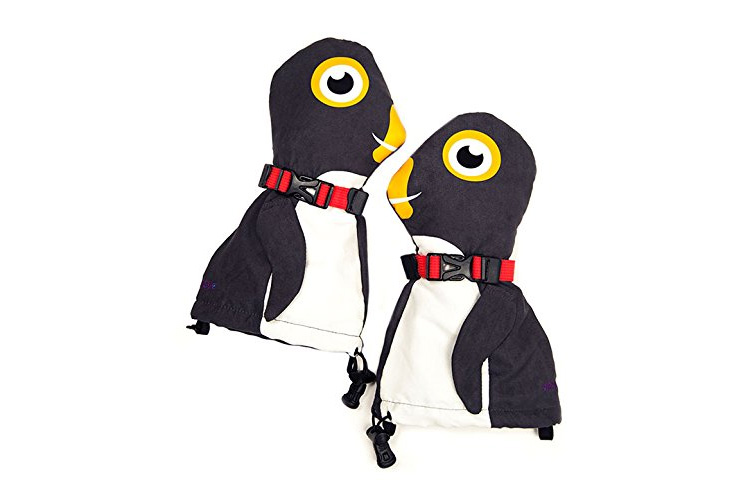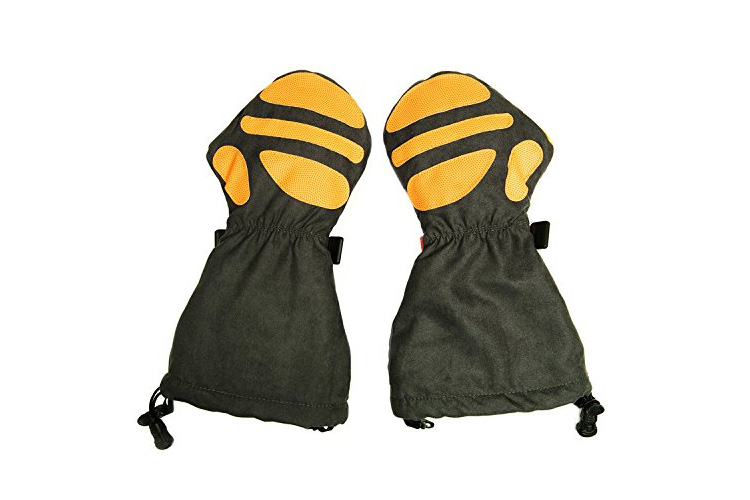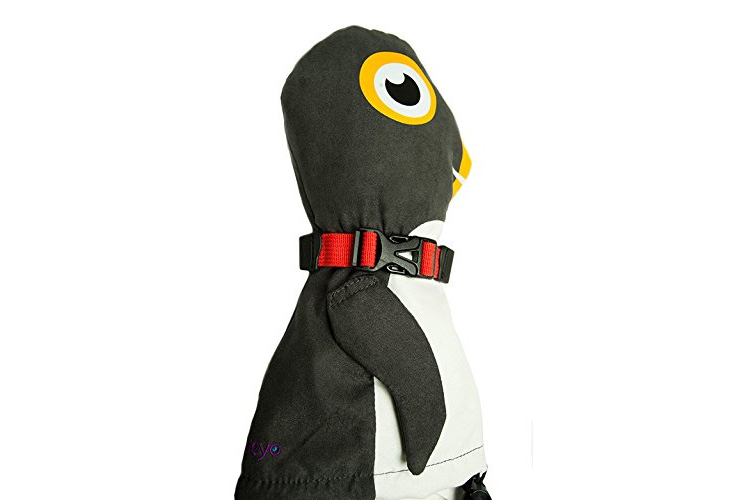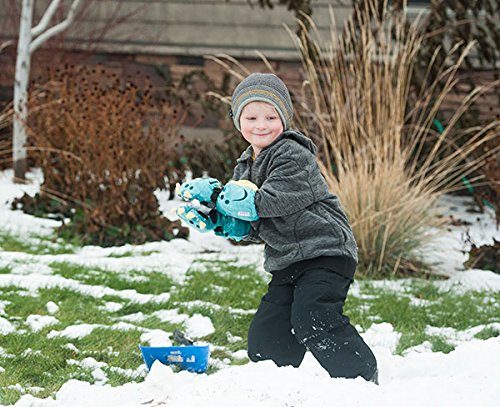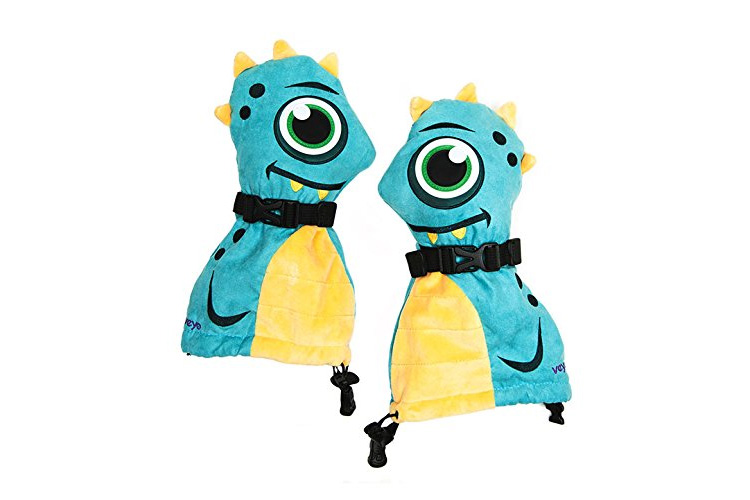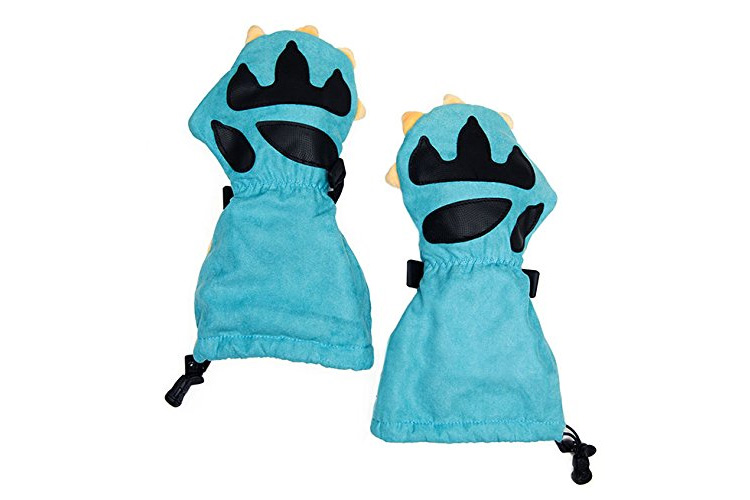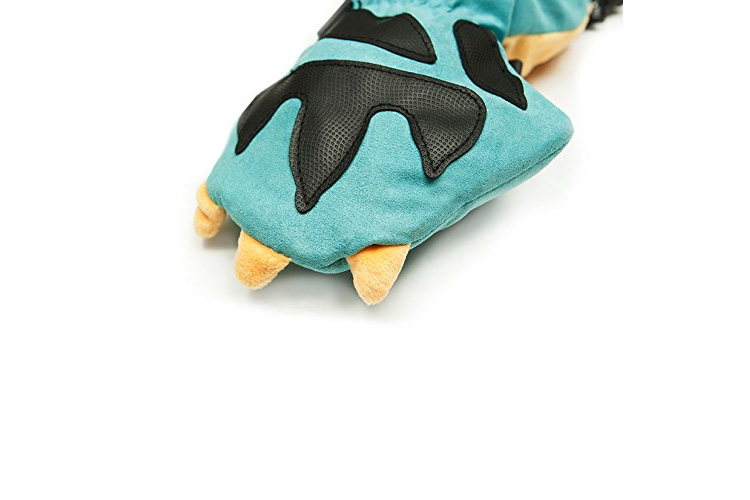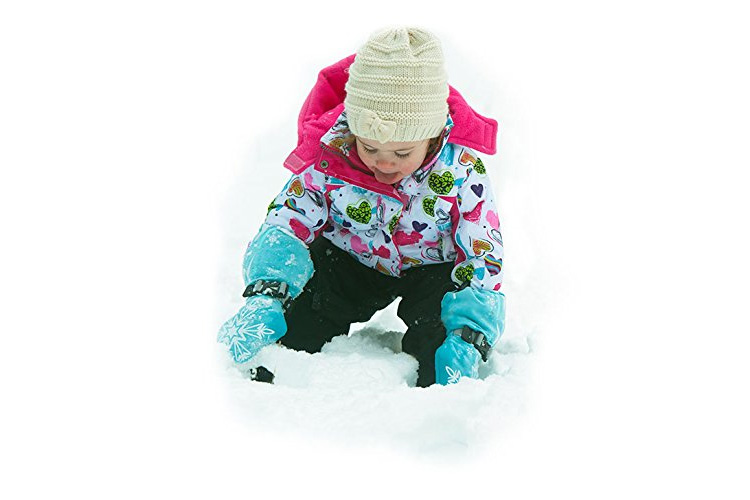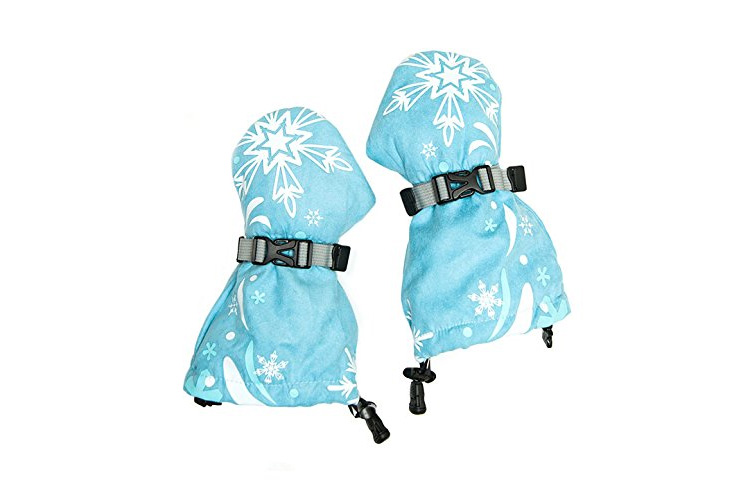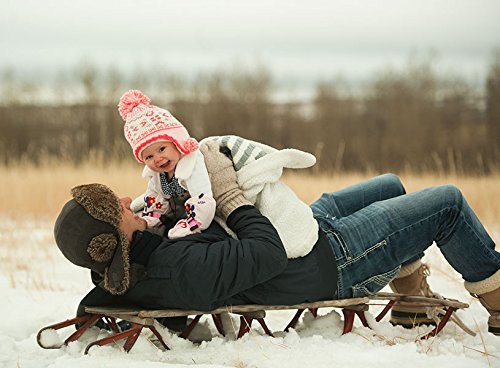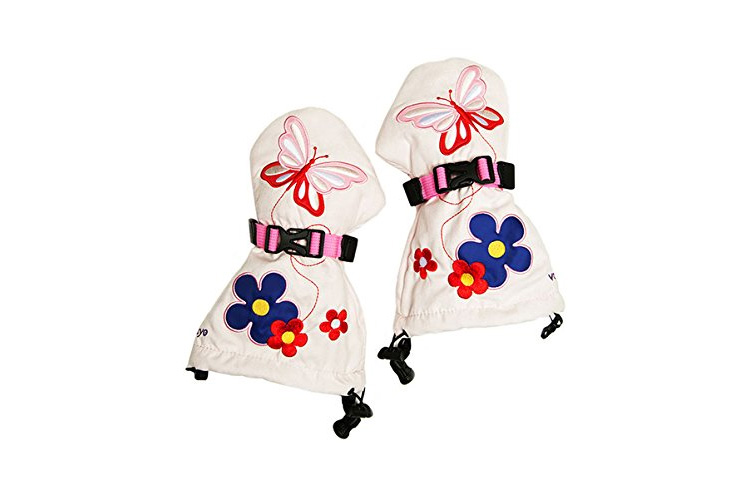 Subscribe To Our YouTube Channel