The Birthie Stick Allows You To Take Up-Close and Personal Selfies While Giving Birth
By Ryan on 11/28/2022 12:03 PM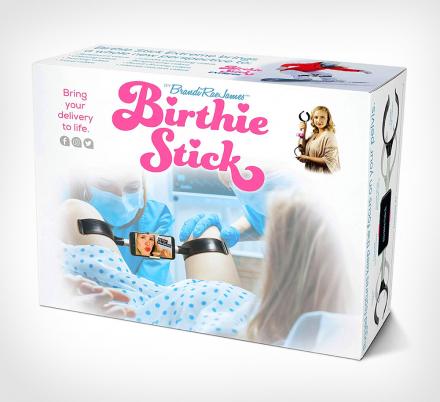 In the world we're currently living in, I wouldn't blame you for thinking this was an actual real product. Because unfortunately, in reality, it most likely would be successful if it were real. But just like the DIY at-home vasectomy kit, and the baby shield, the Birthie Stick is just a prank box that allows you to stick your real gifts inside and get a great reaction from your giftee as they unwrap it.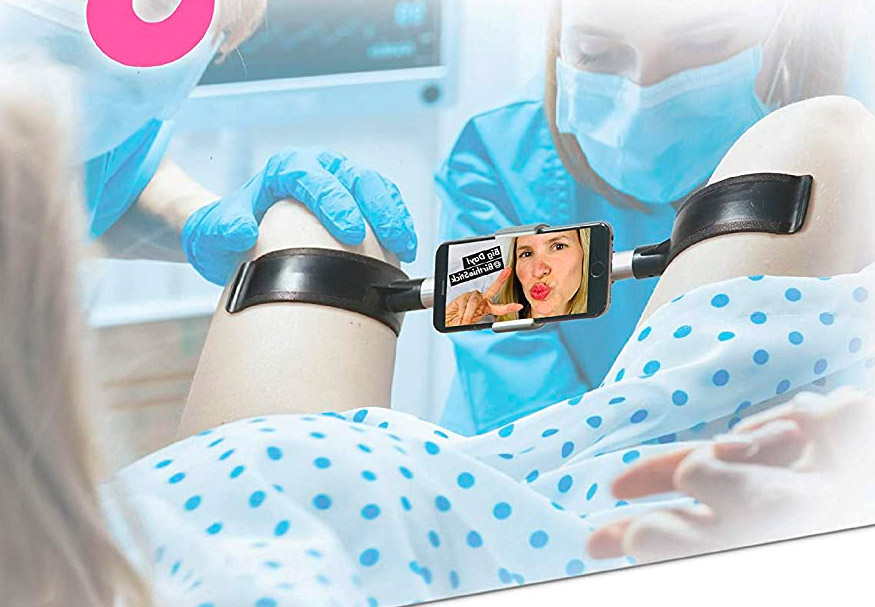 The company that makes the Birthie Stick prank box also makes a slew of other prank gift boxes. It makes giving a gift even more enjoyable for the gifter, as they get to see that priceless reaction as they see the box, read the product name, and view the unfathomable images of the product in use.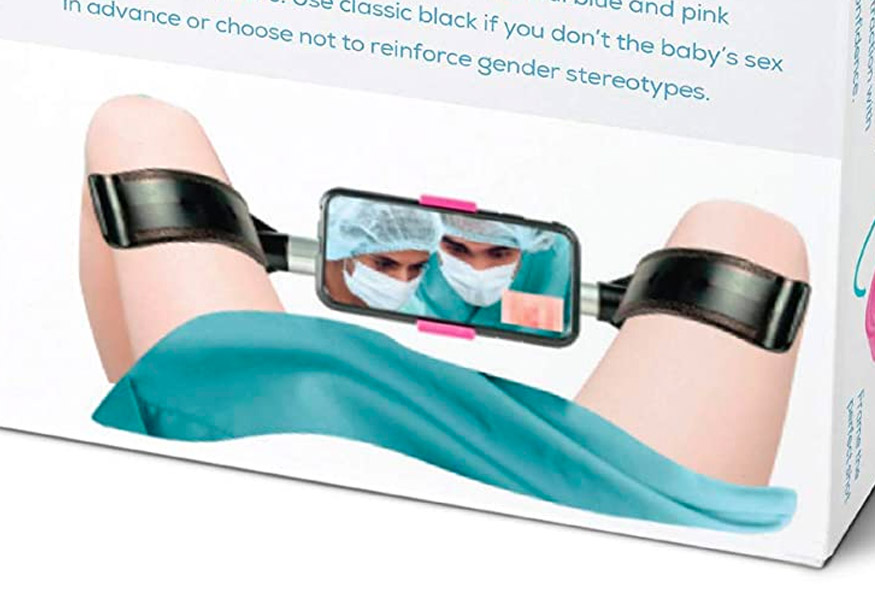 The Birthie Stick prank box is of course best used when giving a gift to a pregnant woman, or the father of the soon to be baby.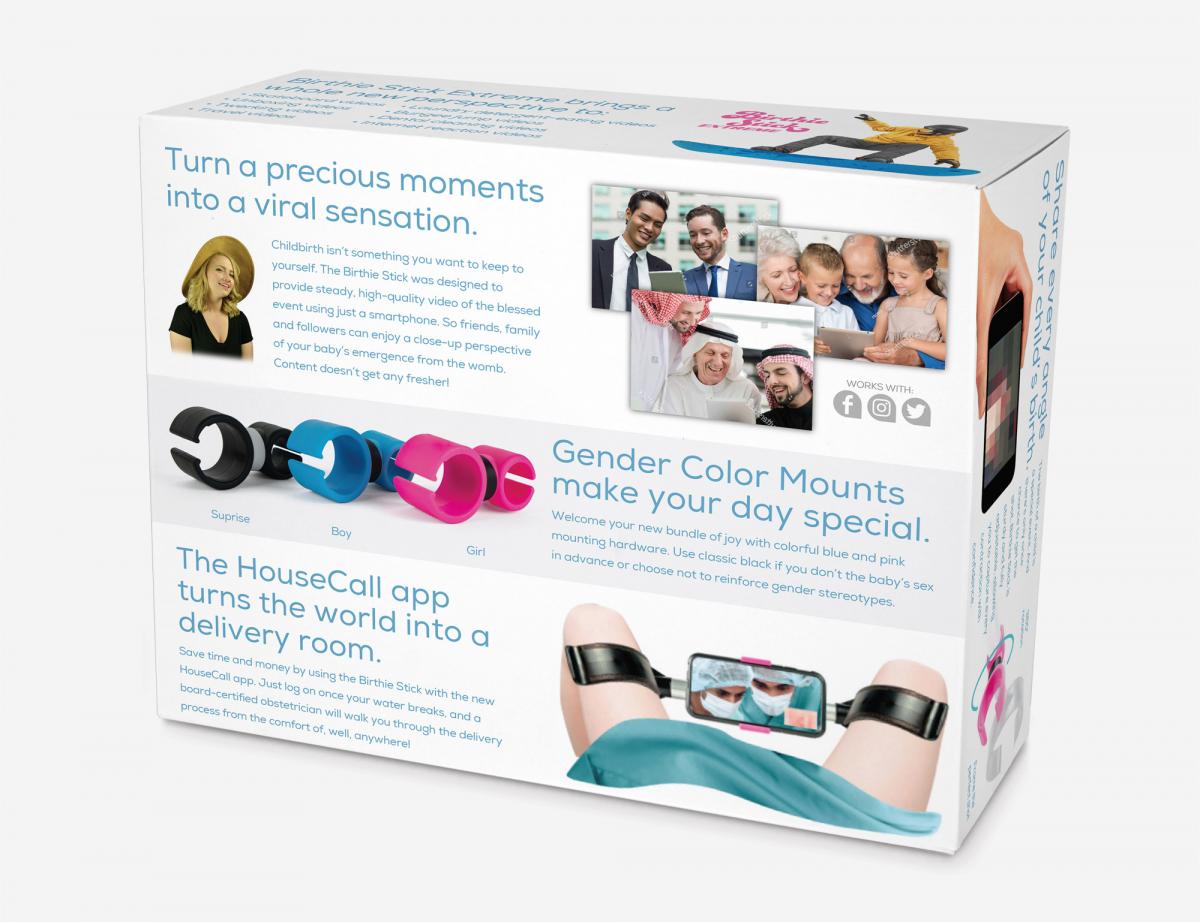 As stated on the ludicrous product box, the Birthie Stick is made by Brandi Rae James, and allows you to bring your delivery to life, and get every last gruesome detail of your birth, at possible the worst possible angle. The Birthie Stick attaches right between your legs while you're giving birth. Think of a Club 3000 steering wheel lock, combined with a a selfie stick, and you get the Birthie Stick.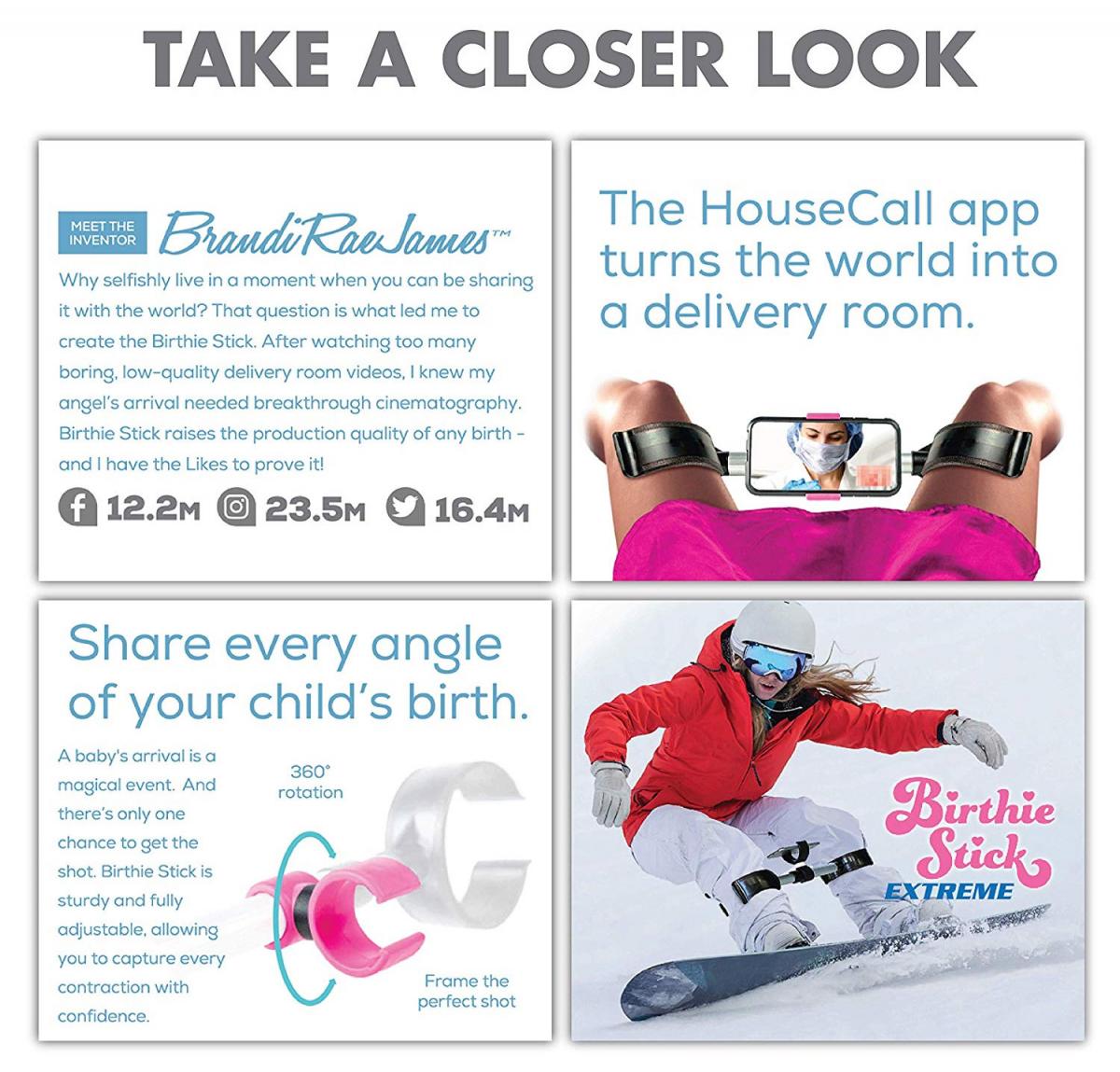 As stated on the Birthie Stick product box:
"Turn a precious moment into a viral sensation.
Childbirth isn't something you want to keep to yourself. The Birthie Stick was designed to provide steady, high-quality video of the blessed event using just a smartphone. So friends, family, and followers can enjoy a close-up perspective of your baby's emergence from the womb. Content doesn't get any fresher!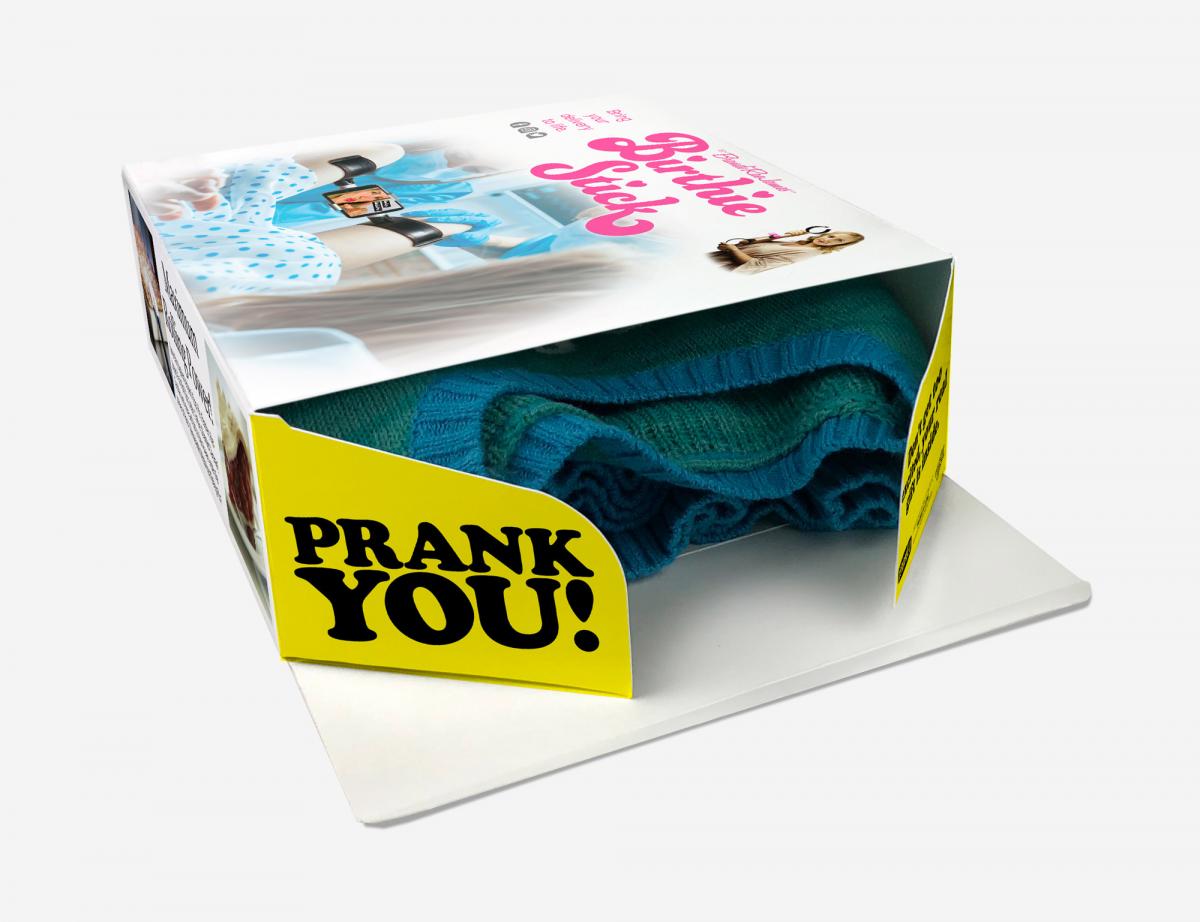 Other text on the box reads:
"The HouseCall app turns the world into a delivery room.
Save time and money by using the Birthie Stick with the new HouseCall app. Just log on once your water breaks, and a board-certified obstetrician will walk you through your delivery process from the comfort of, well, anywhere!"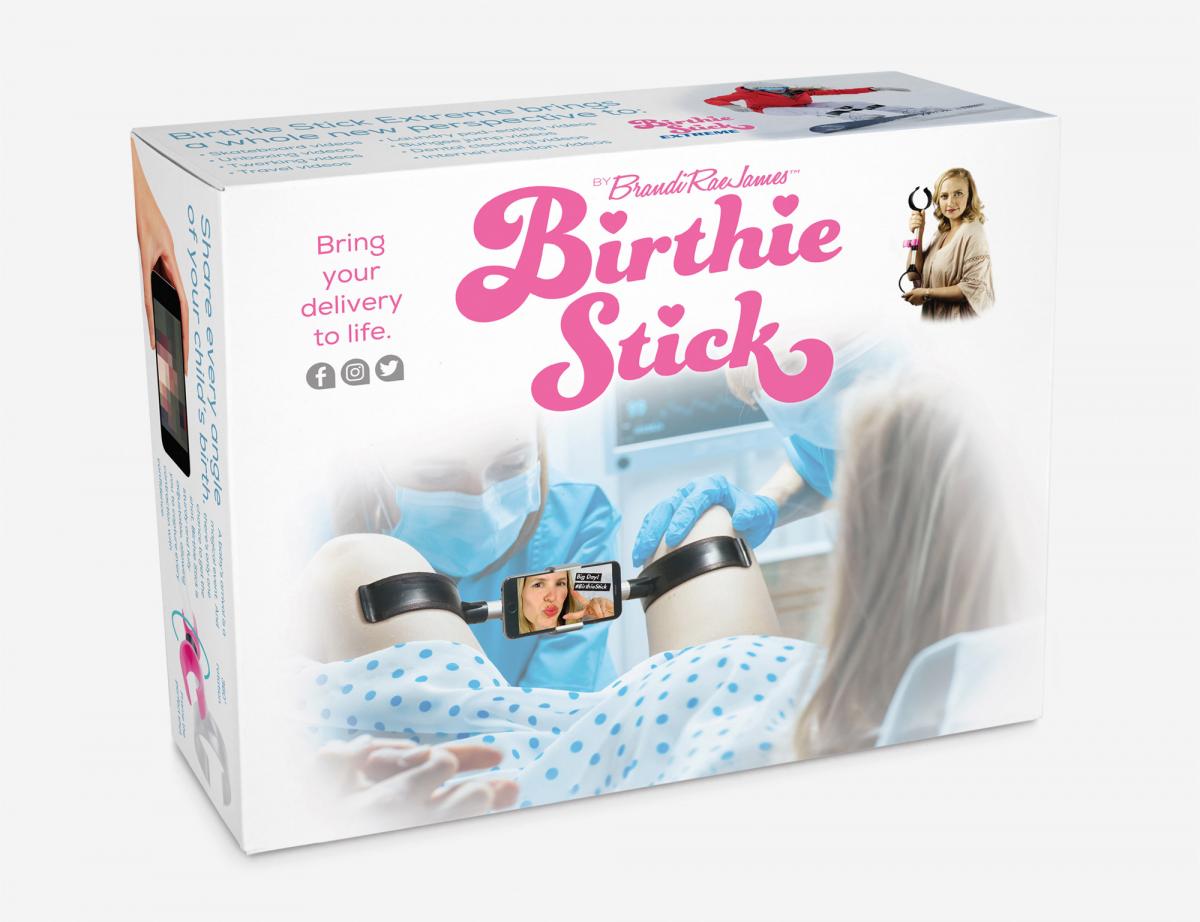 You can even match the color of your Birthie Stick to the gender of your soon to be baby!
"Gender color mounts make your day special.
Welcome your new bundle of joy with colorful blue and pink mounting hardware. Use classic black if you don't know the baby's sex in advance or choose not to reinforce gender stereotypes."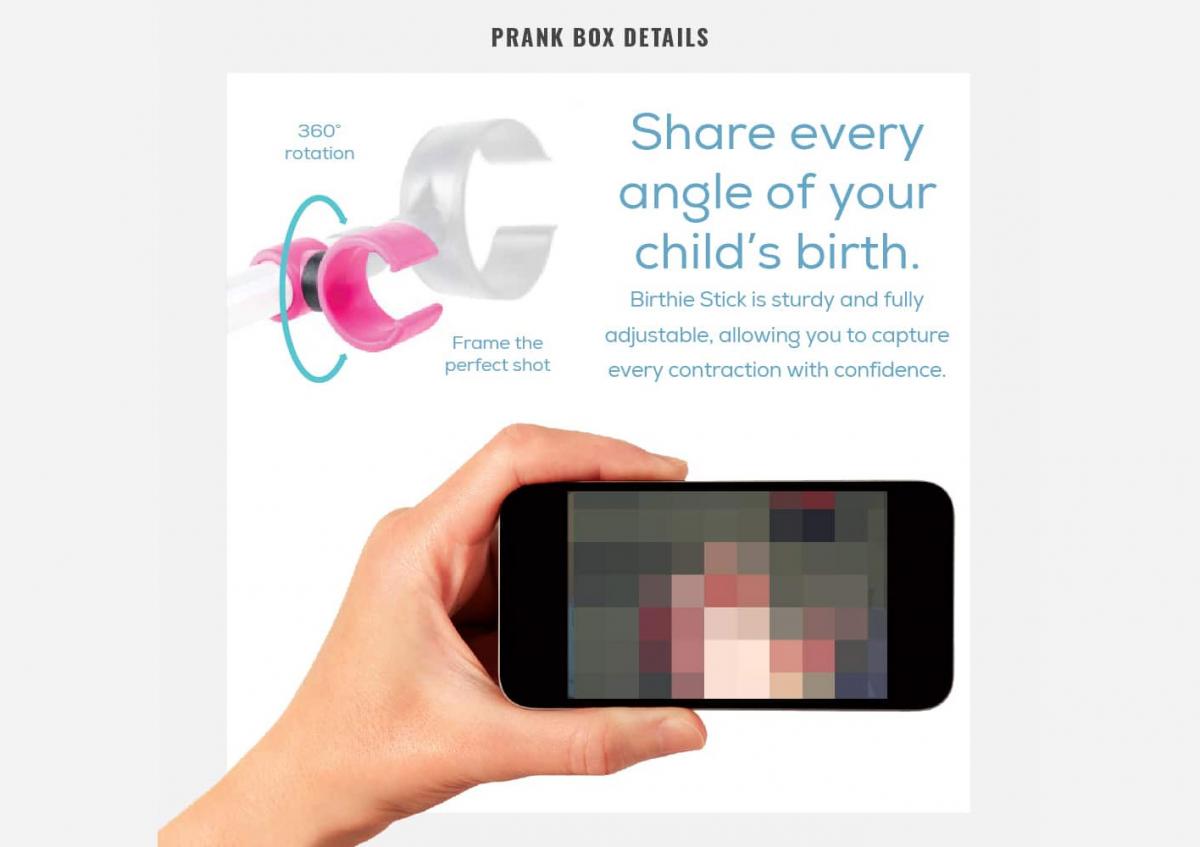 When your birth is over, the Birthie stick doesn't lose it's usability, as you can still use it to get great viral footage while making skateboarding videos, unboxing videos, twerking videos, travel videos, laundry pot-eating videos, bungee jump videos, dental cleaning videos, internet reaction videos, all of course from the perspective of between your legs.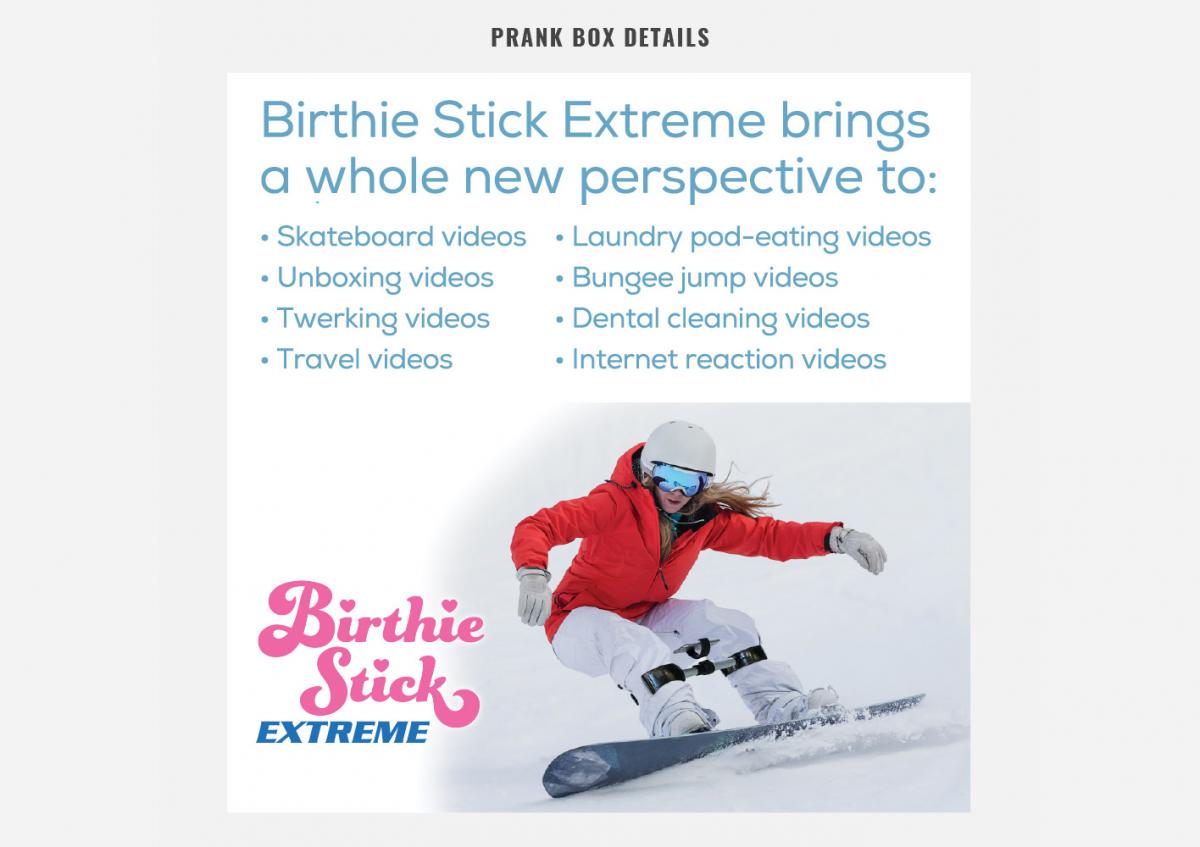 Using a slick 360 degree rotation, you can frame the perfect shot from between your legs as your baby comes sliding out of your nethers. Share every angle of your child birthie stick which allows you to capture every contraction with confidence.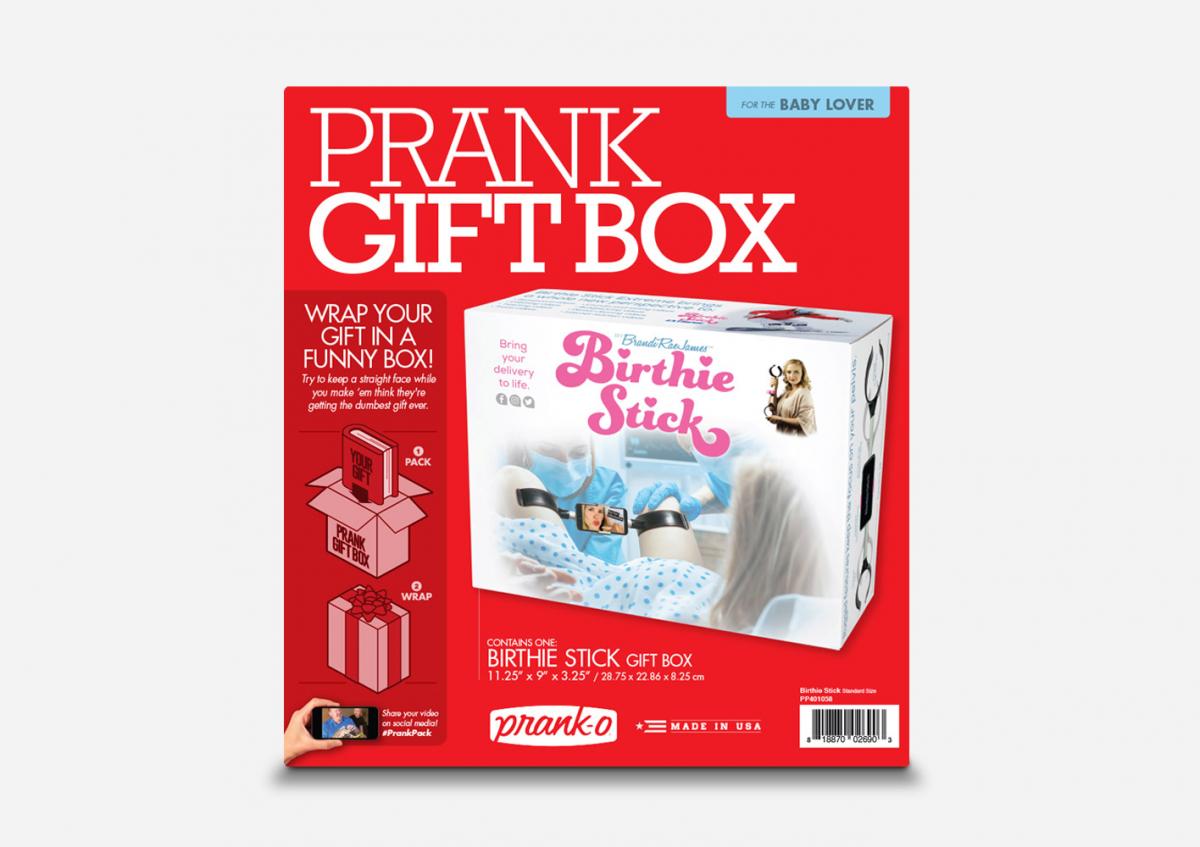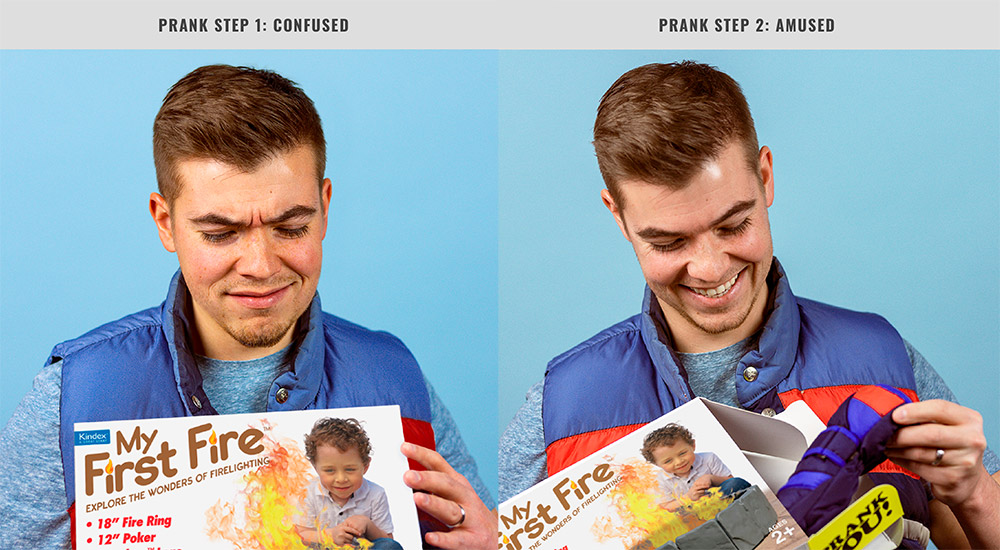 You can snag the Birth Stick selfie stick leg mount from Amazon for around $9 bucks!