Every Geek Probably Needs This Motherboard Cutting Board
By Ryan on 11/06/2019 11:49 AM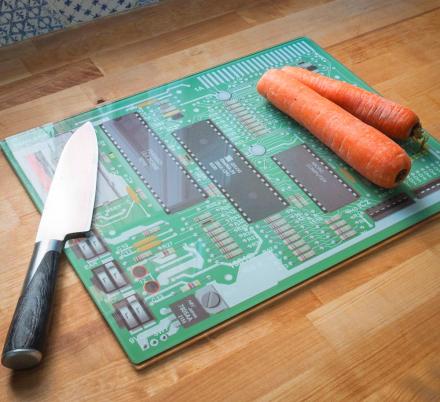 A computer geek that also cooks is usually few and far between, but stranger things have happened... This unique cutting board is made to look just like a computer's motherboard, and lets you display your geekiness levels to your guests as you chop your carrots, celery, and onions.
It's aptly named the Motherboard Chopping Board, and features a high-definition and super realistic image on the top of it that makes it look just like a motherboard that's fully intact with a processor, chips, modulators, capacitors, and more.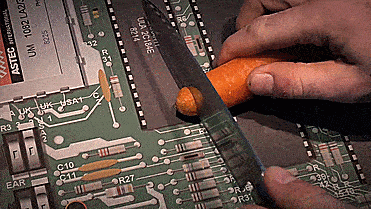 The motherboard cutting board is made with a super strong and sturdy scratch-proof glass top, and also features rubber feet grips on the bottom so it won't slip around while using it. It's the self-proclaimed mother of all chopping boards, and measures 16 inches long x 12 inches wide.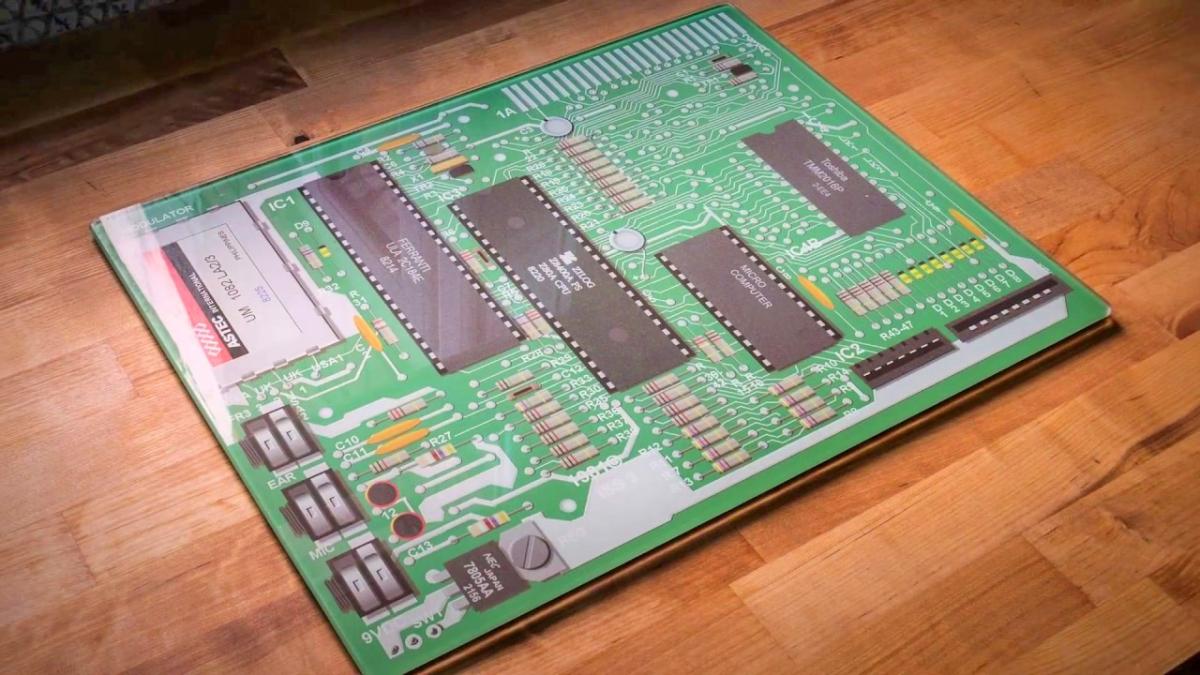 Check out the motherboard chopping board in action via the video below.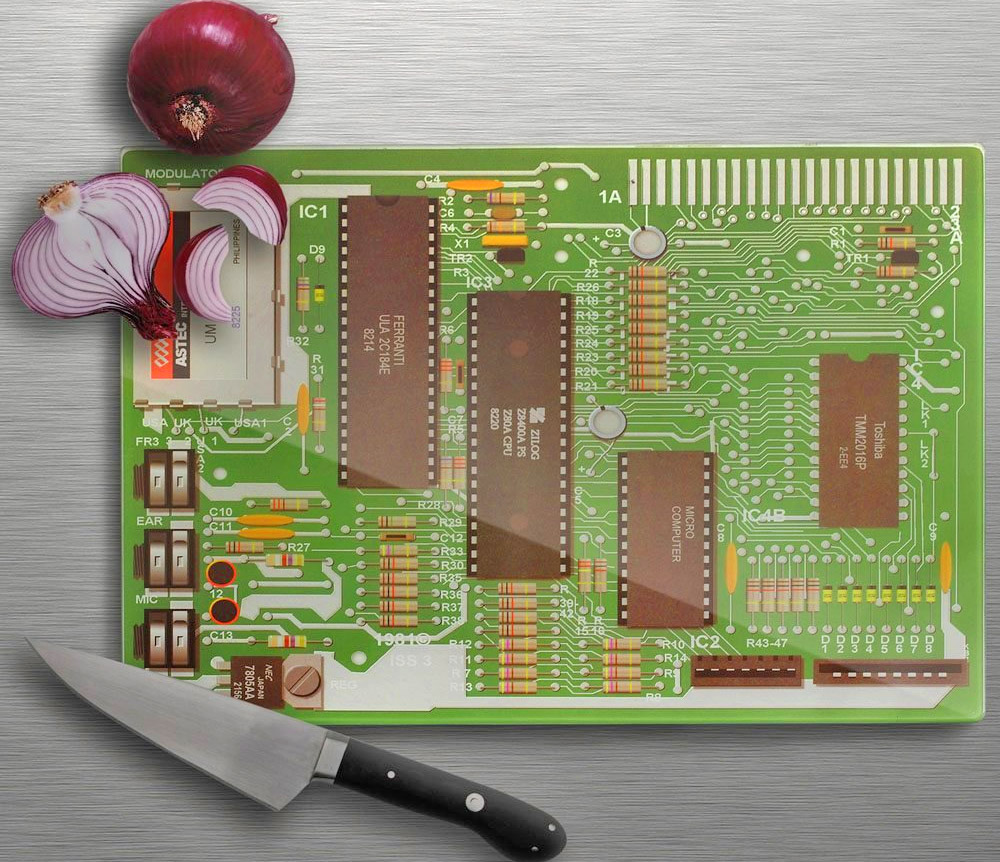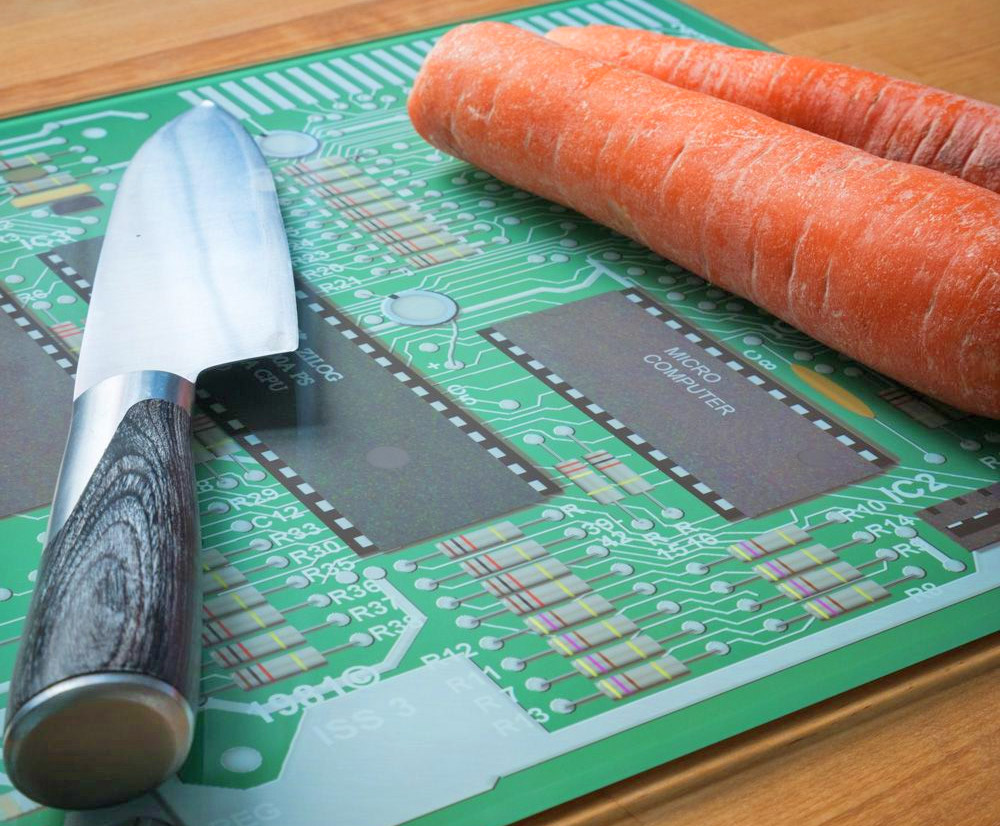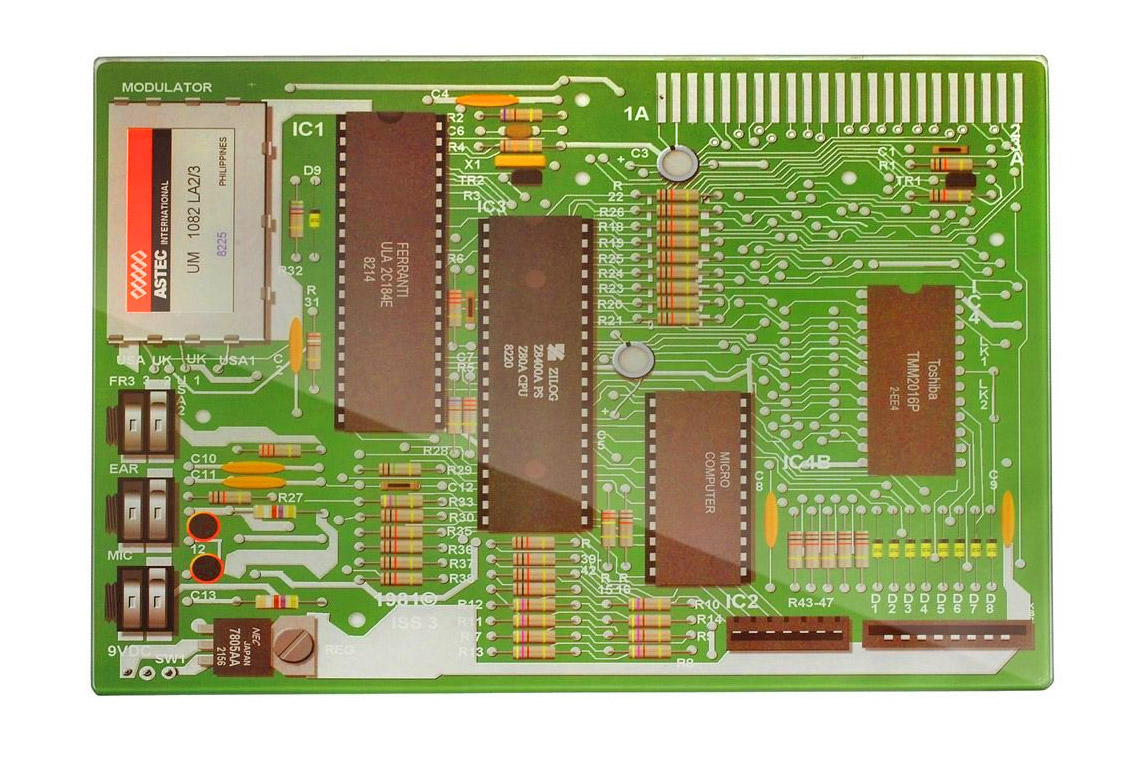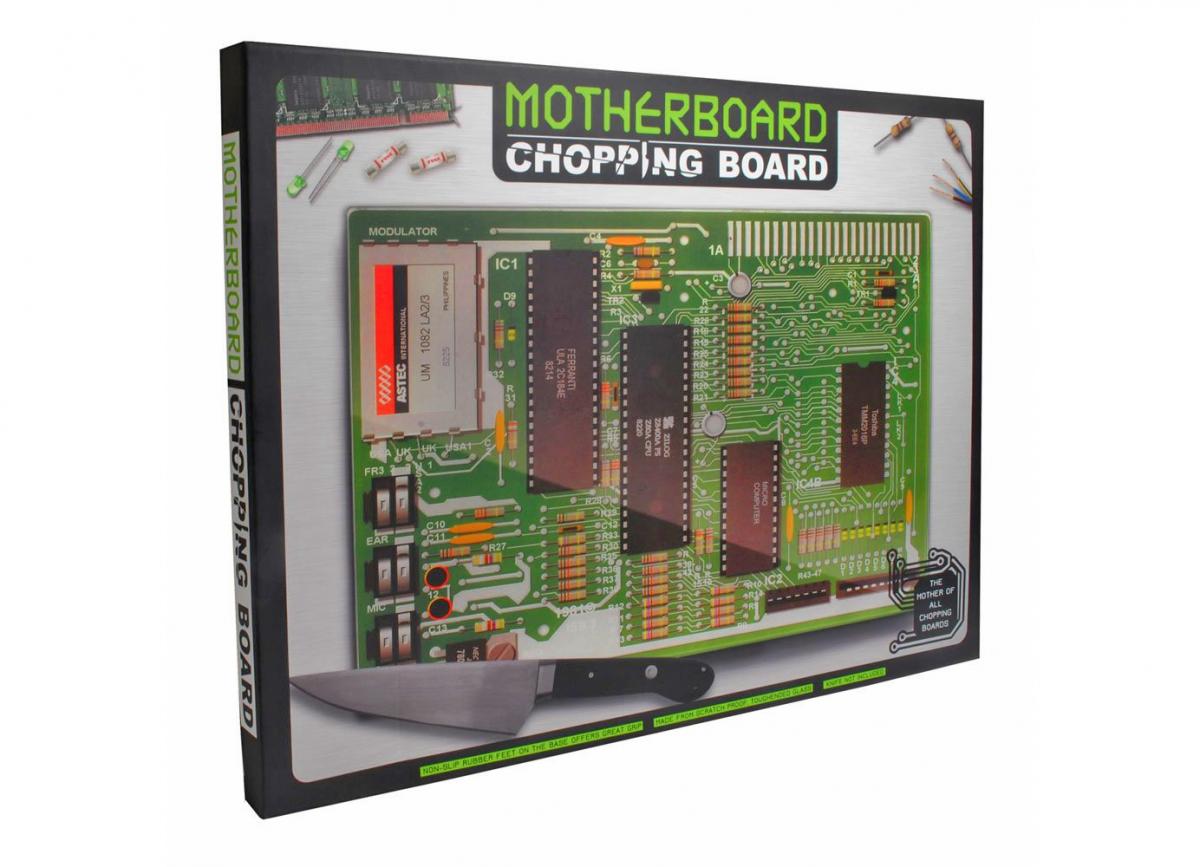 Subscribe To Our YouTube Channel