This Wine Bottle Comes With a Wine Box That Turns Into a Bird House When You're Done With It
By Ryan on 04/03/2020 11:58 AM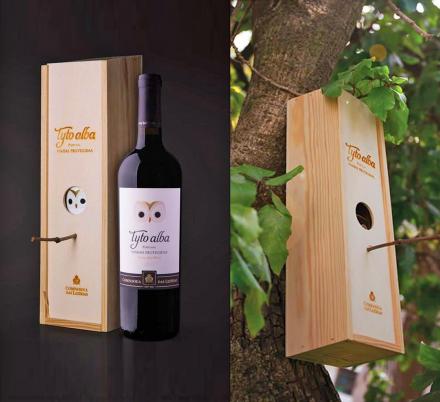 Personally, all wine pretty much tastes the same, of course barring any bottle that costs under 3 dollars! A non wine snob like myself pretty much just looks at the packaging when looking for a wine bottle to buy. Now-a-days, it's not just about the wine bottle and how great it looks, it's also about the wine box that that it may or may not come in. This unique wine bottle comes with a box that can be used as a bird house when you're done with it.
Similar to the wine bottle box that converts into a serving tray, or the wine bottle box that turns into a robot, the Portugal winery Companhia das Lezírias makes the wine called 'Tyto Alba' which features an owl head on the wine bottle label. When inside the wine box, the owl on the label looks like he's peaking out of the hole on the bird house.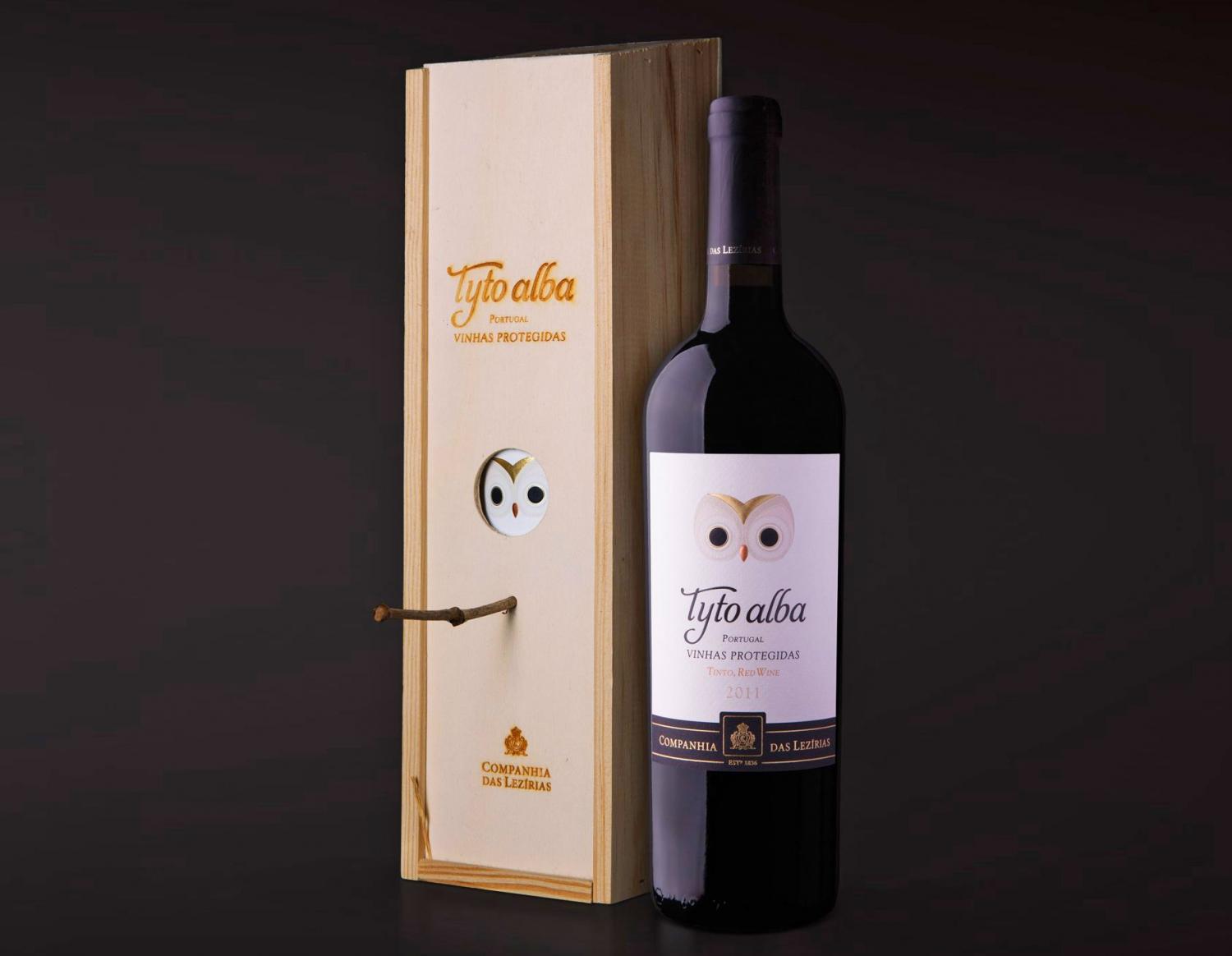 The Portugal winery uses a slew of owls on their vineyards to protect their crops from crop-destroying pests, which is why is supports a preservation program that has led to an increase of birds on their property.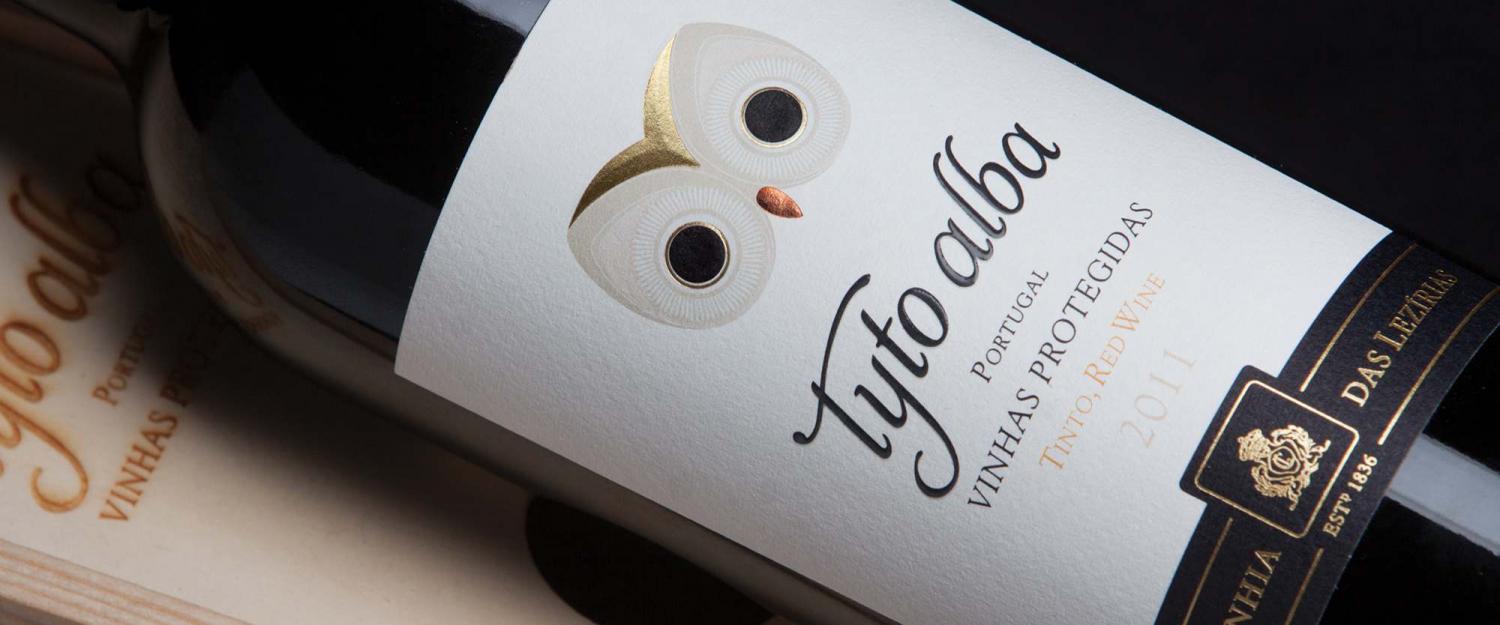 The design of the combination of the wine label and wine box bird house was designed by Rita Rivotti Wine Branding & Design. The wine box bird house comes with a hole pre-drilled in it for birds to easily enter and exit, along with a small hole below that one where you can place a small stick for birds to perch onto.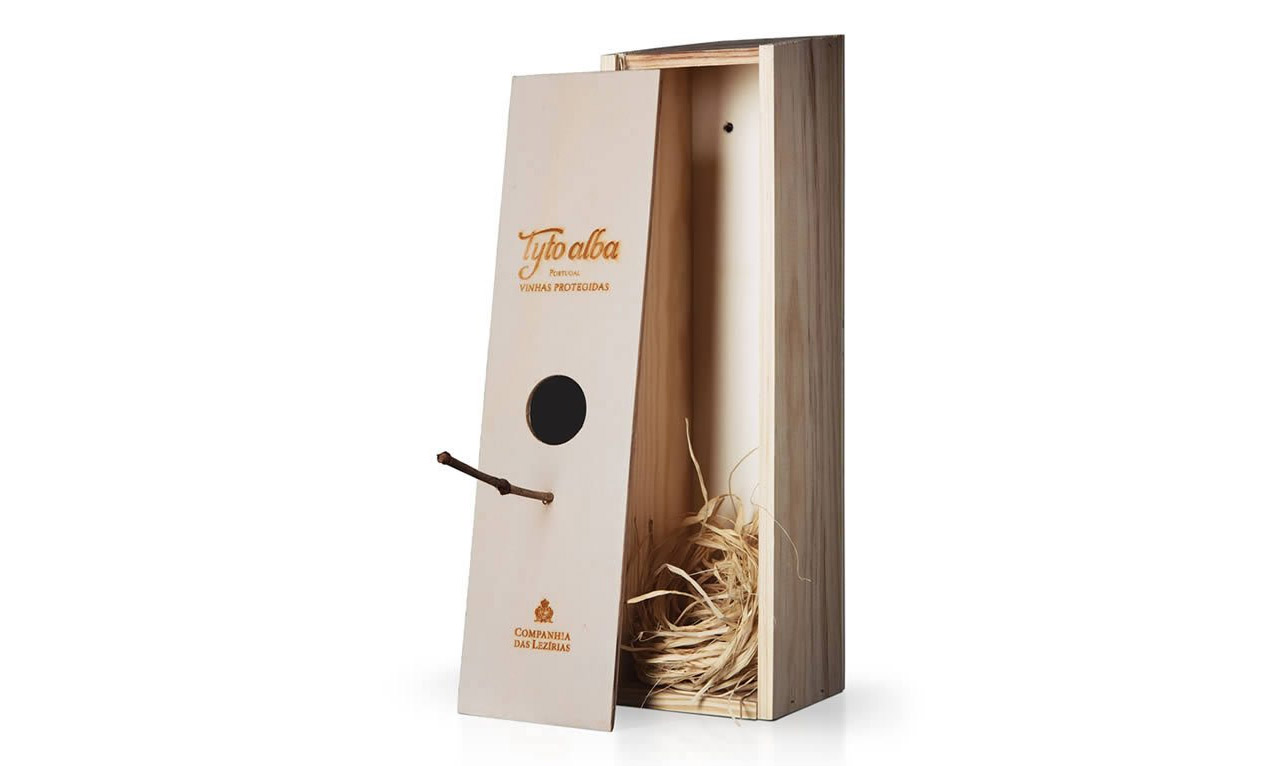 While a bit too small for actual owls to hide-out inside of, a number of smaller birds would feel right at home inside the wine box bird house. You'll just need to come up with an answer for when your neighbors ask you why you have hundreds of bird houses in your backyard.