These Giant Letters Are The Coolest Way To Store Your Used Wine Corks
By Ryan on 12/20/2016 11:52 AM (Updated: 09/12/2018 8:38 AM)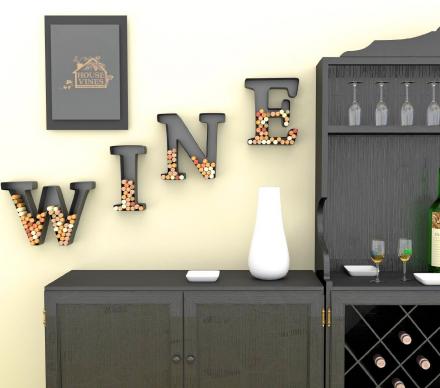 These giant letters allow for a great and unique way to store and collect all of the wine corks you've used in the past, and is a great and artsy way to show off just how much you love wine. Using the letters you can spell out anything you want like, wine, your name, your initials, or really anything you want.
A perfect gift idea for Mom, or wine drinkers, the letter shaped wine cork holders are available in pretty much every letter from various sellers on Amazon. The letters vary in price depending on how common the letter is and various other factors.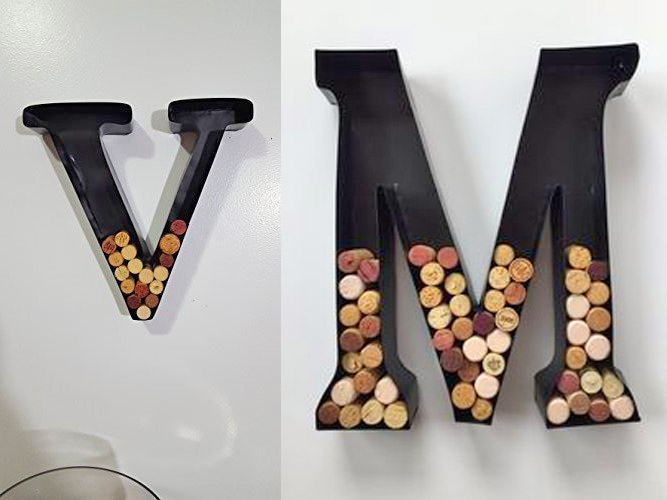 Some sellers allow you to buy whole words as a package like WINE, or EAT, but for the most part each letter is sold individually.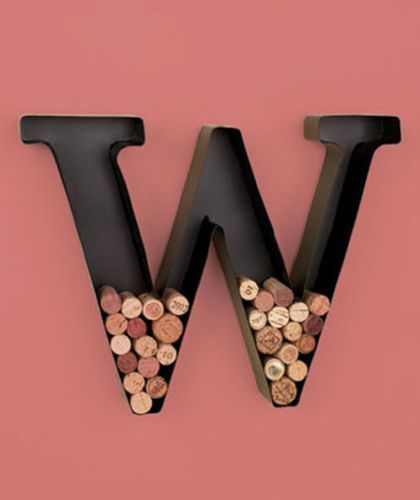 The wine cork holding giant letters are made from metal, are ready to hang with no assembly required, and will vary in size and weight depending on the letter.