LEGO Man Ice Cube Tray
By Ryan on 03/09/2018 1:13 PM (Updated: 03/10/2018 10:47 AM)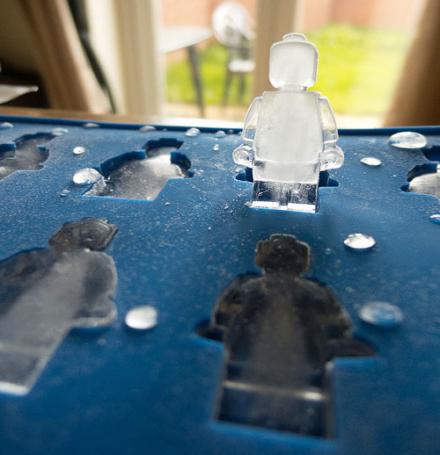 You ever just see a baby or dog that's so cute that you could just eat them?! Well, that's how some people feel about LEGO people. Now they can do just that with this LEGO man ice cube tray. The LEGO man ice cube tray is a silicone ice cube tray that makes an array of little LEGO men in ice cube form, or if you prefer chocolate, you can make little chocolate LEGO men.

Versions: LEGO Man | LEGO Block
Perfect for kids who love LEGOs, kids who love the LEGO Movie, LEGO enthusiasts or collectors, or really anyone who just feels the need to devour little LEGO men, the LEGO man ice cube tray is the perfect gift idea for any child or adult.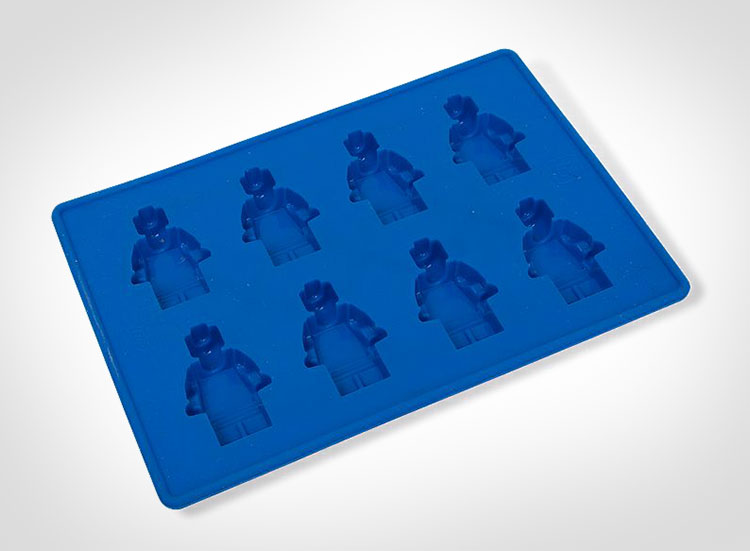 The LEGO man ice cube tray is made from food grade silicone that is safe for temperatures from -40 degrees Fahrenheit to +500 degrees Fahrenheit so it's safe both in the freezer or the oven.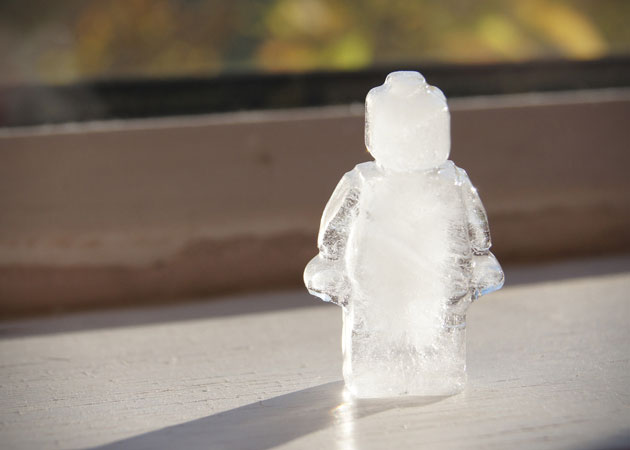 It makes up to 8 ice men at a time (or chocolate/cake men in the oven), it comes with 1 ice tray, is blue in color, and measures 7.4 inches wide x 4.7 inches long x 0.78 inches deep.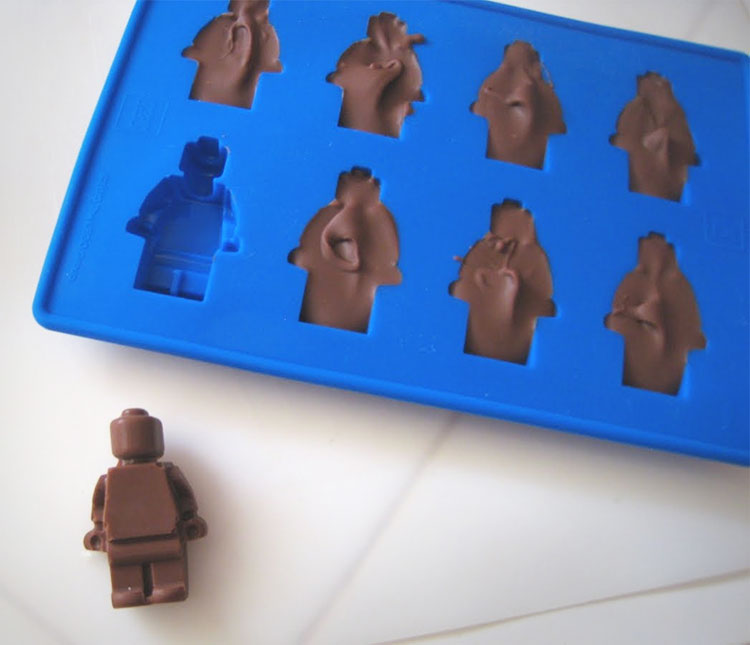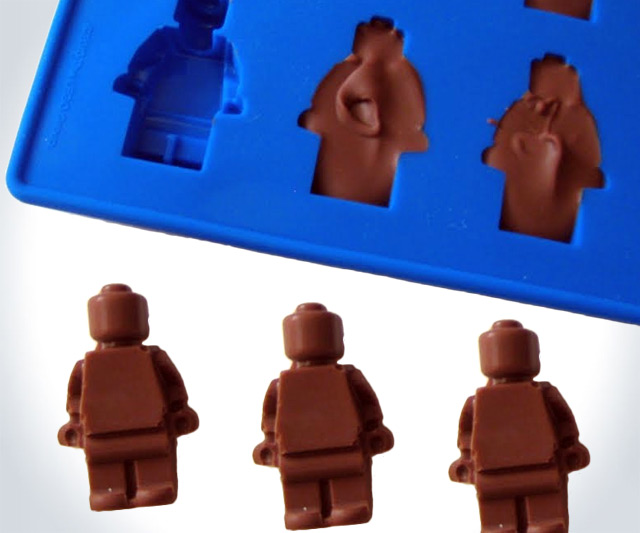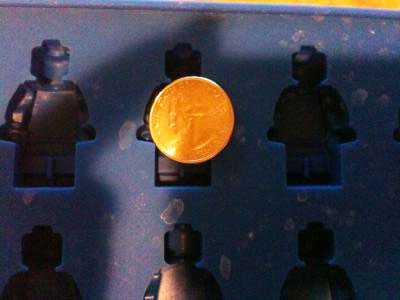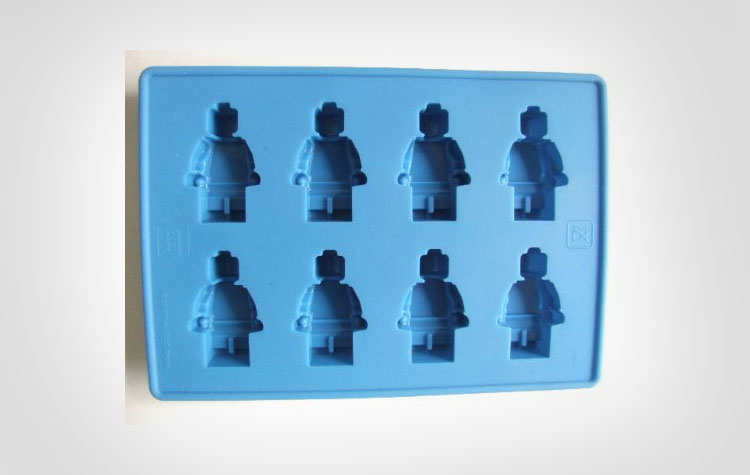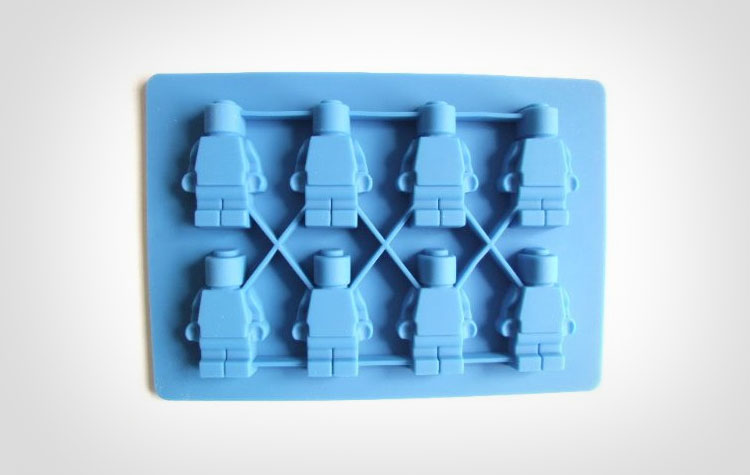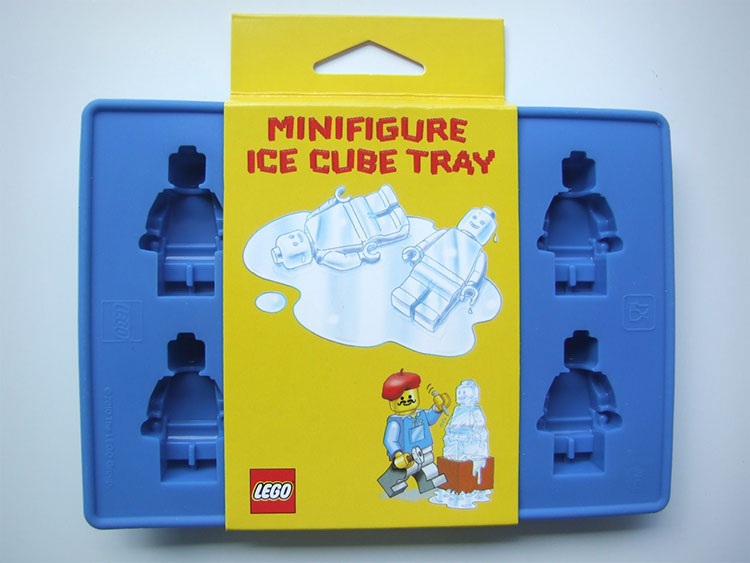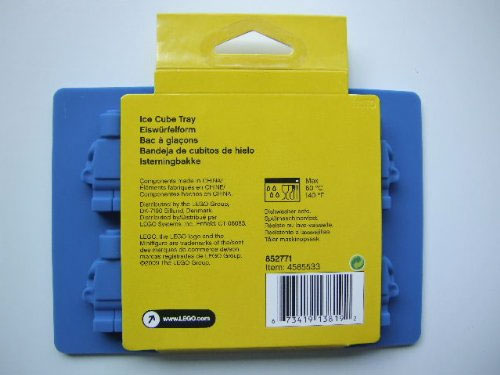 Subscribe To Our YouTube Channel