Kids Electronics Discovery Kit: Toy Helps Learn Basics Of Electronics
By Ryan on 12/18/2017 11:56 AM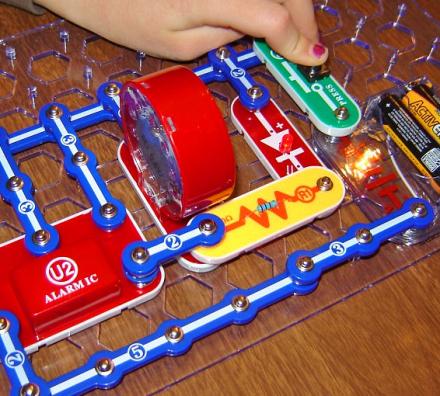 Learning about electronics is hard. Teaching kids about electronics is hard. I know that I want to learn more about it myself, but it's a tough thing to wrap my head around. Maybe I should check out this Electronics Discovery Kit and learn the way that all of the kids are learning.
It looks like a fun way to learn and even I can figure things out. Hey, if the kids can do it, I can too. This kit has electrical parts that provide students grades 2 and up (age 7+) with hands-on experience in designing and building models of working electrical circuits. It's really a great way to learn.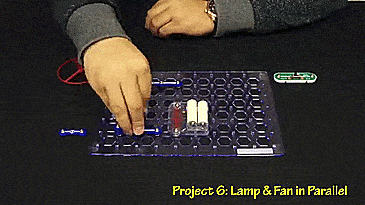 This unique kids electronics kit has snap-together parts that require no tools and still give you correct connections. You get 30 parts, and instructions for over 100 projects, which include working models of a photo sensor, a flashing light, and an adjustable-volume siren.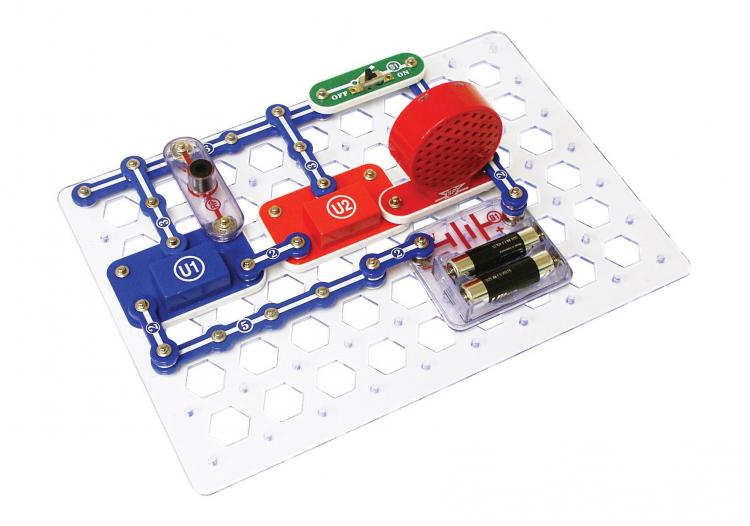 Your kids are going to love this. It has won several awards like The National Parenting Center-Seal of Approval, Dr. Toy 100 Best Children's Products, and Dr Toy Best Educational Products.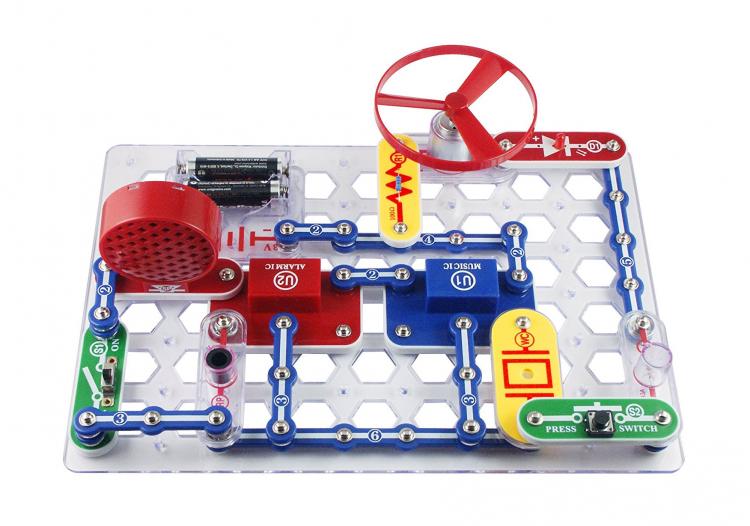 Your child will most certainly learn some valuable skills with this amazing kit, and if you happen to know nothing about electronics yourself, you might just learn something as well. Your child will learn skills that will serve them for the rest of their lives.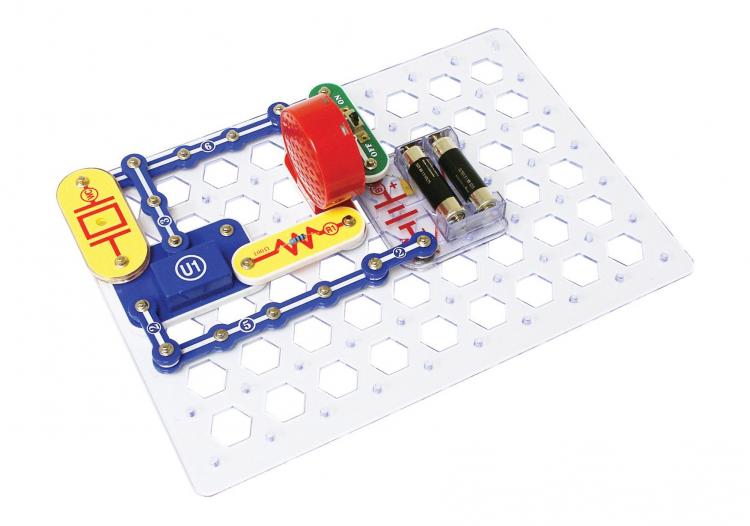 Check out the kids electronics discovery kit in action via the video below.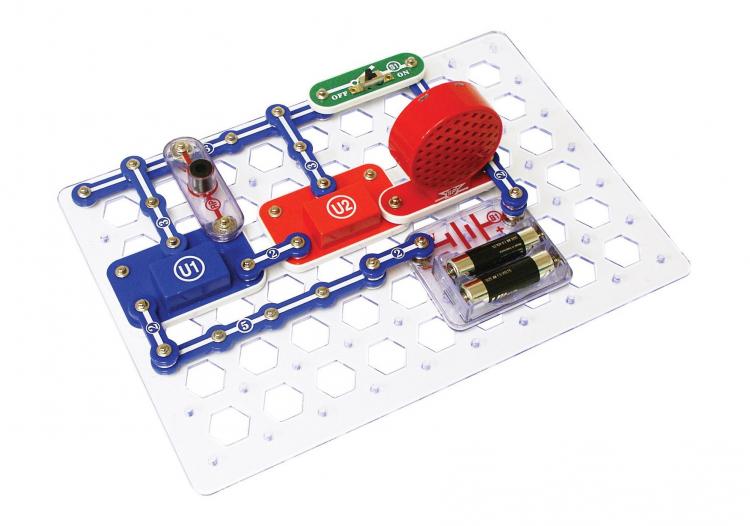 Subscribe To Our YouTube Channel